Rising Star Weekly Report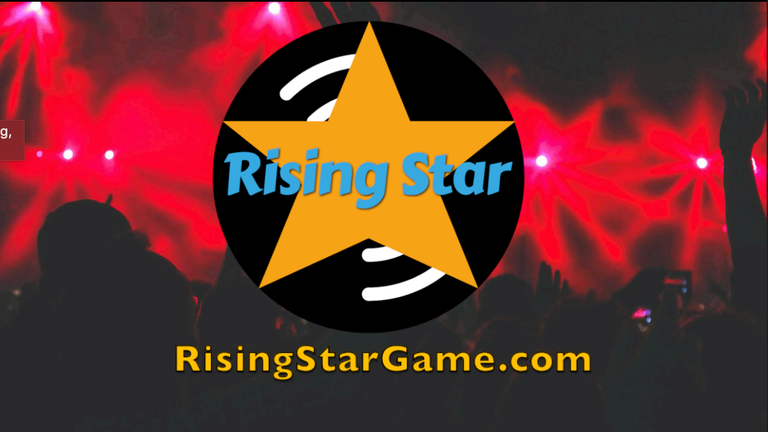 It was some time ago my last post about my @risingstargame journey.
I continue focused to get all the Rising Star cards, at least one of each card.
This is my current stats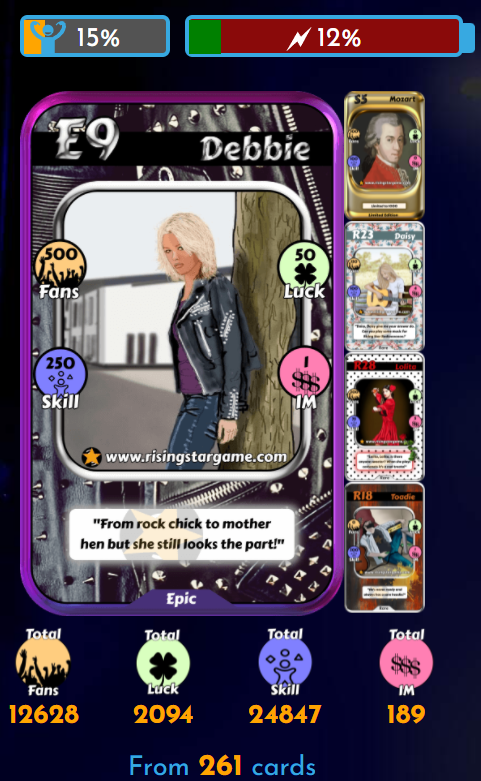 I need to start to do some music lessons to be able to low my ego since that is already at 15%.
Currently, I am doing the Full Band Headline mission on Country Tour zone.
I need to reach the 125 to be able to do the next mission.
Today I bought two card packs


I am doing some card trades if anyone is interested.
I am looking for Orchestra Skill Lesson Instruments.
---
---