Sport Talk Social Contribution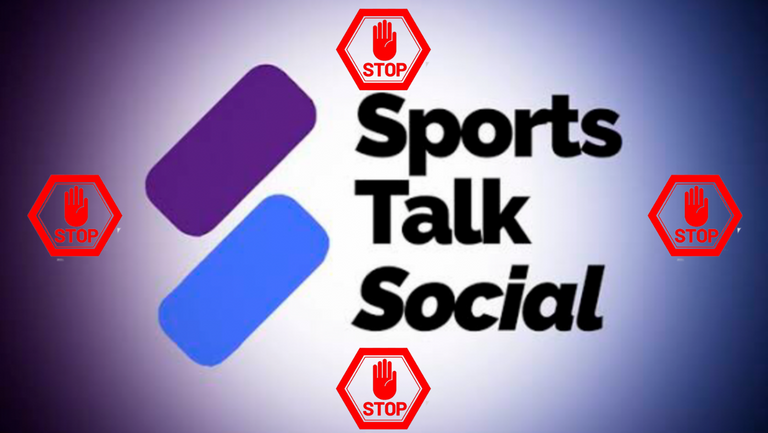 3 days ago, I made a post suggesting profound changes in the community to try to boost its growth through the proposed improvements.
This happened after I had already made some posts about improvements (post1, post2, post3 and post4) and I was still of the opinion that there are several improvements that could help the community to grow both financially and socially.
The last post seems to have stirred up the community a bit as I saw numerous people (who we normally don't see in the community) commenting and 2 posts were made in an attempt to grow the team in the area of social media and community manager.
These two initiatives I think were the positive effect of my post, and I sincerely hope they are not the only ones.
However, at the end of the day I posted and after having responded to dozens of comments on the different topics I posted there, I had the feeling that I was seen as the element that wanted to take over the community and that I was the bad guy in this story.
Since I use Hive to have fun and write about topics that I like sport and I don't want to be involved in this kind of confusion, I made the decision to withdraw the proposal (which wouldn't be a big deal either because it was the wrong type) and that as of today, I will only be an element of the community like many who will continue to create content, but I will stop proactively giving ideas/suggestions.
If anyone needs/wants to discuss any ideas, I will always be available for that, I just won't be the one to give the ideas.
---
---