Supporting the new Wrestling Organization Online game
There is a new game that I have noticed on Hive.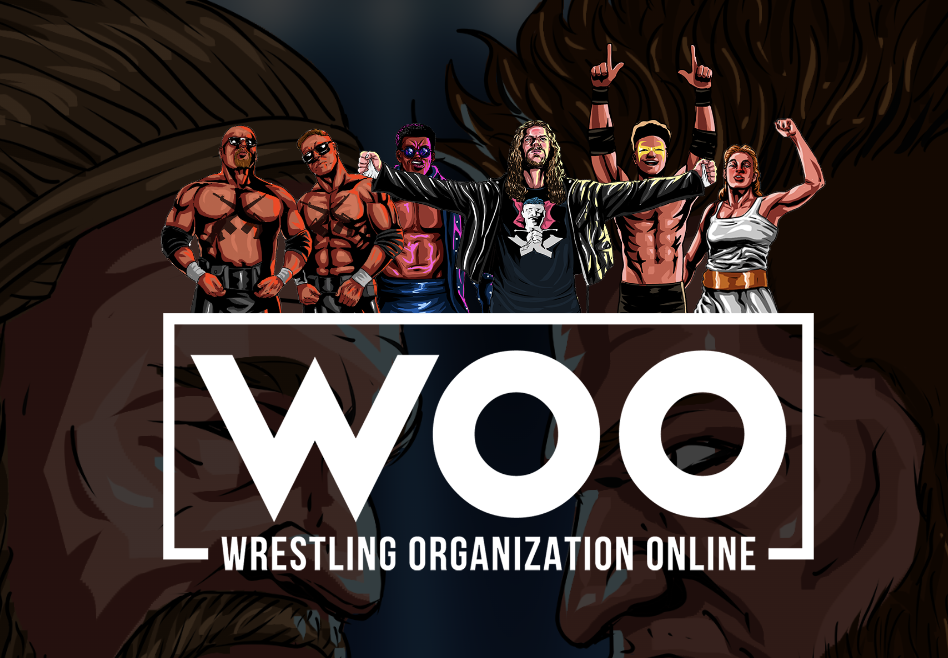 It is called WOO, or Wrestling Organization Online, created/managed by wrestorgonline. Their official site is https://wrestlingorganization.online/.
It looks good and its largely functional. I noticed all their packs were sold out.
According to their website, this is how the game is played.
Every player can create and manage their traveling wrestling organization. As they grow their business and roster, they will have the option of picking a location to use as a base of operations. By choosing a base of operations, players can start upgrading their organization in various ways. Players will also be able to create promotions, which are a collection of individual organizations working together to increase their earnings in a territory. Rival promotions in the same territory will compete to see who the best is and will reap the benefits.
Players will be able to buy, sell, lease, and borrow their wrestlers to & from other players. Wrestlers can also be leveled up to unlock new abilities as they grow in skill.
I decided to buy some 2001 $WOO today (7 Nov 2022) at the price of 5 Hives.

I then staked all of it. And even delegated some HP to it.

If you like to read the latest posts on this game, I have provided some links below. Enjoy!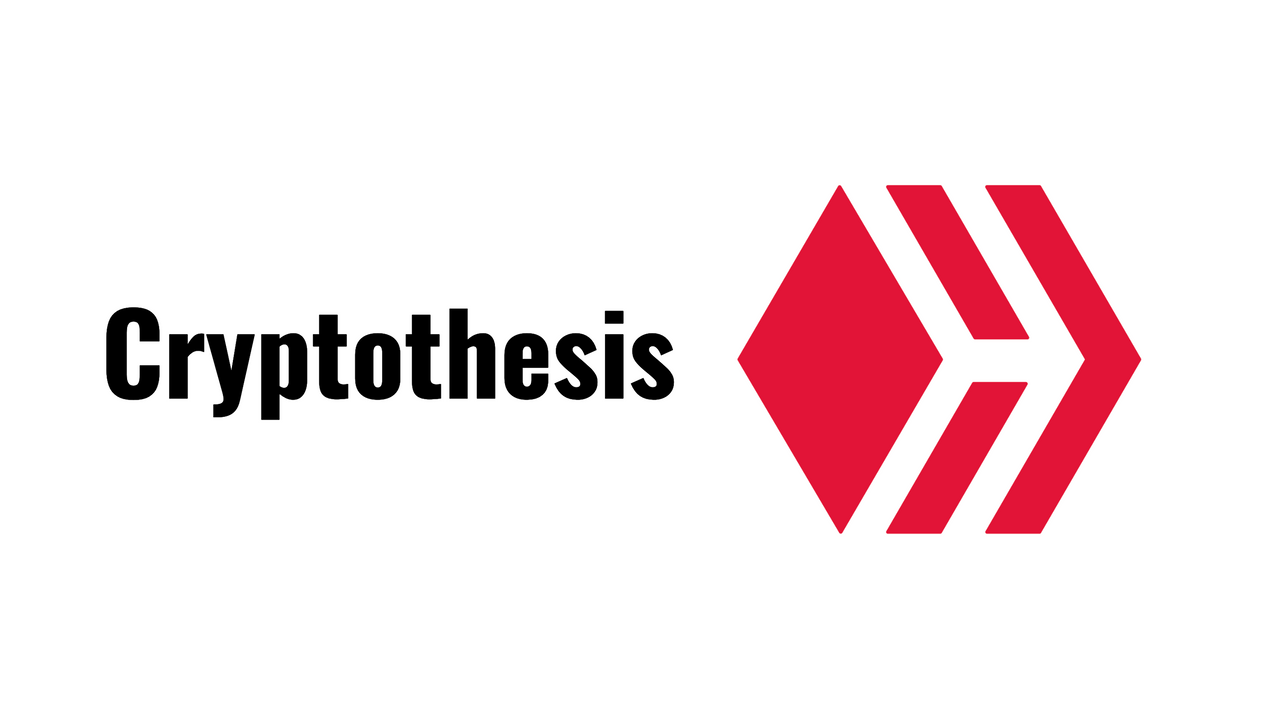 P/S: This is not financial advice, and please do your own due diligence before investing.
If you read this far... and if you are a like-minded Hiver who is on the path to learning more about Hive and crypto investing, and if you like to be tagged when I write such posts, I welcome you to leave a comment below and let me know. We can form an alliance to support each other's growth.
You might be interested in this post, @jacoalberts, @young-kedar, @vickvan, and @hankanon!
Recent posts:
Posted Using LeoFinance Beta
---
---