Outstanding Bullish news for Matic Moonbags
Video Support:
In this video we talk about the recently announced partnership between MyEtherWallet, one of the oldest Ether Wallets.
Video Guide:
00:00 Intro
00:30 Intro to Mine your Biz SUBSCRIBE
https://www.youtube.com/channel/UCCEE...
01:42 #Matic #Polygon News MyEtherwallet
07:59 POW vs POS explanation
12:19 Should ETH stay POW?
16:12 Polygon chart
17:46 #Kuswap on Kucoin and forking BEWARE
20:52 Elon Musk on Doge scaling and layers
28:10 Bank of America focuses on crypto
32:51 Ethereum chart
34:01 Bitcoin chart
34:58 $380 Million in Bitcoin lost!
41:20 Elizabeth Warren on crypto
Episode Shouts:
Editing and end graphics: [email protected]
Graphics: https://www.youtube.com/savagemine​
.
Interested in being featured on The O Show?
Contact Heather on Telegram @crowbooking
Official Wendy O Social Media Links can be found here: https://linktr.ee/cryptowendyo​

Wendy's Whitepaper
Wendy's Whitepaper is a FREE weekly newsletter focusing on the basics of cryptocurrency, blockchain technology, and trading.

Sign up now so you don't miss the first issue.
Thank you Leofinance and Hive Community!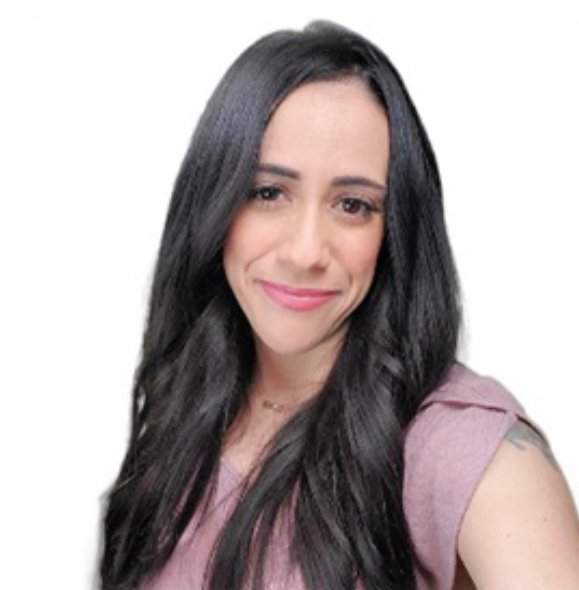 .
Note on my charting:
Please note all charts are based on current market structure and can change when the market does, I am only human and do my best to stay unbiased and honest when it comes to price action
Disclaimer:
Please be advised that I own a diverse portfolio of cryptocurrency assets, and anything written or discussed in connection to cryptocurrencies– regardless of the subject matter's content– may represent a potential conflict of interest. I wish to remain transparent and impartial to the cryptocurrency community at all times, and therefore, the content of my media are intended FOR GENERAL INFORMATION PURPOSES ONLY. Nothing that I write or discuss should be construed, or relied upon, as investment, financial, legal, regulatory, accounting, tax or similar advice. Nothing should be interpreted as a solicitation to invest in any cryptocurrency, and nothing herein should be construed as a recommendation to engage in any investment strategy or transaction. Please be advised that is in your own best interests to consult with investment, legal, tax or similar professionals regarding any specific situations and any prospective transaction decisions
Posted Using LeoFinance Beta
---
---