Aşk ile Güzel Bir Gün Daha❤️ #7 (EN/TR) - Another Beautiful Day with Love #7 ❤️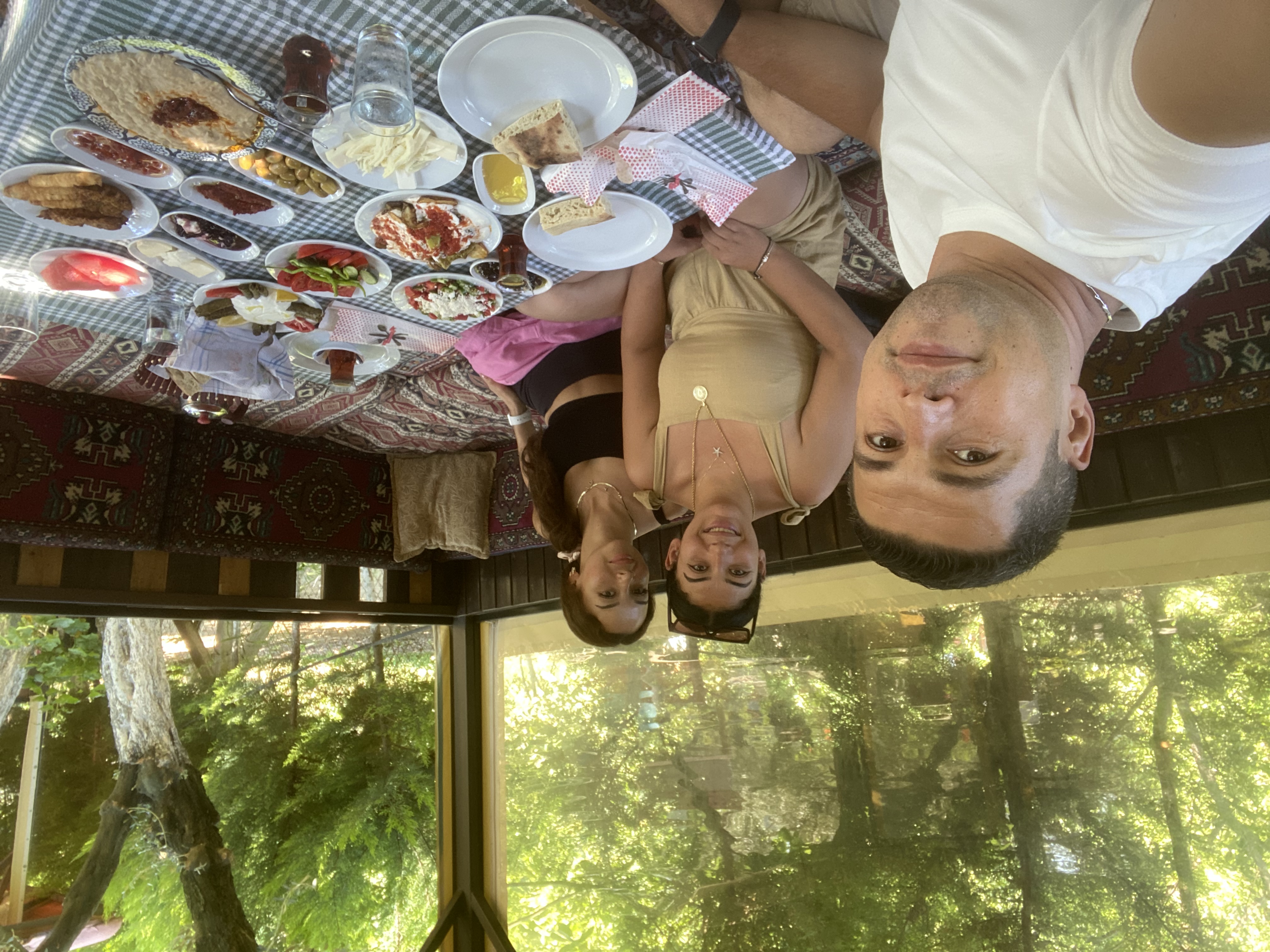 (EN) Hello Hive Family. Today was a very good day. After waking up in the morning, I talked to my girlfriend. My darling sister and I decided to have breakfast together. After meeting together in front of the house, we set out for Kirazlı Village.
(TR) Merhaba Hive Ailem. Bugün çok güzel bir gündü. Sabah uyandıktan sonra sevgilim ile konuştuk. Sevgilim ablası ve ben birlikte kahvaltı yapmaya karar verdik. Birlikte evin önünde buluştuktan sonra, Kirazlı Köyüne doğru yola çıktık.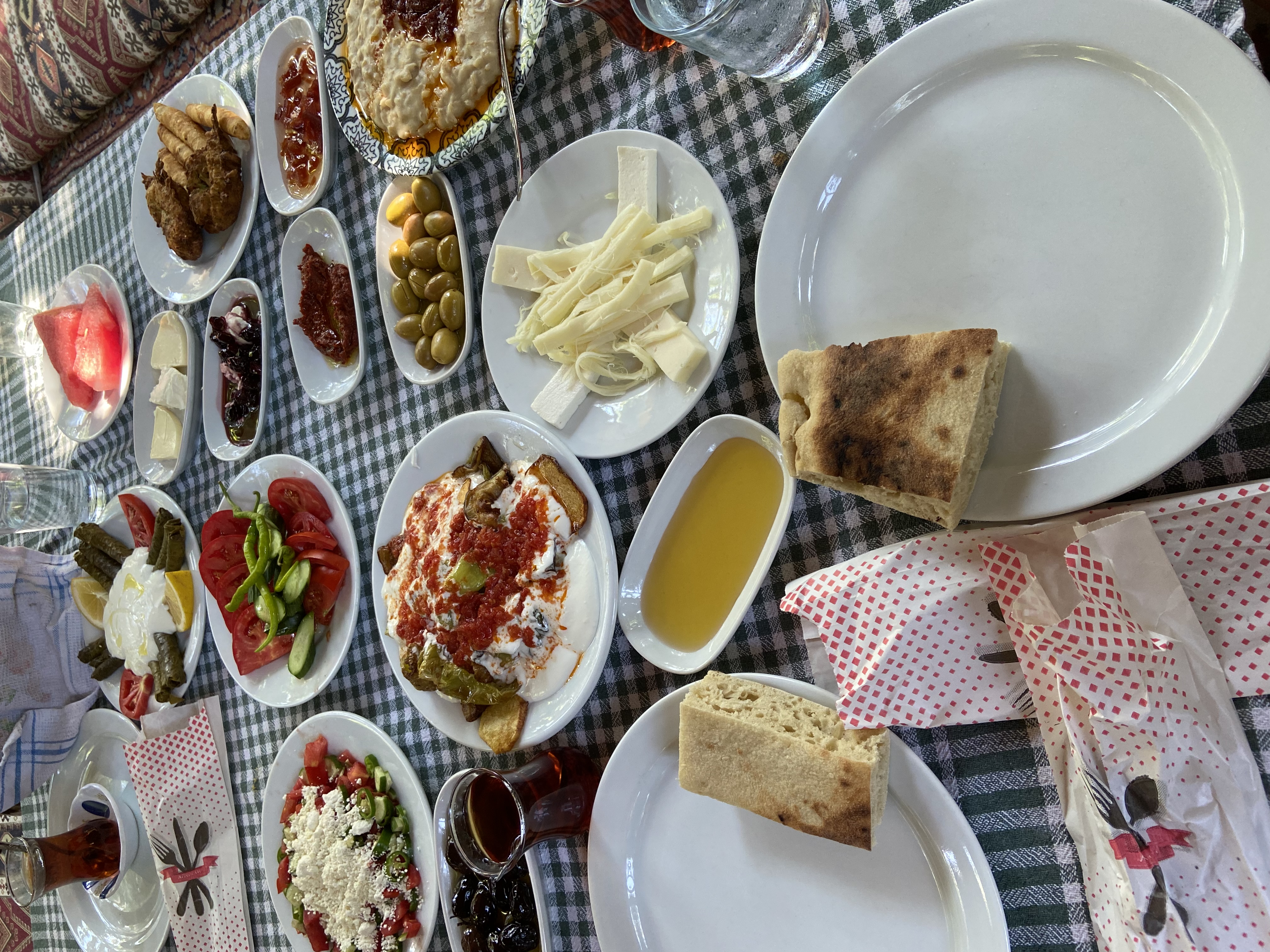 (EN) In Kirazlı Village, we came to a very beautiful place called Belen Village Table. We sat together in a very nice place. I wanted to share our breakfast with you. They serve really good breakfast. While having breakfast, you get an organic flavor.
(TR) Kirazlı Köyünde, Belen Köy Sofrası adında çok güzel bir yere geldik. Birlikte çok güzel bir yere oturduk. Kahvaltımızı da sizin ile paylaşmak istedim. Gerçekten çok güzel kahvaltı veriyorlar. Kahvaltı yaparken, organik bir lezzet alıyorsunuz.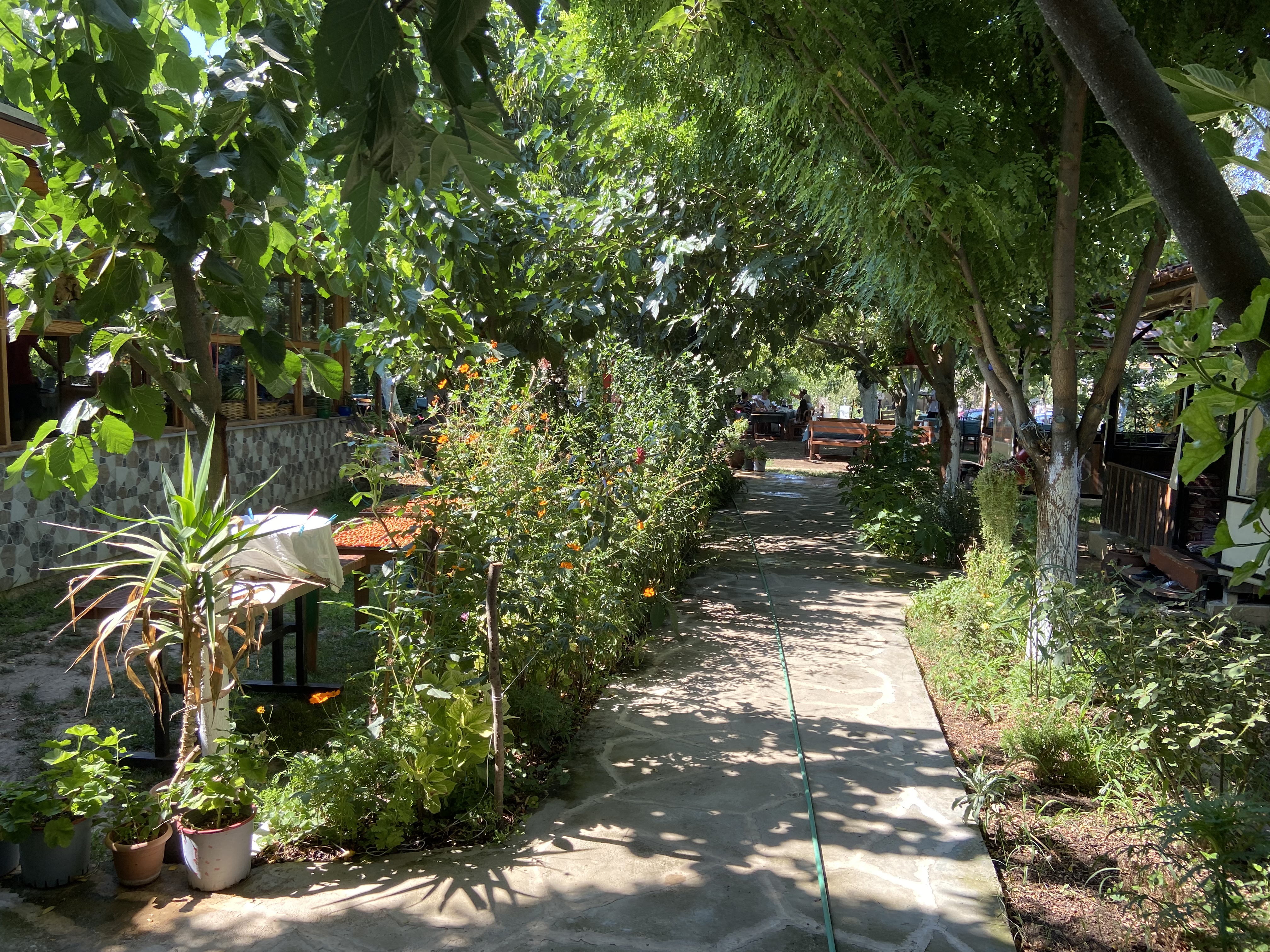 (EN) I wanted to show you the restaurant with pictures. The ornamental pool welcomes you at the entrance of the restaurant. The walking paths are green and very beautiful. The restaurant has a really nice structure. It is a very beautiful place in the trees and cool. I definitely recommend you to come one day. Thank you for reading. See you in my new post.
(TR) Sizlere resimler ile restaurantı göstermek istedim. Restaurantın girişinde süs havuzu sizi karşılıyor. Yürüyüş yolları ise yeşil ve çok güzel. Gerçekten restaurantın çok güzel bir yapısı var. Ağaçların içinde ve serin çok güzel bir yer. Mutlaka bir gün gelmenizi tavsiye ederim. Okuduğunuz için teşekkürler. Yeni postumda görüşmek üzere.

---
---