Aşk ile Güzel Bir Gün Daha❤️ #8 (EN/TR) - Another Beautiful Day with Love #8 ❤️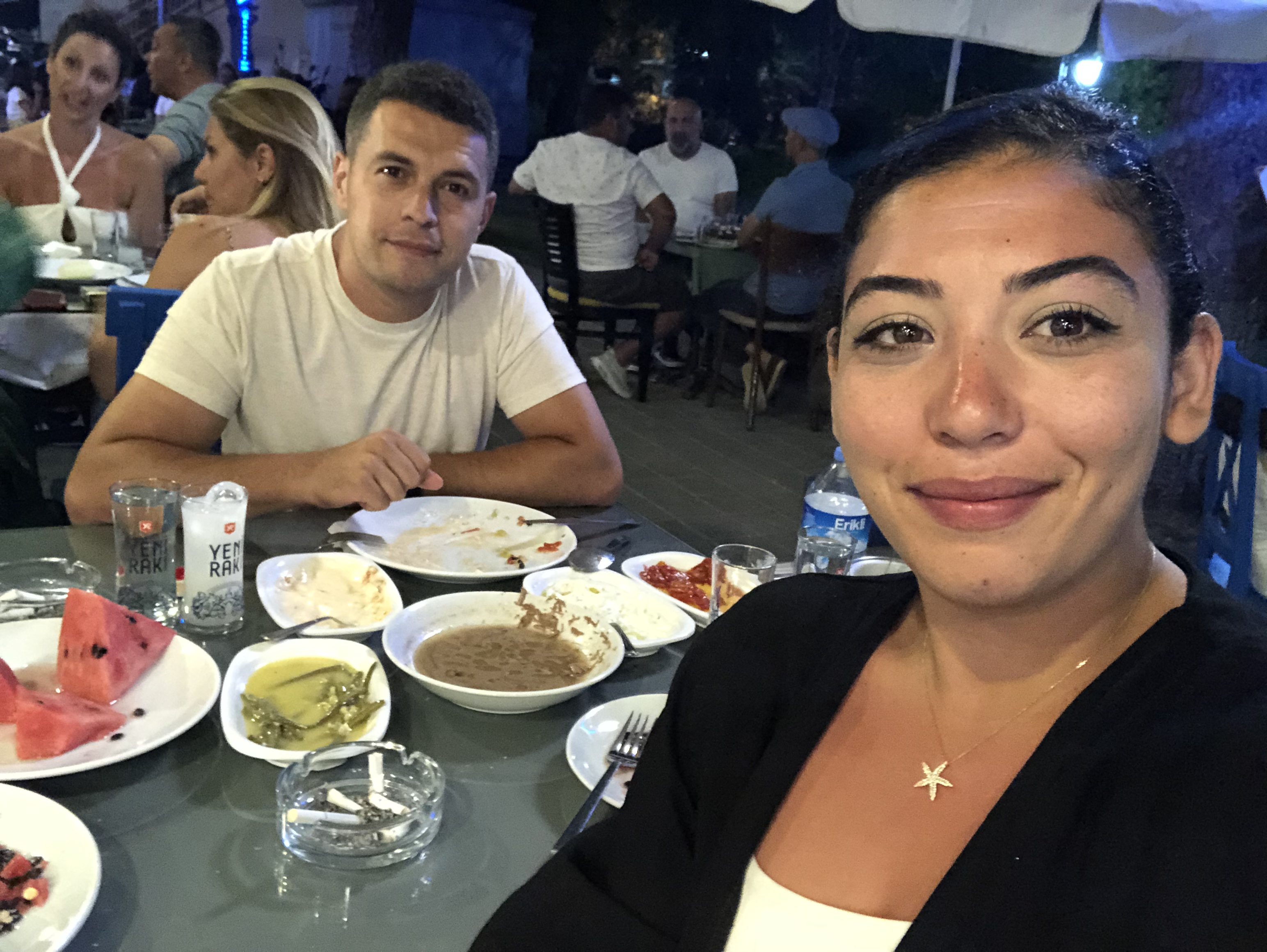 (EN) Hello Hive Family. Yesterday was a busy day. In the evening, after work, we took my girlfriend to a very nice restaurant. We had not been drinking alcohol for a long time and wanted to drink some alcohol. We came to the restaurant and placed our orders.
(TR) Merhaba Hive Ailem. Dün yoğun bir gündü. Akşam işten çıktıktan sonra sevgilimi alarak çok güzel bir restauranta gittik. Uzun zamandır alkol almıyorduk ve biraz alkol içmek istedik. Restauranta geldik ve siparişlerimizi verdik.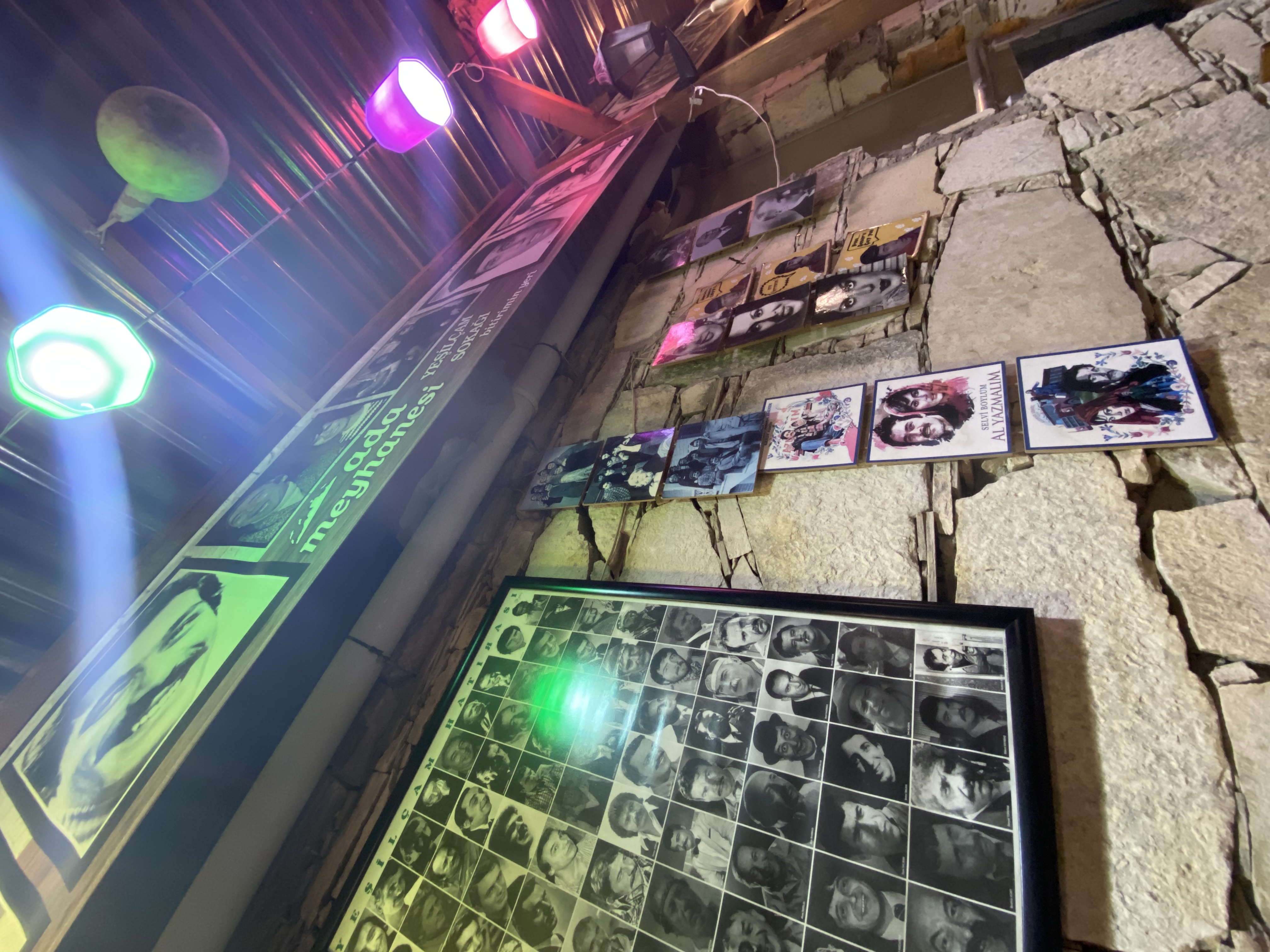 (EN) The restaurant is a very sweet and cozy place. In general, we like assortic places. After eating our appetizers and dinner, we continued the night by saying calamari and appetizers again.☺️
(TR) Restaurant çok tatlı ve şirin bir yer. Genel olarak asortik yerleri seviyoruz. Mezelerimizi ve yemeğimizi yedikten sonra tekrar kalamar ve meze söyleyerek geceye devam ettik.☺️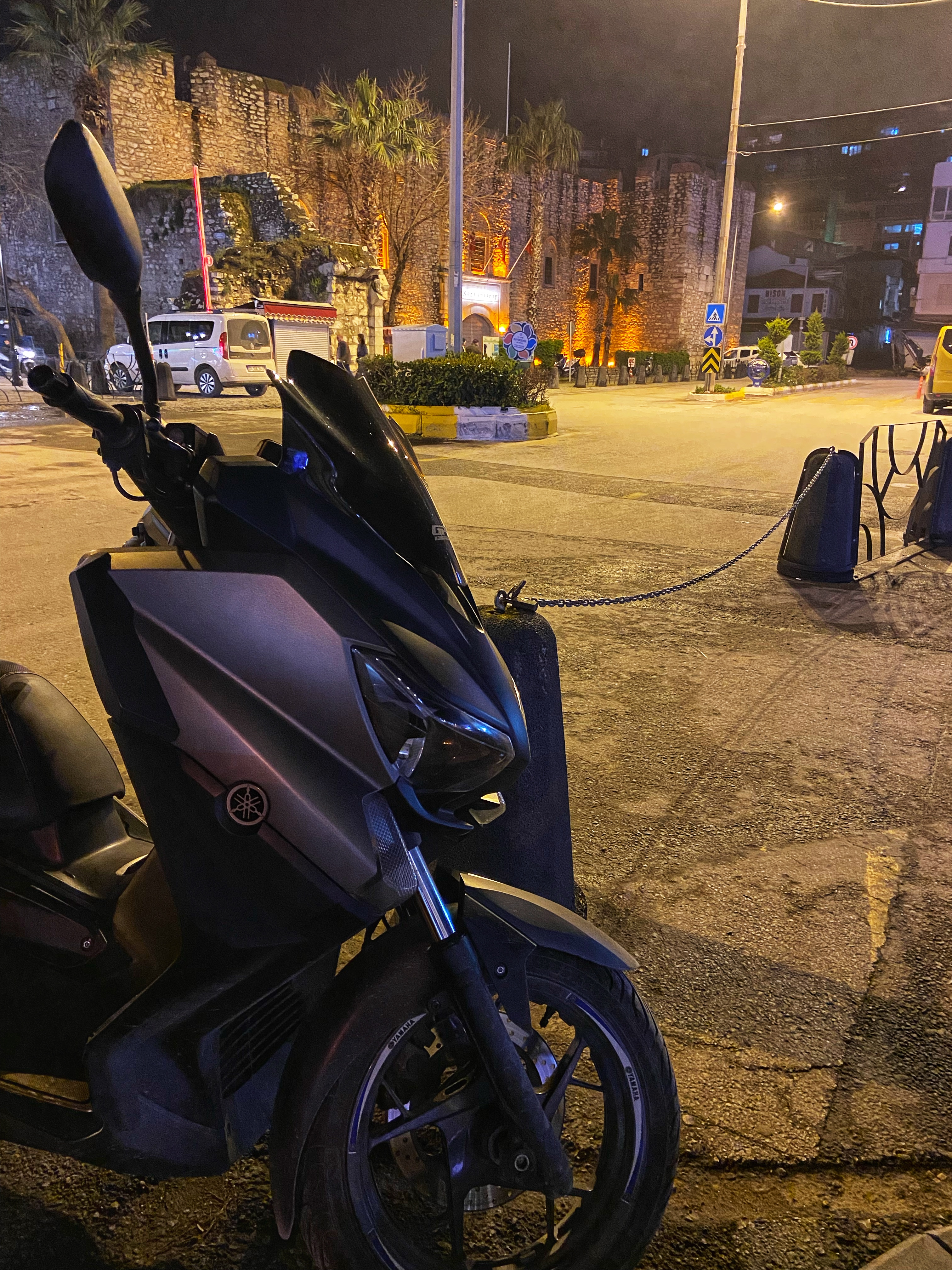 (EN) After we had dinner, we took a walk along the beach. Then we came to Kervansaray and got on a motorbike. It was early and we wanted to have some fun. We decided to go to my friend's business Nicci Bar.
(TR) Yemeği yedikten sonra biraz sahil kenarında yürüdük. Daha sonra Kervansaray'ın oraya geldik ve motorbisiklete bindik. Saat daha erkendi ve biraz da eğlenmek istedik. Arkadaşımın işletmesine Nicci Bar'a gitmeye karar verdik.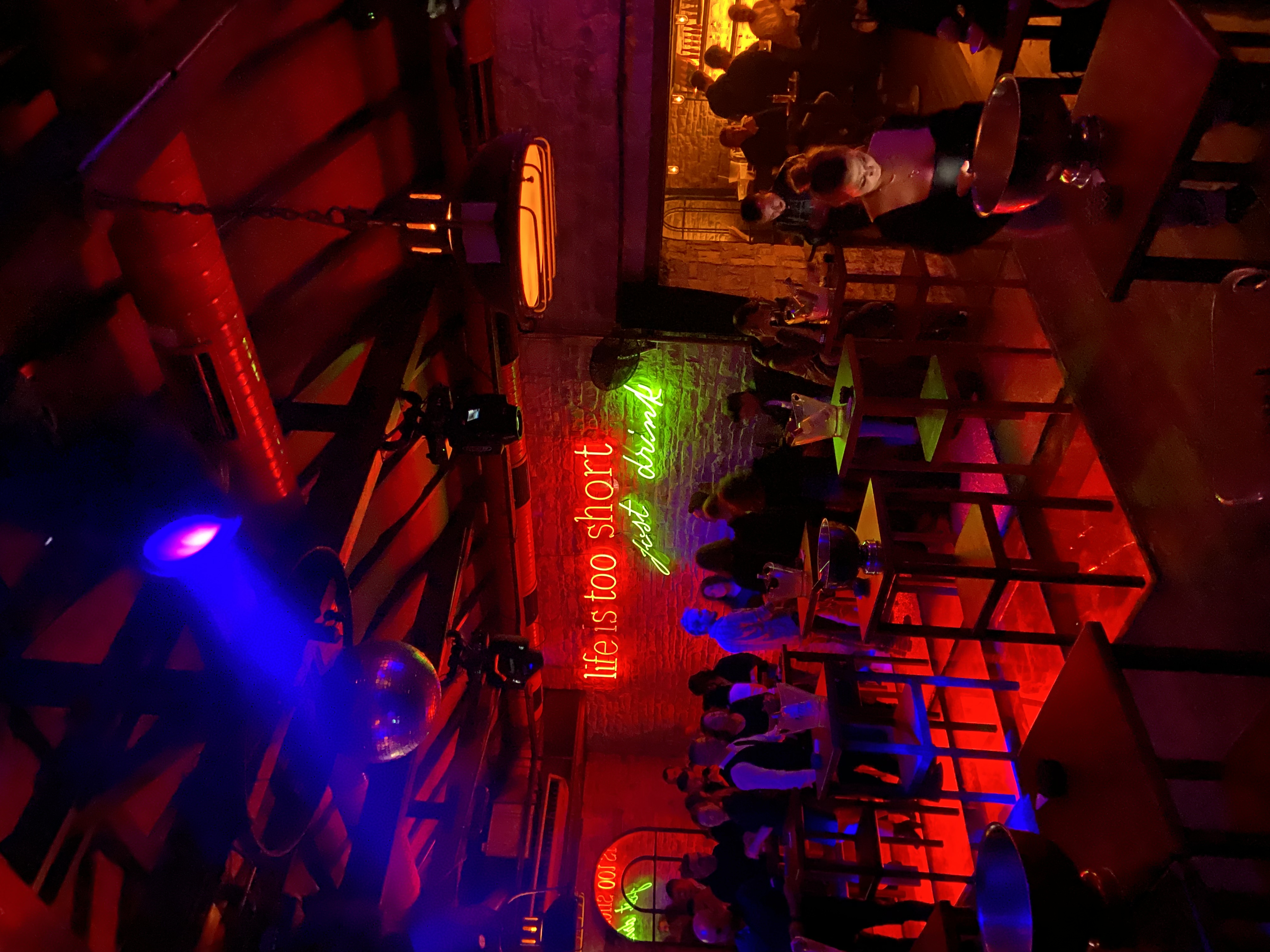 (EN) After a short journey, we came to Nicci Bar. We said hello to my friend. I asked him to take us to a nice place not crowded. After placing our orders, we drank our drinks and had fun.
(TR) Kısa bir yolculuktan sonra Nicci Bar'a geldik. Arkadaşım ile selamlaştık. Bizi kalabalık olmayan güzel bir yere götürmesini istedim. Siparişlerimizi verdikten sonra içkilerimizi içtik ve eğlendik.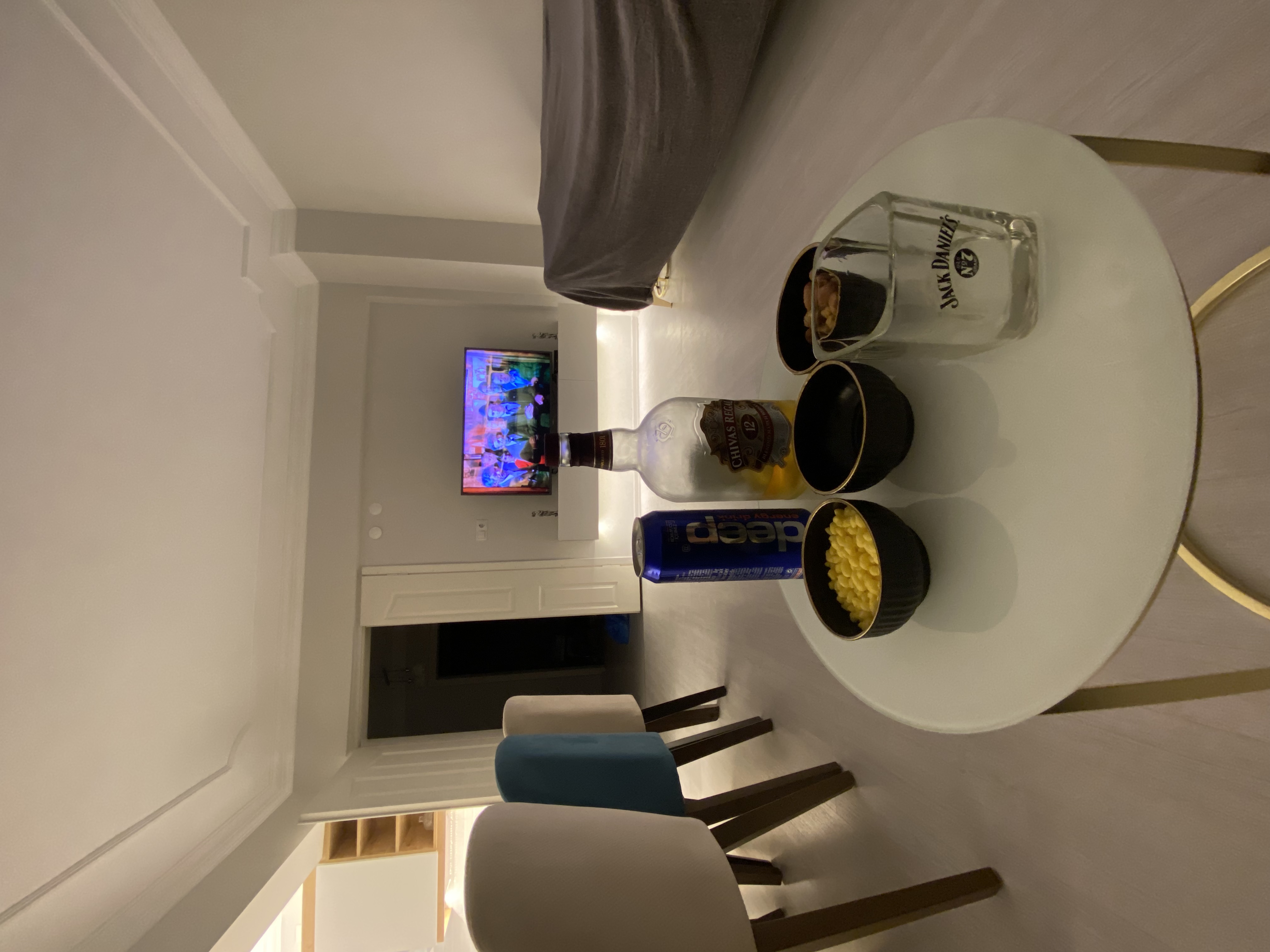 (EN) It was getting late and after I drove my girlfriend home, I went home too. There was some alcohol at home and I wanted to drink 1-2 glasses. I think I have fulfilled my quota for a month. After resting for a while, I closed my eyes and went to sleep to finish the day. Thank you for reading. See you in my new post....
(TR) Saat geç olmaya başladı ve sevgilimi eve bıraktıktan sonra ben de eve geçtim. Evde biraz alkol vardı ve 1-2 bardak içmek istedim. Sanırım bir aylık kotamı doldurdum.😅 Biraz dinlendikten sonra günü bitirmek için gözlerimi kapattım ve uyudum. Okuduğunuz için teşekkür ederim. Yeni postumda görüşmek üzere....

---
---