DRAWING DIARY: DRAWING A SIREN🧜‍♀🖤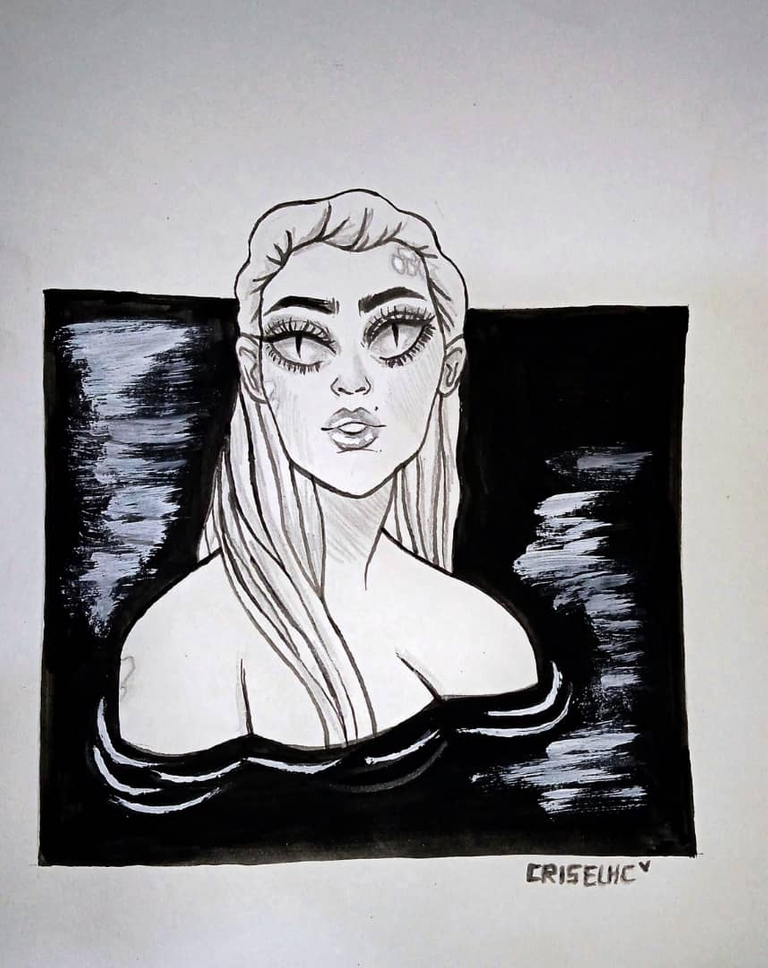 ¡Hello to all of you! a pleasure to write again for you, greets you a daughter of the moon wishing you the most beautiful, good energies with super positive vibrations that we universe.☄✨💕

🖤Sketch pad.
🖤Colorful watercolors.
🖤Colored pencils + black and white cold paints.
🖤Thick and fine-tipped brushes.
🖤Graphic pencil + eraser.
🖤Glass with water and handkerchief to clean brushes.

🖤STEP 1: SKECTH + DILUTED WITH GRAPHITE PENCIL🖤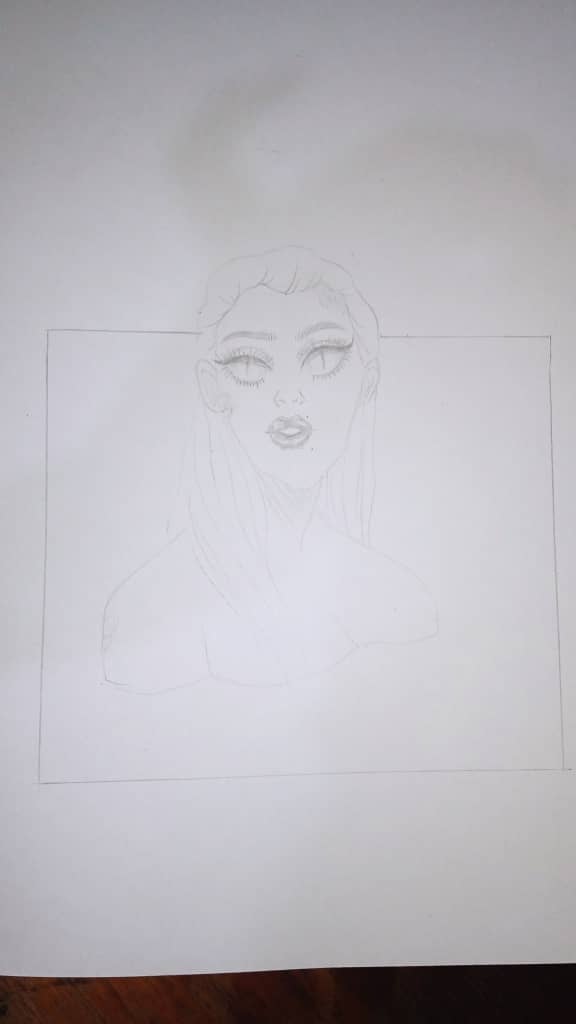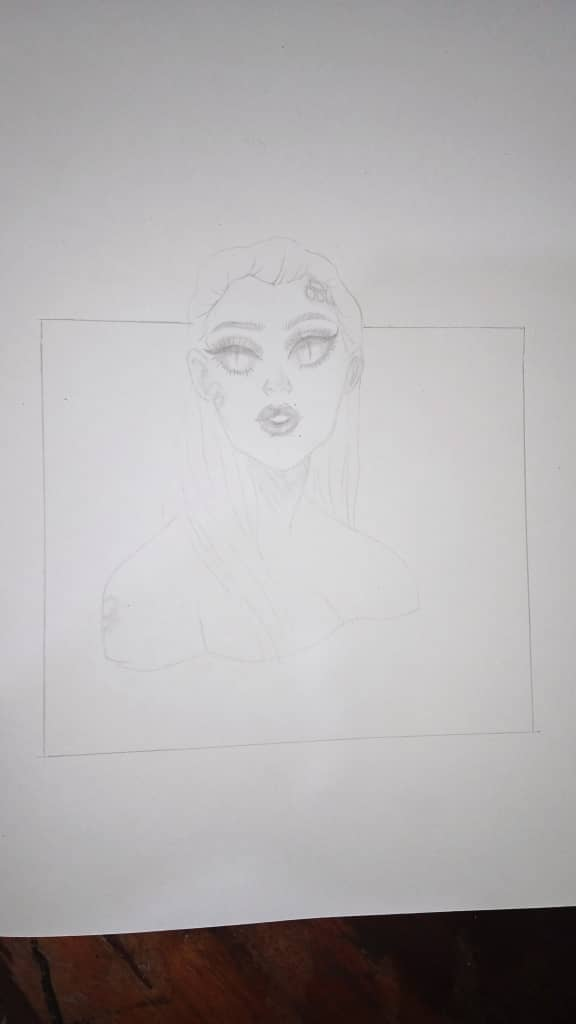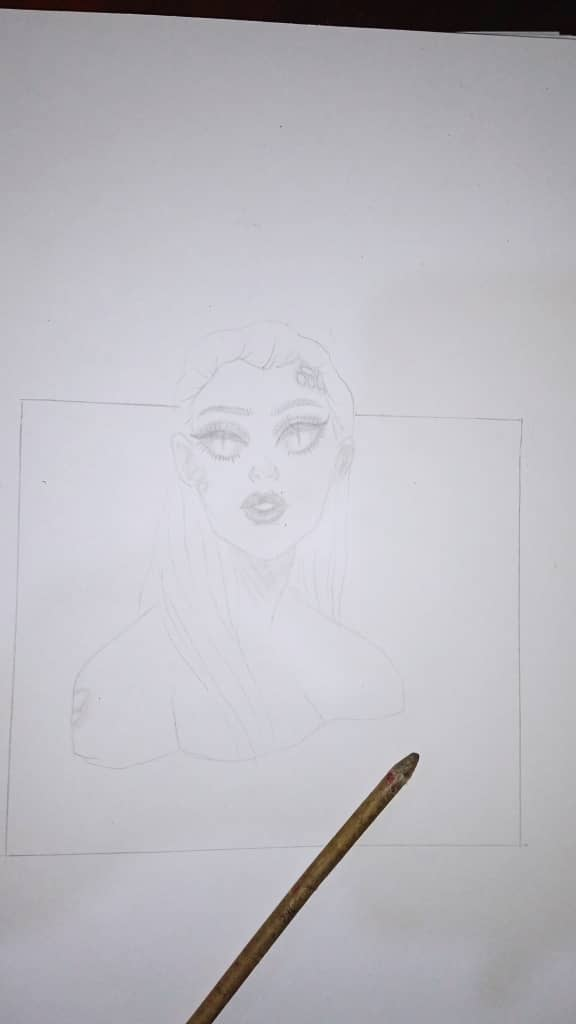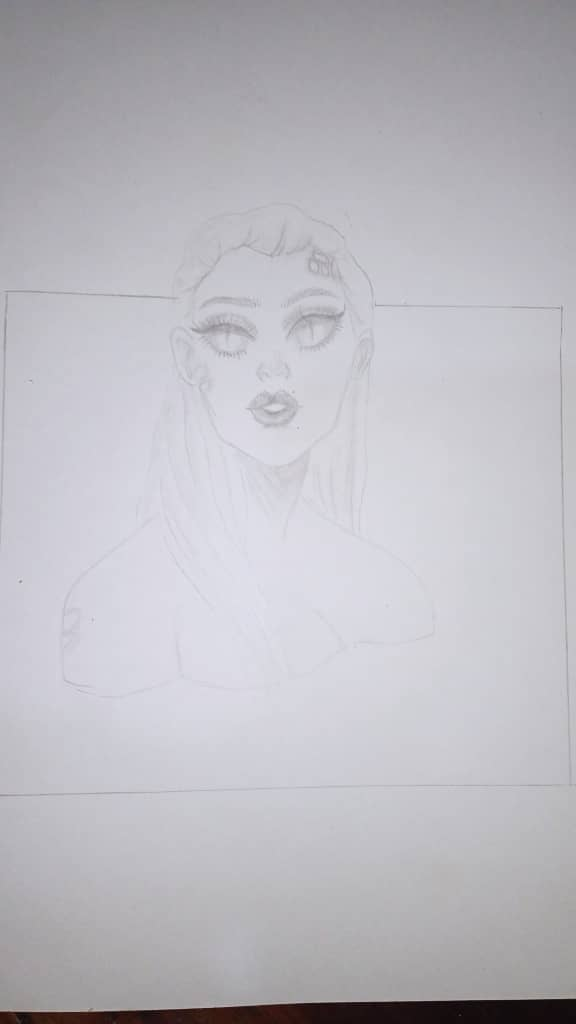 🖤STEP 2: BLACK LINE🖤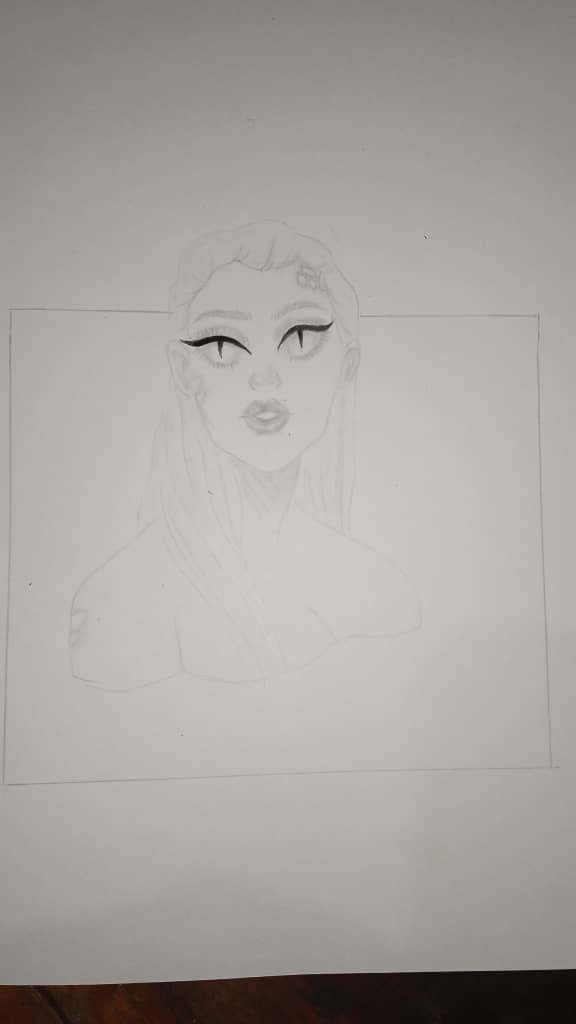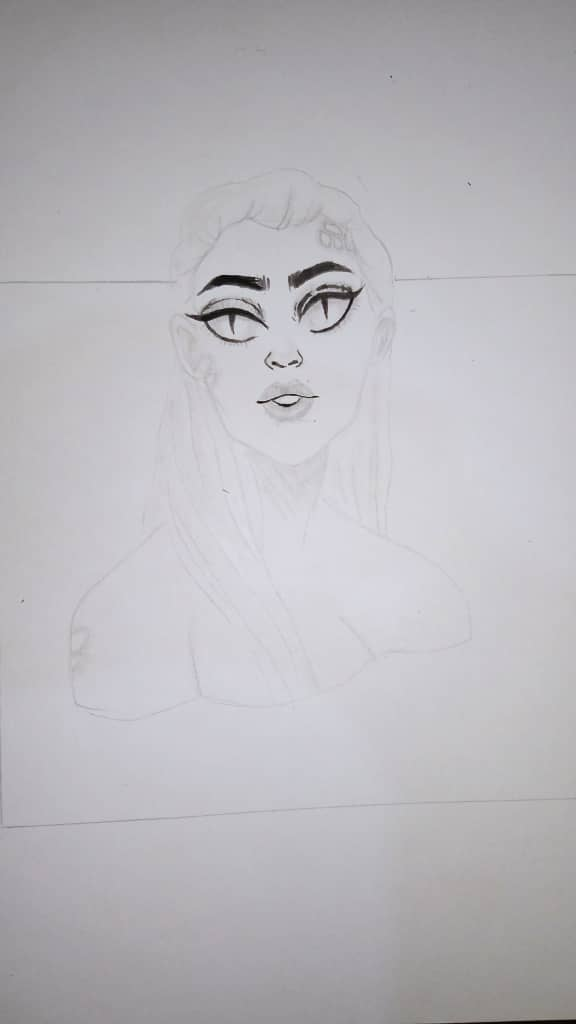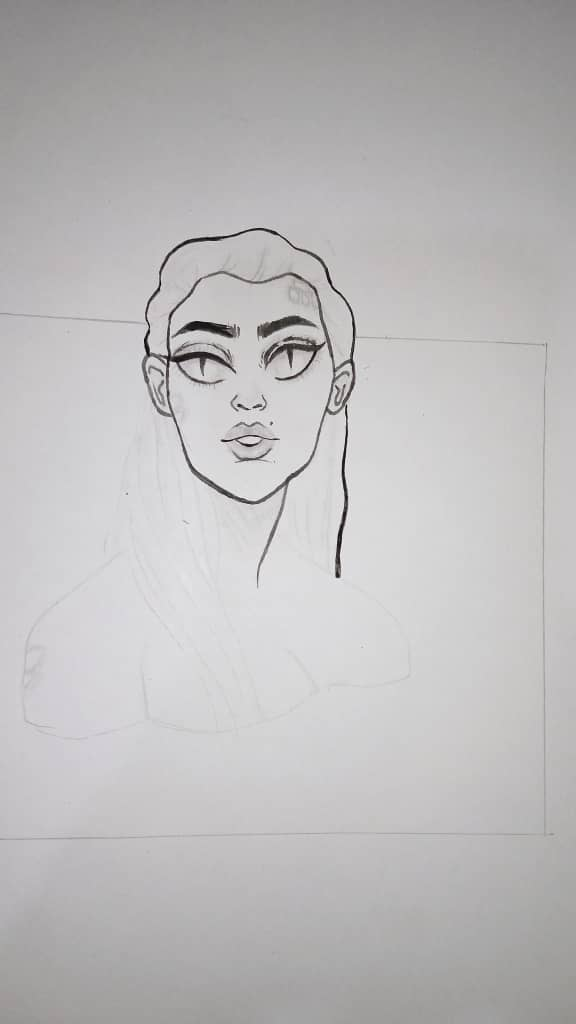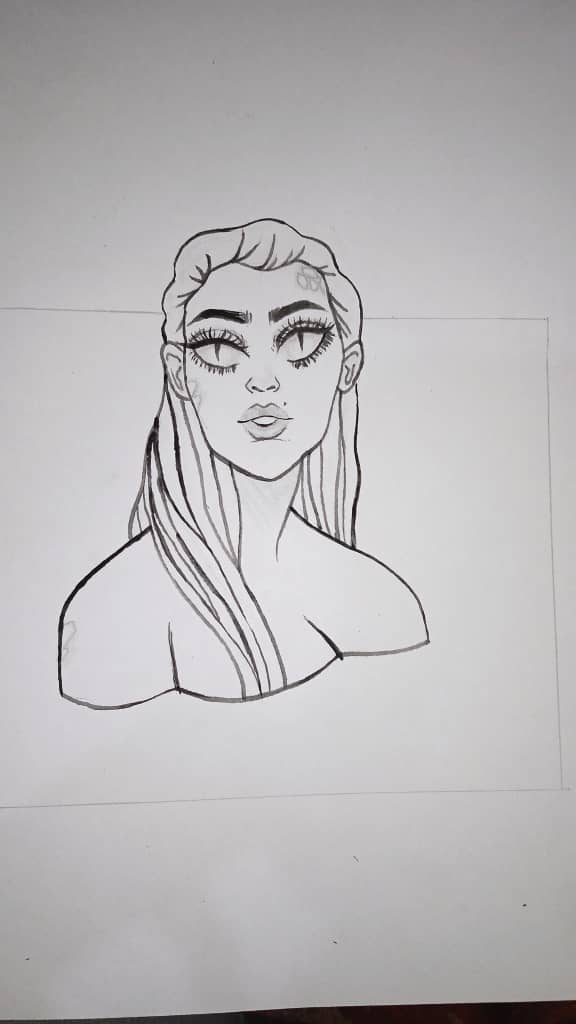 🖤STEP 3🖤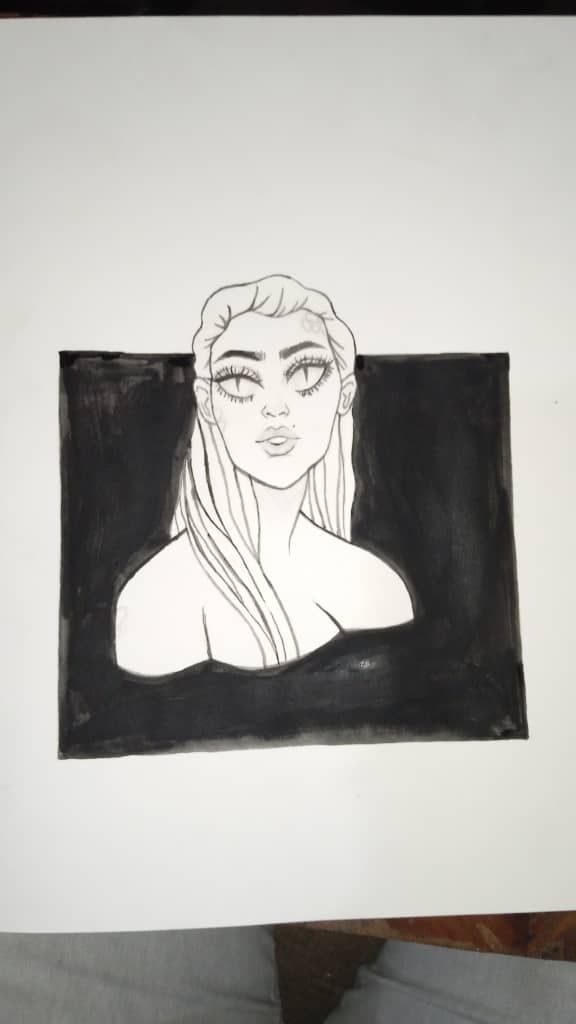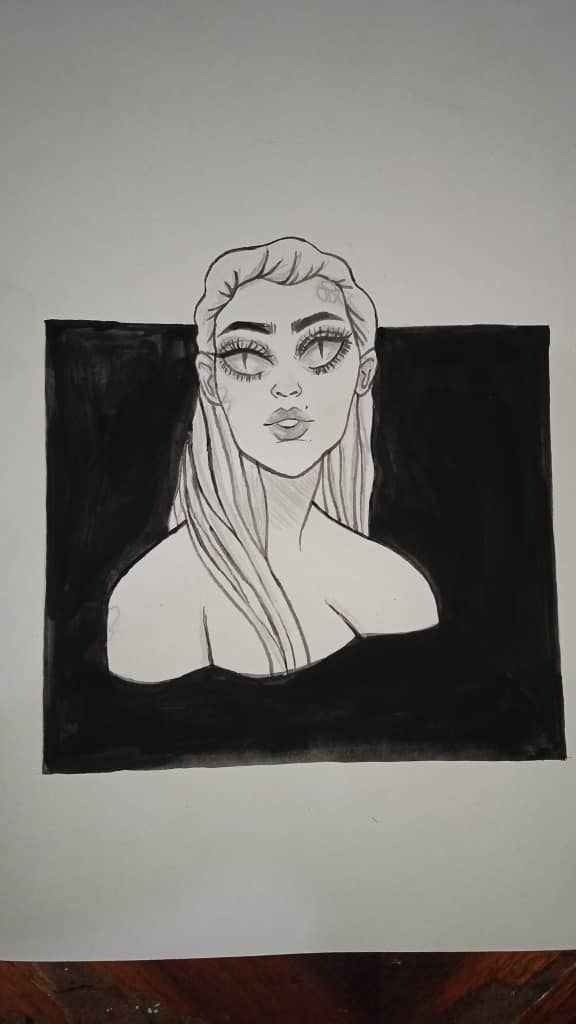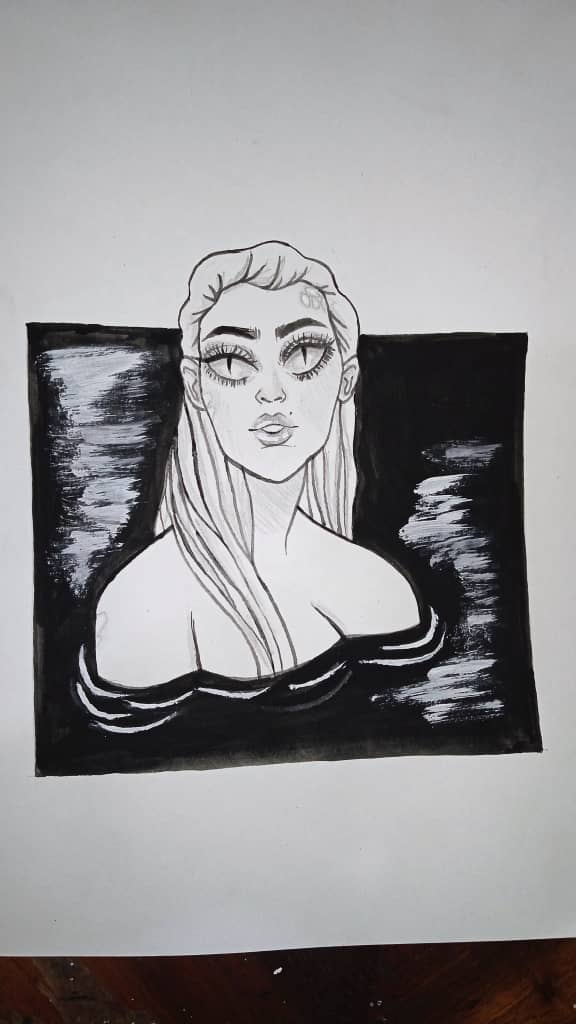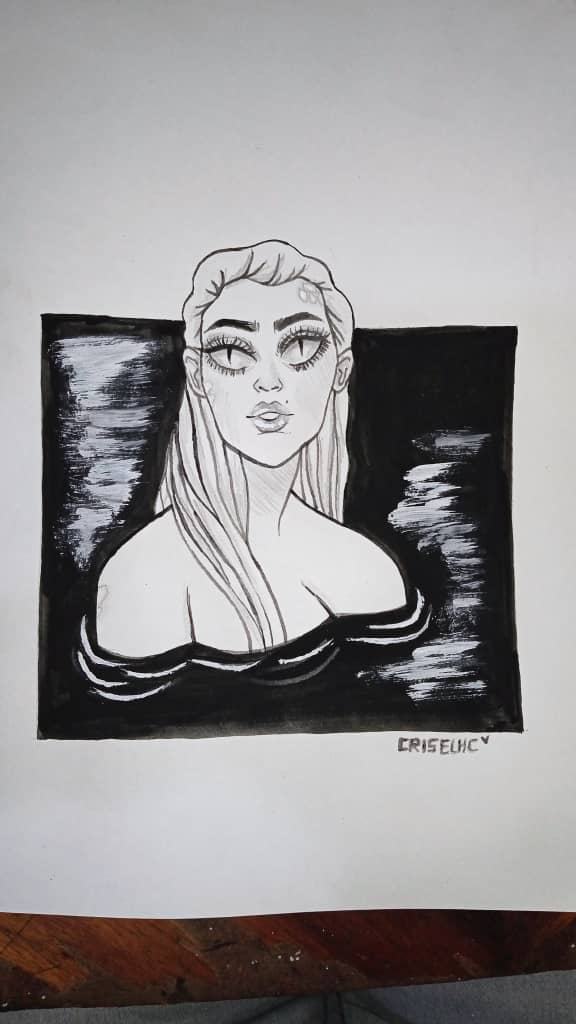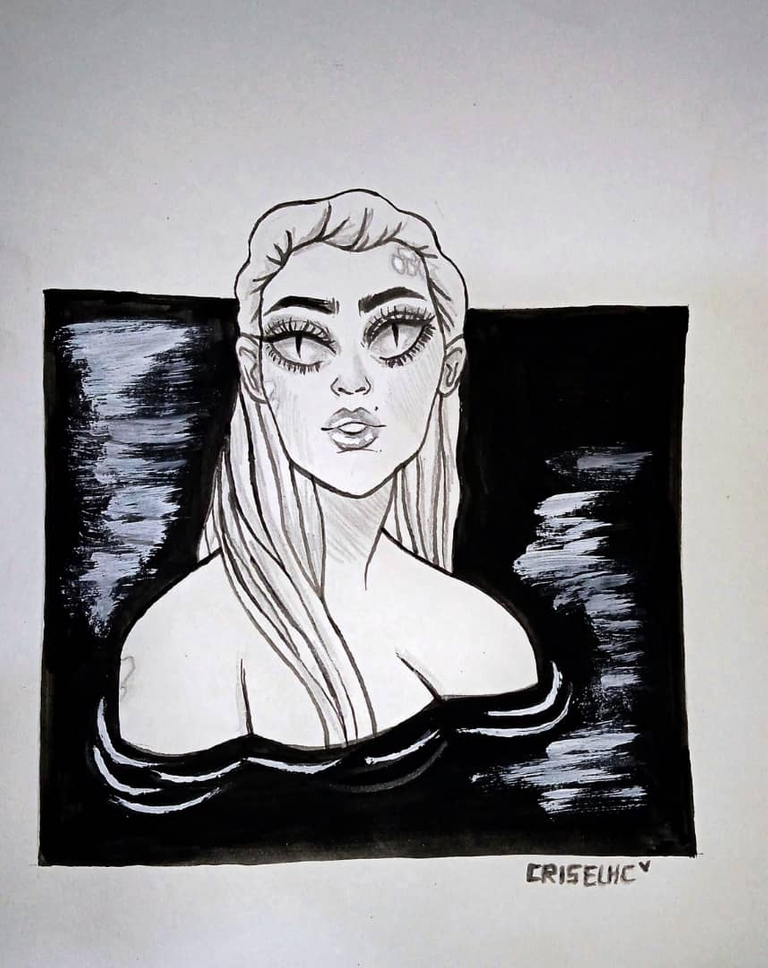 I hope you will be pleased until a next opportunity as always a pleasure to write, my best wishes to each of you.


A daughter of the moon says goodbye, looking at all of you shining stars of light.


"I'm a mermaid, hidden deep in the ocean Open in a new tab.. You just have to dive deeper to find me".


- Heeranshi Mishra.


Cris☾✦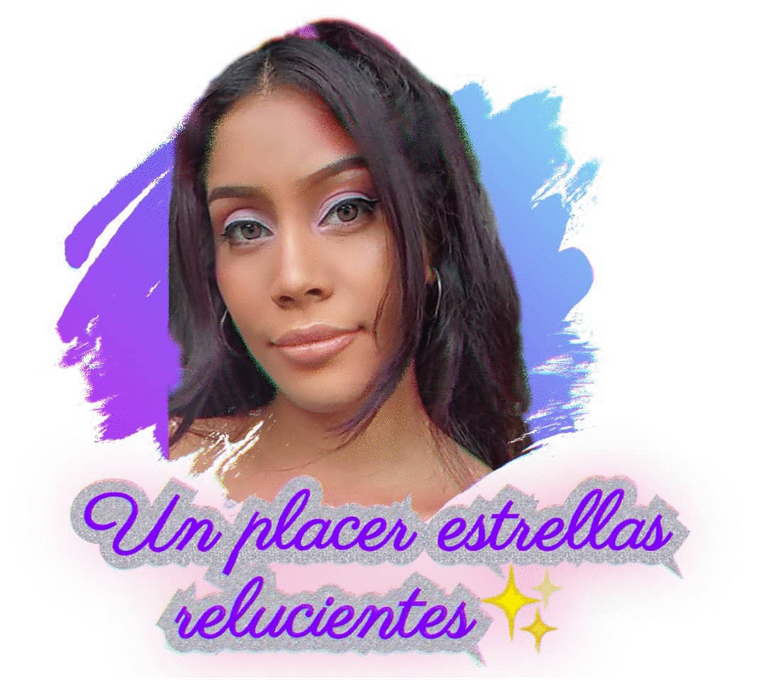 ---
---