DRAWING JOURNAL: WITCHES EDITION - MISTY💜✨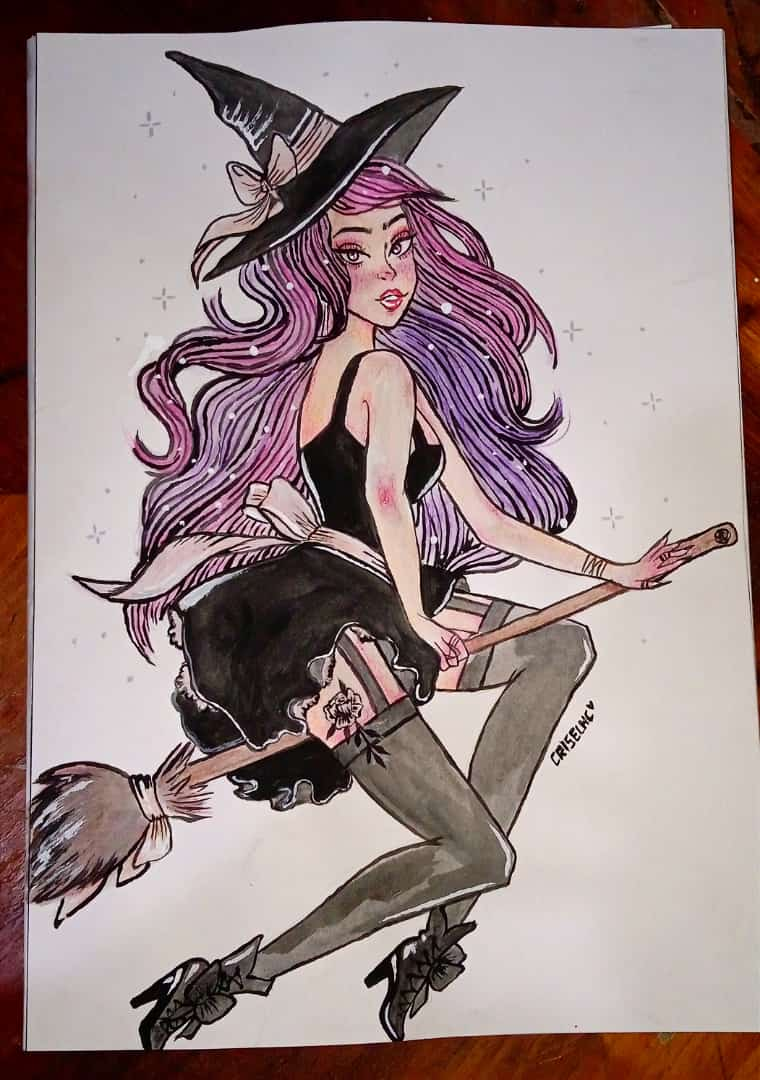 ¡Hello to all of you! a pleasure to write again for you, greets you a daughter of the moon wishing you the most beautiful, good energies with super positive vibrations that we universe.☄✨💕

🖤Sketch pad.
🖤Colorful watercolors.
🖤Colored pencils + black and white cold paints.
🖤Thick and fine-tipped brushes.
🖤Graphic pencil + eraser.
🖤Glass with water and handkerchief to clean brushes.

🖤STEP 1: SKECTH🖤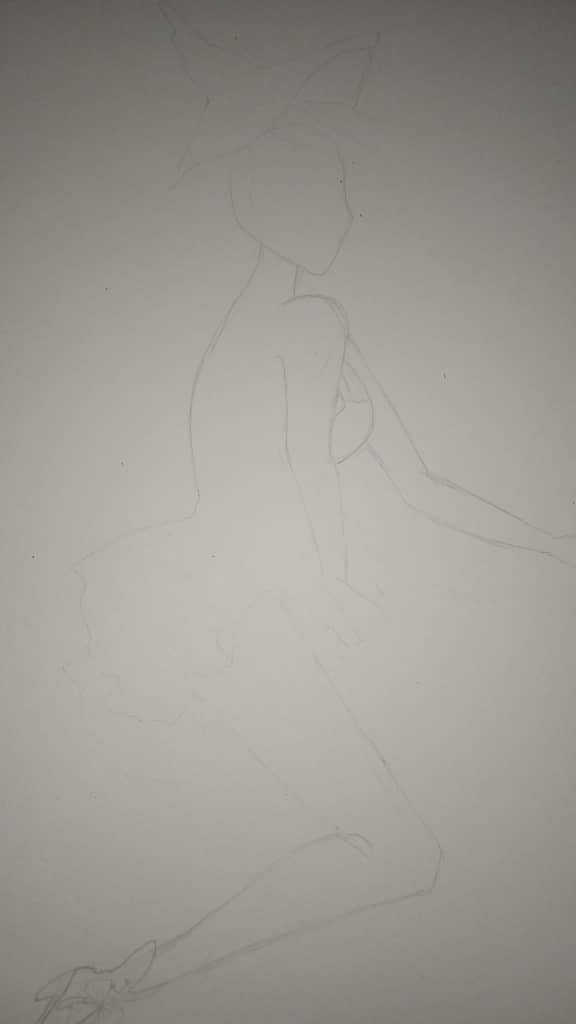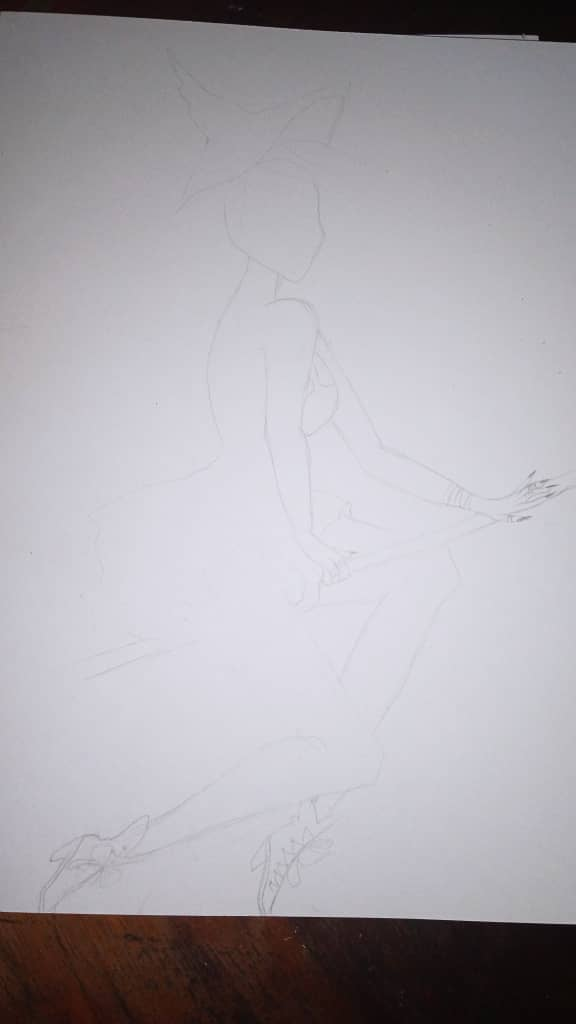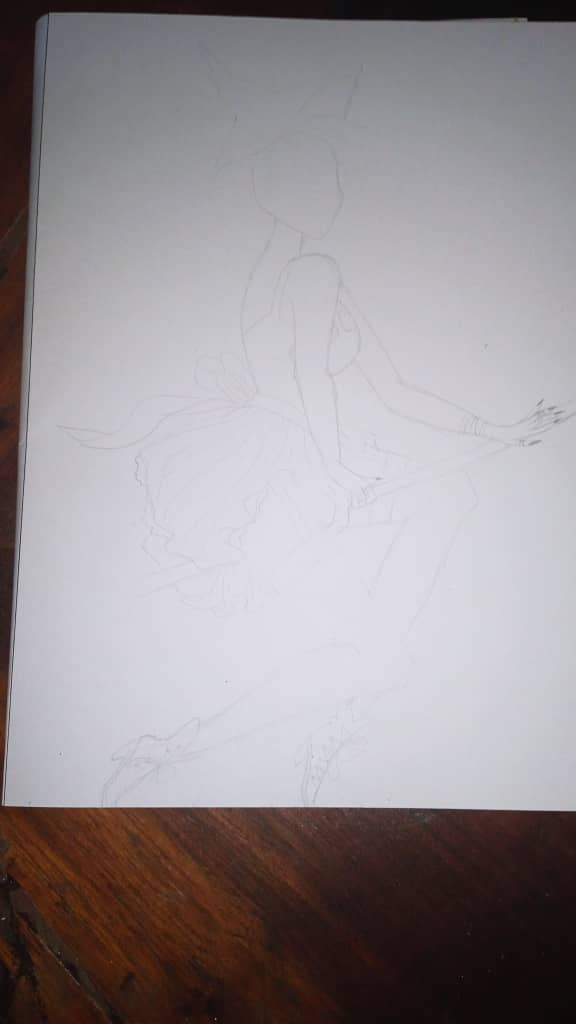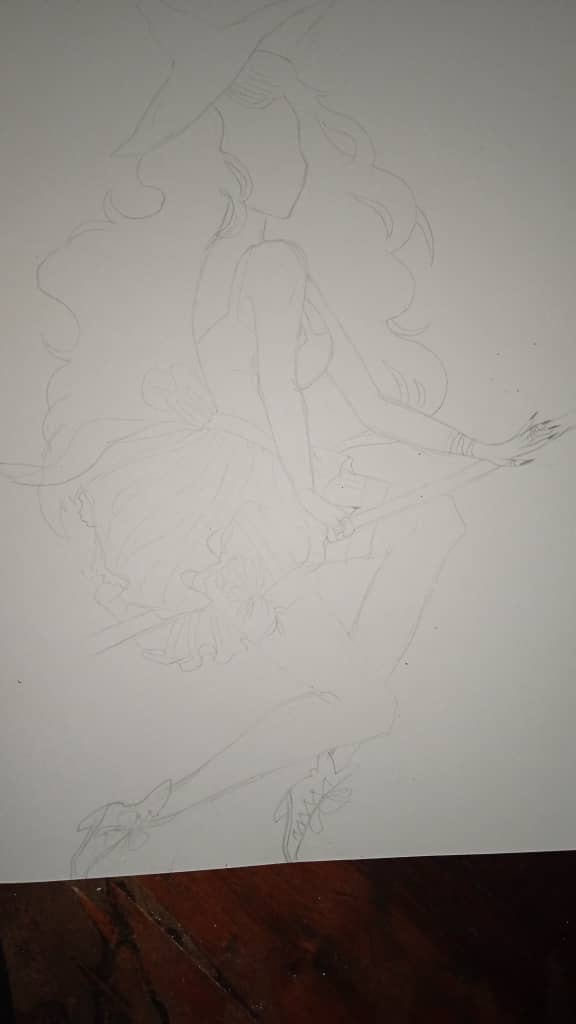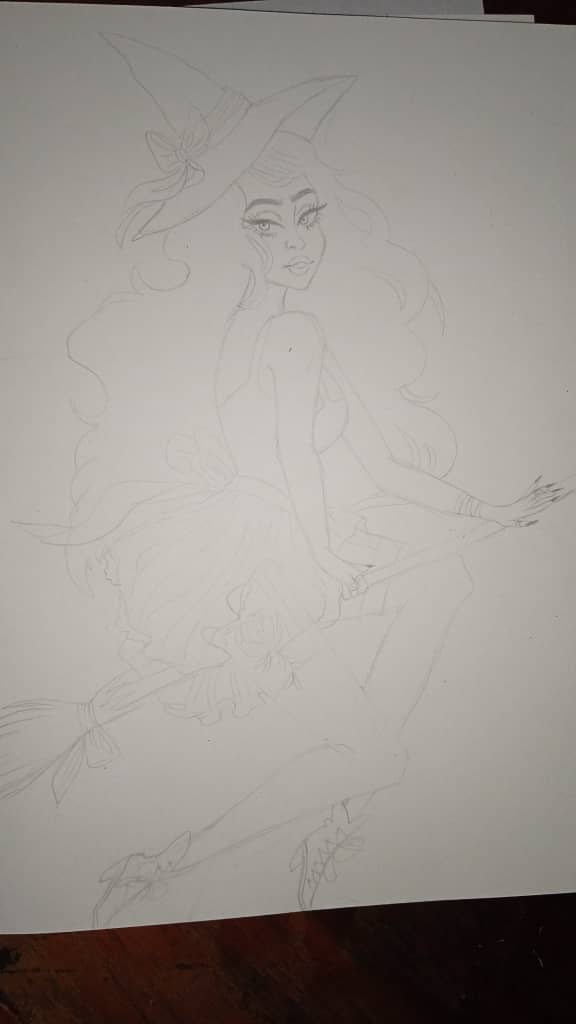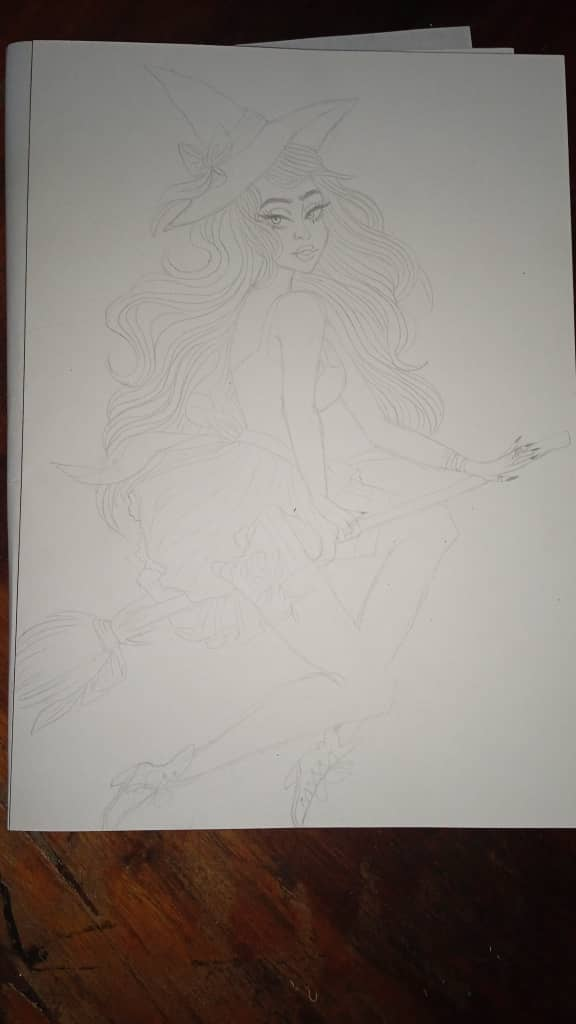 🖤STEP 2: WATERCOLORS + COLORED PENCILS🖤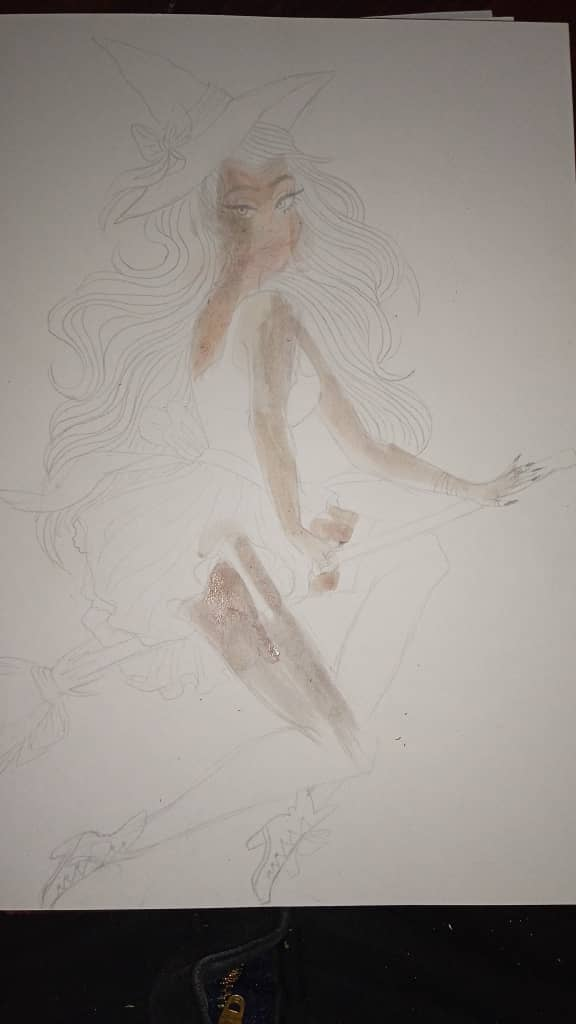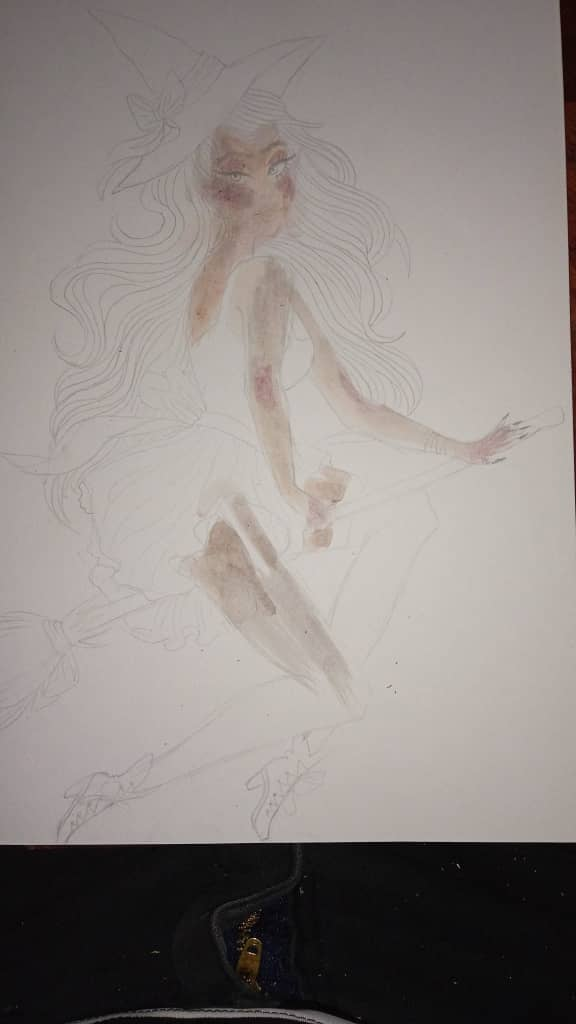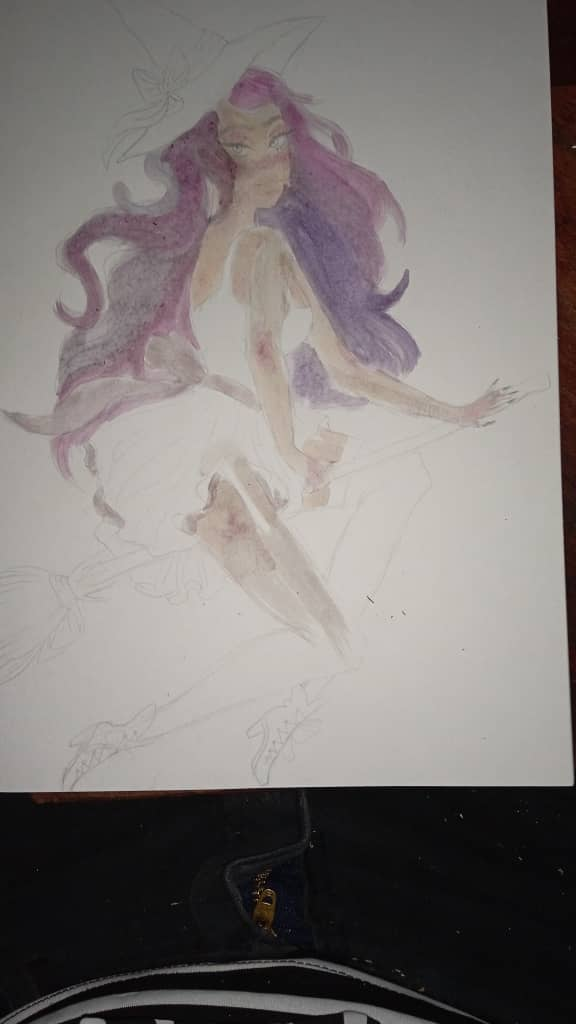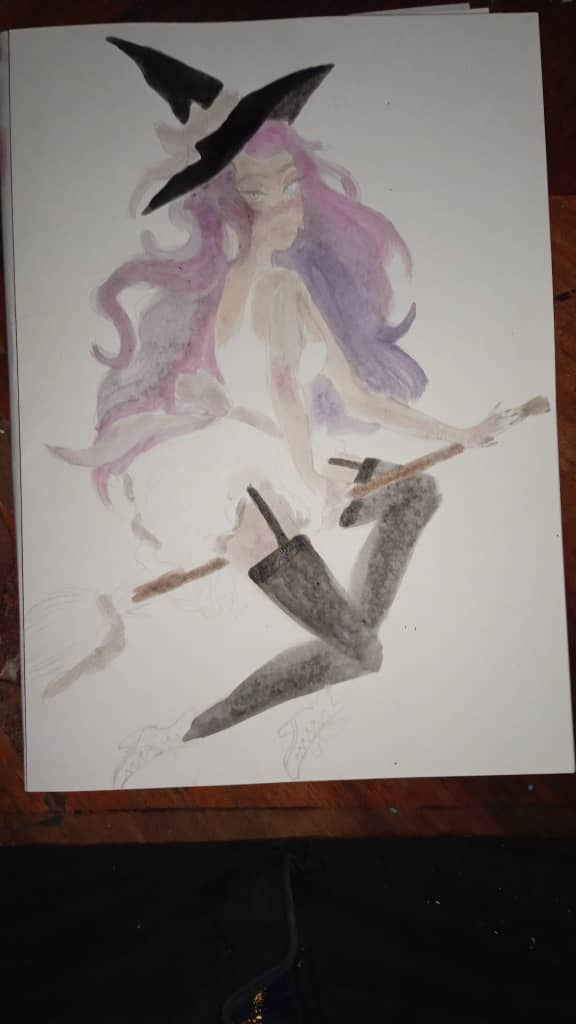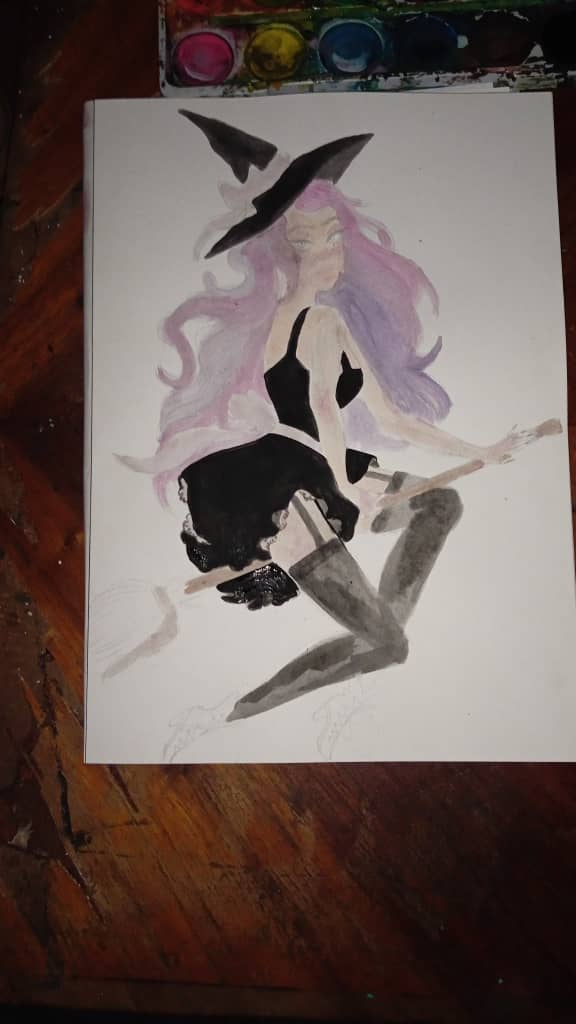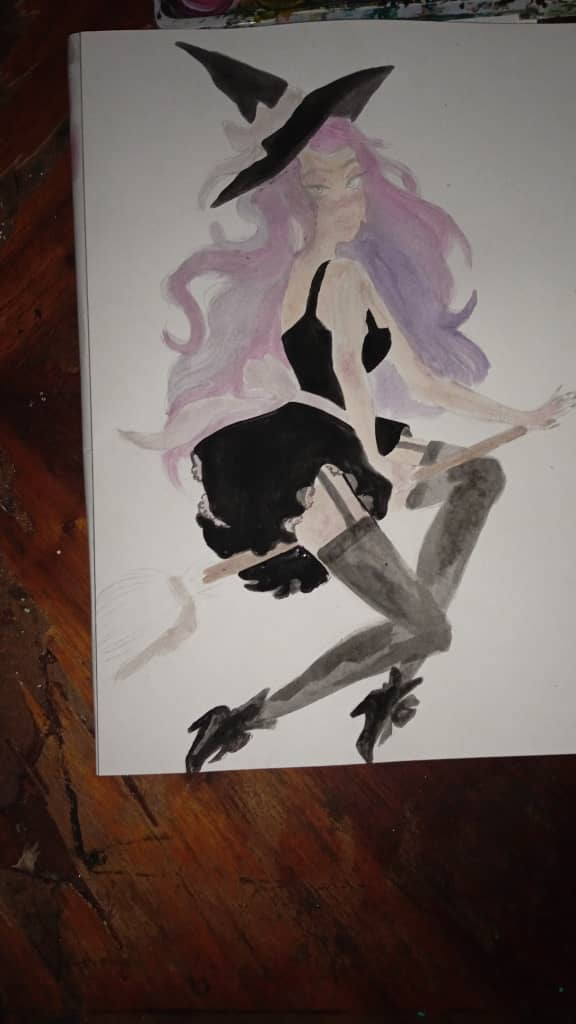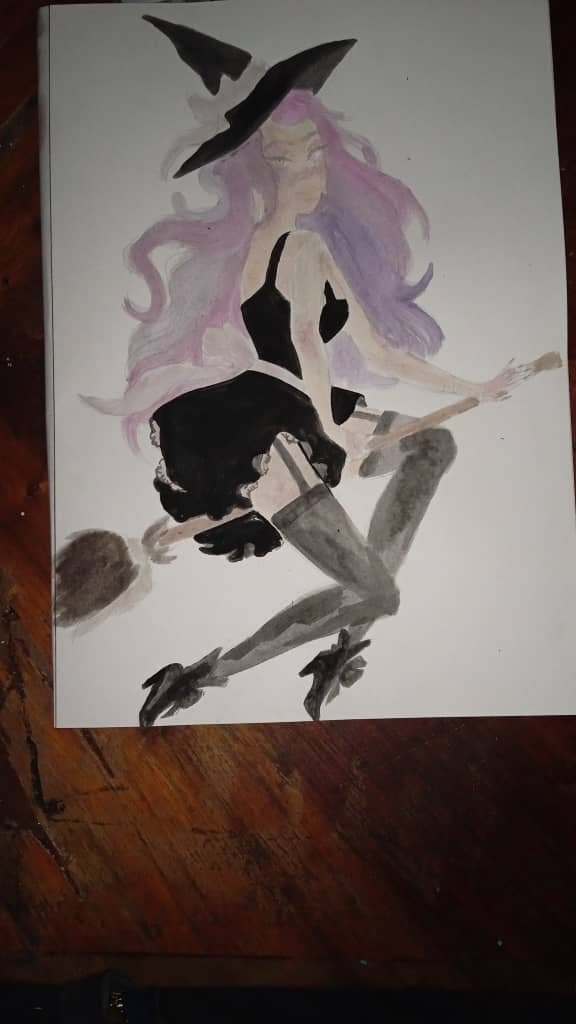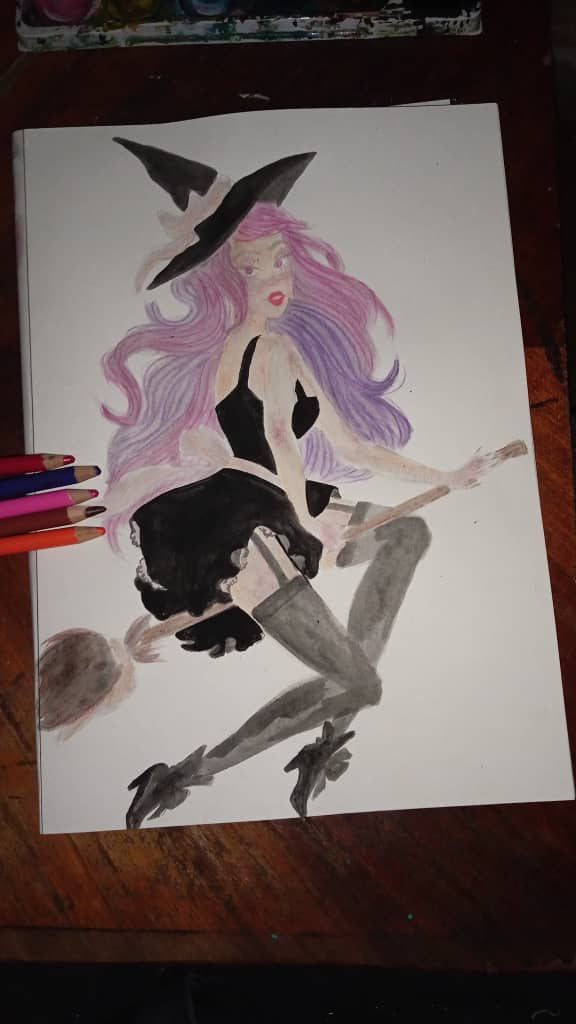 🖤STEP 3: BLACK🖤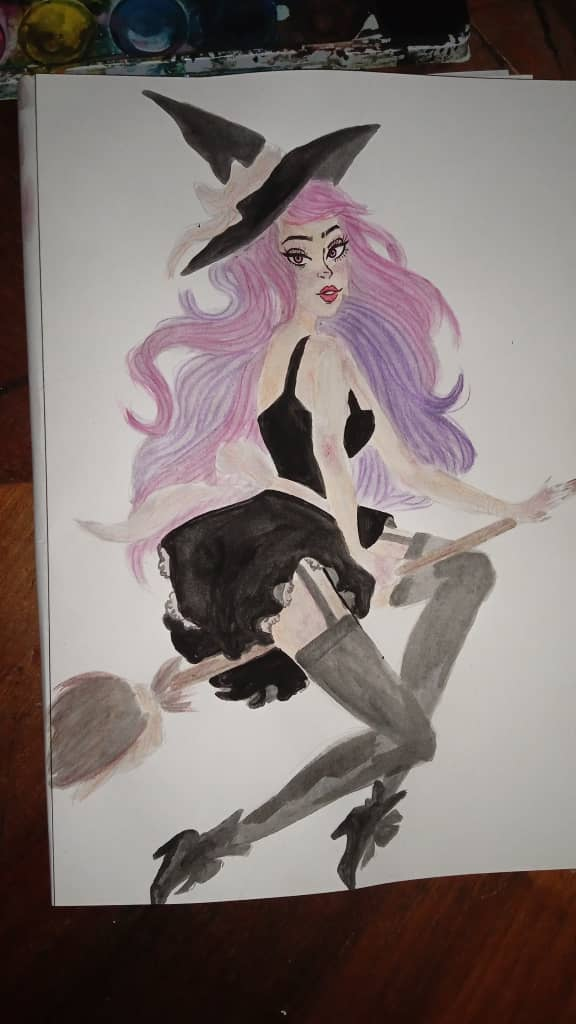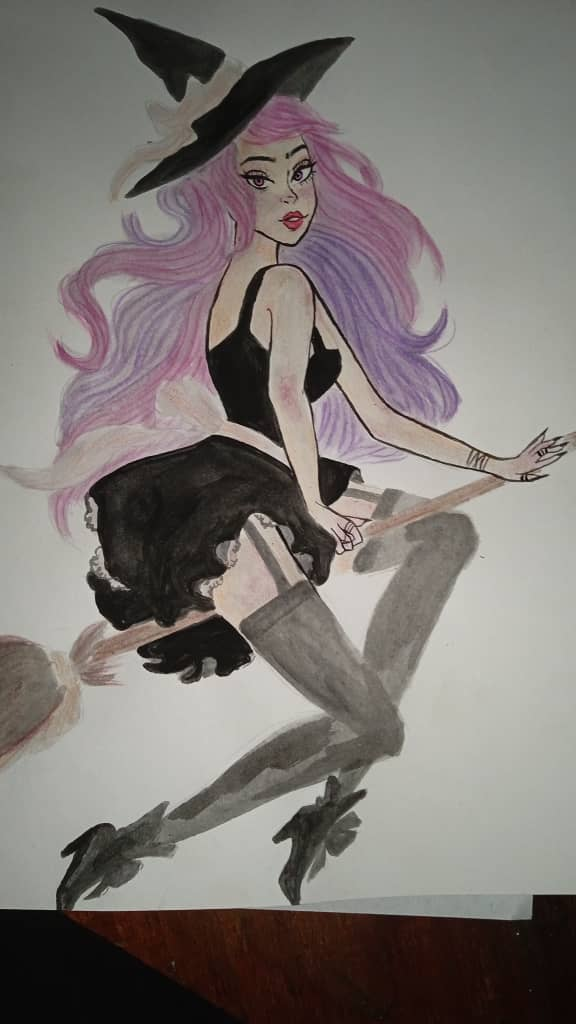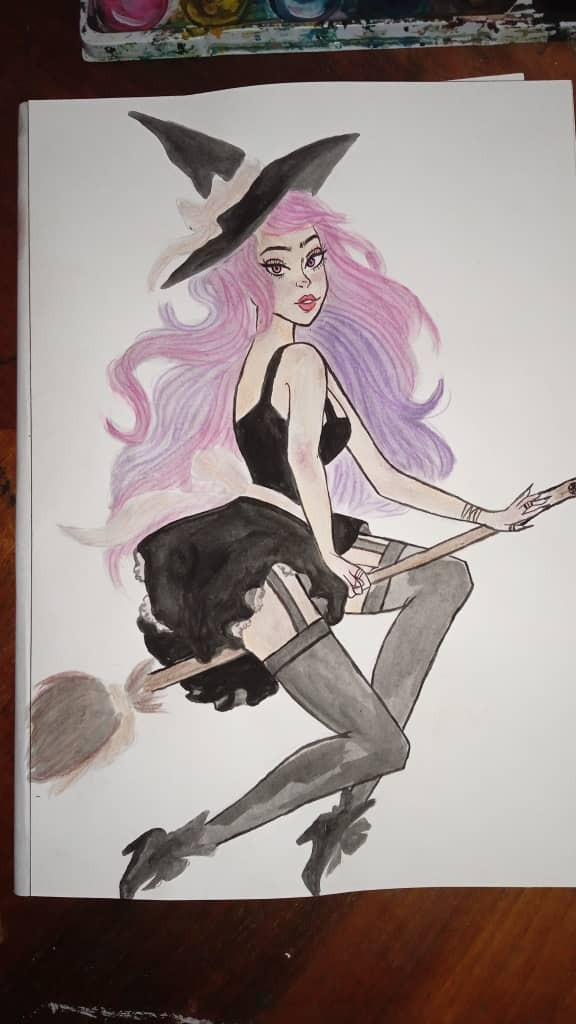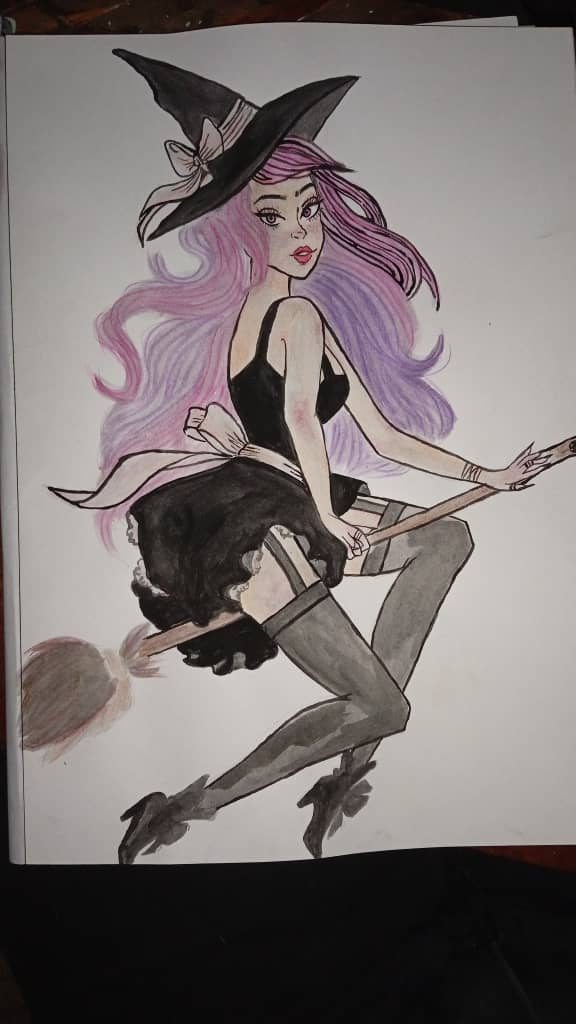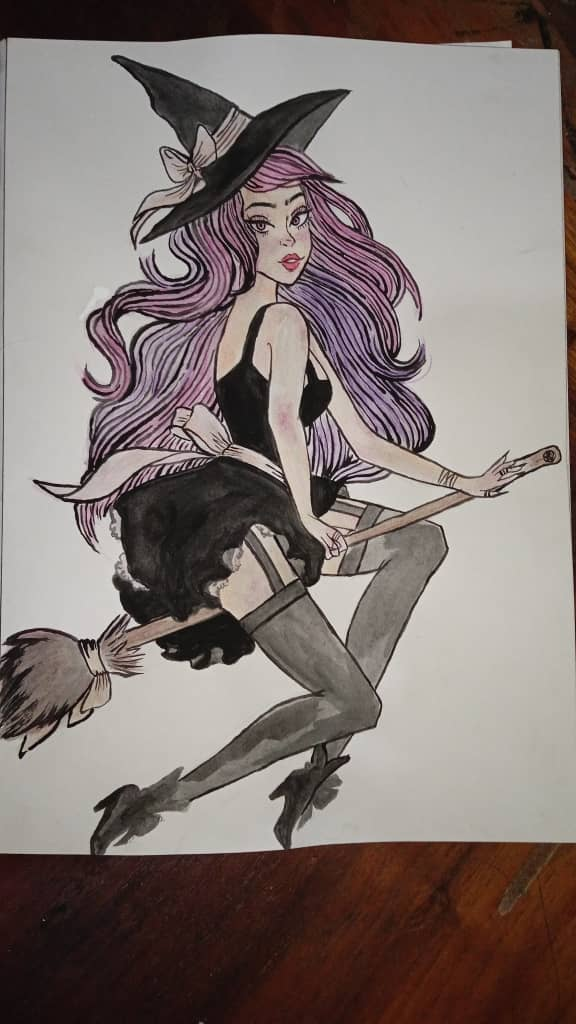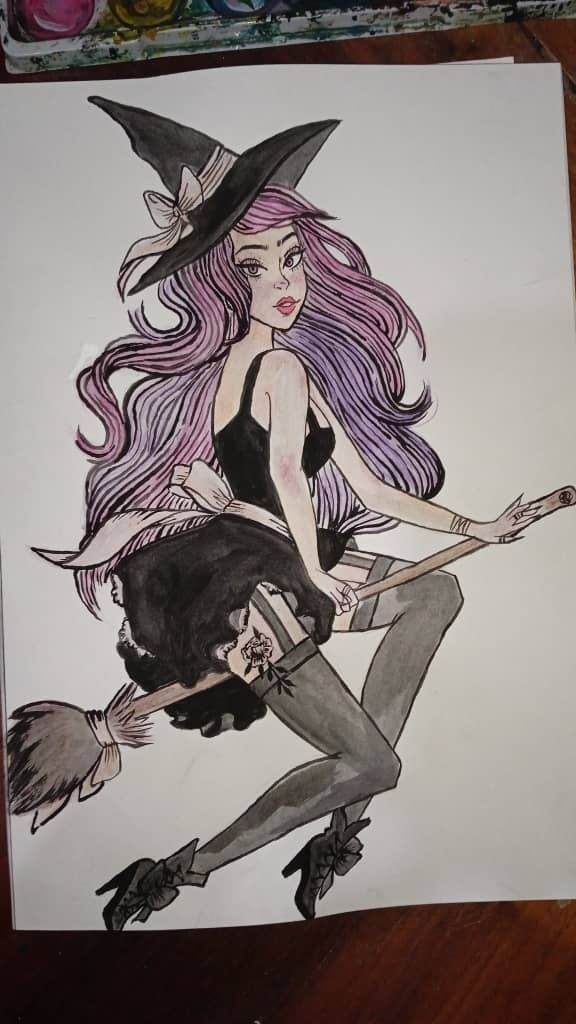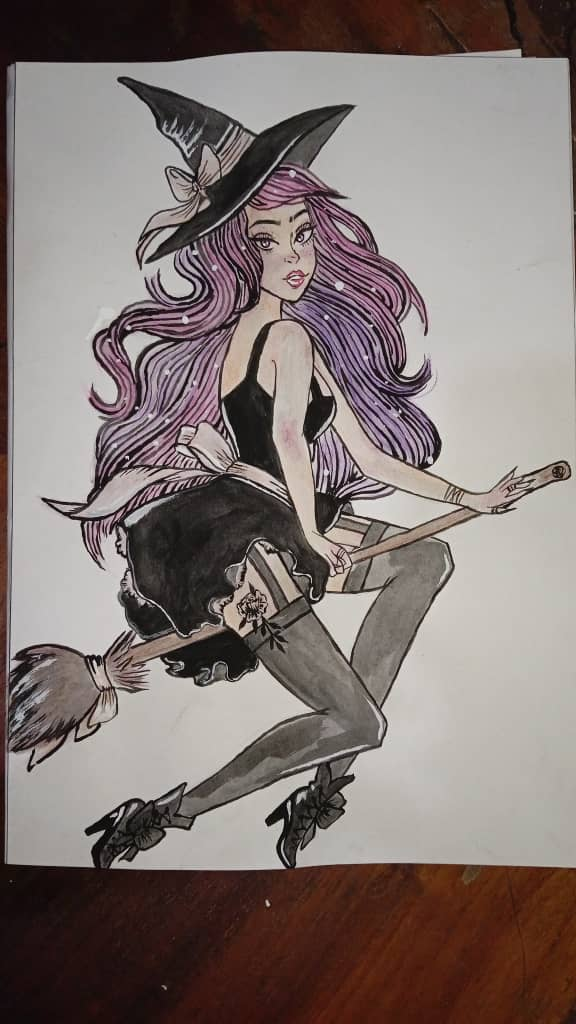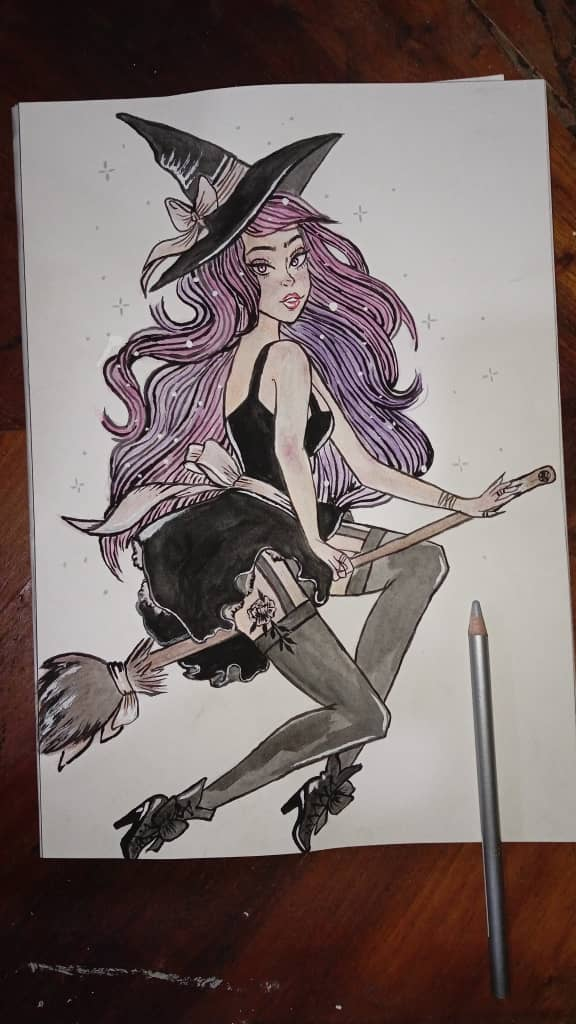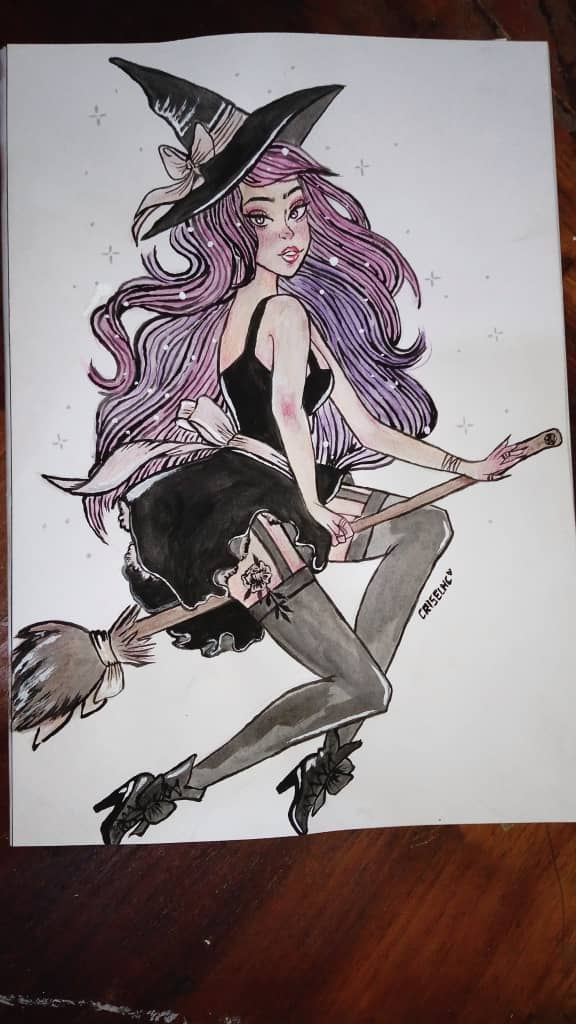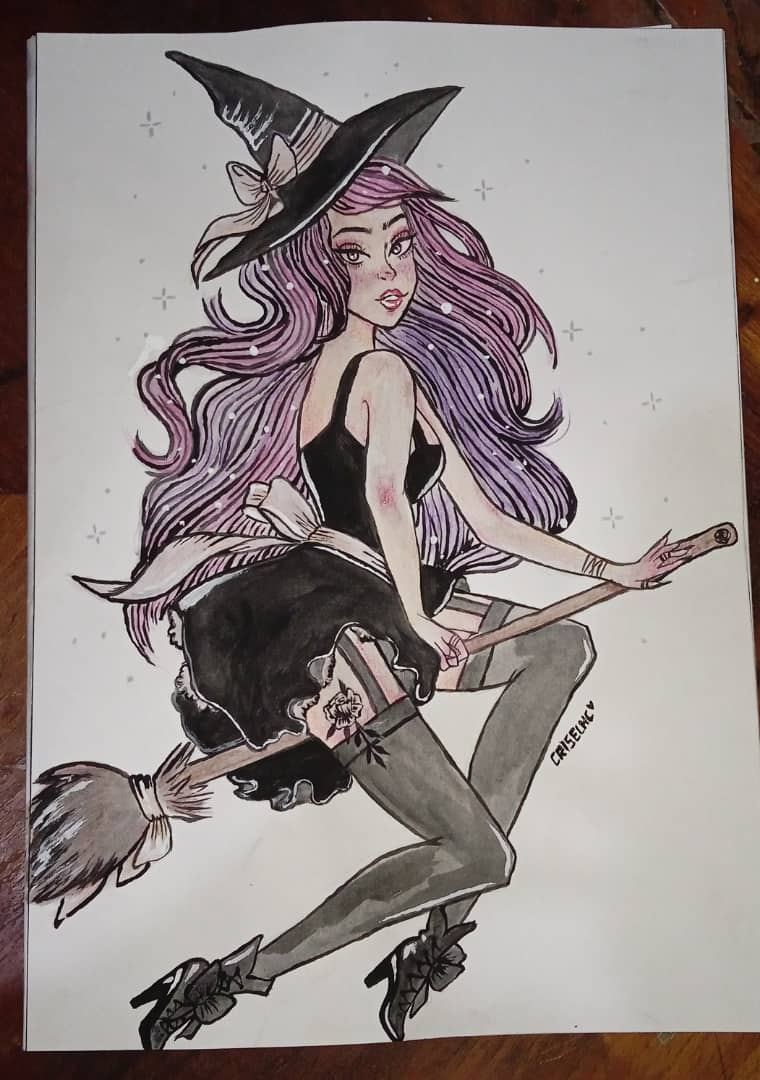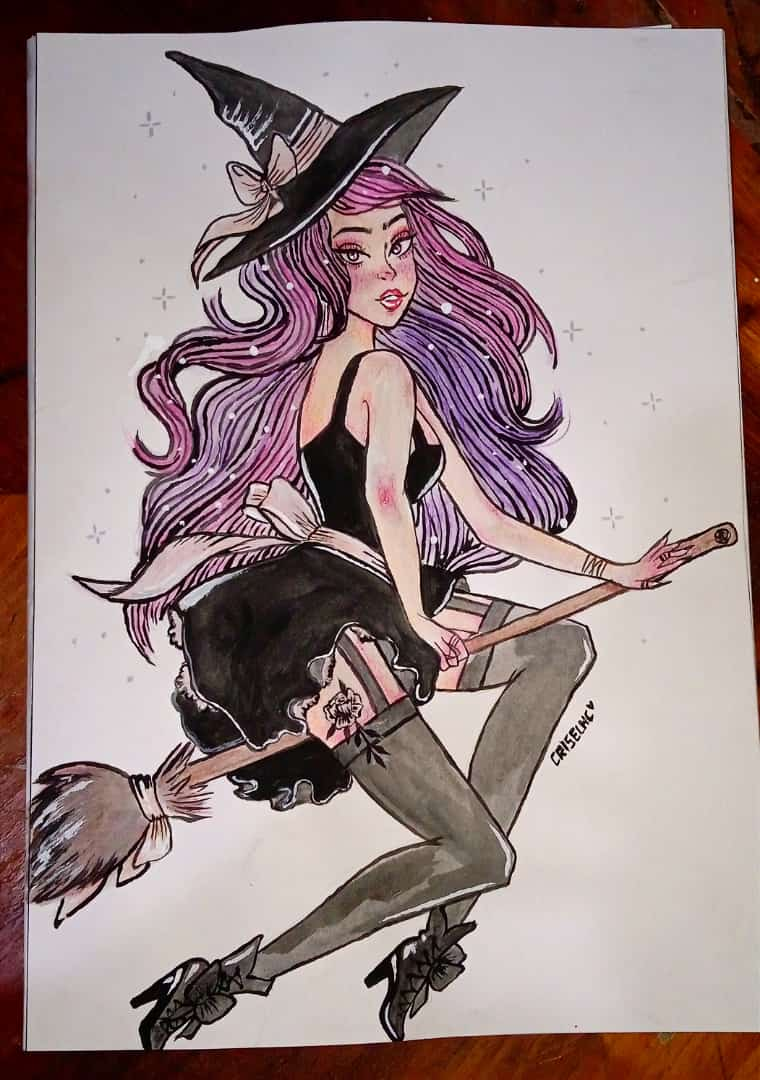 I hope you will be pleased until a next opportunity as always a pleasure to write, my best wishes to each of you.


A daughter of the moon says goodbye, looking at all of you shining stars of light.


"Love is the only thing we are able to perceive that transcends the dimensions of time and space."


- Anne Hathaway.


Cris☾✦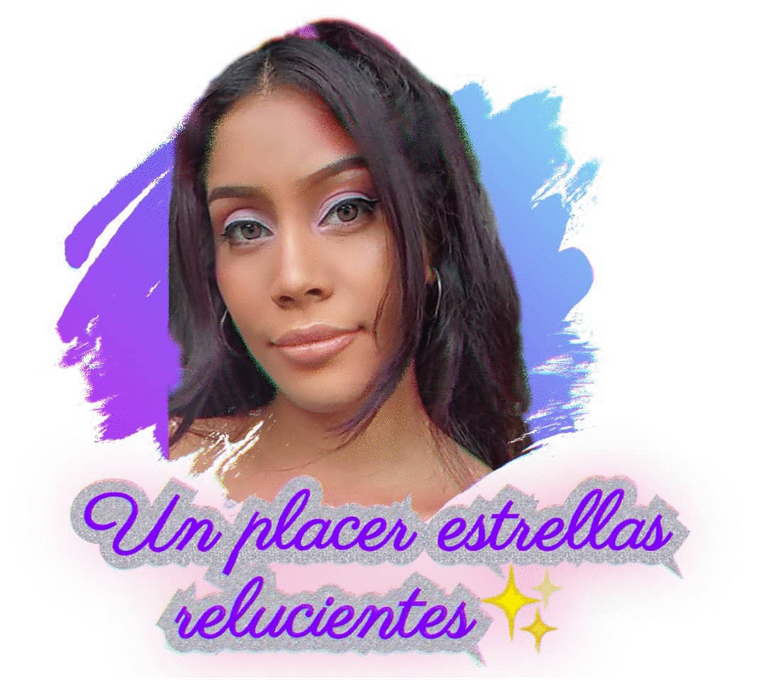 ---
---