Initiative #16 Inspired by World Cup 2022 (SPA/ENG)❤️⚽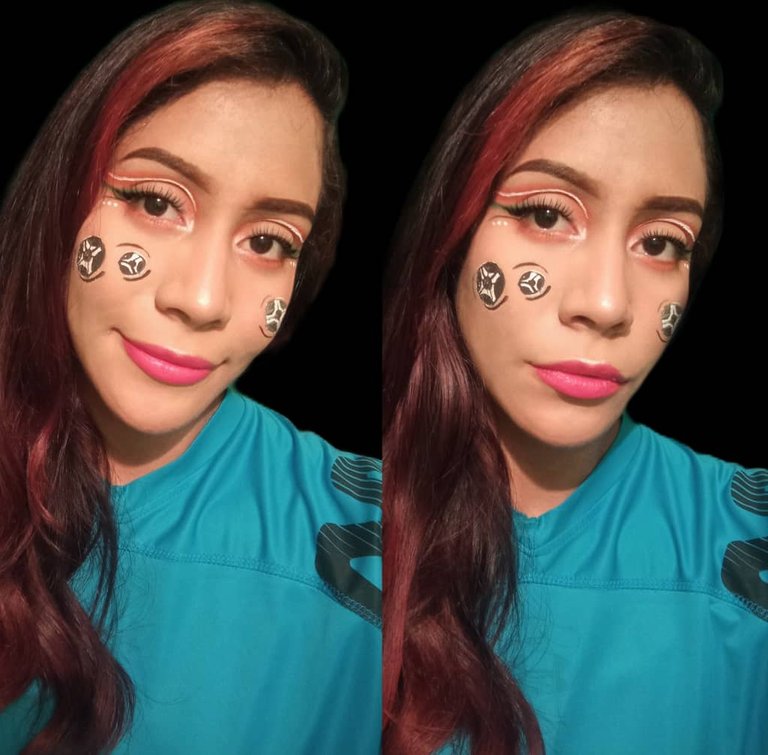 ENGLISH/ INGLÉS
¡Hello to all of you! a pleasure to write again for you, greets you a daughter of the moon wishing you the most beautiful, good energies with super positive vibrations that we universe.☄✨💕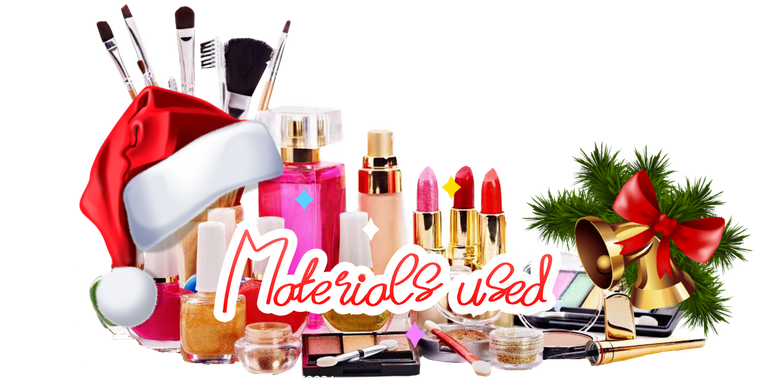 🖤Makeup base, dark circles concealer and compact powder.
🖤Eyebrow ointment, angular brush.
🖤Shades: lime green, light red.
🖤Coral blush + False eyelashes.
🖤White paint + Fine tip brush.
🖤 Red lipstick + White light.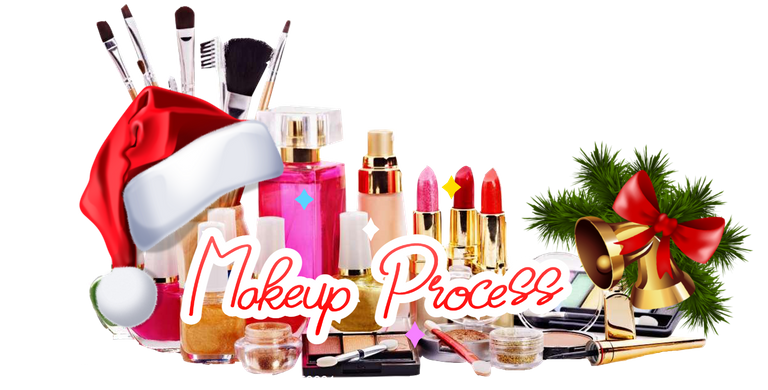 🖤STEP 1🖤
In this first step first make my eyebrows, clean them to be more defined after this add base and concealer on the face, then finish sealing everything with dust.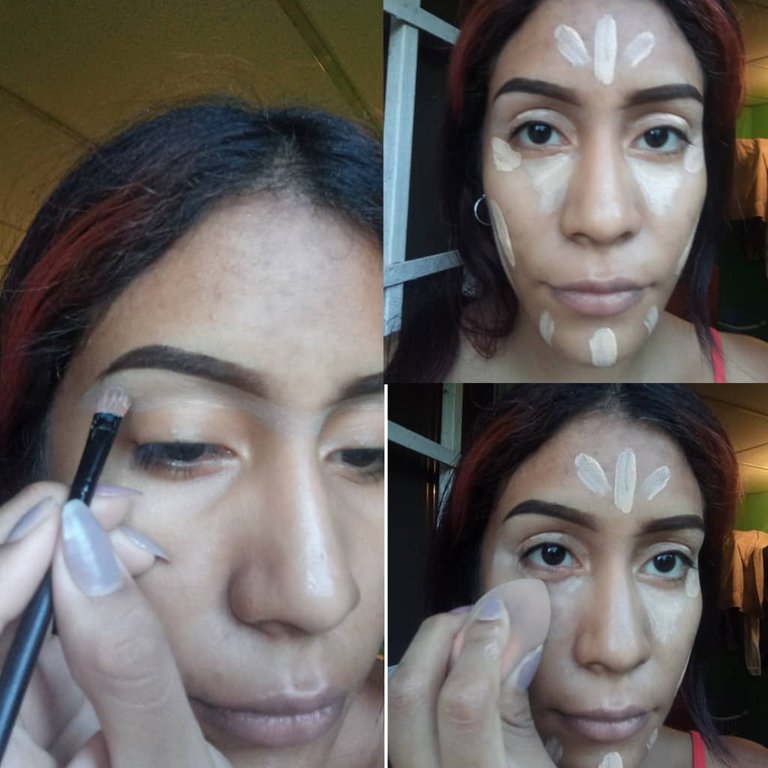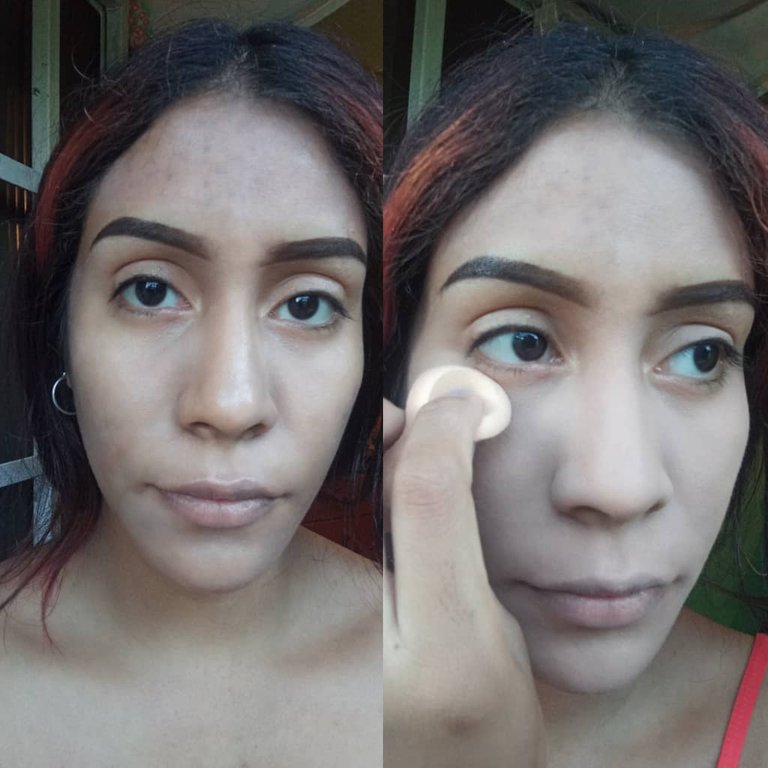 🖤STEP 2🖤
In this step I started by adding shade in red in the middle basin between the fixed eyelid, also add some of the same shade in the bottom line of the eyelashes.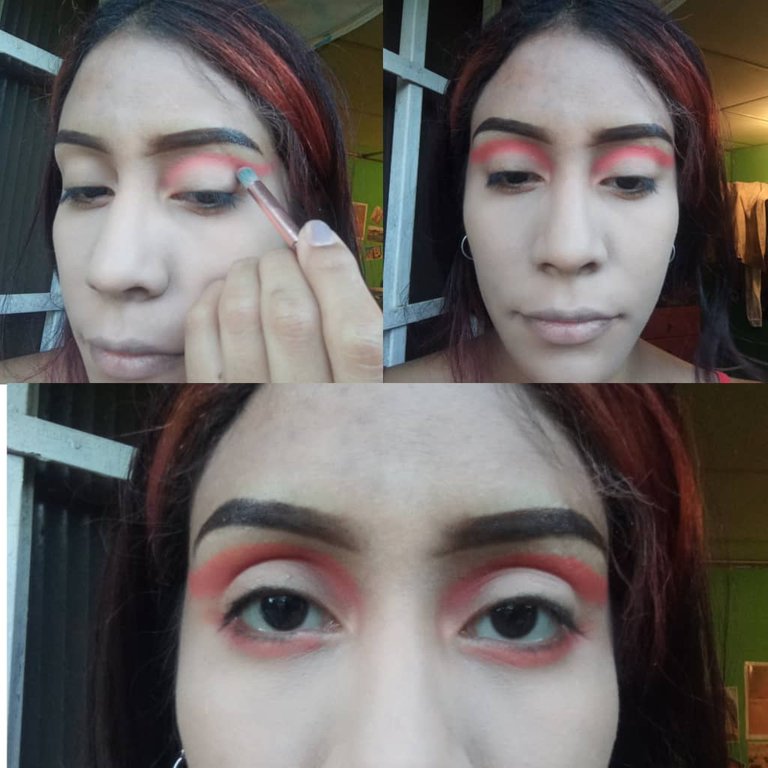 Partly v external mobile eyelid add a green shaded contour on both eyes.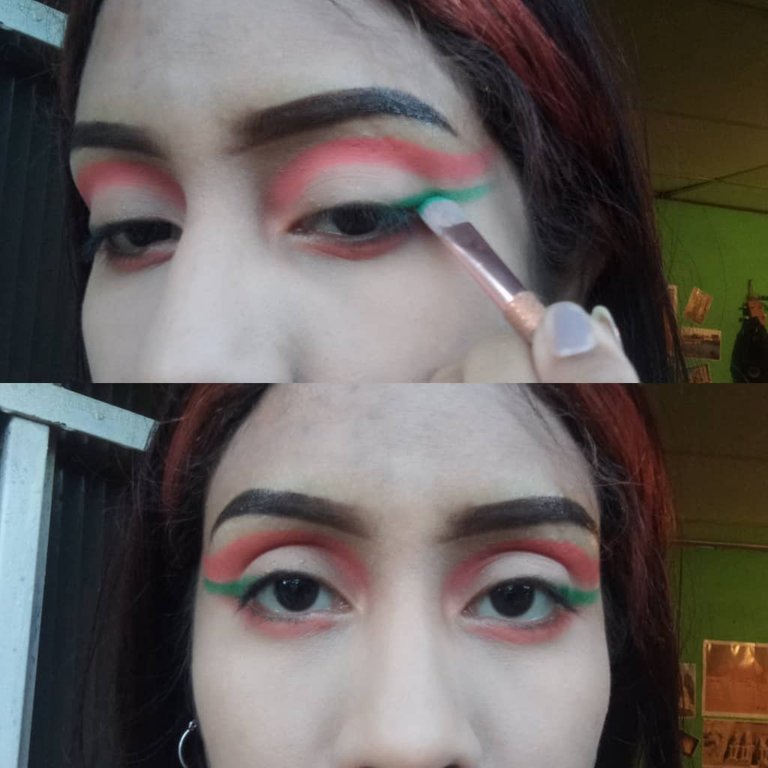 🖤STEP 3🖤
In this step you make a graphic path in black to highlight more both eyes.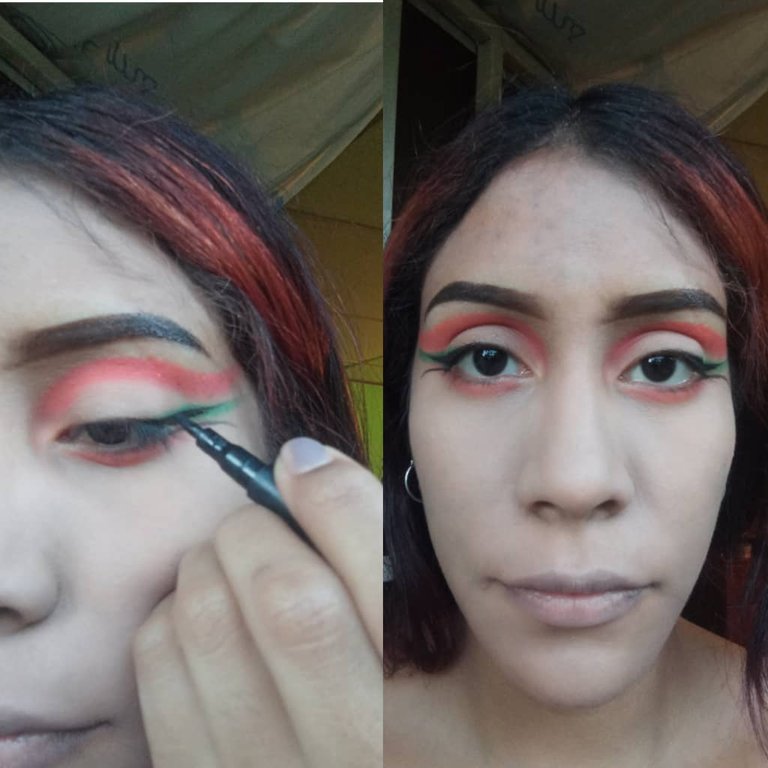 Here perform an outline on the part of fixed eyelid in white, as a detail add a few white dots on the other outline.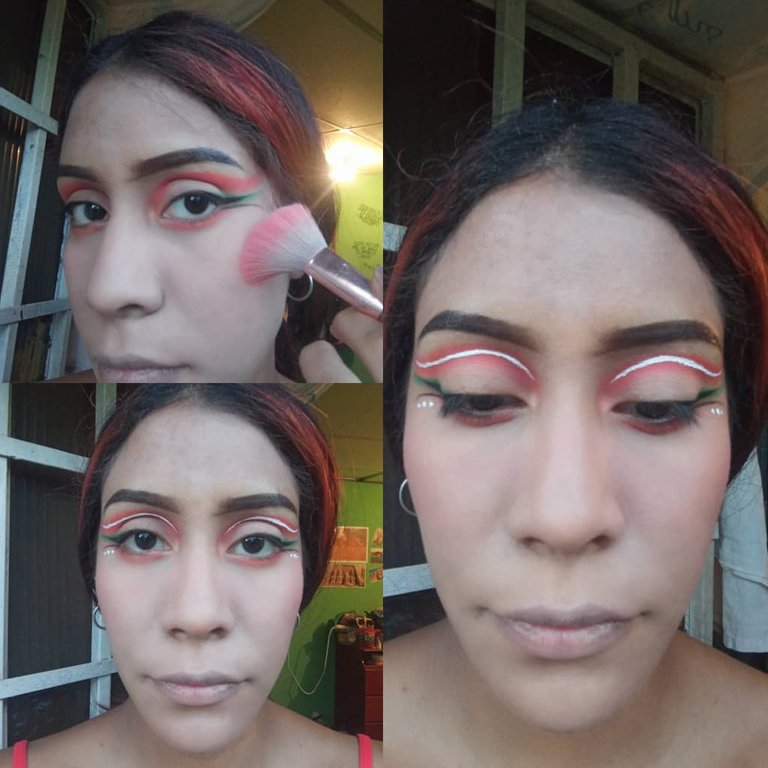 🖤STEP 4🖤
In this step I made with the help of small black and white soccer balls that represent that sport.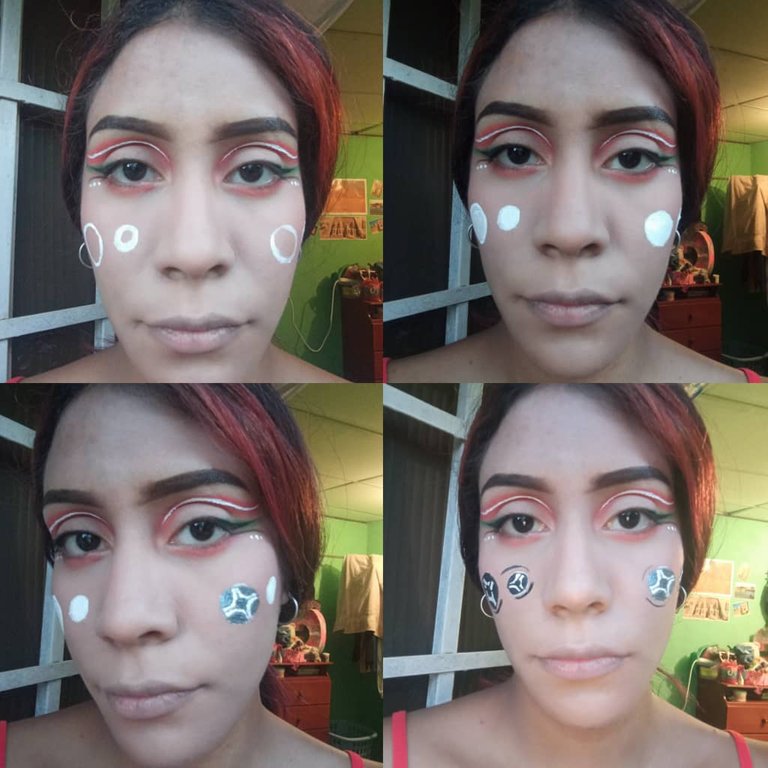 To finish the makeup paint my lips red, and add illuminator to the light areas of my face.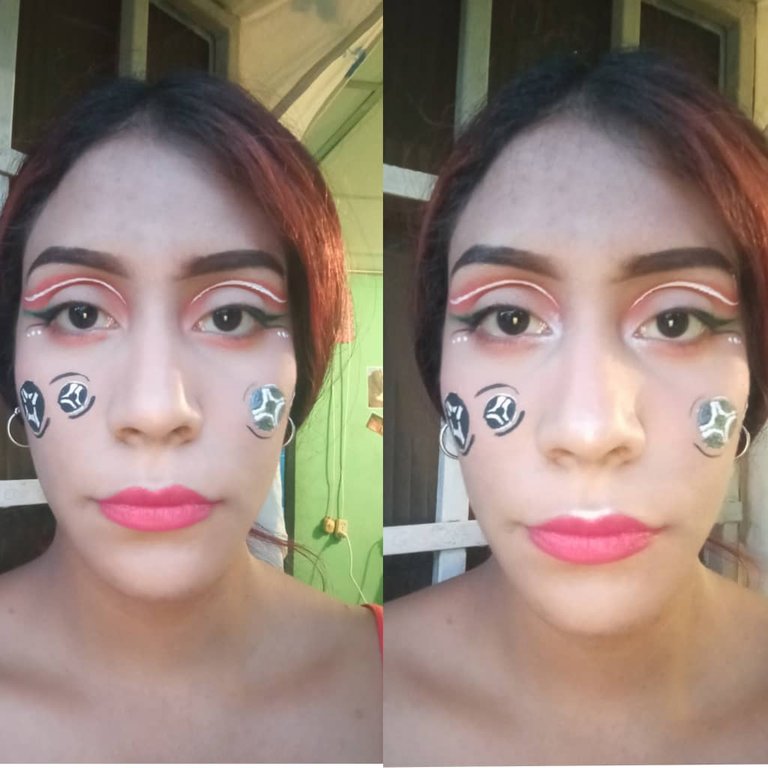 This is the end result of my makeup for the 2022 Qatar World Cup I hope you like it very much! I say goodbye until the next opportunity, kisses..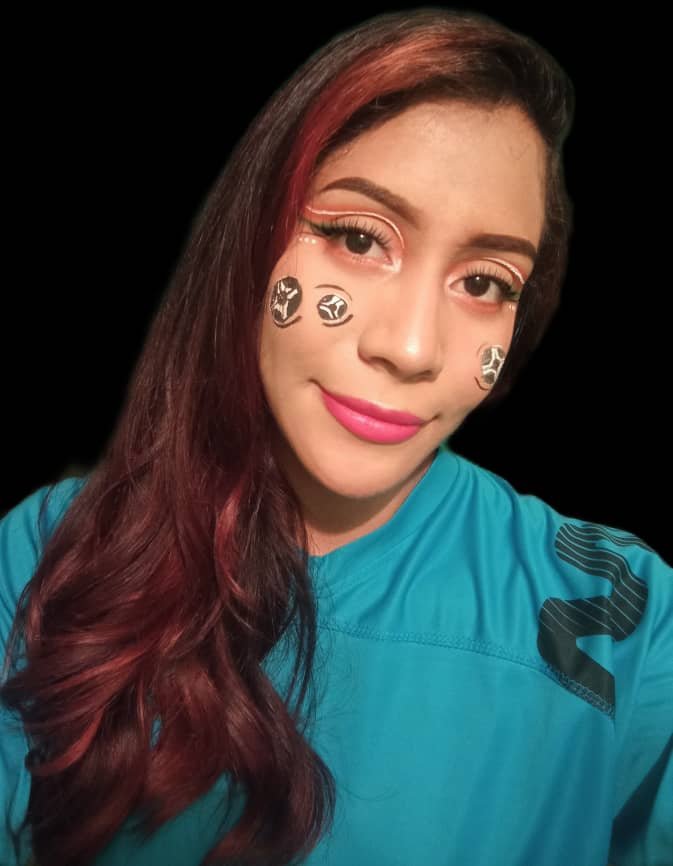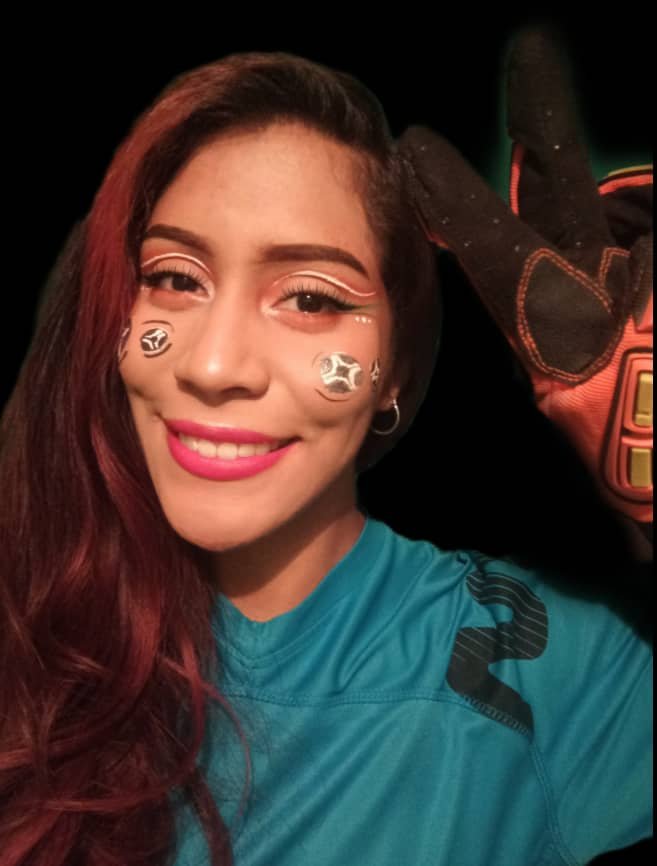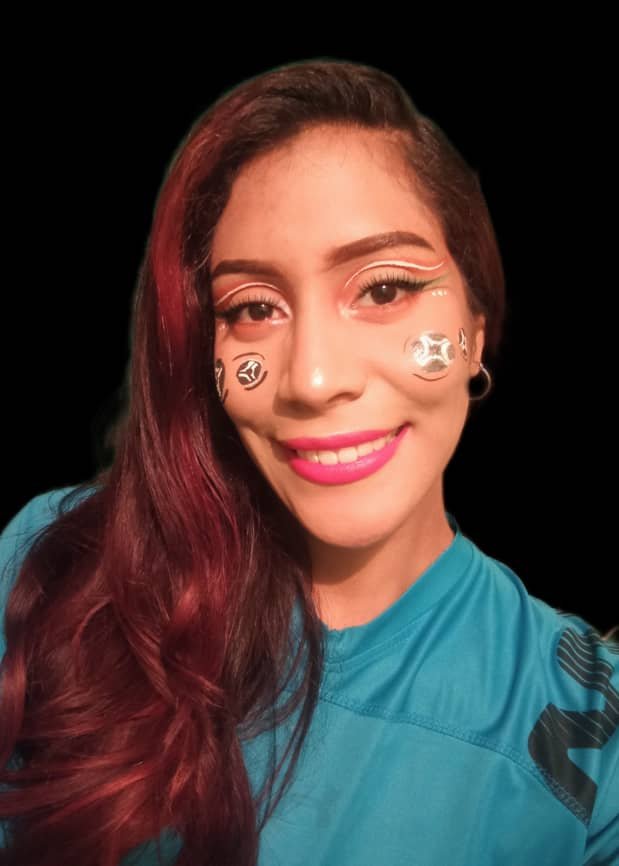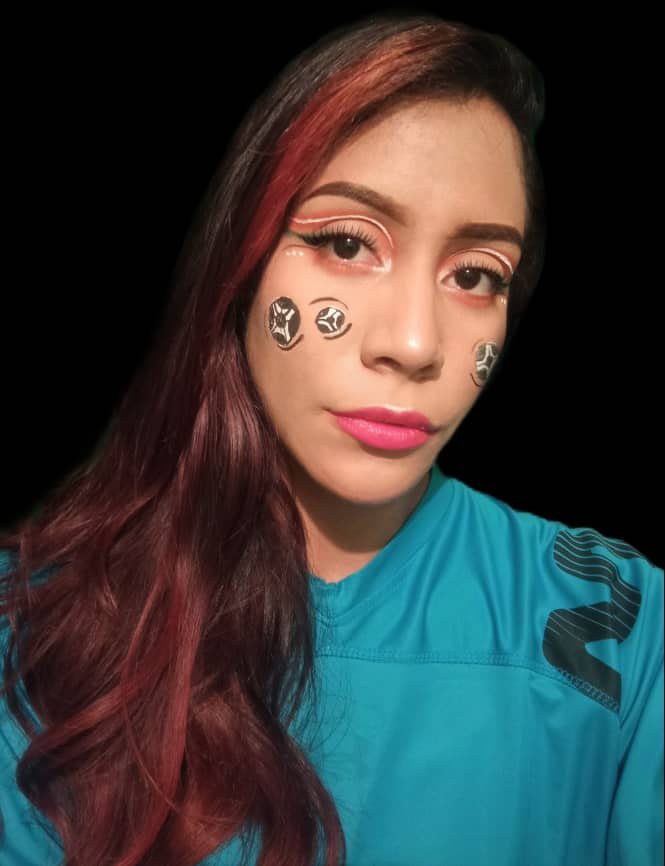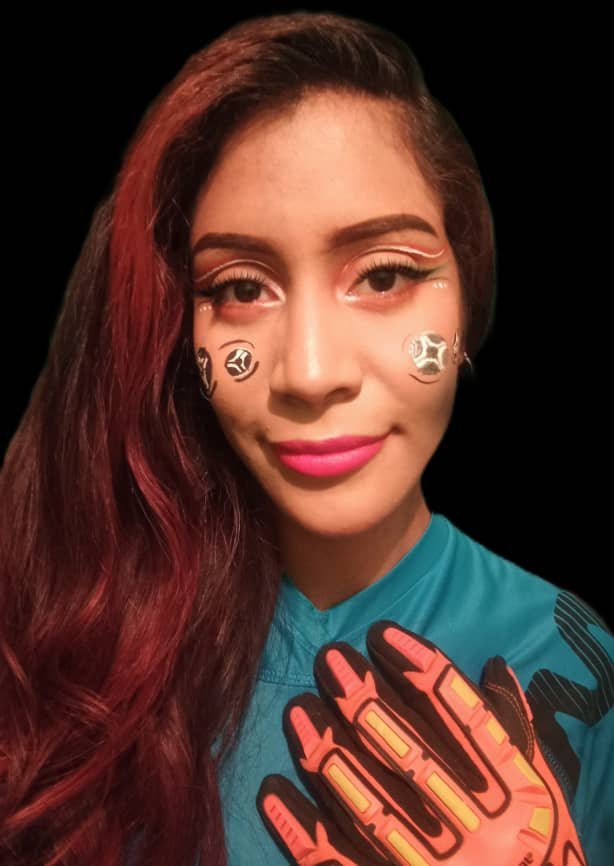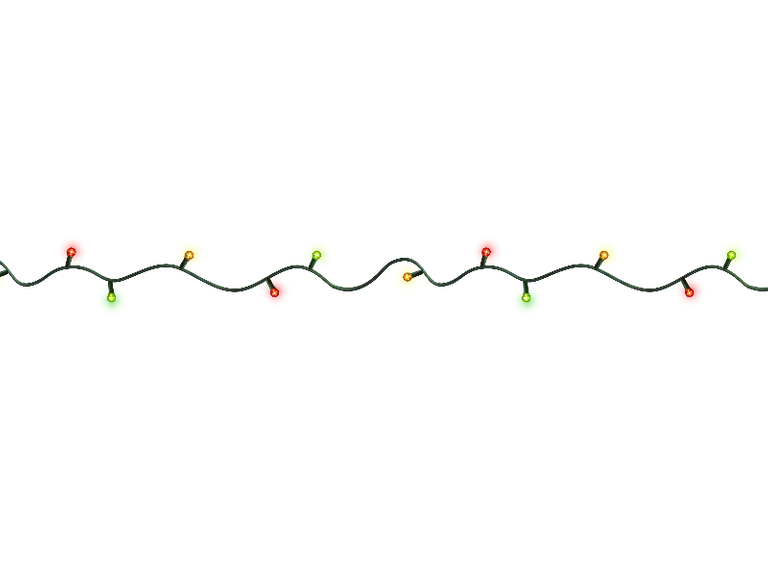 SPANISH/ESPAÑOL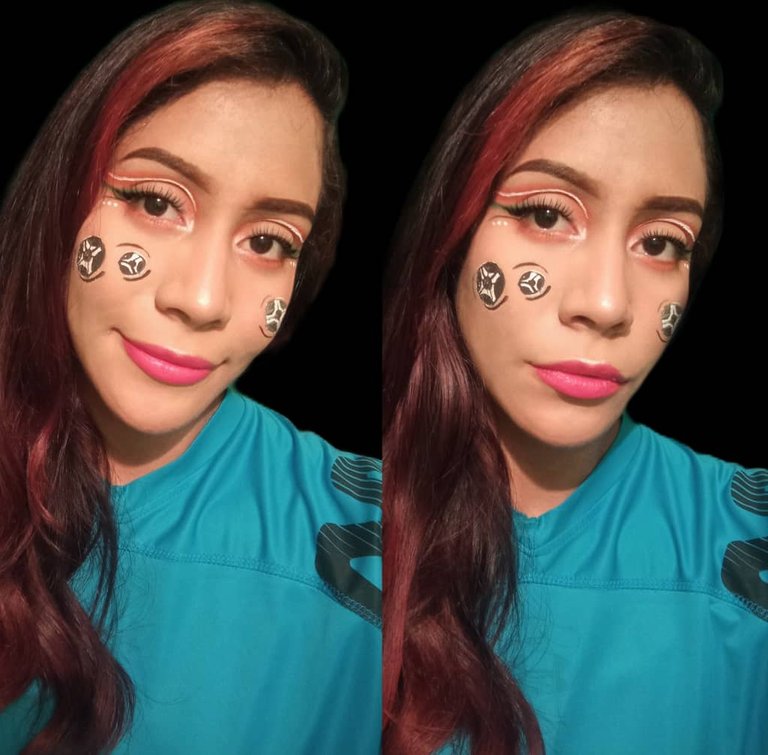 ¡Hola a todos ustedes! un placer escribirte de nuevo, te saluda una hija de la luna deseándote las más bellas, buenas energías con vibraciones súper positivas que universo.☄✨💕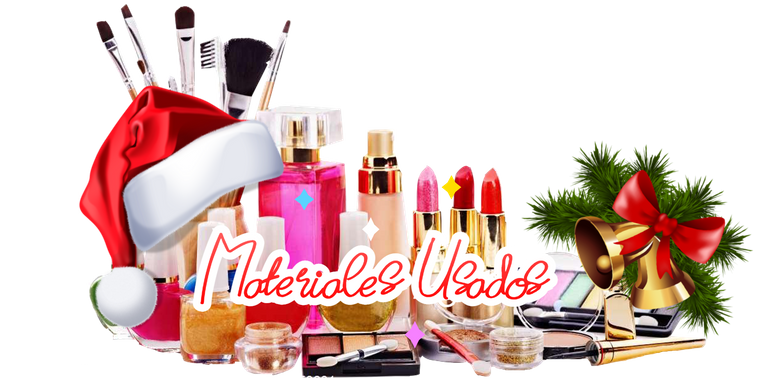 🖤Base de maquillaje, corrector de círculos oscuros y polvo compacto.
🖤Pomada para cejas, cepillo angular.
🖤Tonos: verde lima, rojo claro.
🖤Rubor de coral + pestañas postizas.
🖤Pintura blanca + pincel de punta fina.
🖤 Lápiz labial rojo + Iluminador blanca.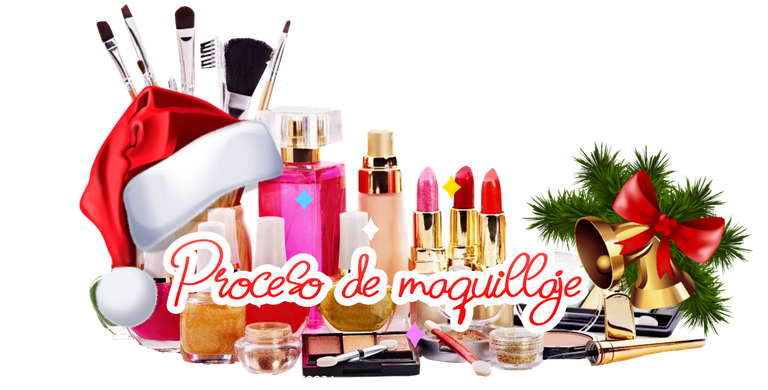 🖤PASO 1🖤
En este primer paso primero haz mis cejas, límpialas para que estén más definidas después de esta base de adición y corrector en la cara, luego termina de sellar todo con polvo.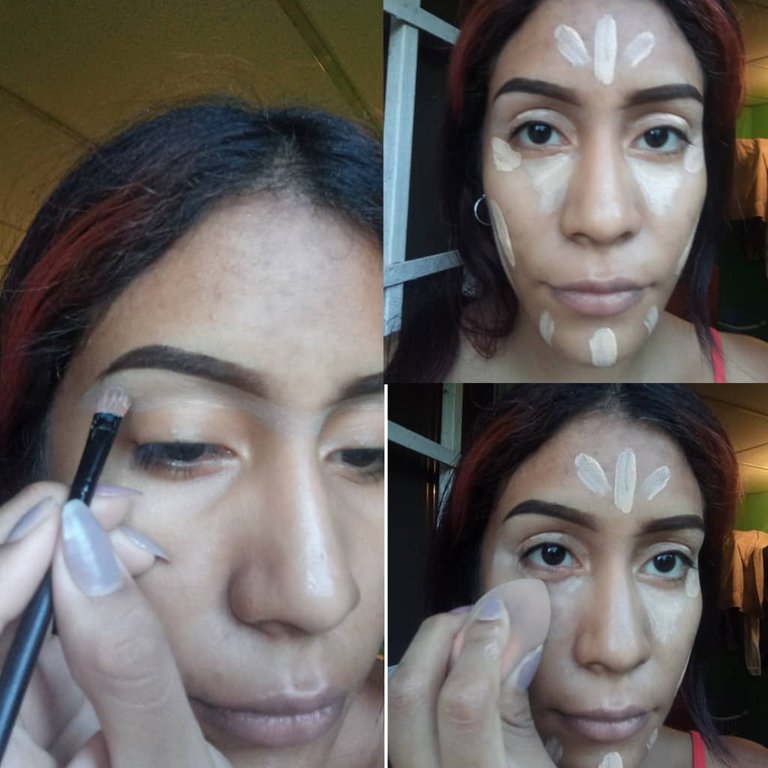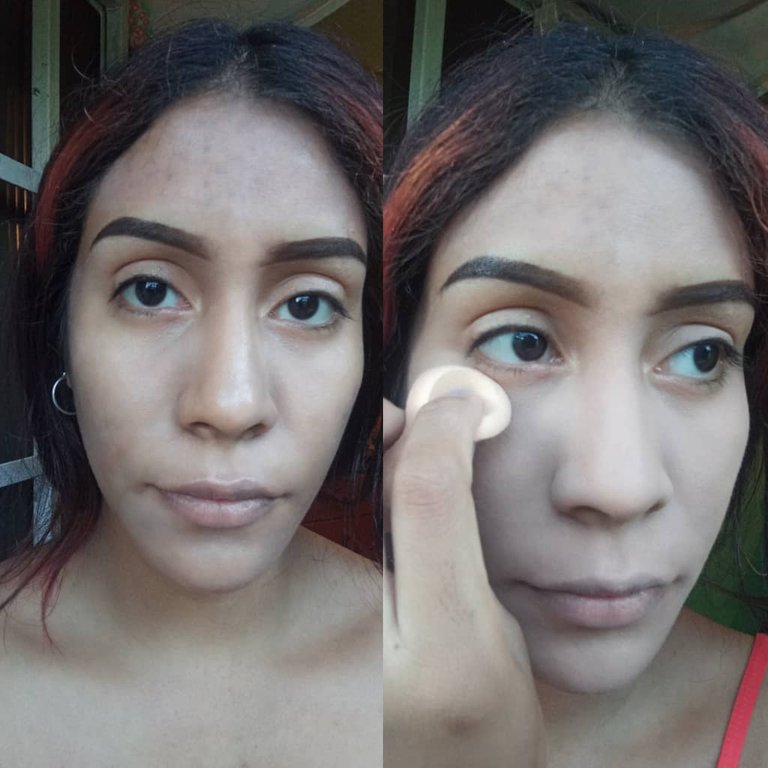 🖤PASO 2🖤
En este paso empecé añadiendo sombra en rojo en el lavabo medio entre el párpado fijo, también añadir algo del mismo tono en la línea inferior de las pestañas.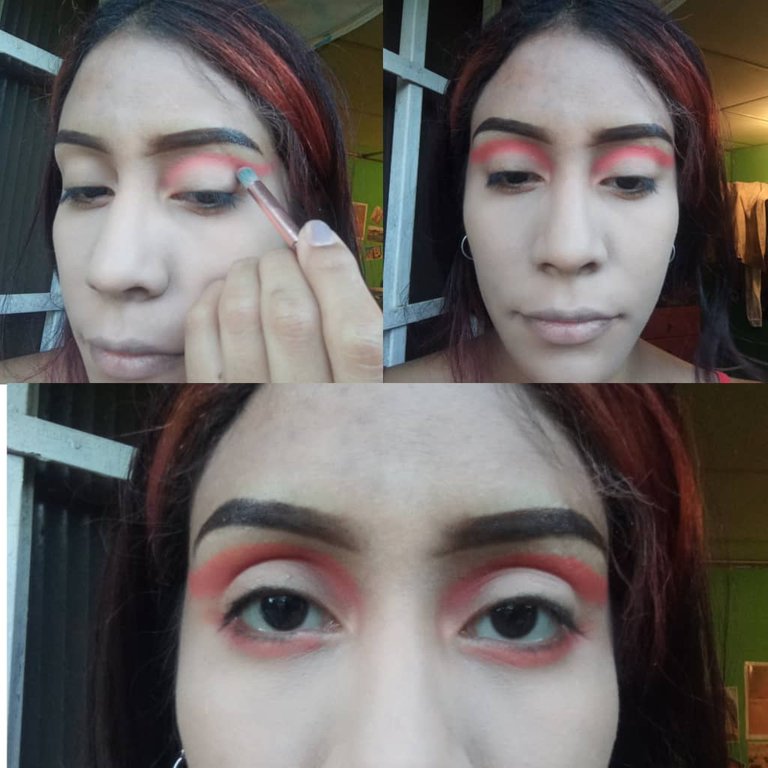 El párpado móvil externo parcialmente v añade un contorno sombreado verde en ambos ojos.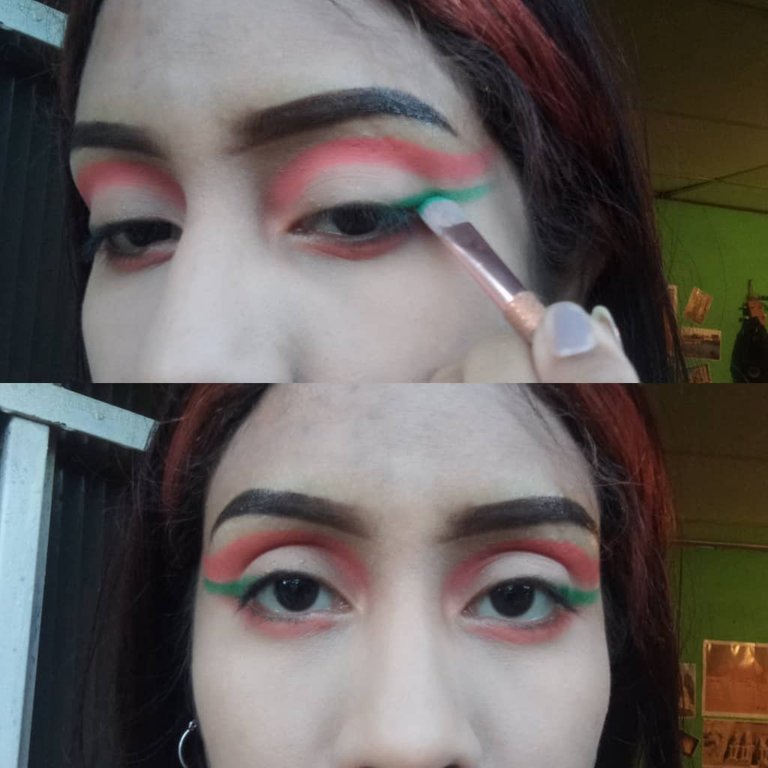 🖤PASO 3🖤
En este paso realizas un delineado gráfico en negro para resaltar más ambos ojos.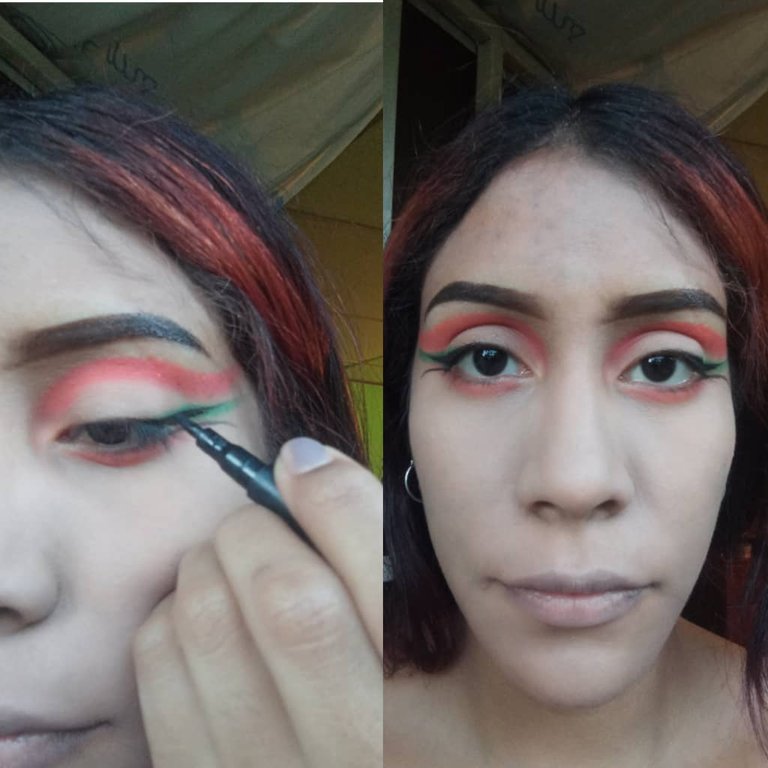 Aquí realizar un delineado en la parte del párpado fijo en blanco, como un detalle añadir unos puntos blancos en el otro contorno.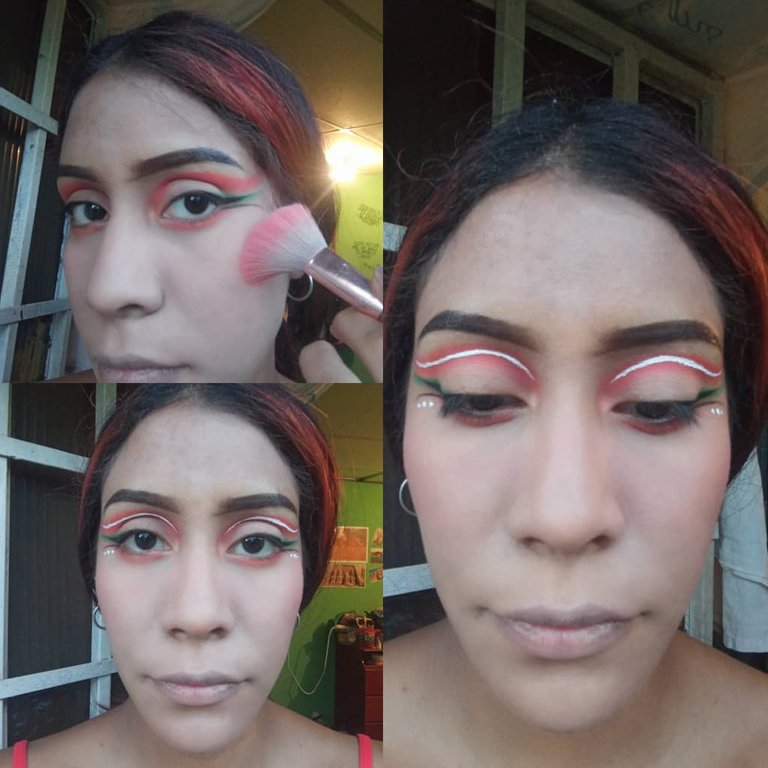 🖤PASO 4🖤
En este paso hice con la ayuda de pequeñas pelotas de fútbol en blanco y negro que representan ese deporte.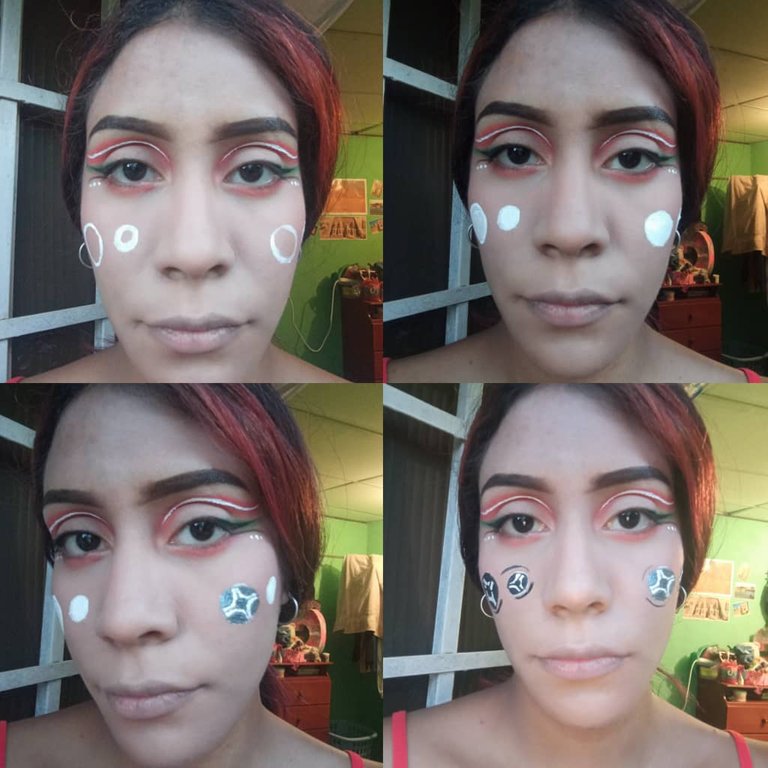 Para terminar el maquillaje pintar mis labios de color rojo, y añadir iluminador a las áreas de luz de mi cara.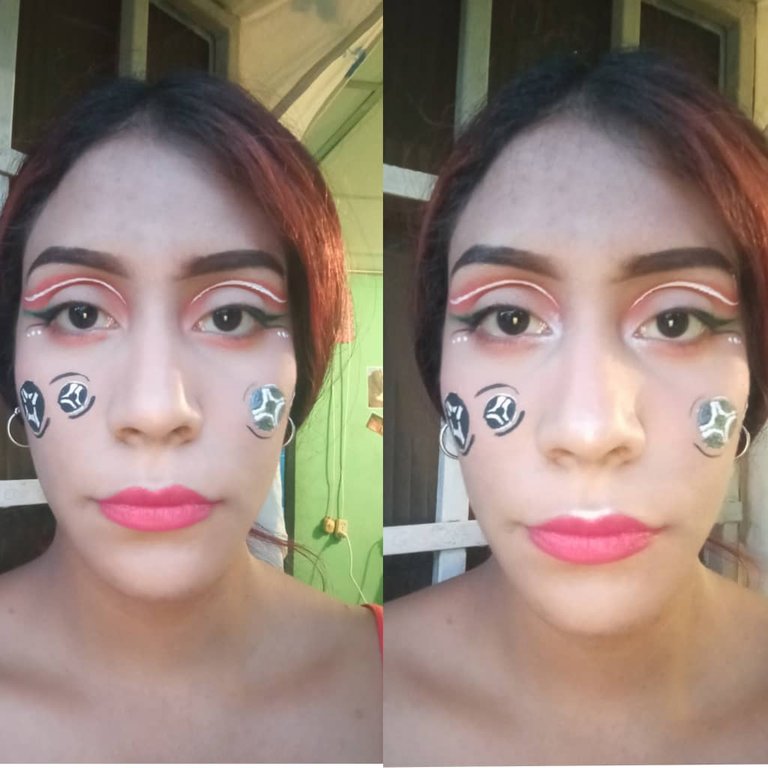 Este es el resultado final de mi maquillaje para la Copa Mundial de Qatar 2022 Espero que te guste mucho! Me despido hasta la próxima oportunidad, besos..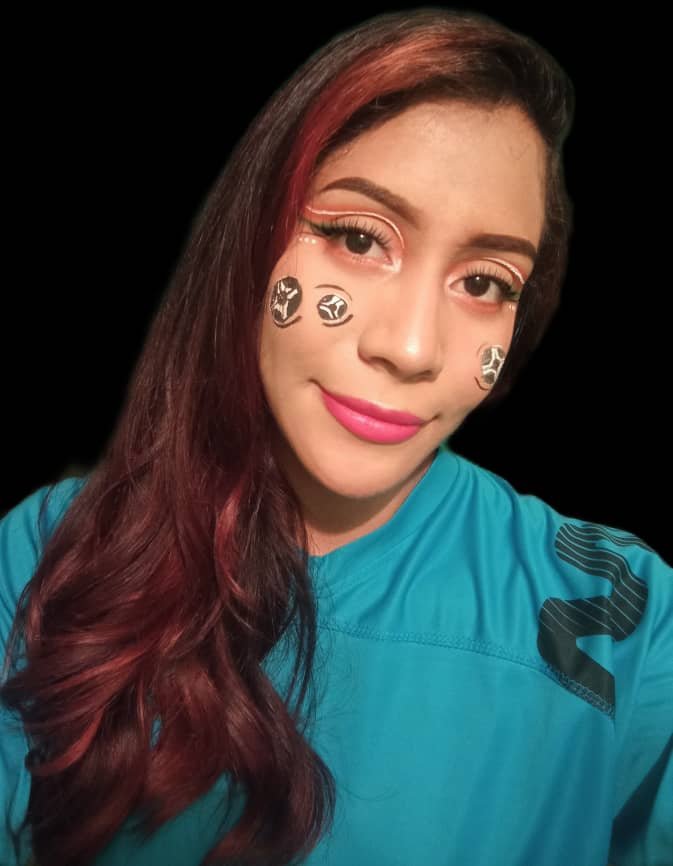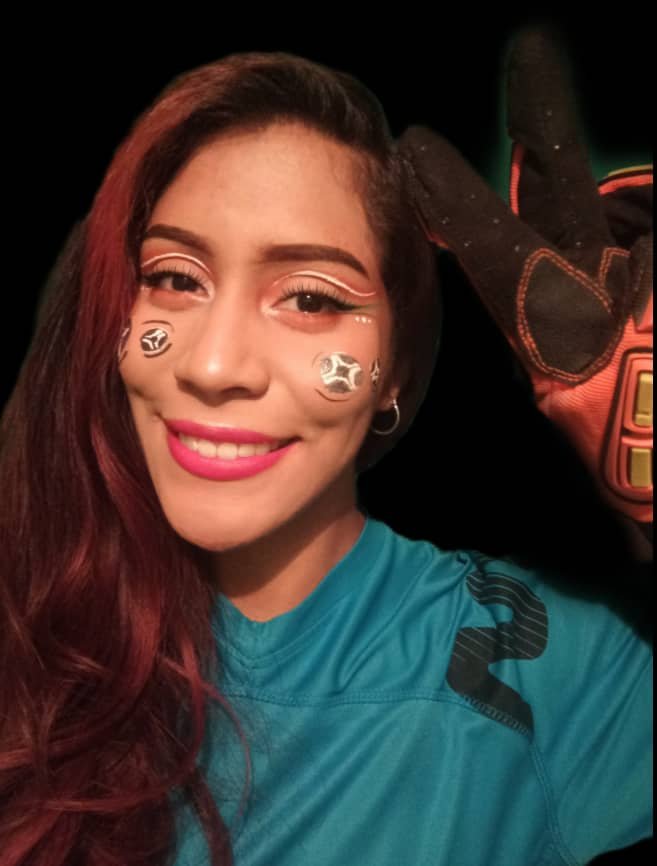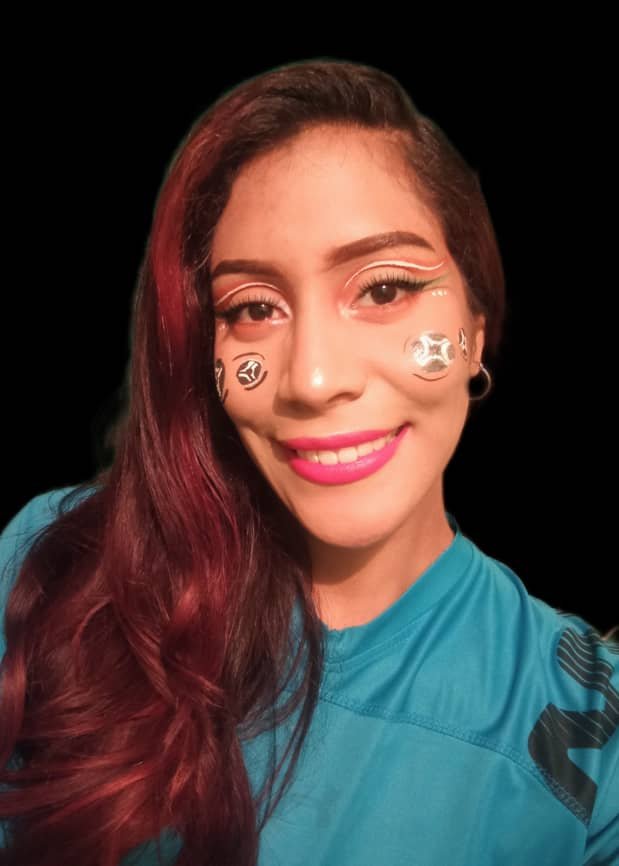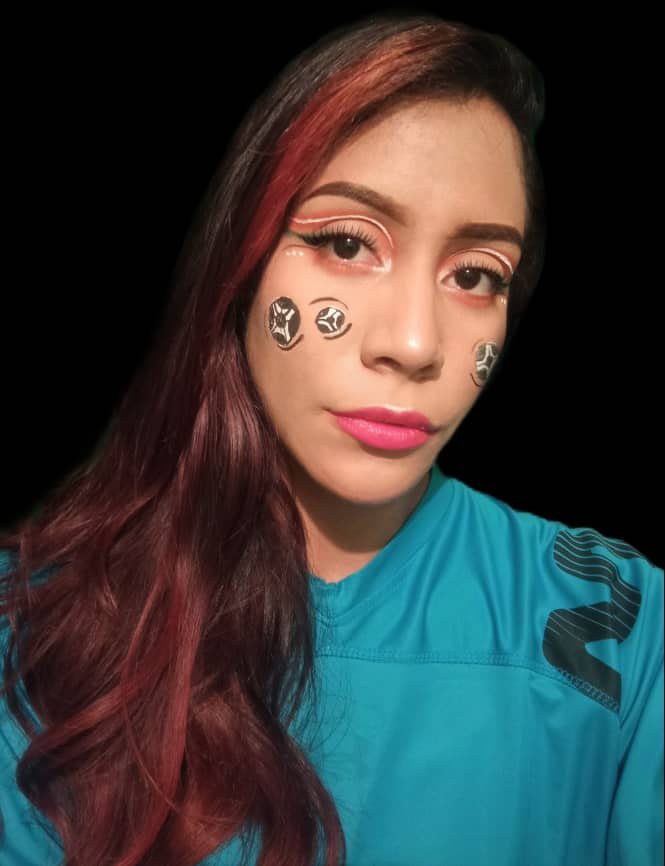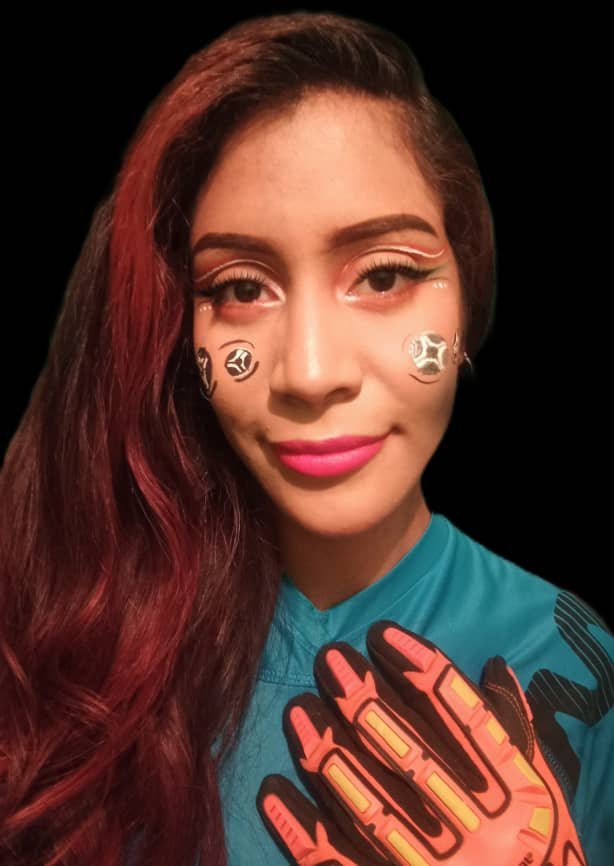 Espero que les agrade hasta la próxima oportunidad, como siempre un placer escribir, mis mejores deseos para cada uno de ustedes.


Una hija de la luna dice adiós, mirando a todos ustedes brillantes estrellas de luz.


Makeup serves to highlight beauty, not to create it.


- Frases de Maquillaje.


Cris☾✦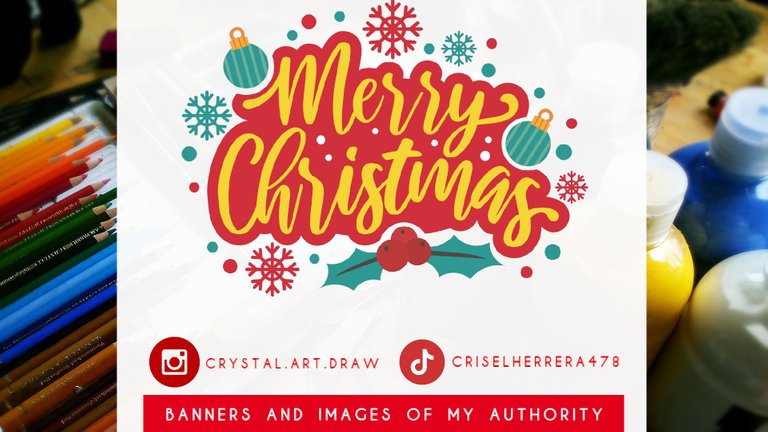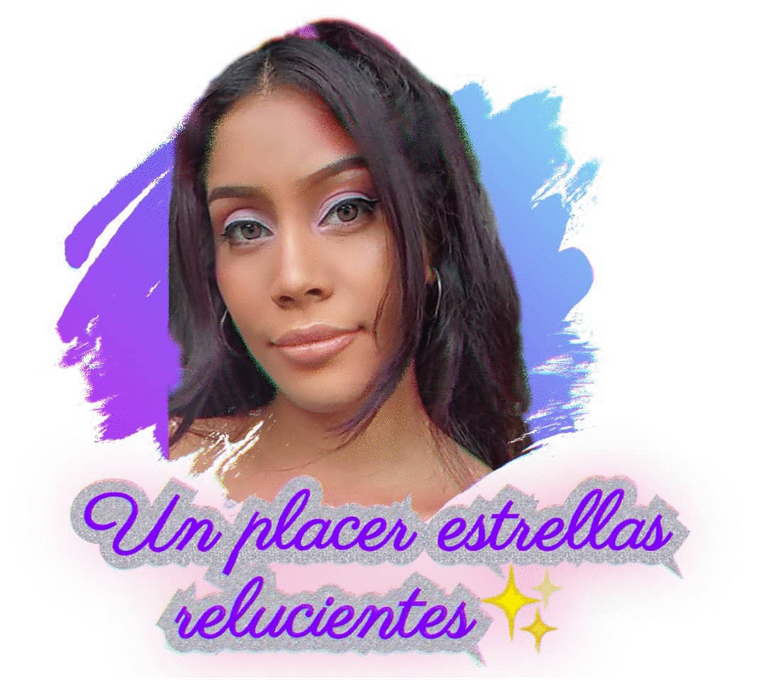 ---
---