❄❄MAKE-UP OF A SNOWMAN WOMAN (ESP/ENG)❄❄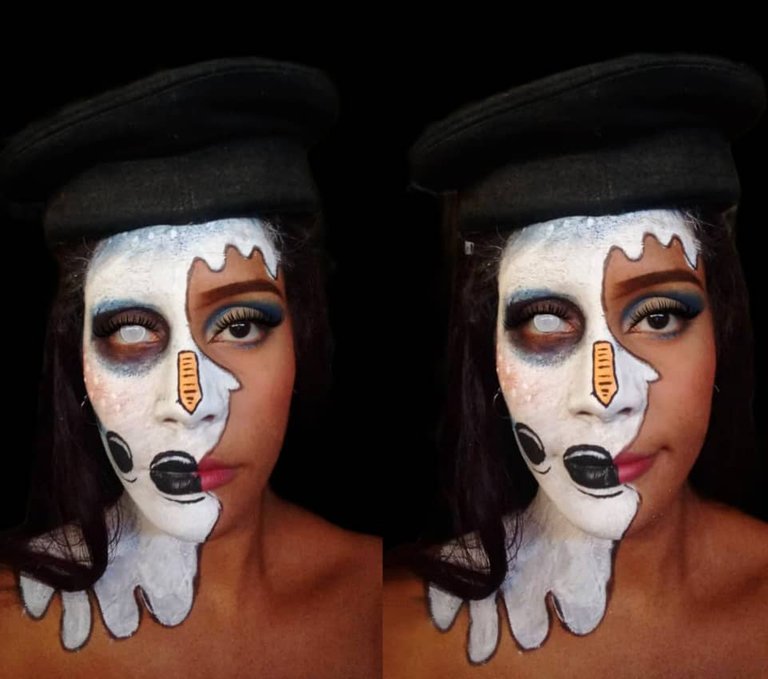 ENGLISH/INGLES
¡Hello to all of you! a pleasure to write again for you, greets you a daughter of the moon wishing you the most beautiful, good energies with super positive vibrations that we universe.☄✨💕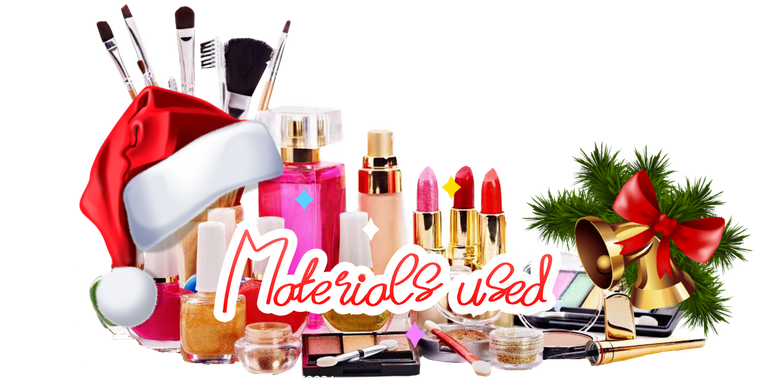 🖤Makeup base, dark circles concealer and compact powder.
🖤Eyebrow ointment, angular brush.
🖤Shades: sky blue, dark blue, bone color.
🖤Coral blush + False eyelashes.
🖤White paint, black + fine-tipped brush.
🖤 Red lipstick + White highlighter + black eyeliner.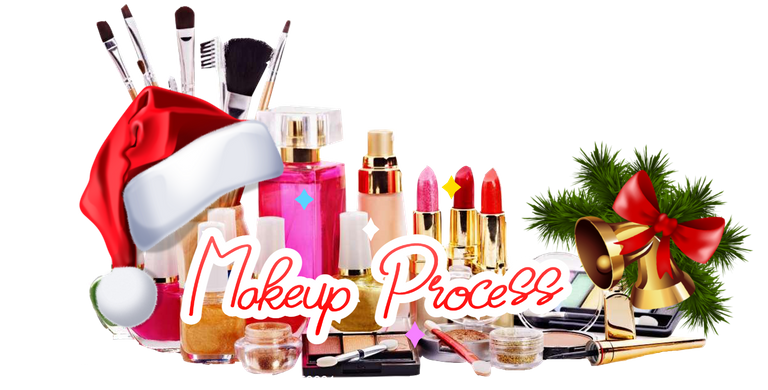 🖤STEP 1🖤
In this first step I started by makeup my right side of the face, this because it is like my human side turn the other will be my "Snow Woman" side my snowman woman side. On the other hand in order to paint my left side I had to fade my eyebrow for a while so I used stick and concealer and powder.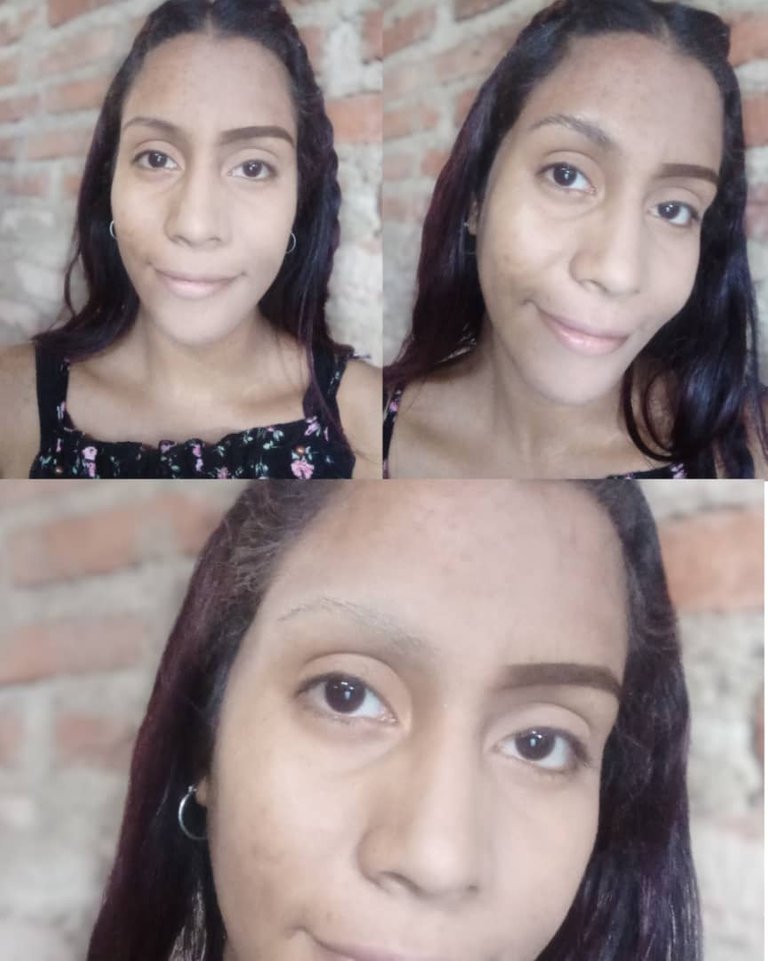 🖤STEP 2🖤
In this second step I returned with right side of the face, here I added to my sky blue basin as a transition tone followed by this I added another in a darker tone, also added below in the bottom line of the tabs.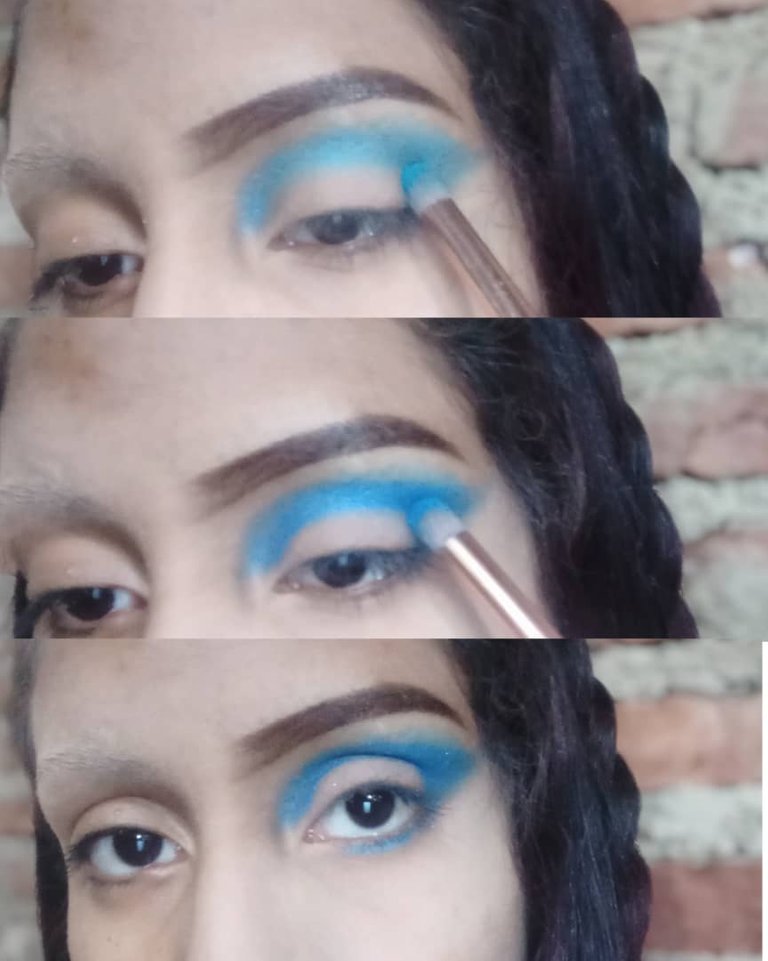 In this part I added to my mobile eyelid a shade in bone tone and blur it with the previous blue. On the other hand make a black outline on the upper line of the eyelashes, to have torn eyes.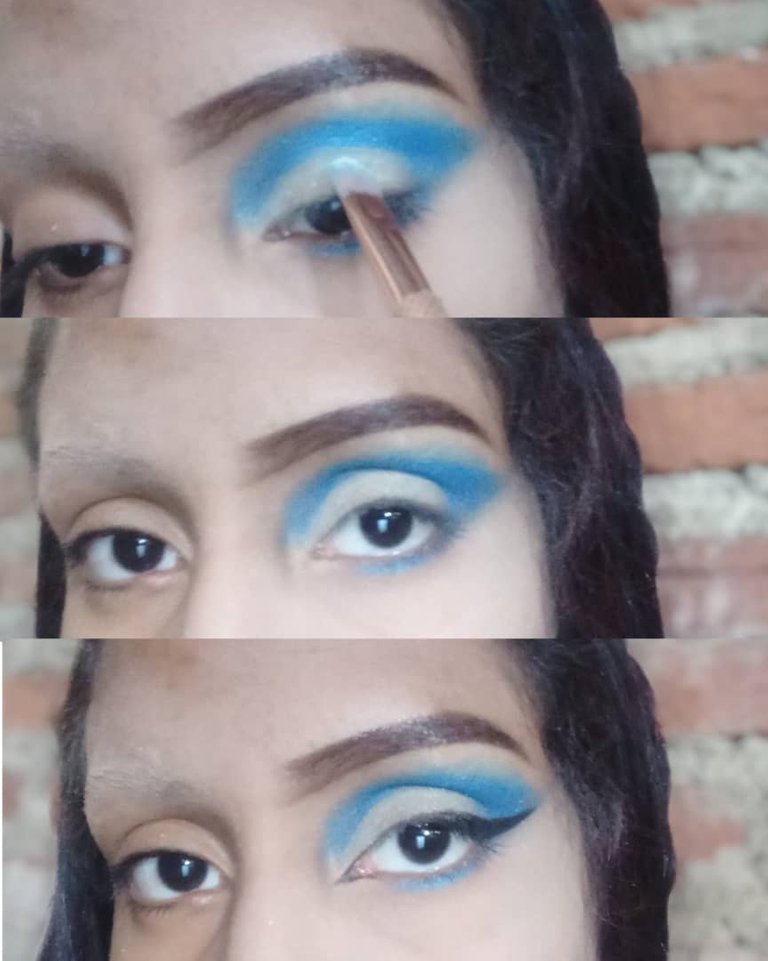 🖤STEP 3🖤
Here I added color to my cheeks with coral blush and also color to my lips with very cute fuchsia red lipstick.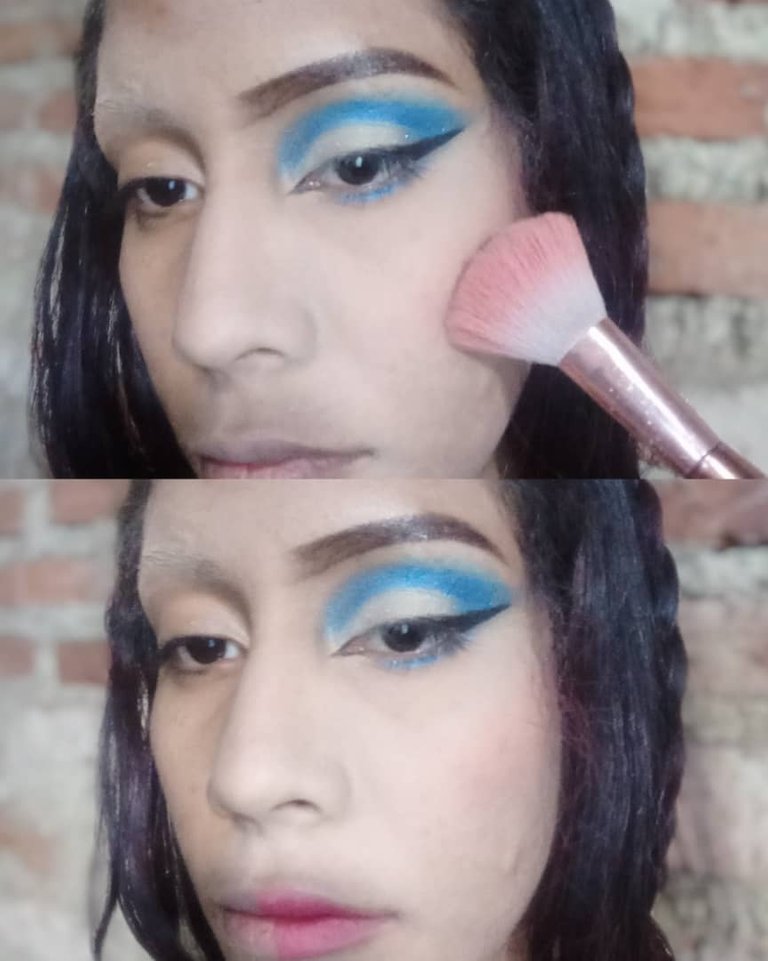 It is the turn of my left side the protagonist of this makeup, in this step I made on my face the guide lines to then fill in white.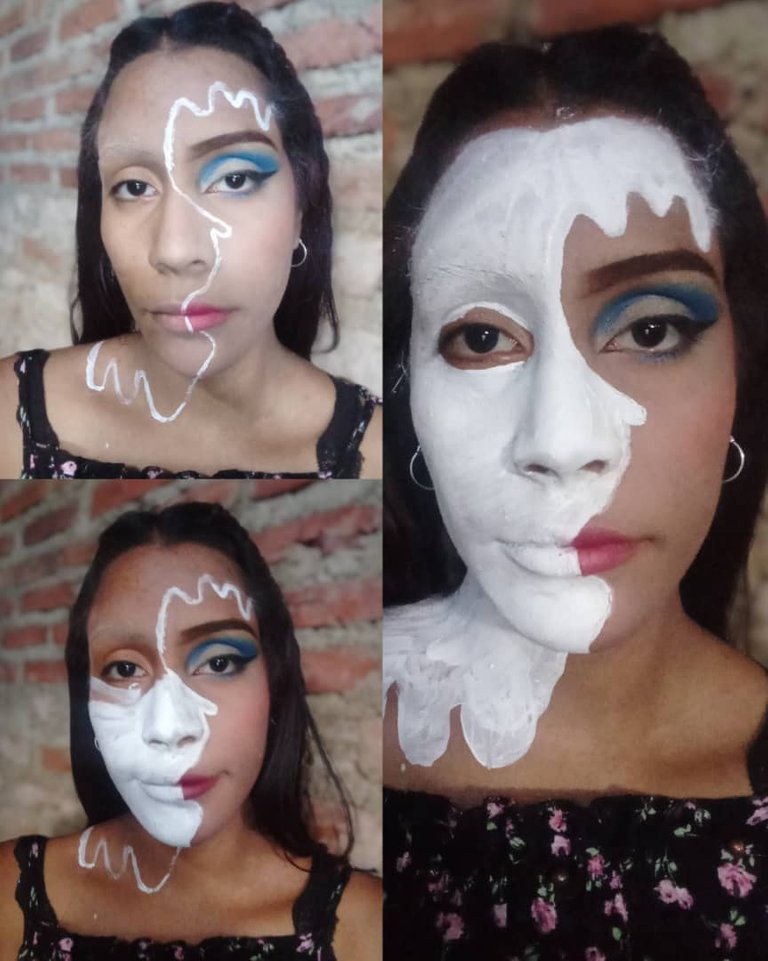 🖤STEP 4🖤
In this step I added a black color in my left eye tone, then I added the same blue color I used earlier on my right side, I used it as outline. On the other hand with orange paint draw the carrot nose.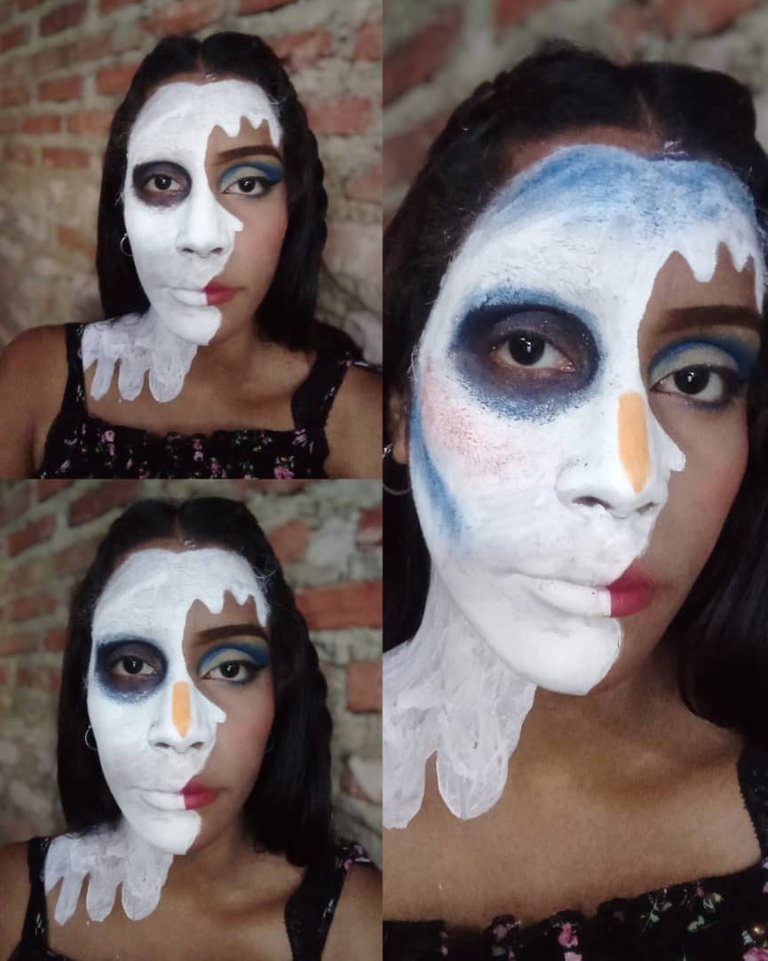 In this last step make with black buttons that would be the mouth and delineates the nose and melted snow, to finish add false eyelashes.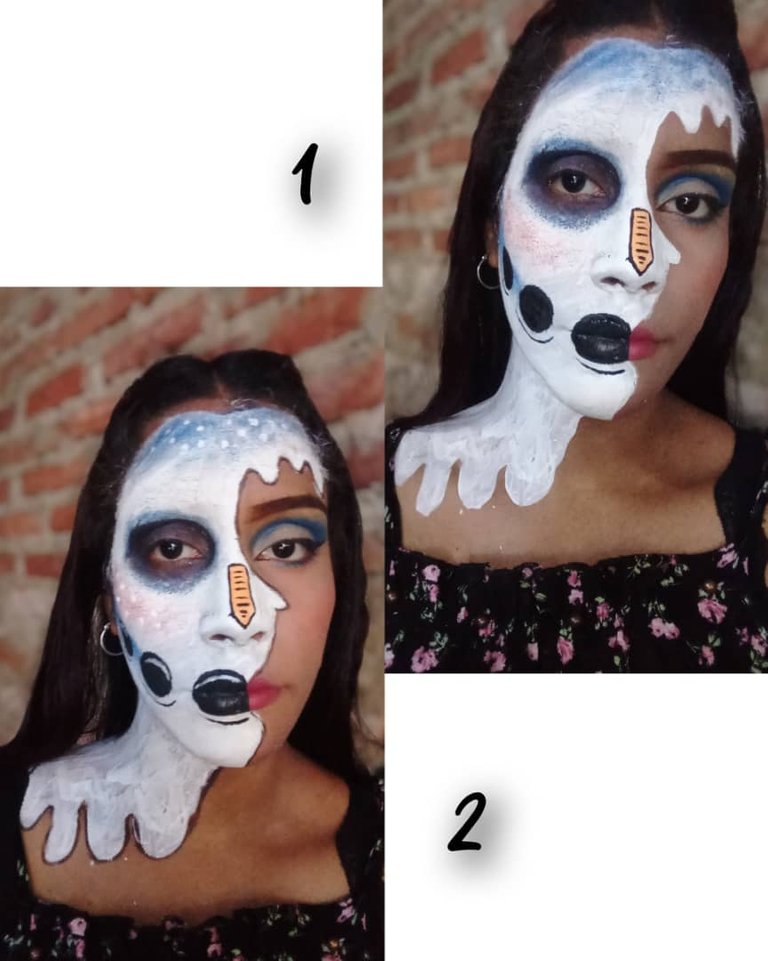 This is the result of the makeup done with affection of a snowman woman, I hope you like it and love it! thanks for the support...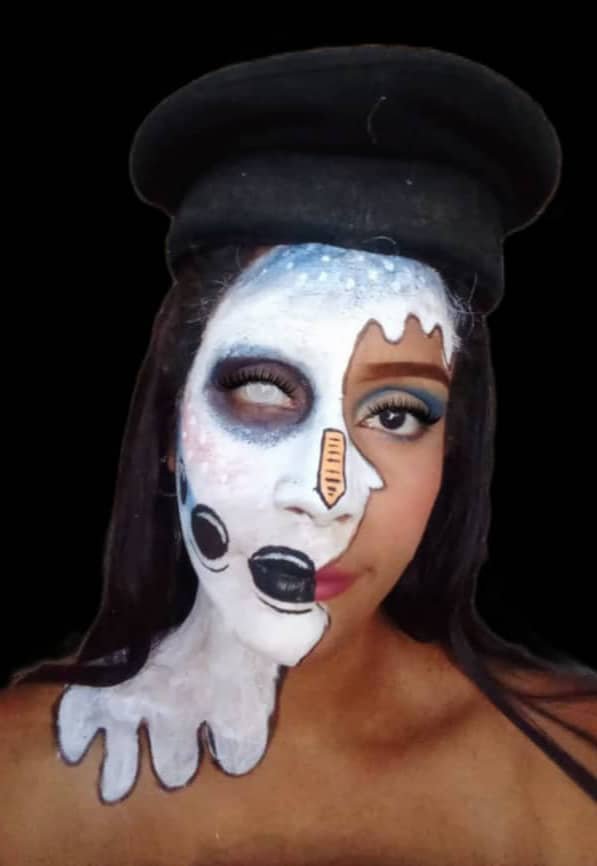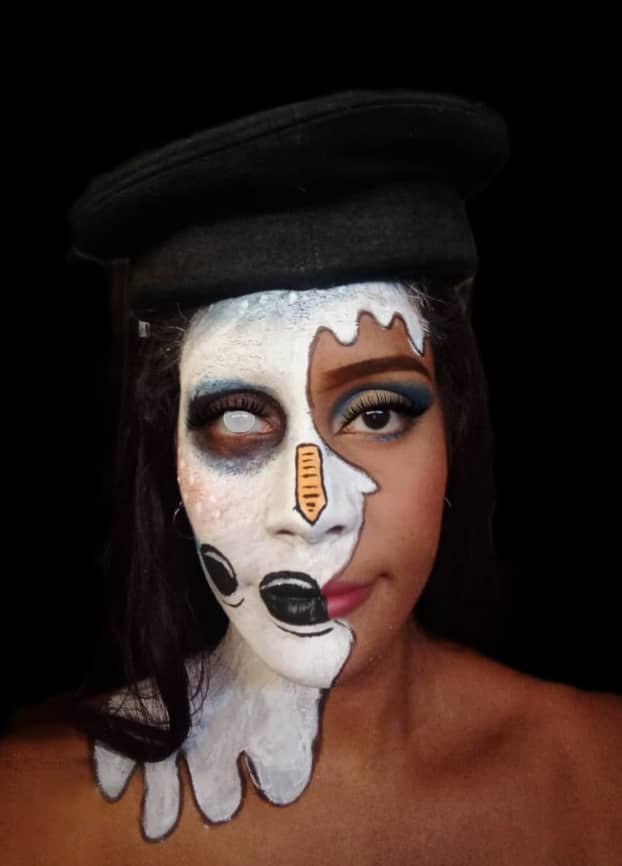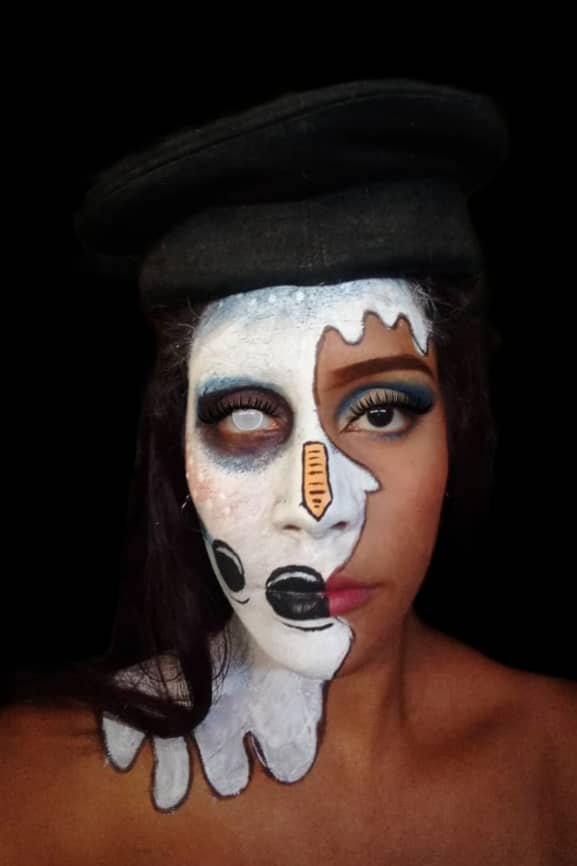 I hope you will be pleased until a next opportunity as always a pleasure to write, my best wishes to each of you.


A daughter of the moon says goodbye, looking at all of you shining stars of light.


Snowflakes are one of nature's most fragile things, but look what they can do when they stick together.


- Vesta M. Kelly.


Cris☾✦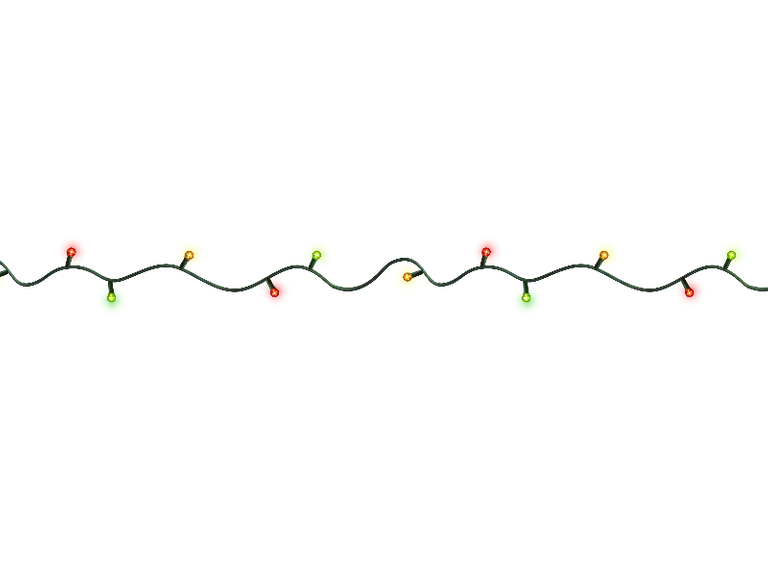 SPANISH/ESPAÑOL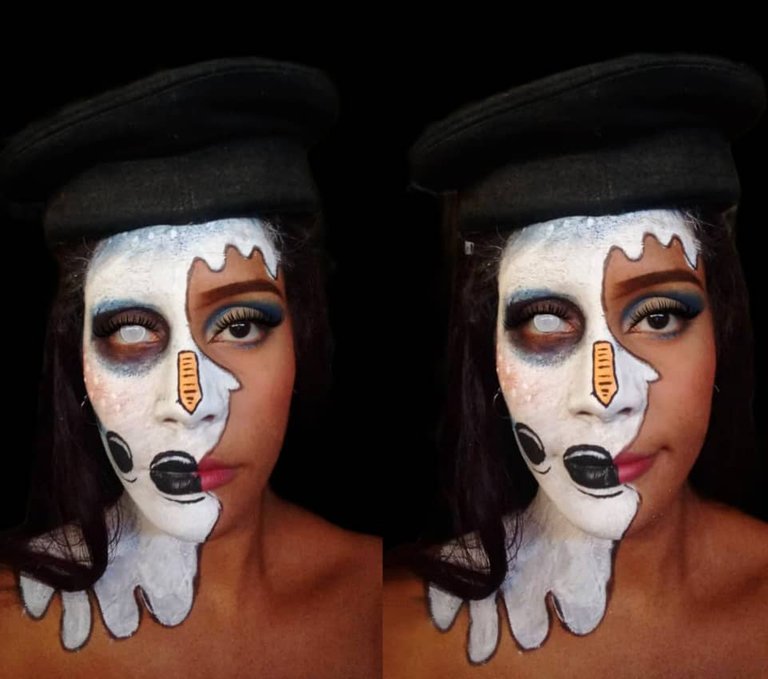 ¡Hola a todos ustedes! un placer escribirte de nuevo, te saluda una hija de la luna deseándote las más bellas, buenas energías con vibraciones súper positivas que universo.☄✨💕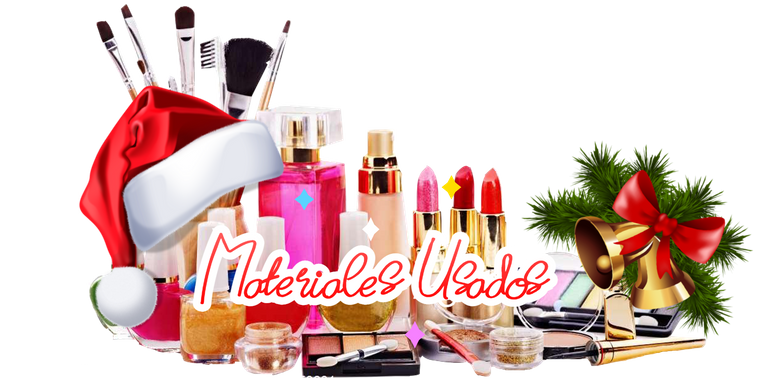 🖤Base de maquillaje, corrector de círculos oscuros y polvo compacto.
🖤Pomada para cejas, cepillo angular.
🖤Tonos: azul cielo, azul oscuro, color hueso.
🖤Rubor de coral + pestañas postizas.
🖤Pintura blanca, negra+ pincel de punta fina.
🖤 Lápiz labial rojo + Iluminador blanca + delineador negro.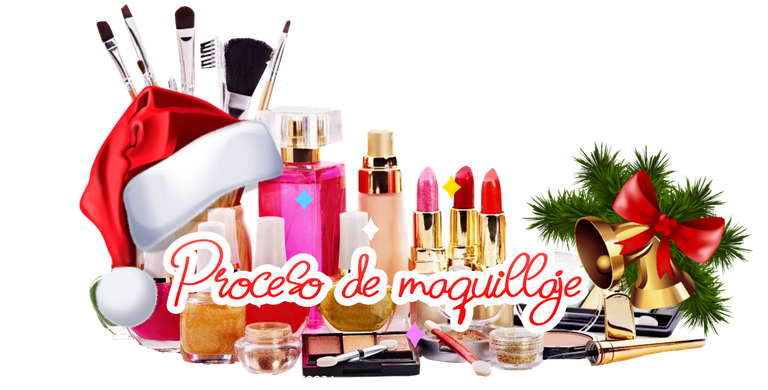 🖤STEP 1🖤
En este primer paso comencé por maquillaje mi lado derecho del rostro, esto por que es como mi lado humano a su vez la otra será mi lado "Snow Woman" mi lado de mujer muñeco de nieve. Por otro lado para poder pintar mi lado izquierdo tuve que hacer desvanecer mi ceja por un rato así que utilice pega en barra y corrector y polvo.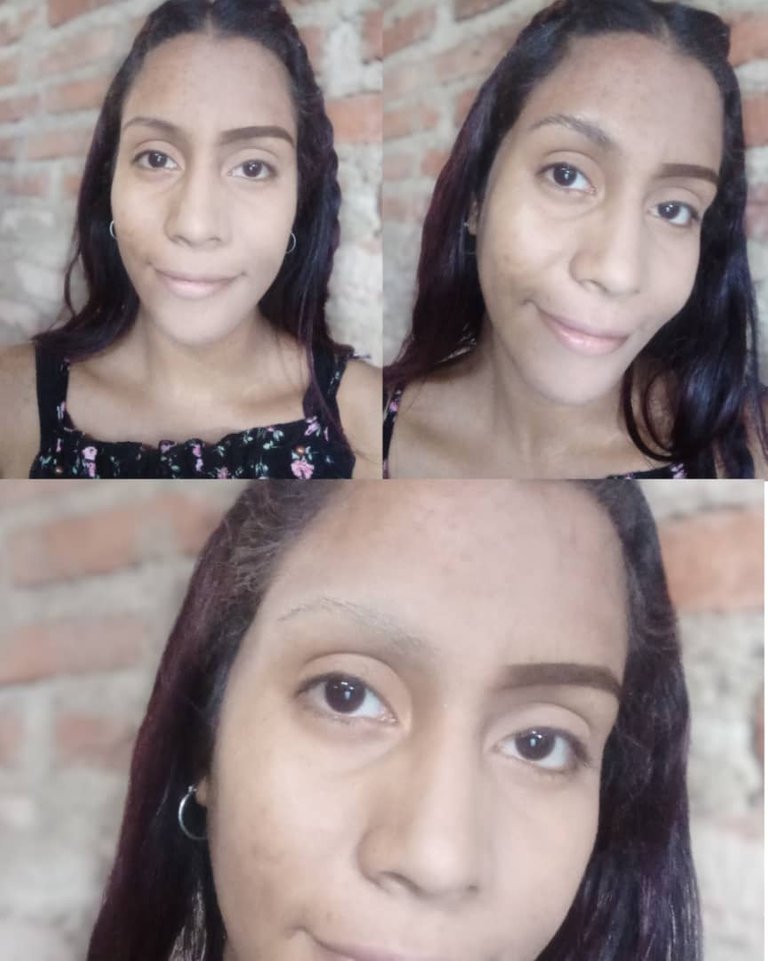 🖤STEP 2🖤
En este segundo paso volví con lado derecho del rostro, aquí agregue a mi cuenca azul cielo como tono de transición seguido de esto agregue otra en un tono mas oscuro, también agregue debajo en la linea inferior de las pestañas.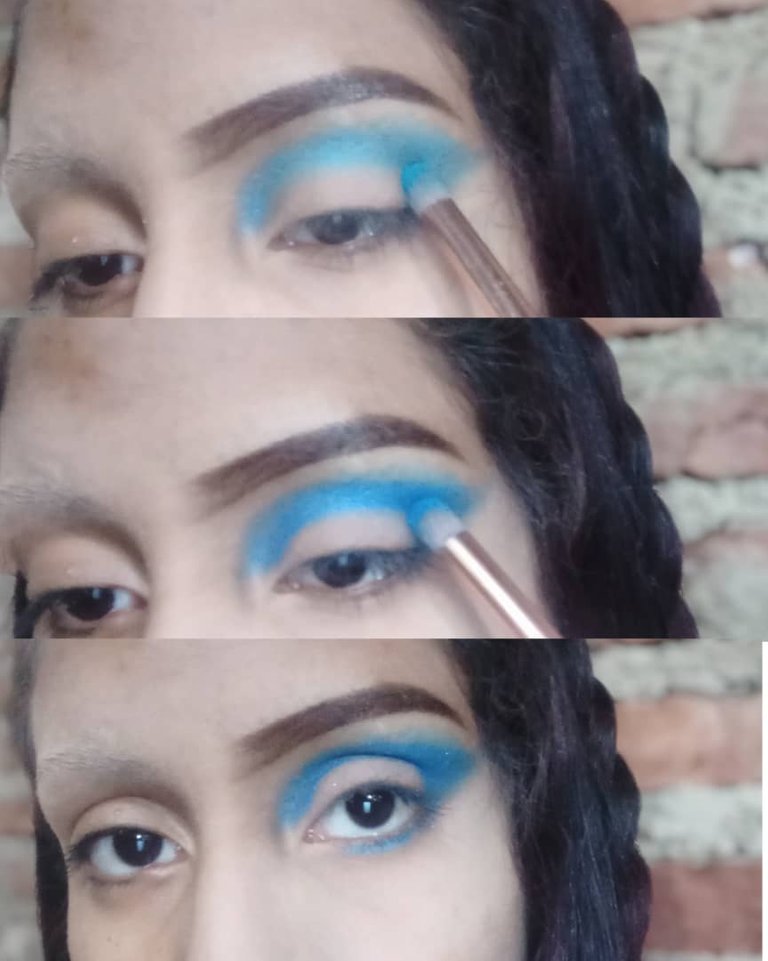 En esta parte agregue a mi parpado móvil una sombra en tono hueso y la difumine con el azul anterior. Por otra parte realice un delineado en negro en la linea superior de las pestañas, para tener ojos rasgados.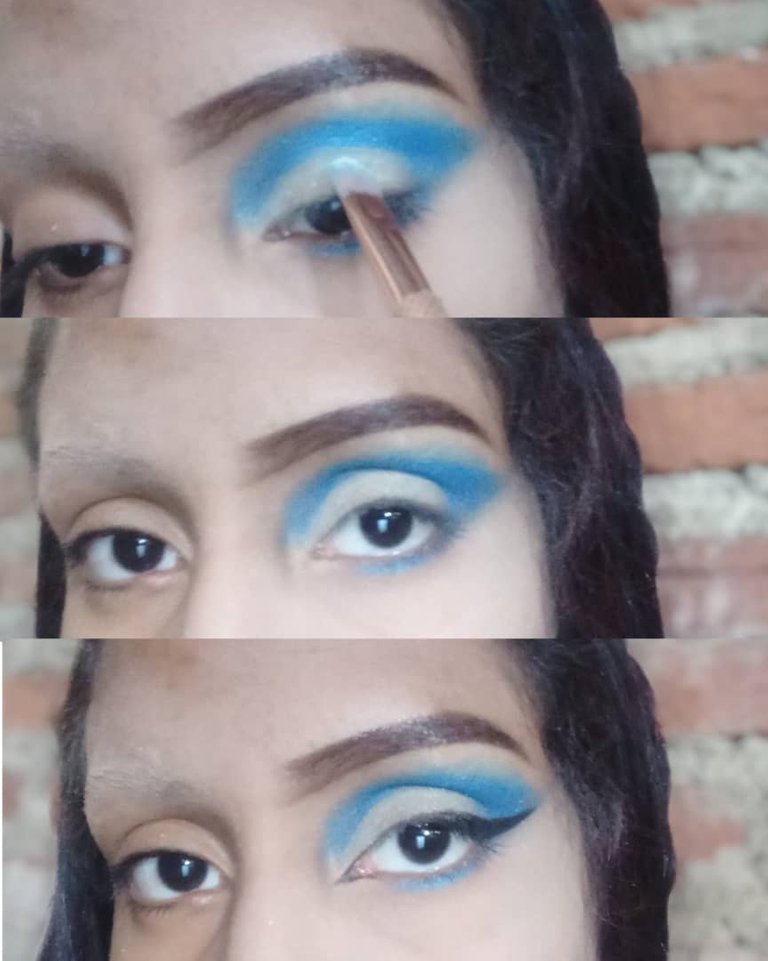 🖤STEP 3🖤
Aquí agregue color a mis mejillas con rubor en tono coral y también color a mis labios con labial rojo fucsia muy lindo.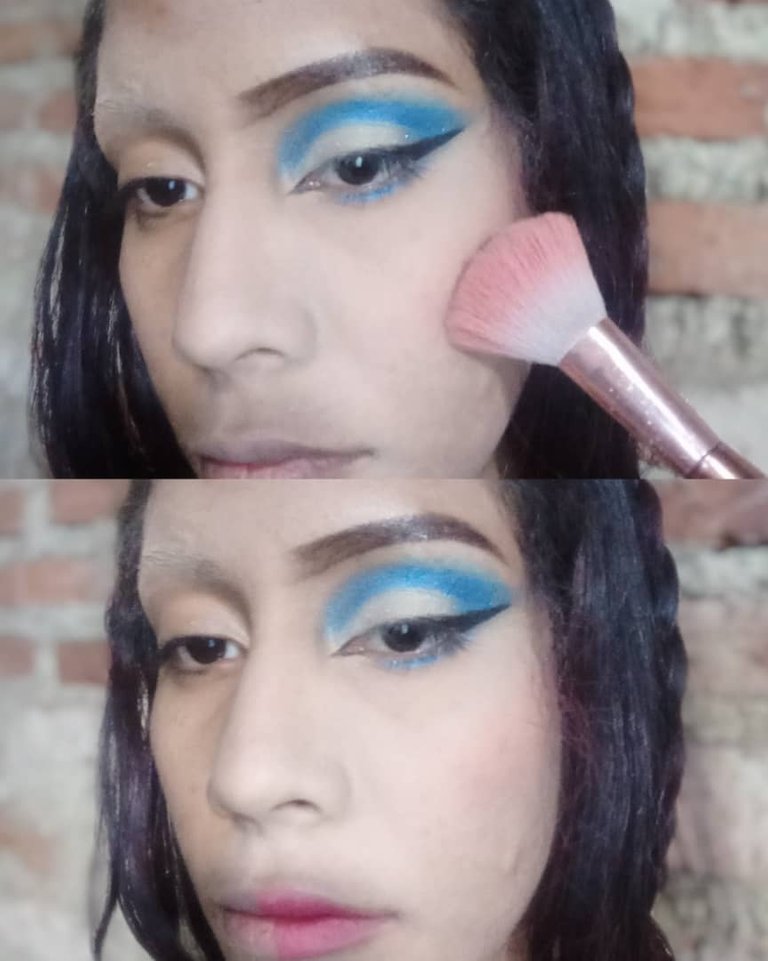 Es turno de mi lado izquierdo el protagonista de este maquillaje, en este paso realice en mi rostro las líneas de guía para después rellenar de blanco.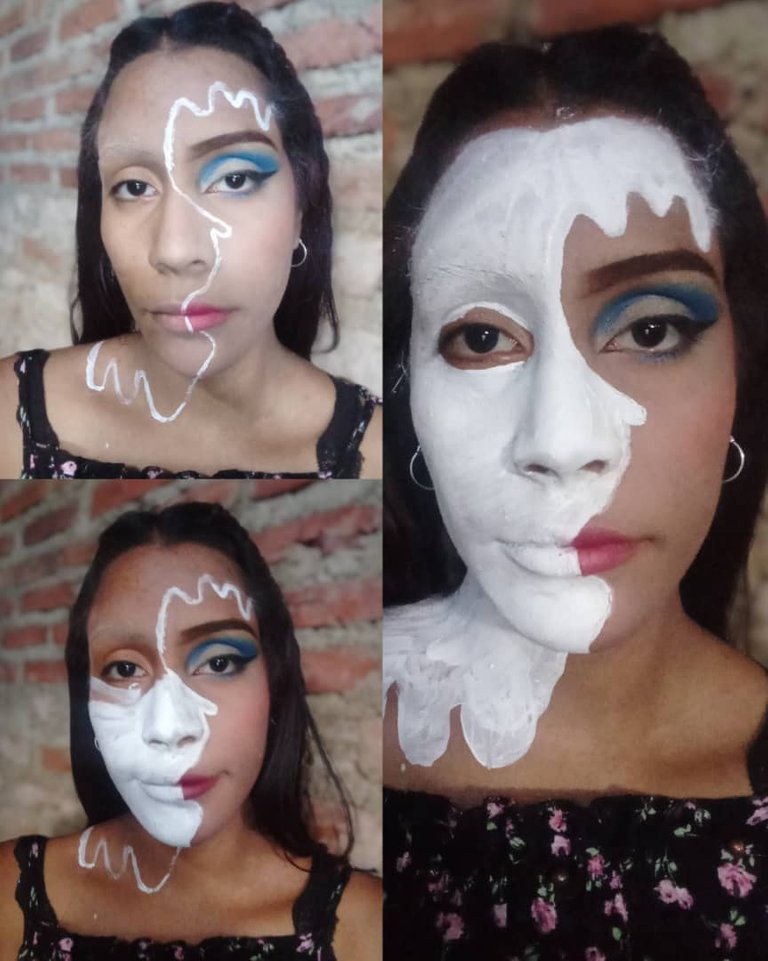 🖤STEP 4🖤
En este paso agregue un color negro en tono mi ojo izquierdo, después agregue el mismo color azul que use anteriormente en mi lado derecho, lo use como contorno. Por otra parte con pintura naranja dibuje la nariz de zanahoria.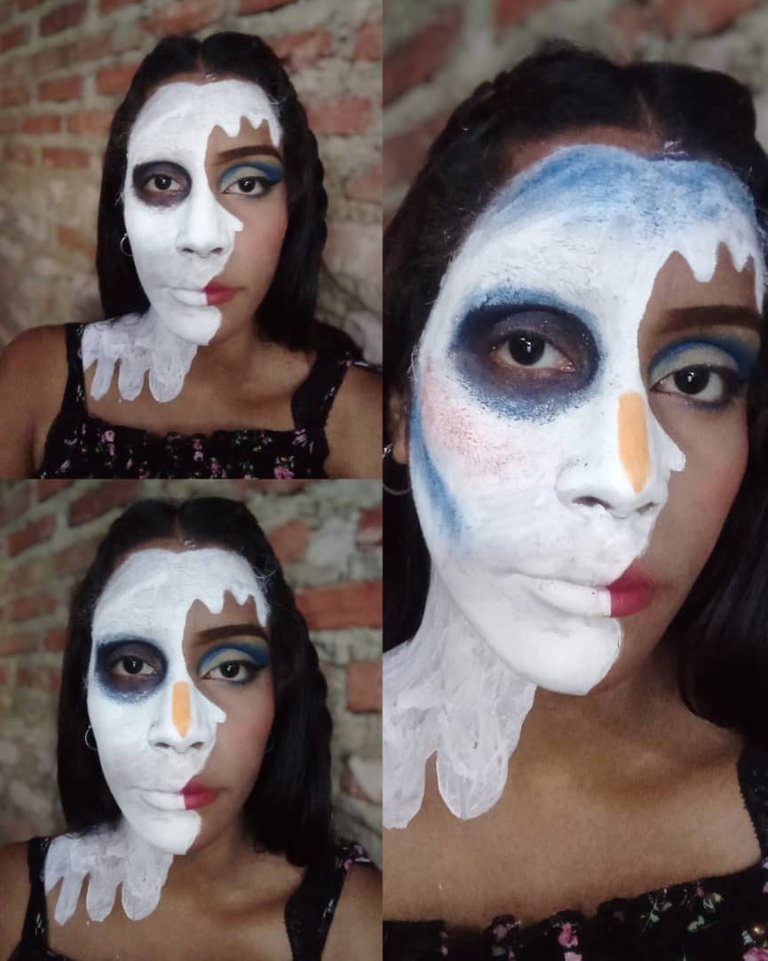 En este ultimo paso realice con negro unos botones que serian la boca y delinea la nariz y la nieve derretida, para dar por terminado agregue las pestañas postizas.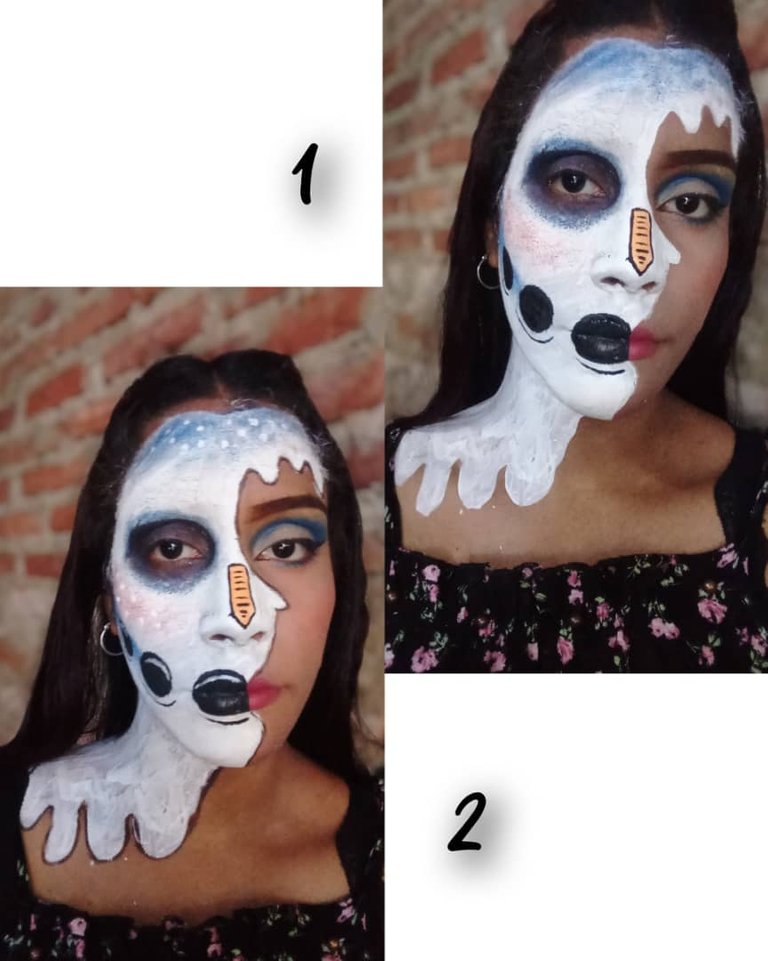 Este es el resultado el maquillaje realizado con cariño de una mujer muñeco de nieve, espero les guste y les encante! gracias por el apoyo...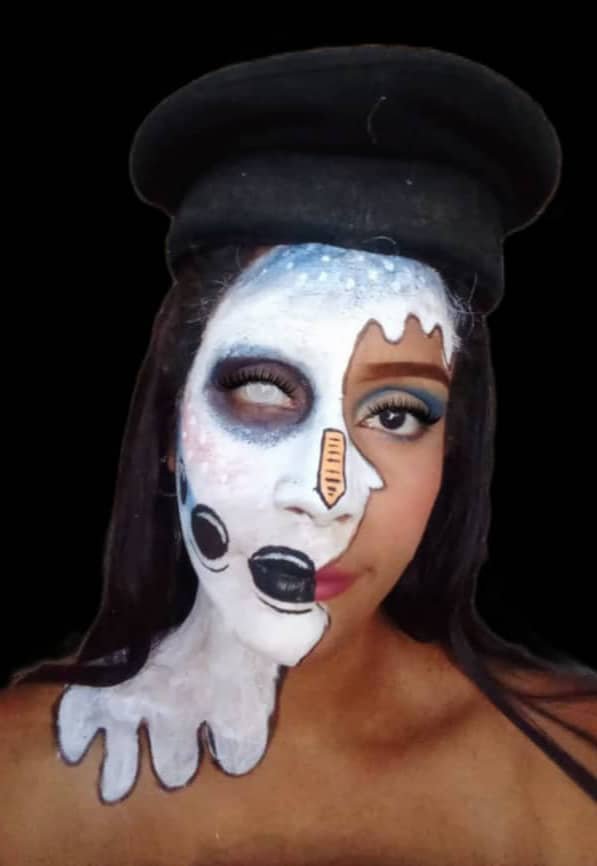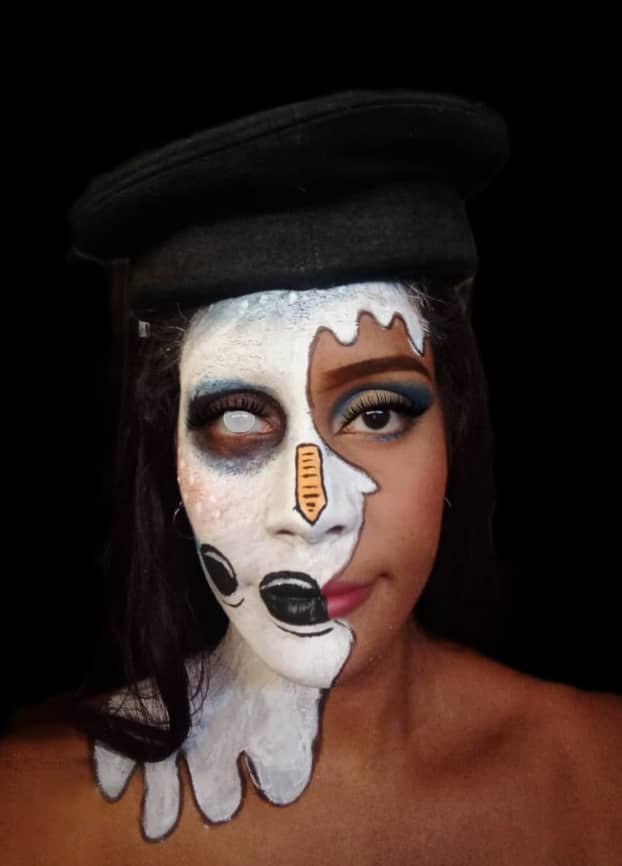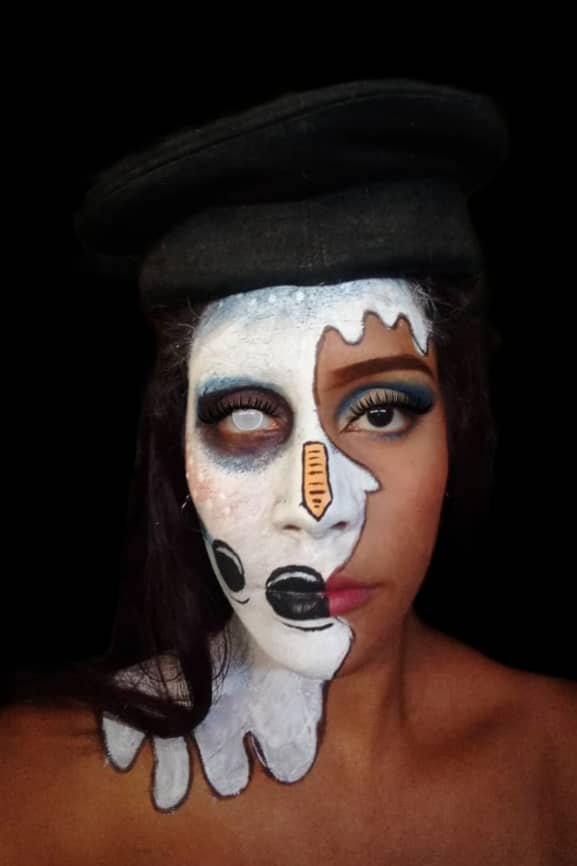 Espero que les agrade hasta la próxima oportunidad, como siempre un placer escribir, mis mejores deseos para cada uno de ustedes.


Una hija de la luna se despide, mirando a todas las estrellas brillantes de la luz.


Los copos de nieve son una de las cosas más frágiles de la naturaleza, pero mira lo que pueden hacer cuando se mantienen unidos.


- Vesta M. Kelly.


Cris☾✦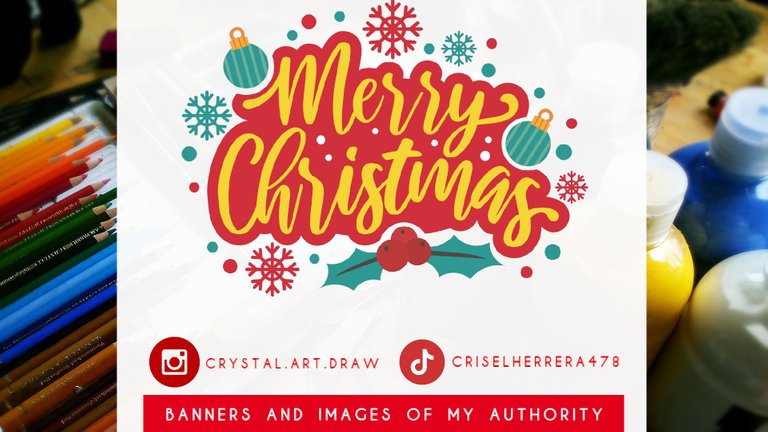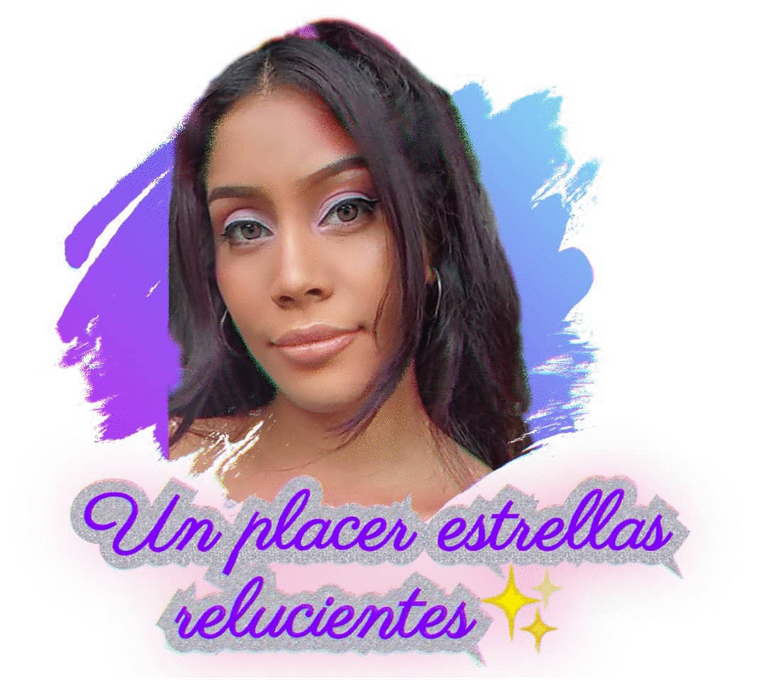 ---
---