MERRY CHRISTMAS 🎄🎄 IN ADVANCE, COUNTDOWN IS 22 DAYS TO GO.
Hi friends,
How are you feeling today,I am feeling great and energetic has the countdown is running down every single day and today makes it 22 days to go.This Christmas makes you feel you are celebrating altogether the goals you have accomplished so far this year,it also gives you the impression that you made it through all the tough time and tiring situations of this year.Let be positive has we all celebrate this wonderful Christmas season and be optimistic about the next year which we are yet to witness.
FROM ME TO YOU MUCH LOVE 💝💝💝💝. STAY SAFE AND LIVELY AS ALWAYS.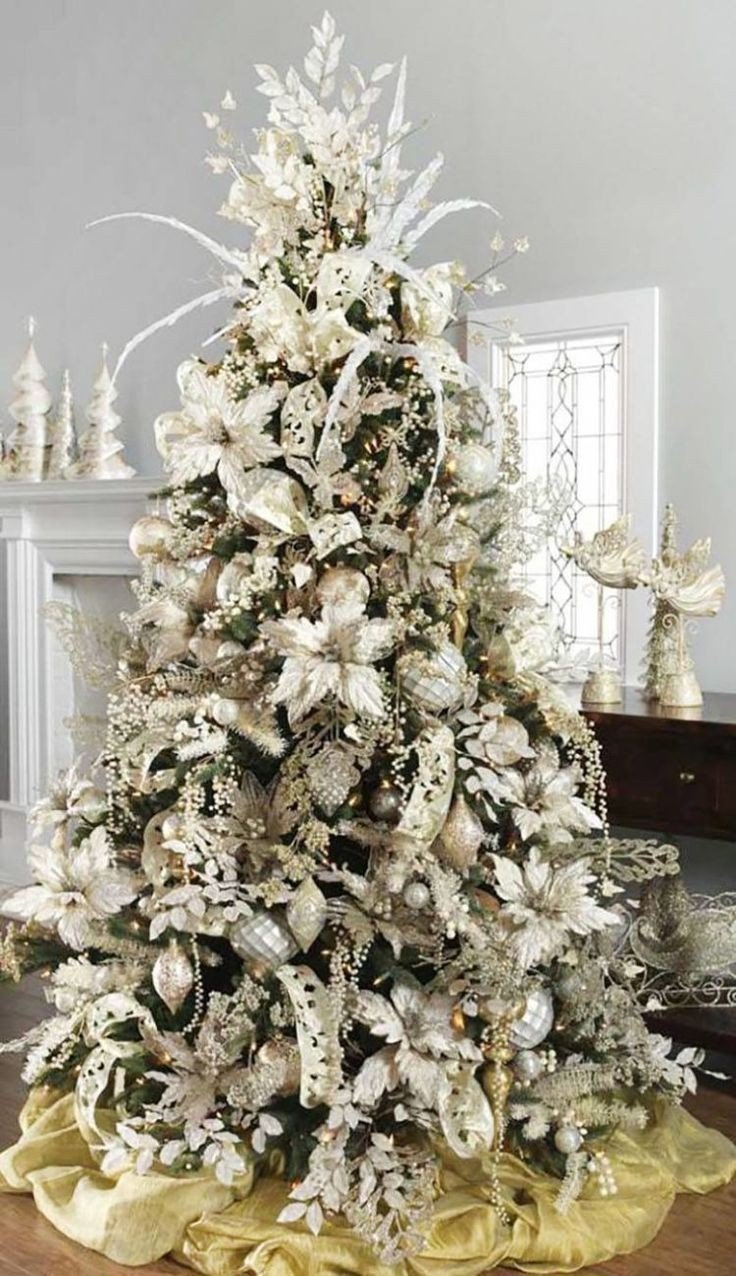 THANKS FOR VIEWING MY POST UPVOTE AND REBLOG.```
language
---
---