MERRY CHRISTMAS 🎄🎄IN ADVANCE, COUNTDOWN IS 23 DAYS TO GO.
Hi friends,
I am so delighted to be here again,it being a rough week though but all is well.I can Express how I am feeling right now has we are preparing to celebrate the upcoming Christmas,it's one of the celebration most of us is looking forward to cause it alway a great celebration which is been celebrated all over the world.The countdown is running down fast and today makes it 23 day to go.I wish that this celebration will be a memorable one as you have wished it to be and that your goal will be materialized before the end of this celebration.
FROM ME TO YOU MUCH LOVE 💝💝💝💝.STAY LIVELY AS ALWAYS.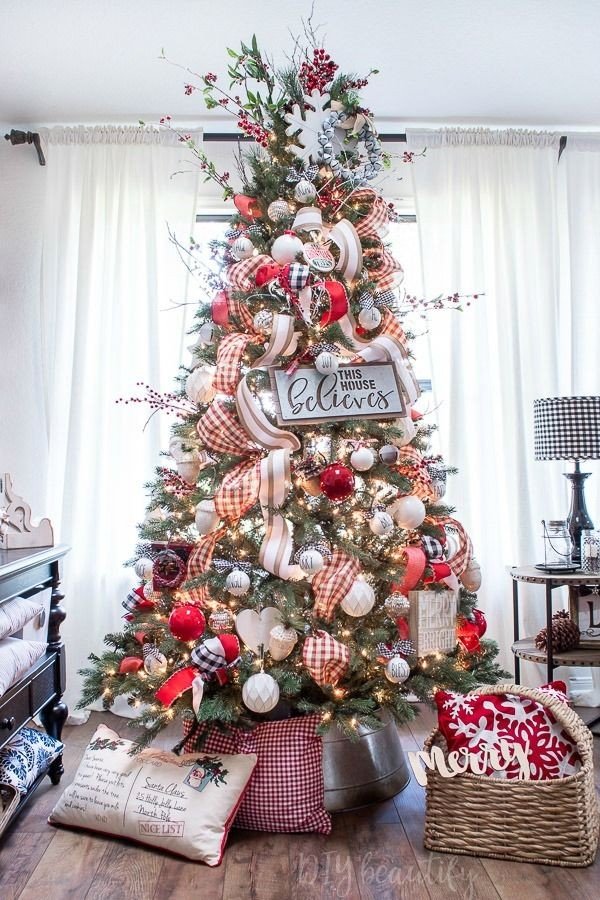 THANKS FOR VIEWING MY POST UPVOTE AND REBLOG.
---
---