MERRY CHRISTMAS 🎄🎄 IN ADVANCE, COUNTDOWN IS 26 DAYS TO GO.
Hi friends,
Today is another day and am super excited to be here again.The countdown is running down and today makes it 26 days to go.I am always excited when this festive season is approaching cause I will have time to travel and have fun with family and friends.Let us be of good spirit and enjoy ourselves during this period,it has been a rough journey though from January to now but just take time to celebrate your accomplishment and the ones that is yet to be accomplished.i wish you a happy celebration.t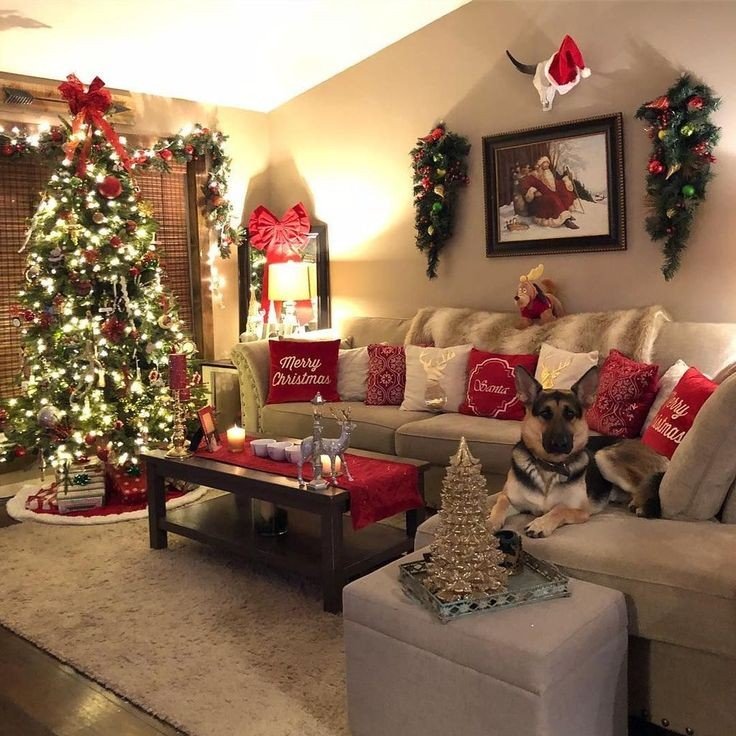 FROM ME TO YOU MUCH LOVE 💝💝💝💝. STAY SAFE AND LIVELY AS ALWAYS.
THANKS FOR VIEWING MY POST UPVOTE AND REBLOG.
---
---