NEW SCRABBLE DRAWING:A GIRL WITH A CUTE SMILE.
Hi friends,
Today's presentation is a Scrabble portrait drawing I titled,A girl with a cute smile.It good to be putting on a smiling alway cause it makes you feel good and makes your day a splendid one,All human beings deserve to smile every single day of their lives,so even though you are perplexed with the worries of this life, just remember to smile.
THE PROCEDURE IS BEEN SHOWN BELOW.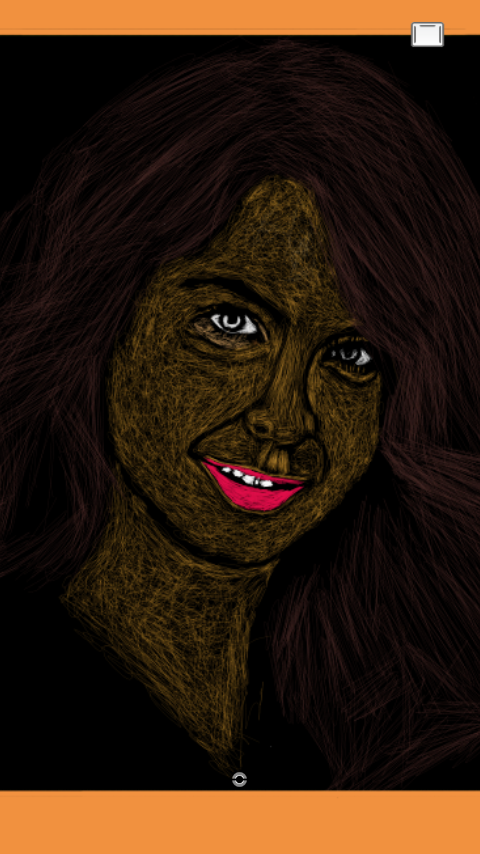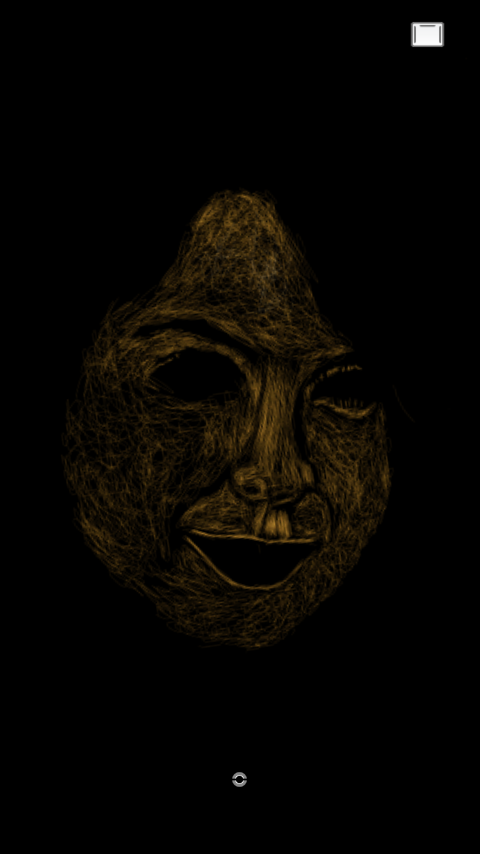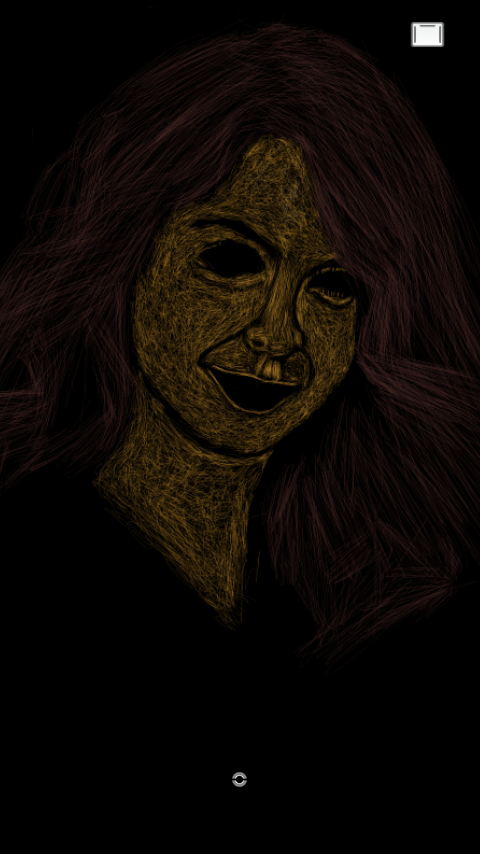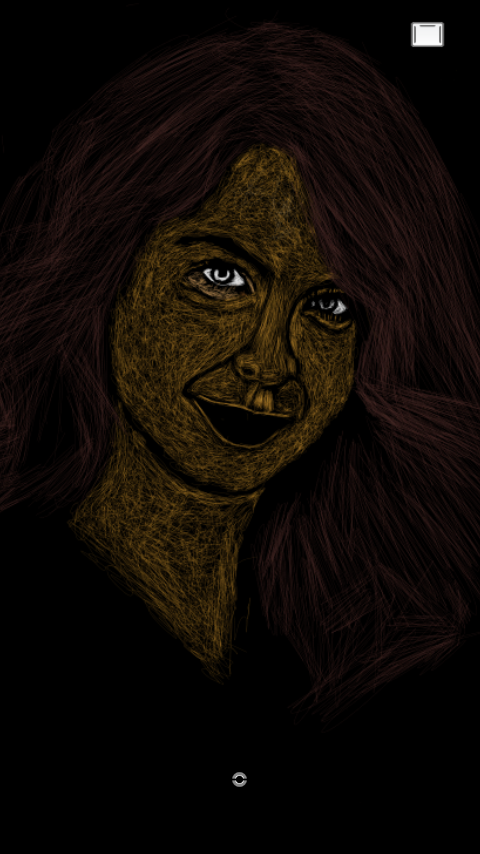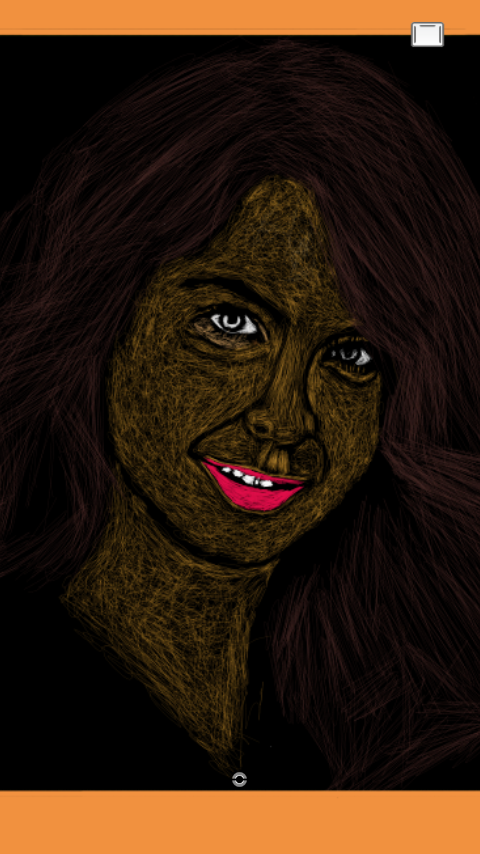 THANKS FOR VIEWING MY POST UPVOTE AND REBLOG.
---
---