SMALL EFFORT BRINGS ABOUT GOOD RESULTS.
Hi friends,
I think we ought to stop having the perspective that little things you do does not count, of course it does ,we often have the orientation that the little effort we put into something does not count,many people have lost hope due to this kind of mentality.A small river makes the mighty ocean as the saying goes,I myself have once had this kind of mentality and it affected me negatively.i usually get frustrated when I try to get something done and I end up failing to get the very result I want forgetting that the little effort actually counts.i noticed that something don't come the way we all expect it to come but one thing that is sure is that once you decide to act on the things you plan to achieve,you are one step ahead of your plans.No effort in live is a wasted effort only if you take that effort to your advantage and have it at the back of your mind that you are achieving in very step of the way, open your eyes to the reality that small effort brings about good results.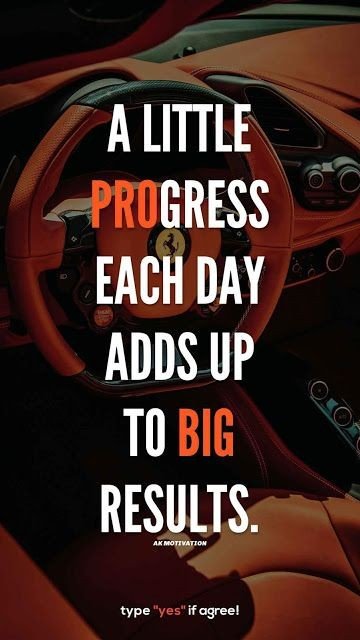 THANKS FOR VIEWING MY POST UPVOTE AND REBLOG.
---
---