Cheers To Three: Happy Birthday, Hive!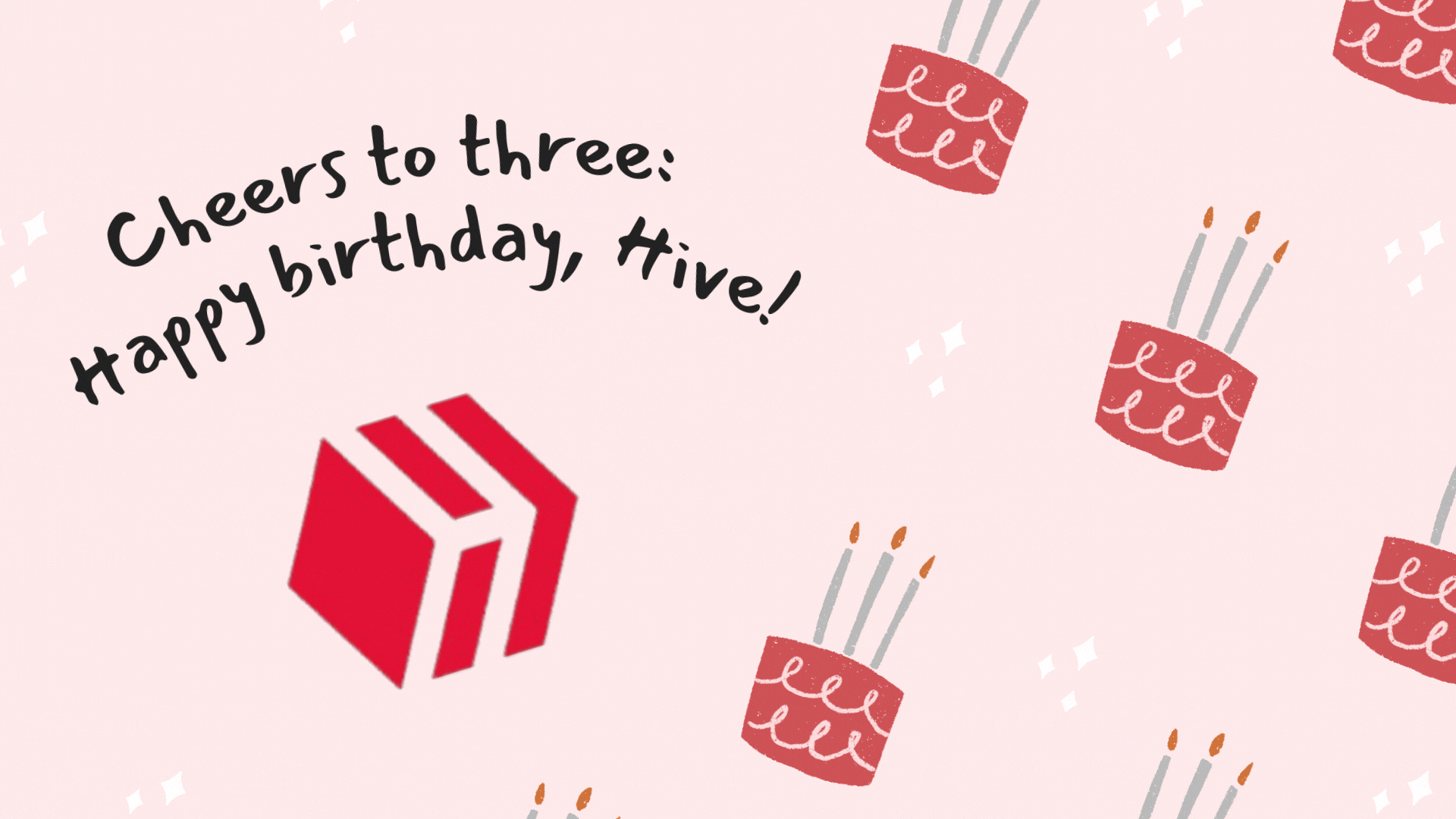 It's crazy to think that some of you have been here for a long time already and the fact that Hive is celebrating its 3rd birthday, all I can say is: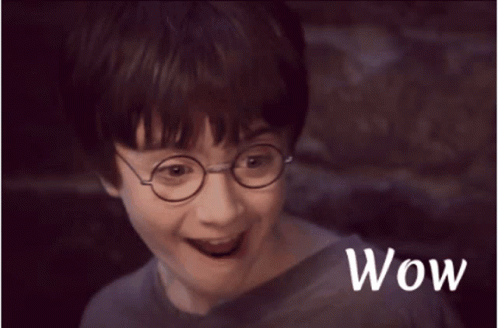 GIF from Tenor
It's been seven months since I joined Hive. I never thought that @jane1289's post on readcash would lead me here. Seven months ago, I decided to join Hive while reading her post. I never could've imagined all the ways that decision would change the way I spend my days. Now, I can't spend a single day without checking Hive. It's been so wonderful to be here.
From posting an introduction, and making friends through comments and discord servers, to travelling through blog posts and learning another thing or two, to growing, thriving, and still being here.
One. Of. My. Best. Decisions. Ever.
Hive has been a ticket for me to discover things and y'all made it home. Hive is absolutely brimming with fascinating communities and even though I am not that active, I have loved every minute of being here.
Spending my free time would not be the same without Hive in it. Whether you're here for blogging, gaming, or web3-related things, I'm glad we get to celebrate Hive's 3rd birthday together. Cheers! 🥂
To celebrate this special day, I powered up 10 Hive!


Don't forget to power up at least 10 Hive too to be eligible for winning some prizes! Read more about the event on @theycallmedan's blog post.
---
Long live, Hive!
---
📷 Image is a screenshot of my account's wallet
Cover Image created on Canva
---
---