When Daily Quest Hits You Hard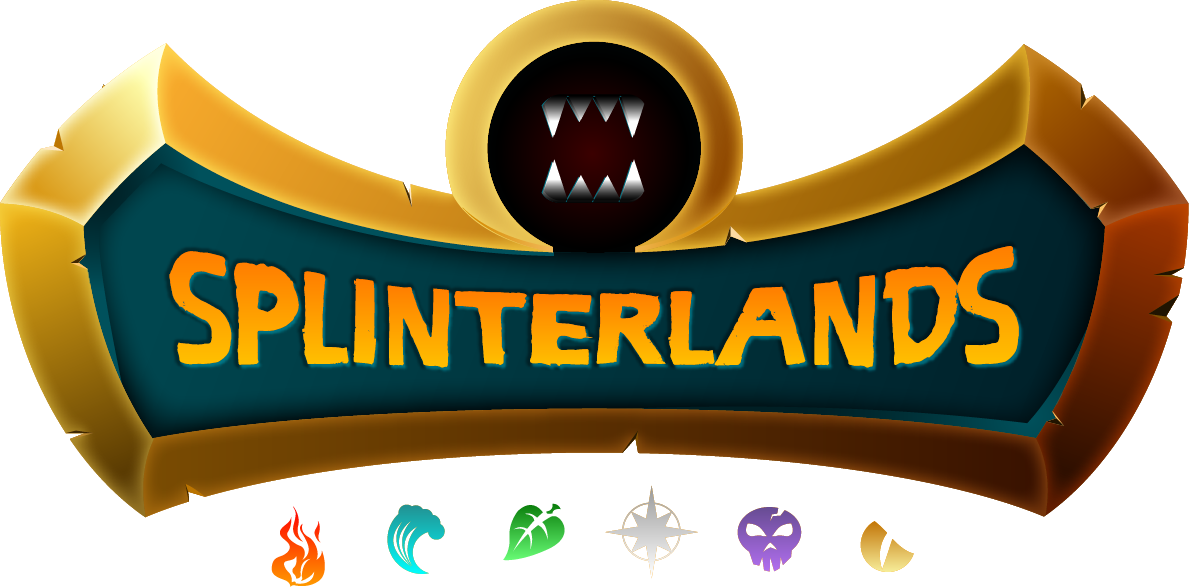 What's up everyone!
Let me share this photo that almost everyone can relate before they become stronger.
Hello Bronze Leaguers!
LOL!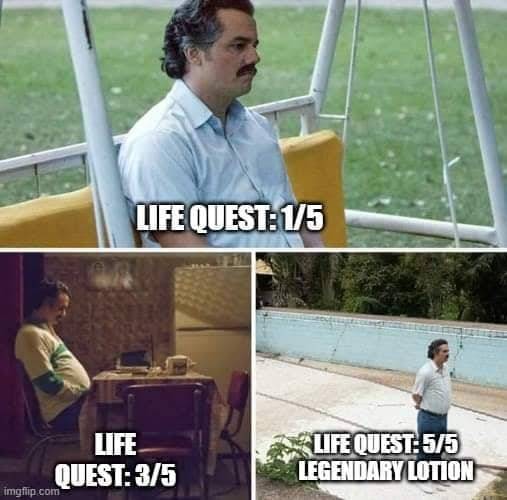 ctto
I don't know who made this but this is so me atm.
But now,
I've been working on my collection power so that I may skip this loop.
Daily Life Quest now isn't that hard anymore unless the ruleset doesn't favors you. There are a lot of great summoners and cards on Life Deck. Same goes to Earth Quest, but now you can rent Mylor and his gang at cheap price.
Happy grinding everyone!
Take care.
---
---