I acquired a new mindset to apply in my personal and work life
Hello Hivers!
How are you tonight? I hope you're doing great. Tomorrow is TGIF! I know you make it great by planning something enjoyable to do. There is no need to always be serious in life. We also need to take a break and enjoy in the best way possible.
In the past few days, I attended a course and learned more about managing safety and our health. I really enjoy the experience because I learned something and I acquired a new mindset that I can use at work.
The course has provided me good training on how to improve my mindset about doing a good job. I think I have a better idea on how to think of strategies when it comes to problem solving. Some key points that I would like to take into consideration for my work:
In every scenario I have to find the root cause
Elimination is the most effective risk control
If we the problem can't be eliminated, look for a substitute product or material
If the issue persists then utilize engineering controls that will prevent it from happening
Finally, implement protective measures to strengthen the control over the risks
As they say "Prevention is Better Than Cure" and it applies to every issue that we have in our personal life and in our work life. I think this is my major take away from the training or course I took in the past few days. How to implement it in my work is another story, I will be posting an update as soon as I get any results.
Cheers!
---
For now, I'll continue my workout 🏋️‍♀️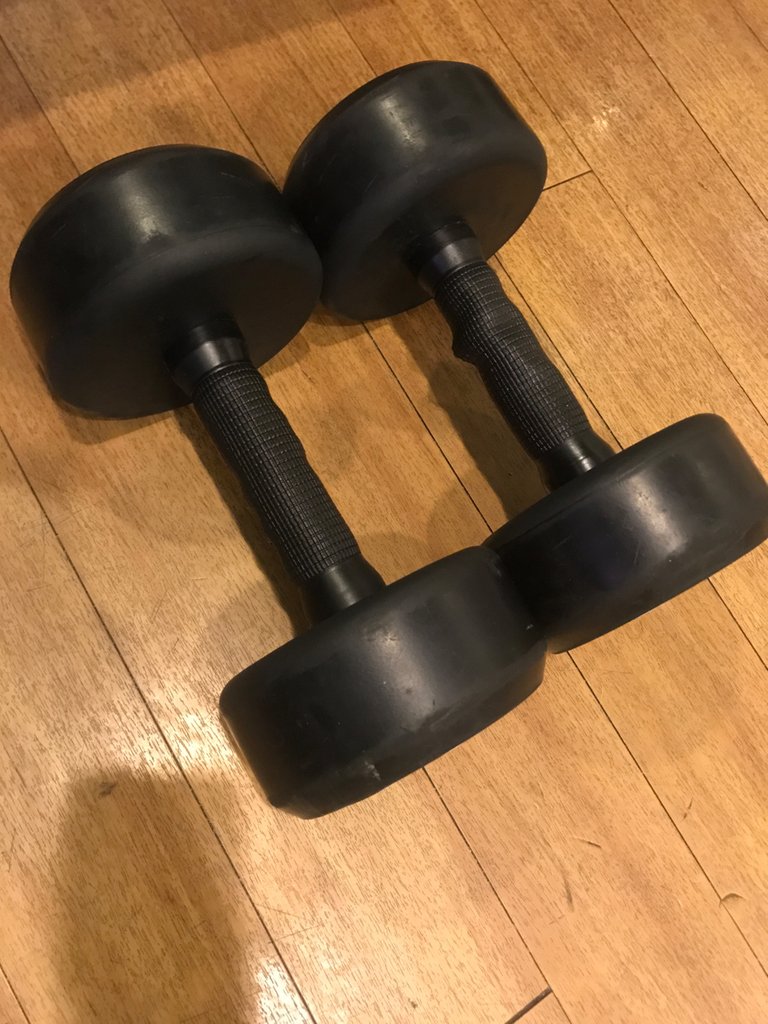 ---
cover image source
---

---
---