I had a busy weekend
Hello Hivers!
It's Sunday but I still did my assignment for work. Because I attended the course last week, that's why I was piled up with work. I am now chasing before I have a problem. What I'm worried about is having an issue with the project I'm handling because I didn't do my jobs correctly and on time. That's why I made the decision to sacrifice my weekend so that I can ensure that I don't have a problem with my work on this coming week.
I think I made a good choice because it is more acceptable for me to be stressed on a weekend than be one on weekdays. Of course, there are other people who have a different opinion about that.
Anyway, after I finished my assignments, I walked around our neighborhood. This is so that I can breathe fresh air and feel the remaining sunlight of this day. It's good for one's body to have at least 15-20 minutes of sunshine in a day.
Well, I need to rest because tomorrow is the start of a new work week. Good night.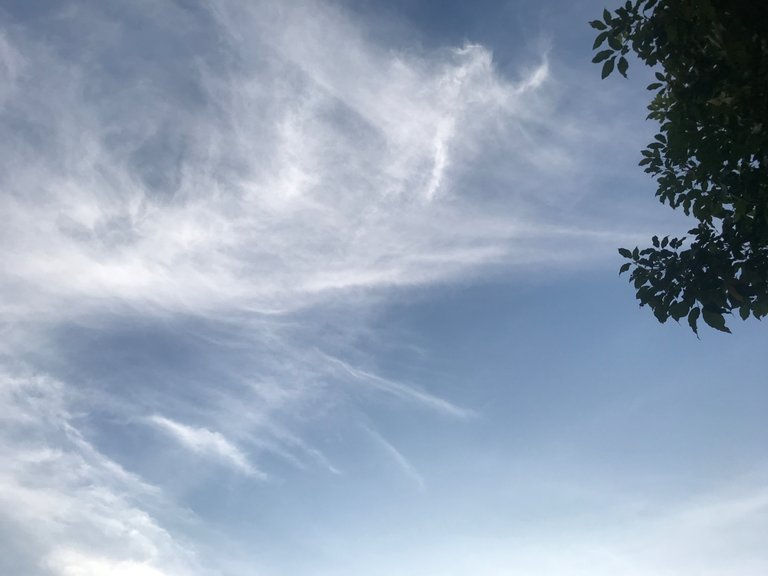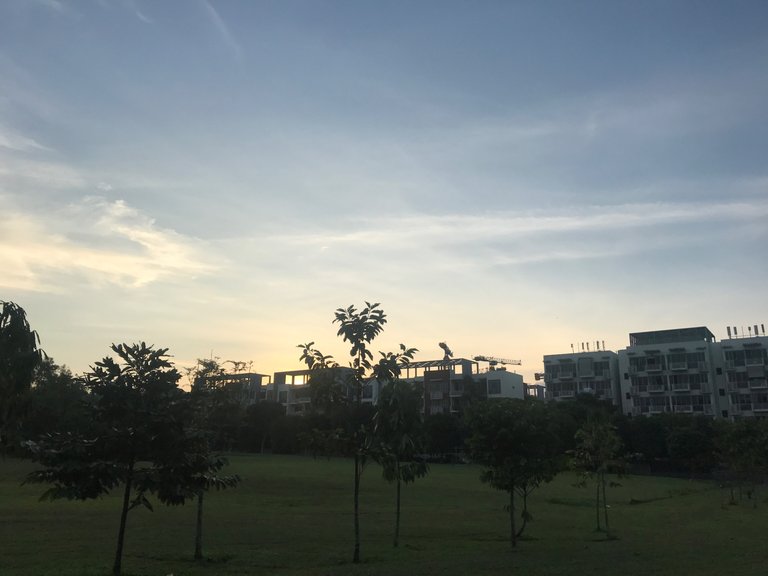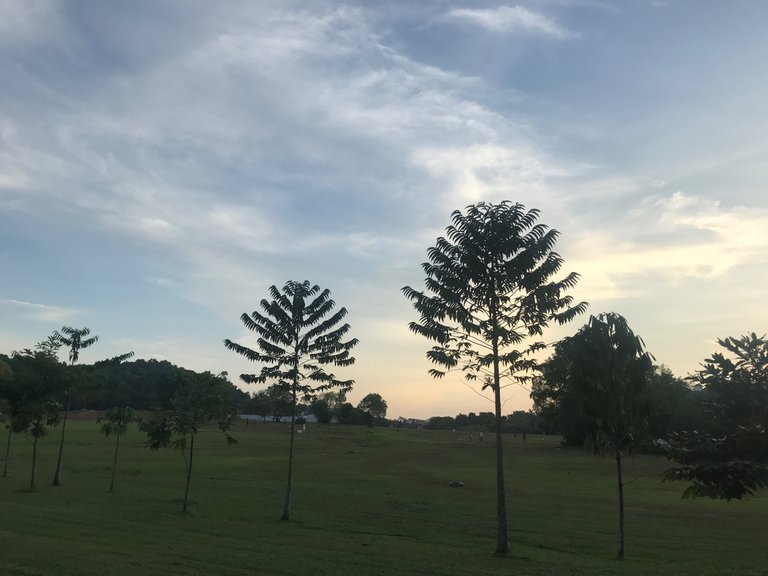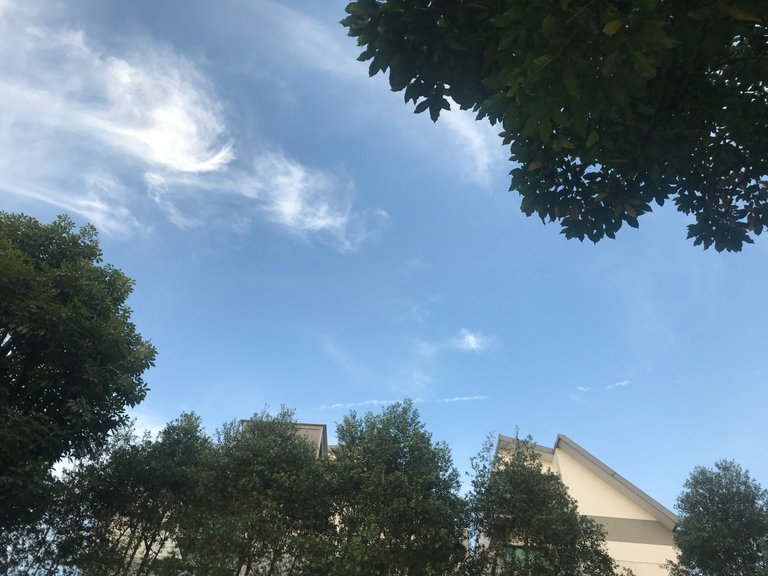 ---
cover image source
---

---
---