I just reached the 1100HP level!!!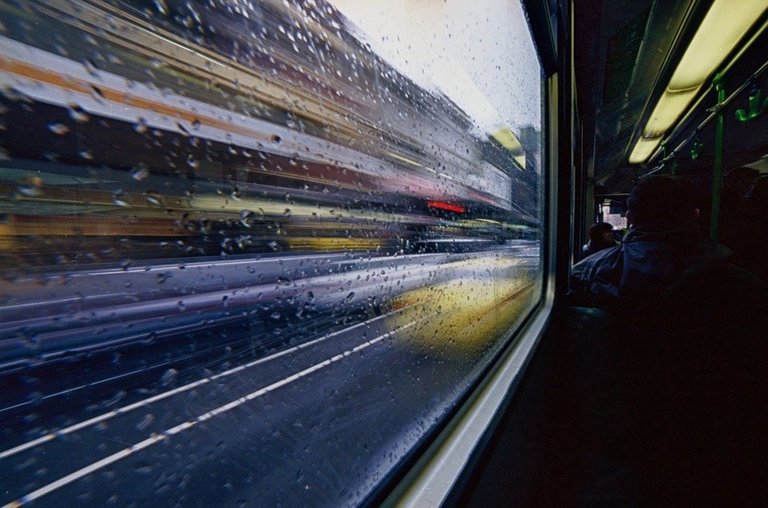 Hello Hivers!
Finally! I also reached the 1100HP level!
It took me longer to build from the 1000HP level to the 1100HP level because I got too busy during my transition from being a freelancer to being a full-time employee. I'm currently enjoying the busy(ness) of my day-to-day activities because of the excitement that I feel. Someday, I could get tired but I hope that I can find a way to deal with that later. So far, I'm being able to cope with the demand of my job. I'm already getting used to waking up at 6:00 AM to have breakfast and then preparing to go to work. I thought it was going to be very difficult for me to adjust since I didn't have a very specific routine in the past 4 years of my life. Back then, I'm mostly waking up whenever I feel like waking up. It's the same with the time of my sleep; I don't have a consistent sleeping pattern back then.
Now, I have to maintain a specific time for when I have to sleep because I need to wake up by 6:00 AM sharp; otherwise I will be late for work. And I don't want to be rushing and running just to reach the office.
Taking public transport is not as fun as driving my own car because I have to be with strangers. I usually take the MRT going to work which you may have expected is a crowded situation for me to be in. My personal space is not something that I would care about in this situation because I have no choice. I mean I could take a taxi but it would be very expensive so I don't want to spend my budget on that little convenience and so I'd rather take public transport instead.
My hope is that I can cope as fast as I can so I can be consistent with my Hive activity again. Cheers!
---
cover image source
---

---
---