Sunday sunset
The weather is getting unpredictable nowadays... it rained in the morning, clear in the afternoon, then it rained again this evening.
I decided to take a walk in our neighborhood and watch the sky as the sunset. I was indoors most of the day so I wanted to breathe fresh air. I thought about walking around my house to think about life. I just want to relax.
I had been walking for almost 20 minutes when I noticed it was misting, so I thought of returning home before the rain intensified. It's good that I got pictures of the sunset before it started raining, at least I got something from this walk.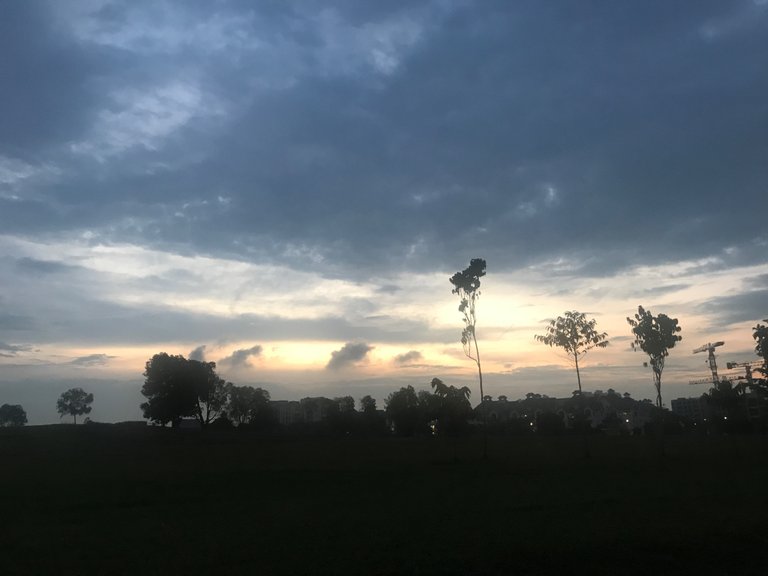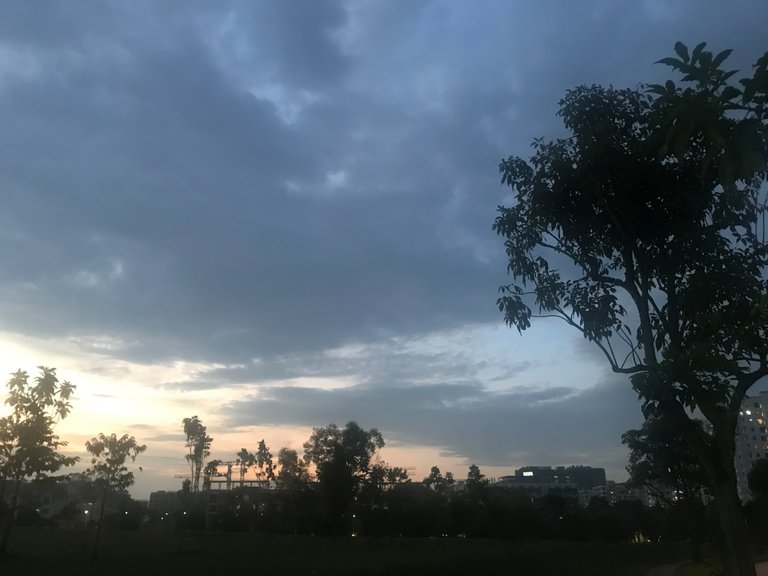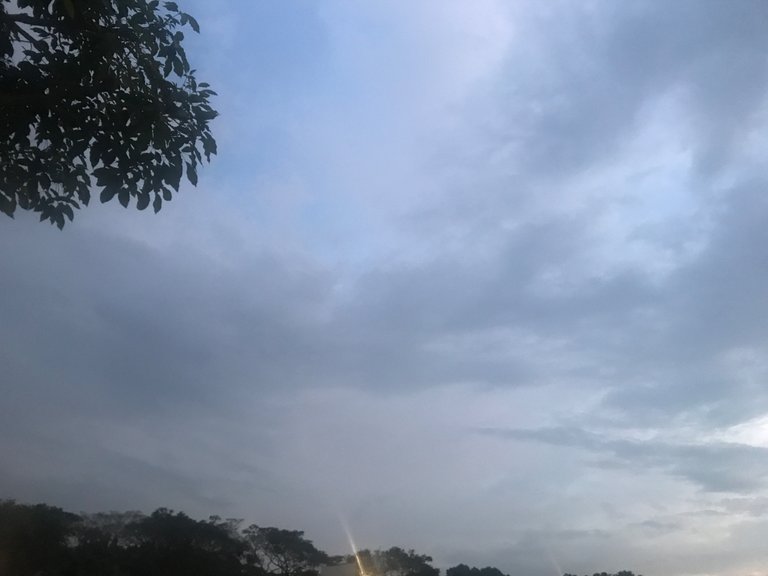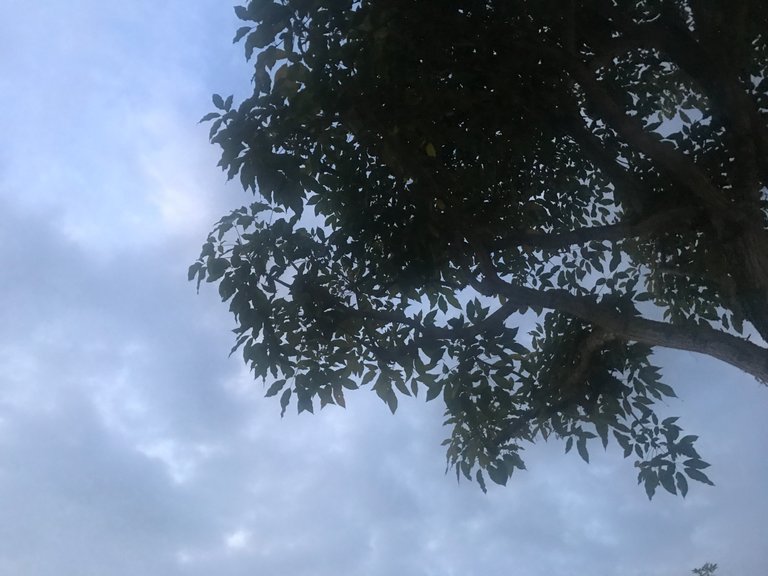 ---
cover image source
---

---
---