Curator Cat's CCC: Some Creative and Irreverent Fun With Graphs... via PeakD!
Greetings Felines and Hoomans of Hivelandia!
Creativity takes an awful lot of different forms. And sometimes those forms come along in quite unexpected ways.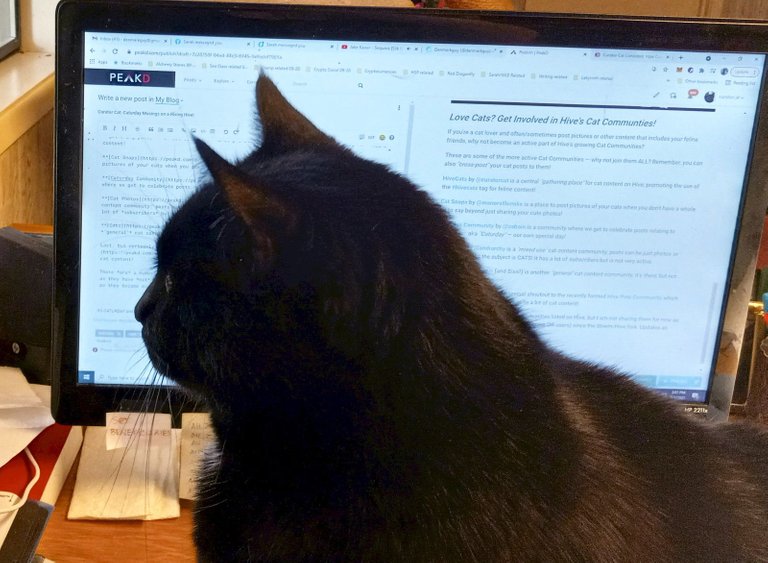 I'll start by saying that I love @peakd as my gateway to the Hive universe! It's by far the most user-friendly and feature rich interface we have for accessing Hive and its many communities. This post is done in good fun, and with apologies in advance to @asgarth, @jarvie and the whole PeakD crew... I love your product... and sending a bit of the rewards for this post your way!
It does have its occasional quirks, though... often these are purely accidental.
Like the way the graphing charts spool up, sometimes: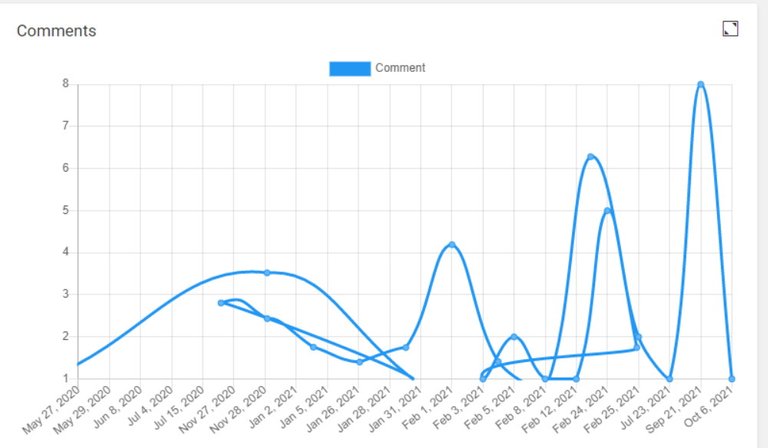 That gives a whole new meaning to the reality that my commenting is all over the place! But hey, that's just the nature of creativity...
And then this: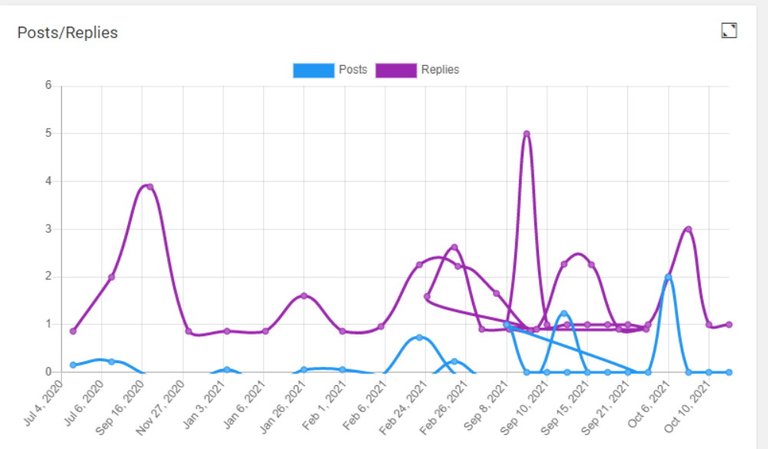 Evidently, I must not be too sure where I am, on the map... maybe these are secret directions for making spaghetti? Or a coded message from His Noodliness, the Flying Spaghetti Monster?
Seriously, though... this post is actually just a lighthearted prelude to exploring how we view "creativity" and how its definition is often rather to narrow, in the scope of things. Because the world is filled with creative opportunities!
Thanks for stopping by!
=^..^=
Curator Cat, November 9th, 2021
---
---