Curator Cat Considers: How to Find Enthusiasm and Keep Going in the Face of Adversity
Just a couple of weeks back, I was lamenting how Hive had dropped from near 40 cents to 28 cents.
Funny how — just two weeks later — 28 cents suddenly looks pretty good, as what feels like a long slow slide down seems to just go on and on.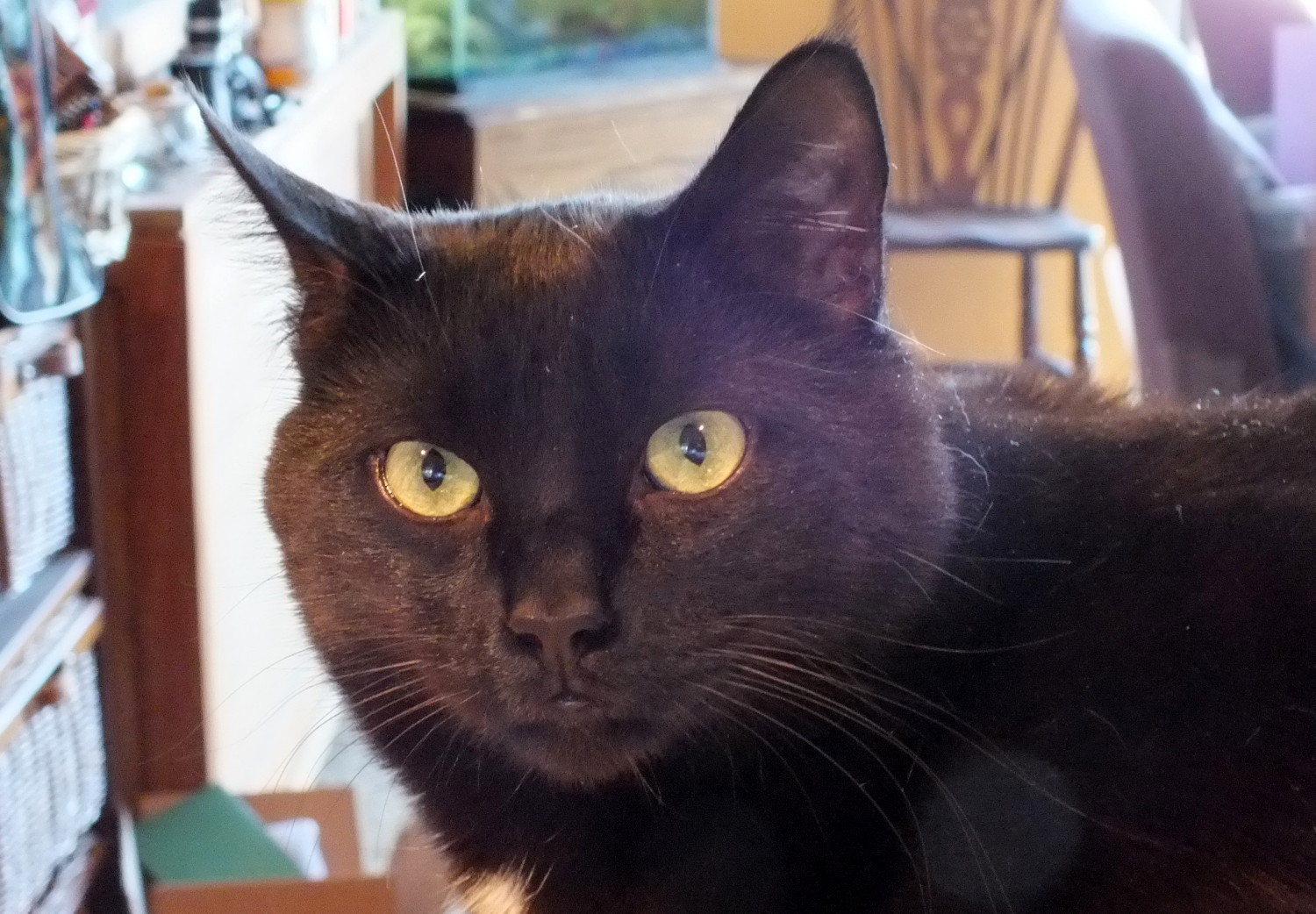 The Challenge of Staying Positive
When things are not going well — and even small nuggets of positive news are almost immediately negated by another setback — it can become really tough to stay enthusiastic about what you're doing and persevere.
When I look our our Hive community, it's quite obvious that activity levels are down and we have previously seen how close the relationship between token price and site activity really is.
I'll be the first to admit that sometimes it's just very tempting to throw in the towel and find another thing to occupy my time... something that feels a little less thn an exercise in futility. And goodness knows, I don't actually spend that much time here!
One of the things I choose to focus on is what has previously held true during times of decline: Those who "keep plugging away at it" during depressed time tend to be the ones who benefit the MOST when the tide turns and times become better!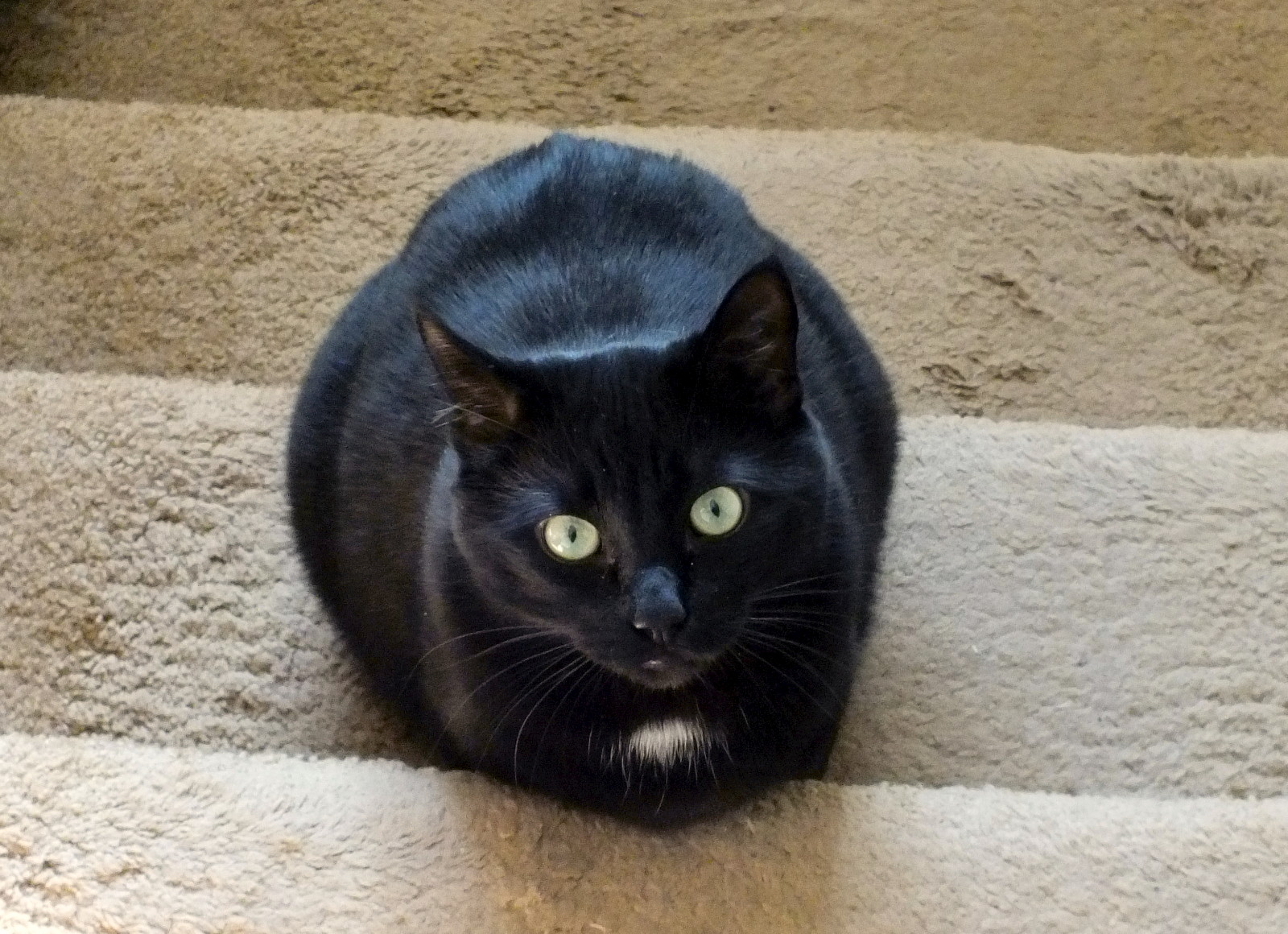 Do You Believe in What You're Doing? And Are You Having FUN?
I think part of the "trick" here has to do with ultimately believing in what you're doing, ragardless of whether it's blogging on Hive, investing in crypto in general, or pursuing some kind of business initiative.
Ask yourself whether you're truly IN it because it's the right thing for you... or are just just "standing by, in expectatation of some benefit?"
During bad times, lots of projects discover who their "fairweather supporters" are! Worthy initiatives that are capable of standing on their own and succeeding are typically NOT carried forward by those who are "just in it for the money."
I think it's also important to consider whether or not you're having fun and actually enjoying what you're doing, and what you're part of.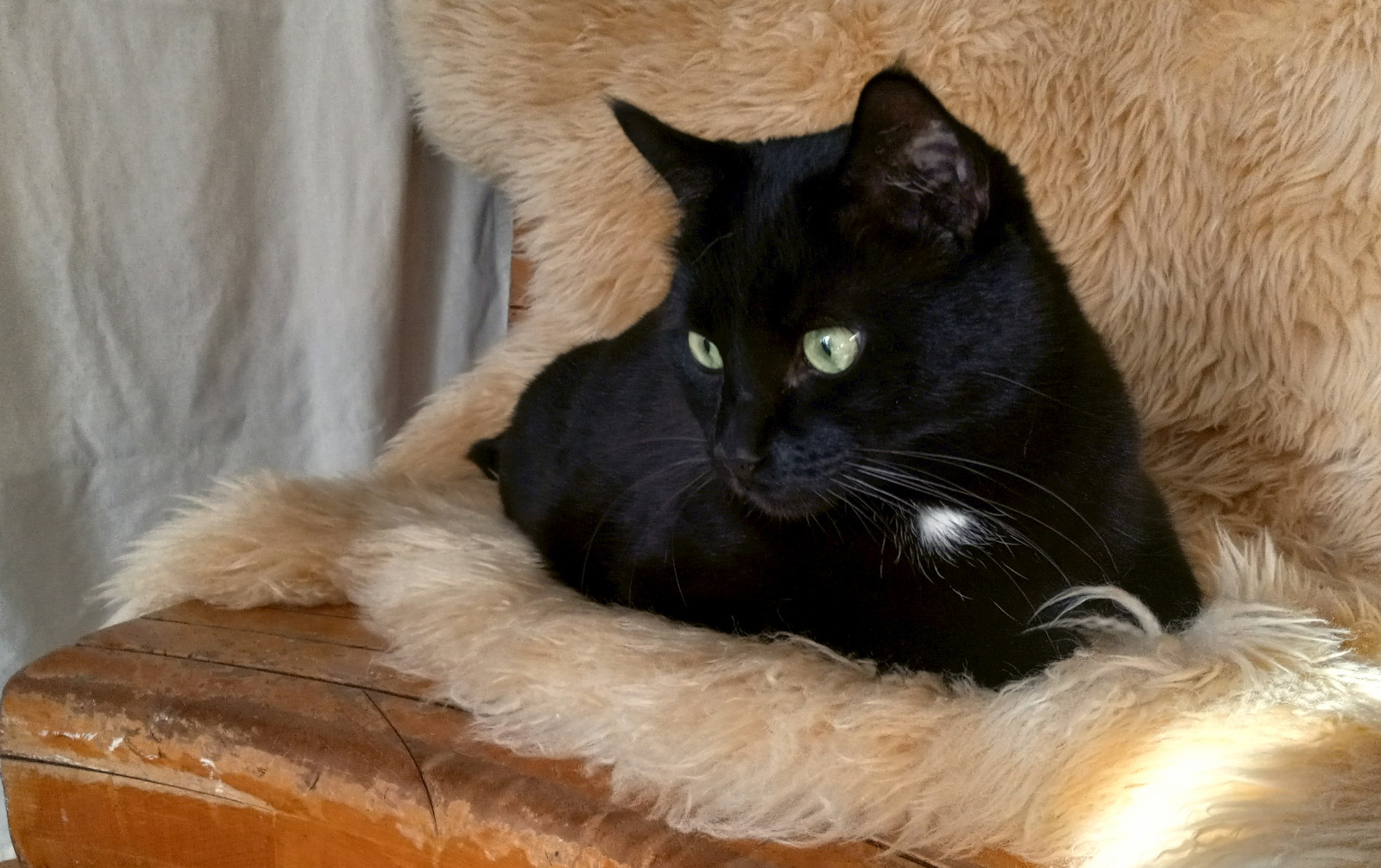 Enjoying the Challenge!
In spite of the fact that 2022 may have been a crap year for crypto, for Hive, for most of the Hive-Engine tokens and even the greater economy, I'm still very glad to be part of this community!
Not only that, I am enjoying the challenge of building my small account from pretty much nothing, and having the firsthand experience of what it takes — both the good and the bad — to start with little more than a handful of change and somehow build that into something!
So... that's what I plan to continue doing!
Happy New Year from Curator Cat and family!
=^..^=
Posted using Proof of Brain
---
---