Curator Cat: Contemplating the REALITY of So-called "Passive Income"
I've heard it many times in financial circles — as I am sure you have, too — the "thing" to strive for is to build a substantial flow of "passive income."
Sounds a bit like Nirvana: Making money, but you don't have to work.
Lots of articles out there talk about how "the rich" grow richer and richer because "their money is working while they sleep." I believe that one came from Warren Buffett, originally.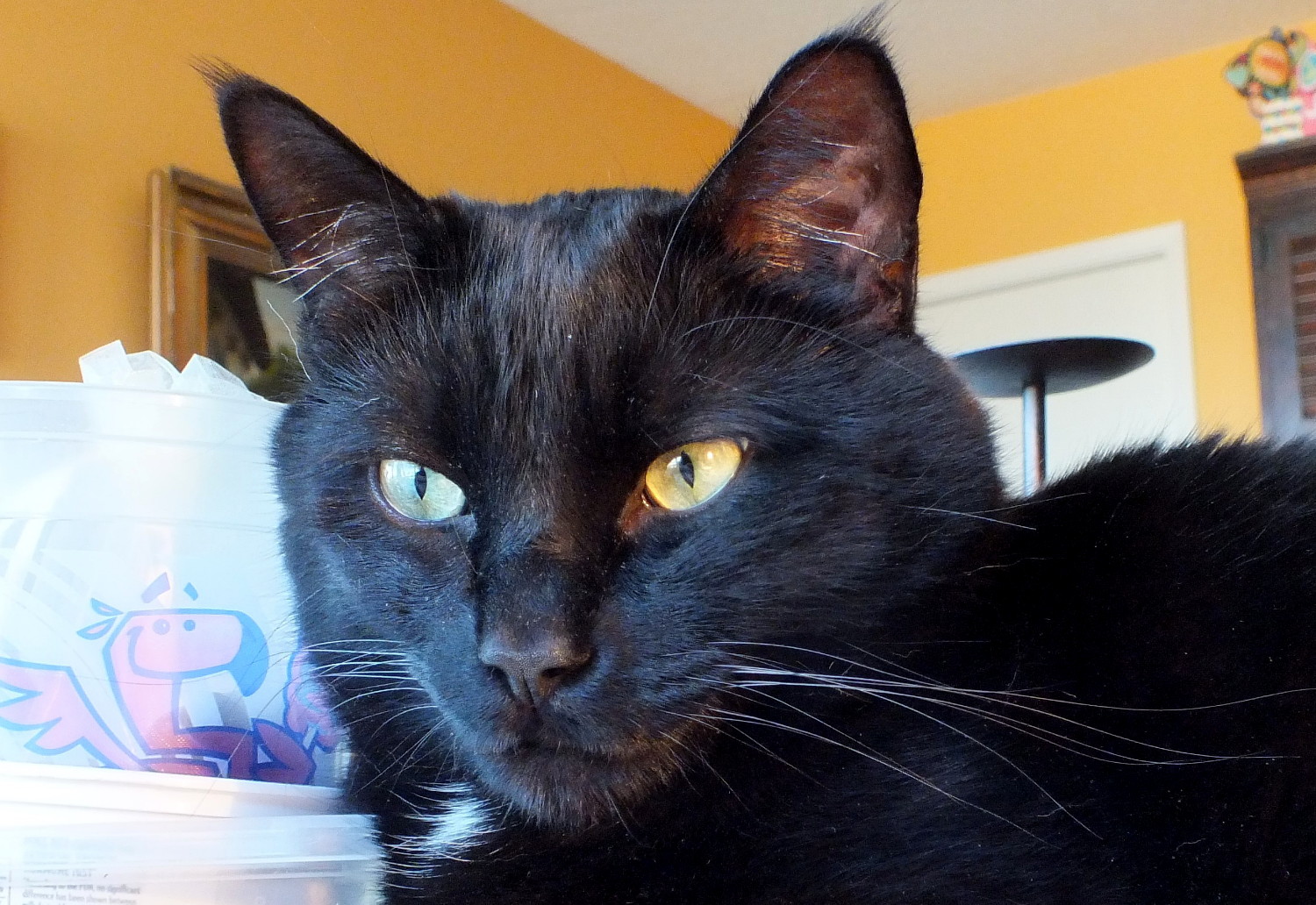 The Wrinkle in the Machinery!
The reality of it all perhaps isn't quite so idealistic. For starters, one of the basic requirements for making a passive income stream is typically that you need to have money, in the first place.
Even though I might collect occasional royalties on written work from the past (nothing to do with Hive) that's not entirely passive income because a lot of work went into the original creation of the articles.
I know there are various seminars and courses that allegedly teach people how to buy and flip real estate with "no money down," or buy it to rent it out, but that also isn't exactly passive income. You still have to study, manage and be in the middle of it.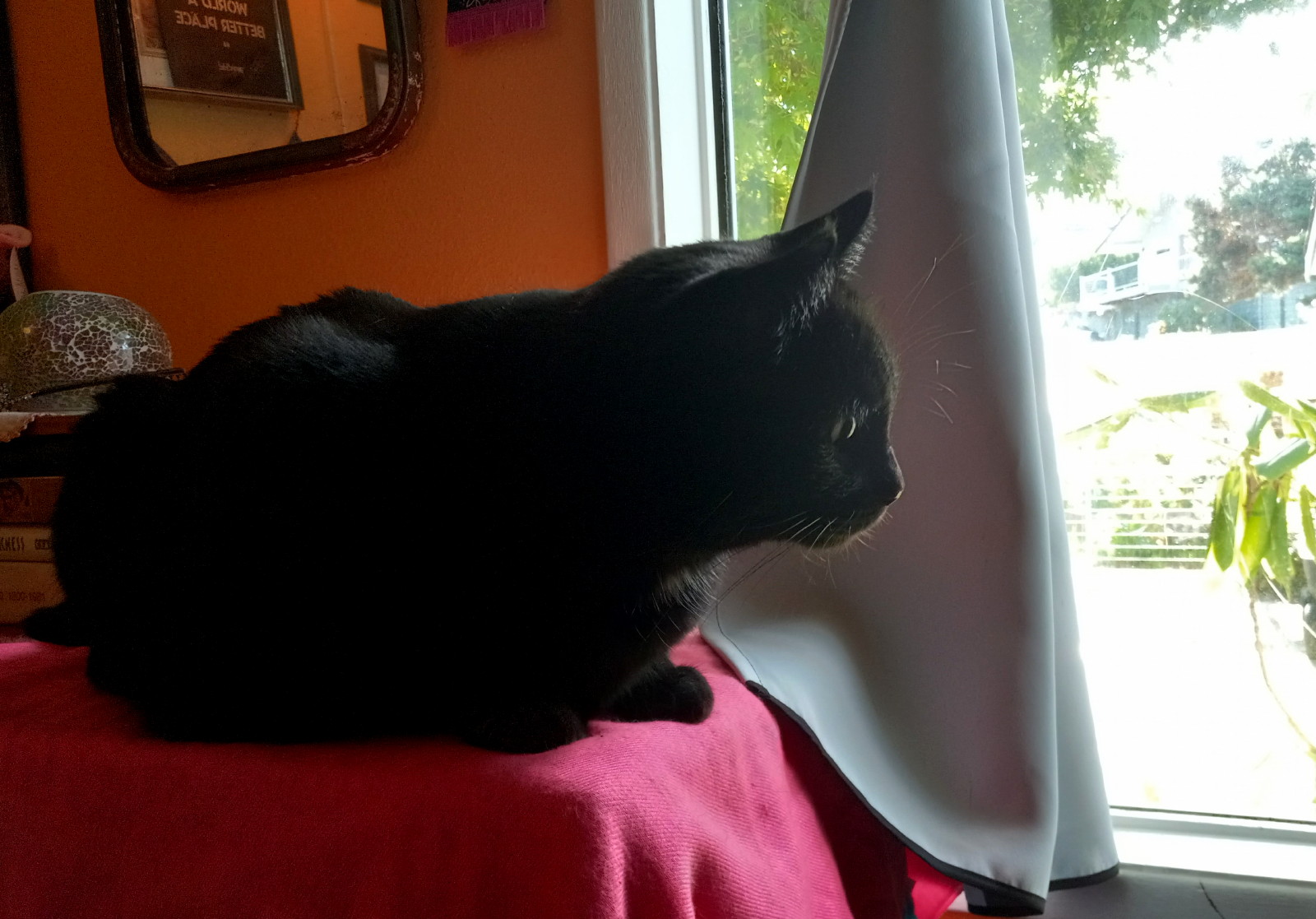 What About HBD?
Of course, our own HBD savings account offers one of the few opportunities where you can start with virtually nothing, and build something.
Truthful as that might be, you still have to have quite a lot of money in order to make significant passive income. The very tiny balance I have managed to build up pays the princely sum of about $1.40 a month... which, I suppose, should be regarded as "better than nothing at all."
And I certainly plan to continue building it! I'm patient, and a long term planner, so get back to me in 10 years, and we'll see how it is going!
Regardless, though, even IF HBD interest amounts to truly passive income, you are still paying for it, in the form of risk. At any moment, the witnesses might change their mind and we could be back at 12%, or 5%. There's no guarantee, there. So maybe we don't have to work, but it doesn't mean that we are exempt from worry.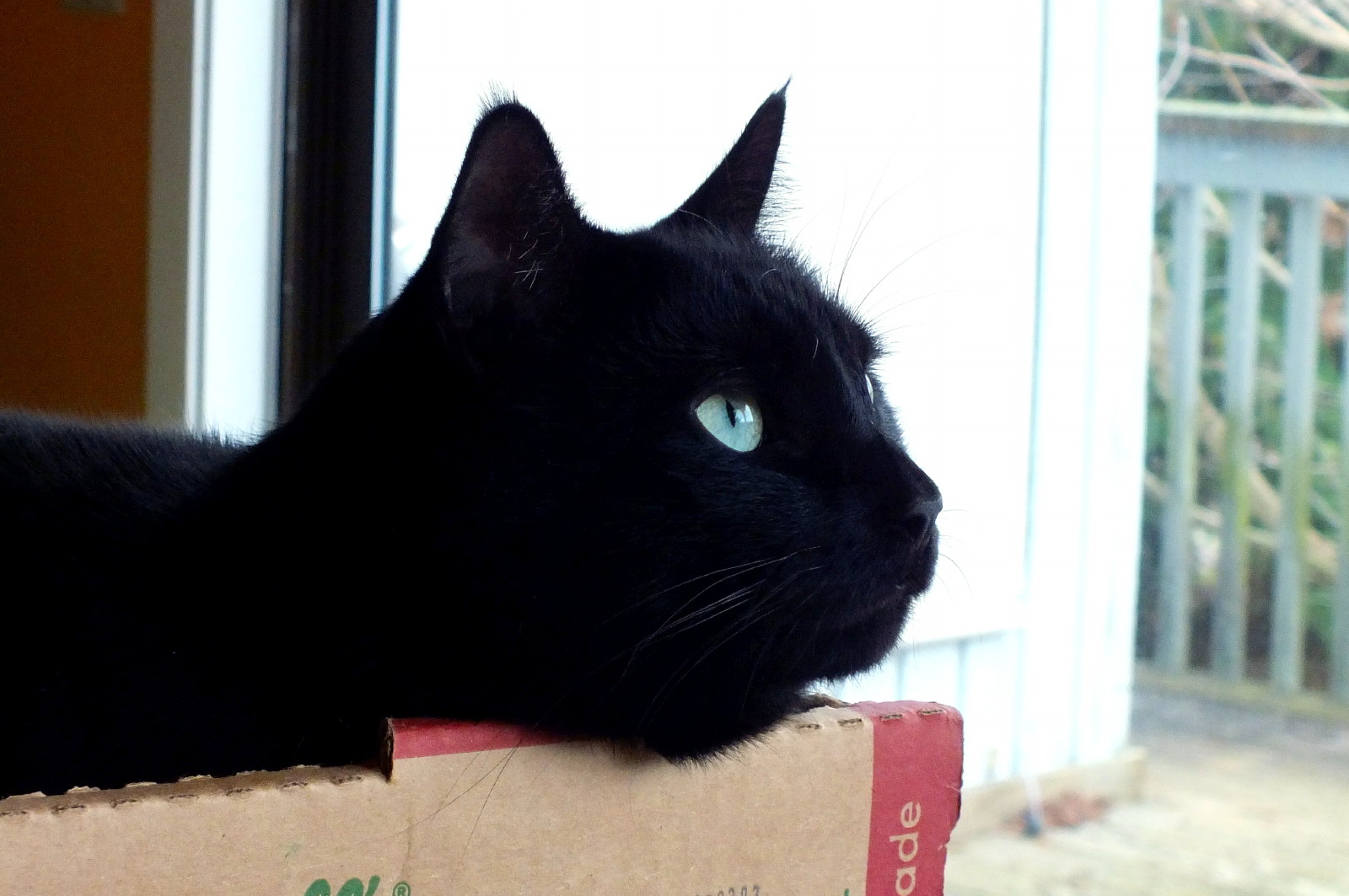 Reality Bites!
Don't misunderstand, here... I'm definitely not down on the idea of "passive income," I'm just trying to be realistic about it, from the perspective of the ordinary street-level person who does not operate in the world of having "investment portfolios" and access to larger sums of capital.
"Passive Income" certainly sounds really nice... but for the moment I'm just going to look at it through the lens of it being "a savings account."
Some day, I might change my mind!
Till the next, this is...
CuratorCat on March 16, 2023
=^..^=
Posted using Proof of Brain
---
---