Investing and Other Endeavors: Do Things EVER Go As Well As Expected?
That might seem like a bit of a "loaded" question. However, it seems like more people end up feeling disappointed with their endeavors than those who feel overwhelmed by how well something went.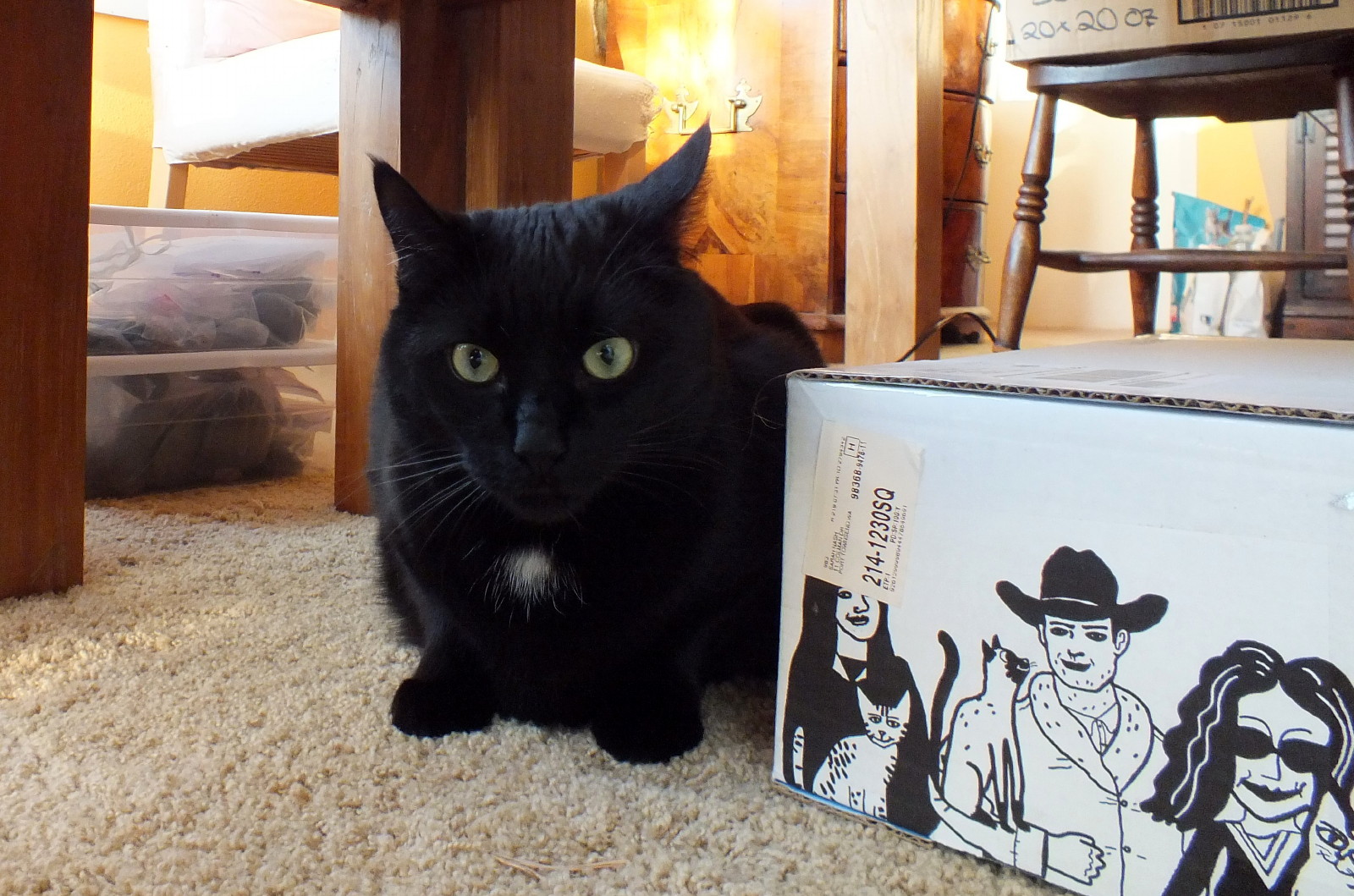 This box was not NEARLY as fun to play in as I had hoped...
Unrealistic Expectations?
It seems like this sort of disappointment is often expressed here in the cryptosphere.
Investments didn't turn out as well as expected.
We hear it around Hive, quite often: It wasn't as easy to get established and earn decent rewards and visibility as someone had hoped for.
People create a Hive-Engine token, and it turns out to go nowhere, instead of to the Moon.
The vacation accommodations weren't nearly as cool as the brochure suggested they would be.
So that all makes me wonder whether part of the problem is the fact that we start out all these ventures and adventures with unrealistic expectations?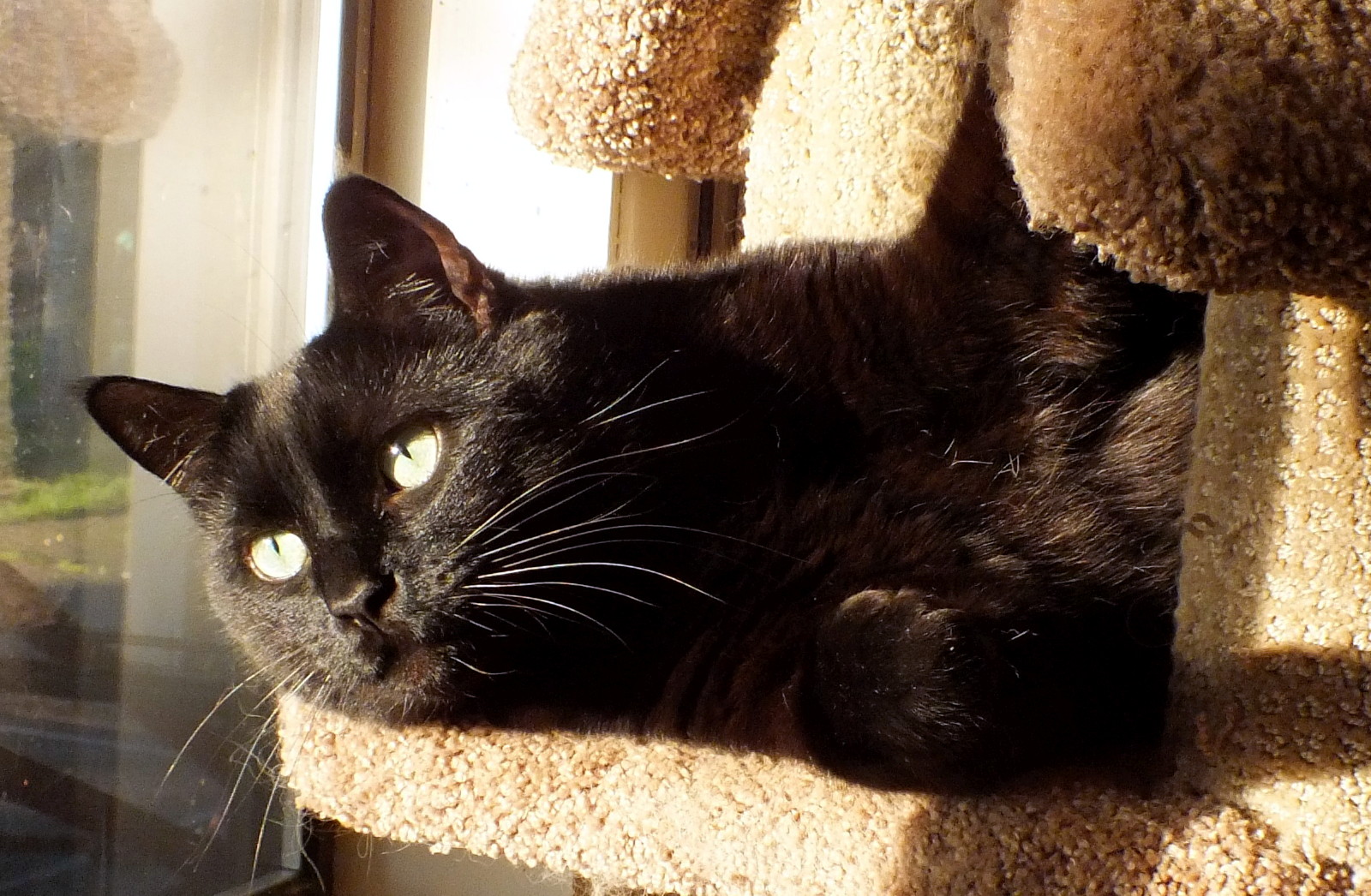 Maybe It's Not Surprising...
So many things in life are "presented" to us in their very best light. As such, we might be given to believe that this "best light" is actually the norm, rather than a highlight reel.
Few things can be sold by telling the straight truth "This MIGHT turn out OK!" Who buys into that? Probably not many...
Coming to Hive with a fairly long social media publishing history behind me, I never harbored any illusions that this was going to be an easy journey.
I'm a couple of years in, and I am still trying to be "seen," thanks to my somewhat sporadic and occasionally infrequent posts.
The thing is, we don't tend to get things handed to us on a plate!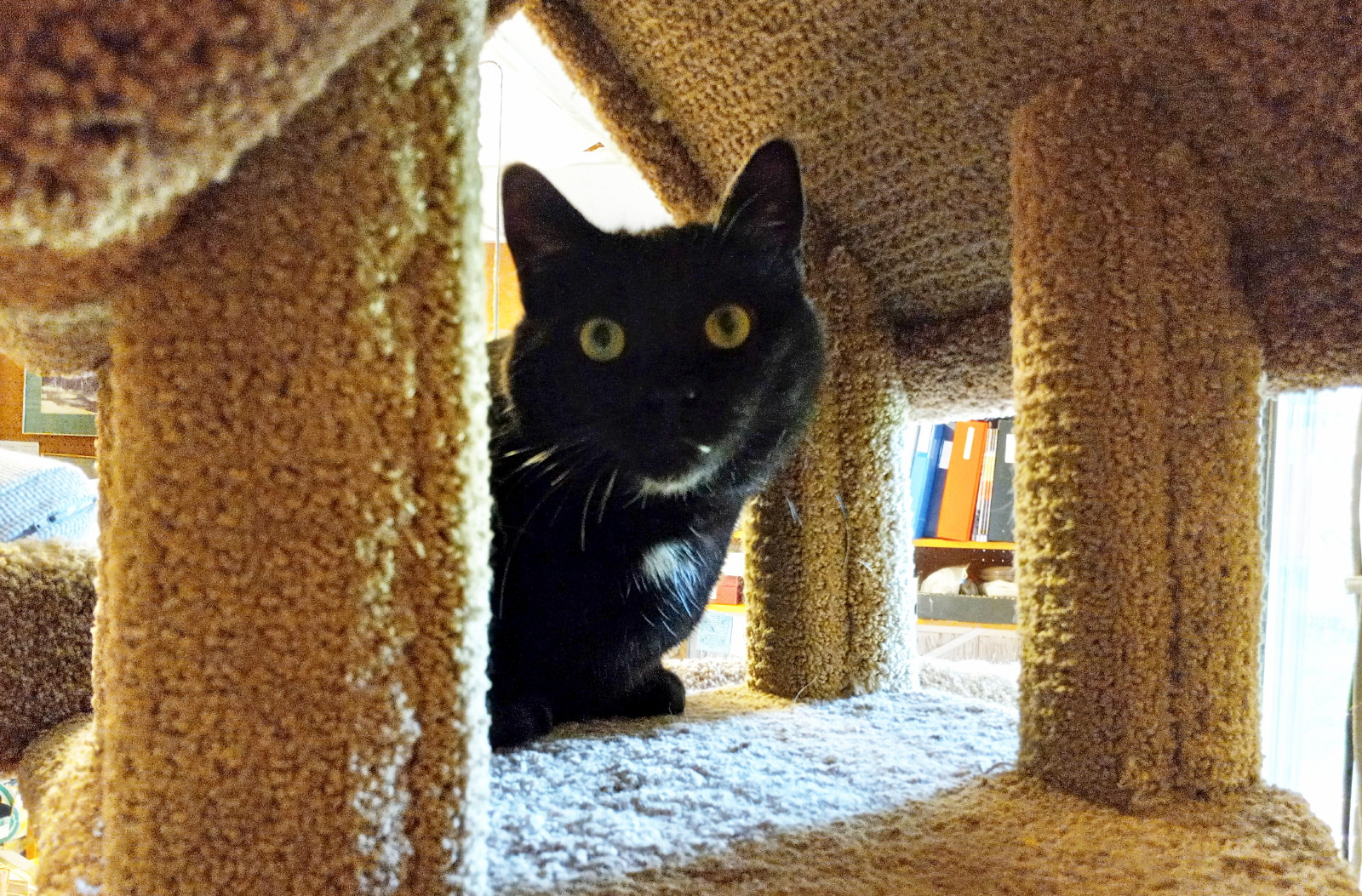 "Entitlement Culture?"
The Cryptosphere — in particular — seems to frequently be almost beset with an air of entitlement. People seem to think they are almost owed ridiculously high returns, simply for showing up.
Wen Moon?
Whereas I can appreciate the whole Web3 ideal, perhaps it would behoove us to pause for a second and recognize that there ultimately aren't very many "free lunches" in life, no matter how much we might wish there were.
Sure, we might be standing on the threshhold of unprecedented prosperity
And so, I keep plugging forward... ready to build my stake, one tiny upvote at a time!
Does make me wonder whether "small" accounts ever get those really BIG votes, out of the blue...
Well, enough Sunday night rambles for this time around!
=^..^=
Posted using Proof of Brain
---
---