Micro Goals Matter Too! Reached 1,000 POB Tokens Staked!
One of the things I have learned along the way is that reaching small goals are an important part of reaching big goals.
I like to set a number of smaller goals for myself, because there's definitely a positive psychological effect when you get to a certain point on your journey and are able to say "Did it!"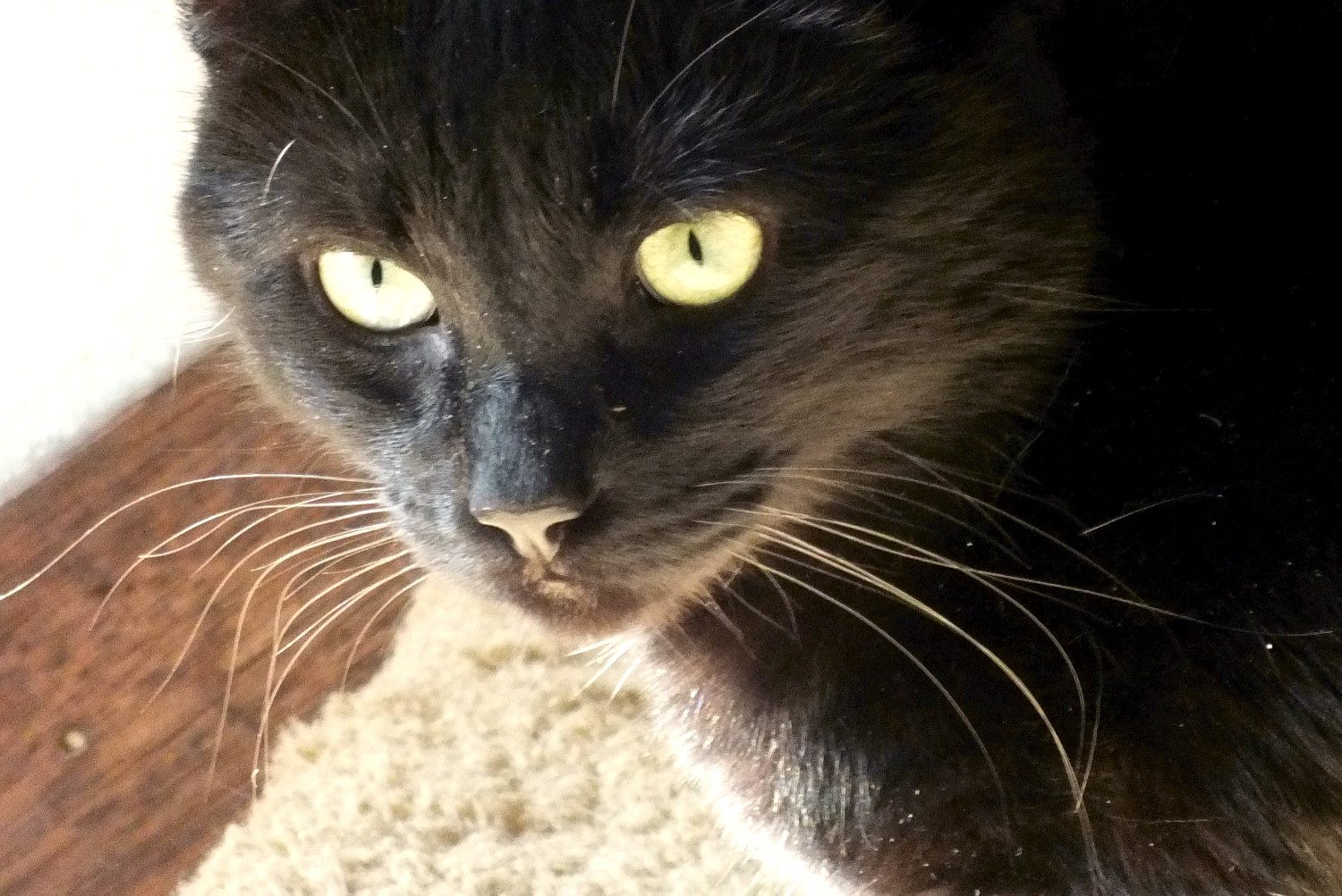 In this case — in part due to a generous offer from @realbtcjesus this past week — I managed to get to 1,000 POB tokens staked, rather earlier in the year than I had hoped for; so Yay!
The milestone also makes my 2023 goal of reaching 1,500 POB staked by year-end that much more realistic.
I am also keeping up with my plan for 2023 to keep up with my goals set at the beginning of the year, and logging my progress. That's an important part of the program for me, as I have previously had a habit of starting plans... and then allowing them to fizzle out.
Onwards!
As always, I appreciate you visiting my little blog; do leave me a comment, if you feel so inclined!
=^..^=
Posted using Proof of Brain
---
---