Proof of BRAIN in the Era of Artificial Intelligence
With AI increasingly being the "talk of the town" across many fields and industries, I find myself thinking about the whole concept of "Proof of Brain" that's often highlighted here in our community.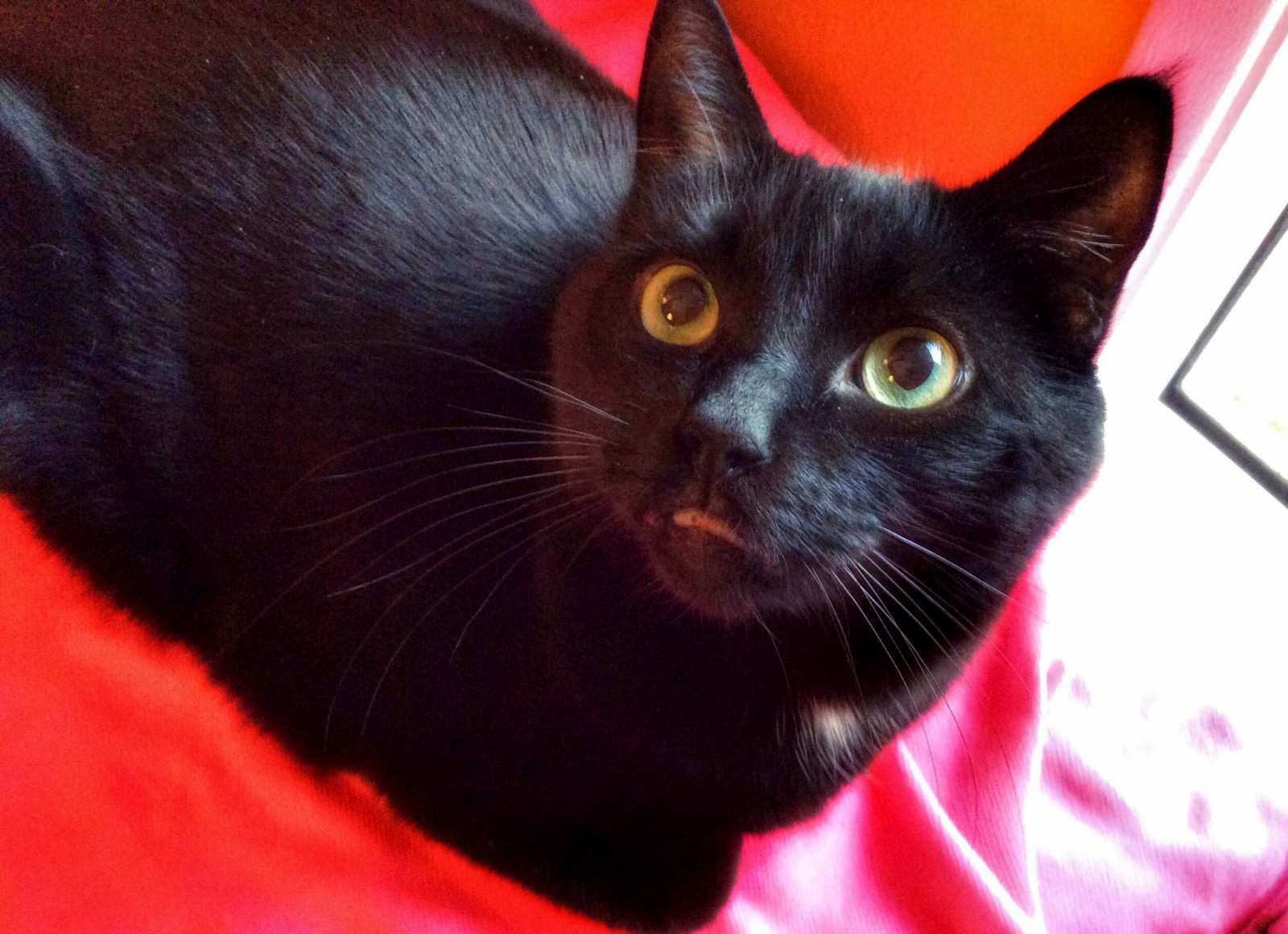 So Many Opinions...
Over the past six months I've read dozens of very good essays and opinion pieces about the impact and applications of AI in our world... many of them authored by individuals here in Hivelandia.
I write these words from the "Proof of Brain" community front end — happens to be one of my favorite second layer communities on Hive — and I started pondering the question of how we will actually prove (human) brain? Or verify brain. Or certify that a piece of prose, a piece of art, a piece of music was the result of human creativity, rather than machine learning?
Moreover, is that important? Or should the greater importance be placed on whether or not the intended "recipient" of something finds the end result to their liking?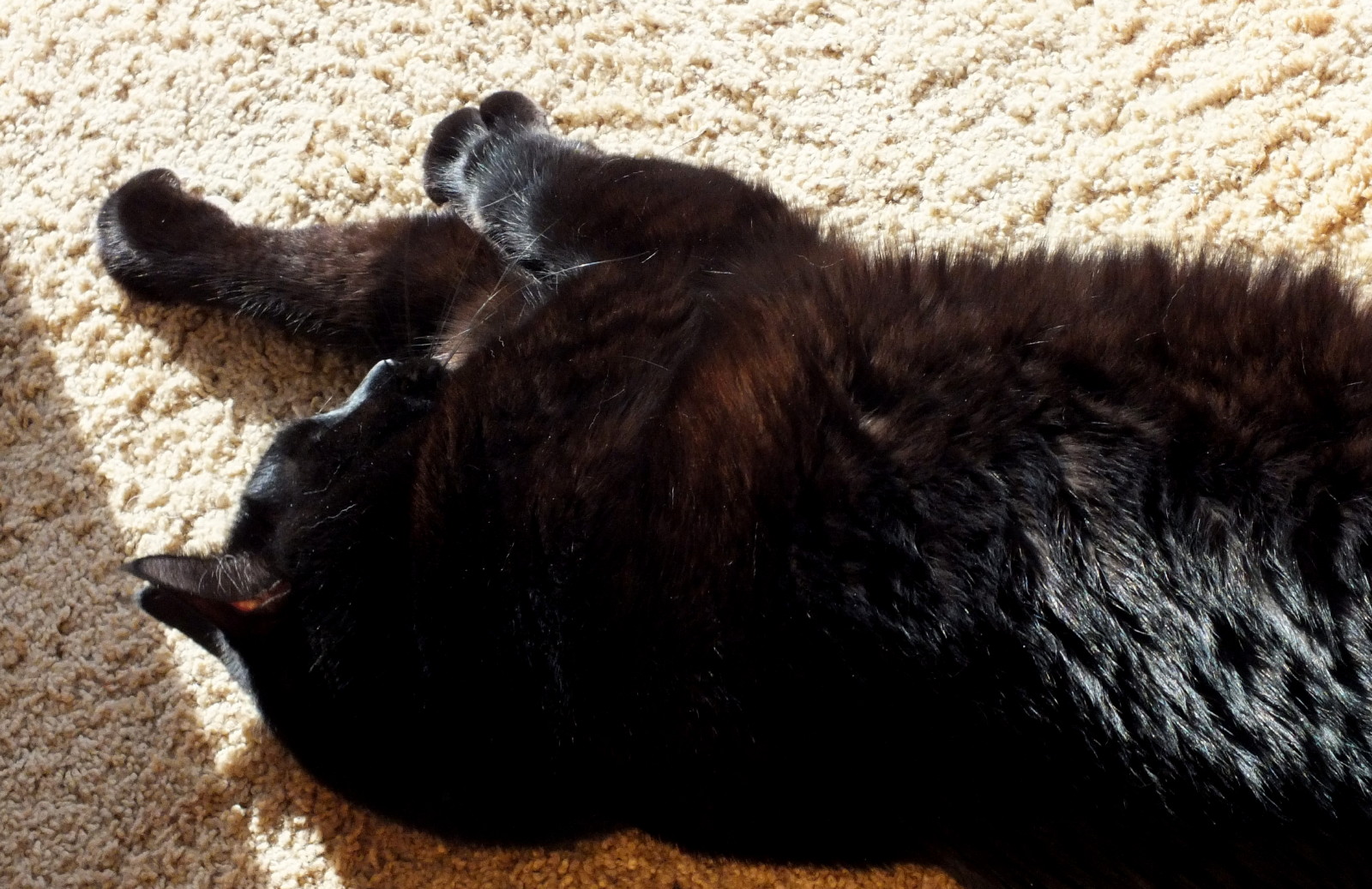 Who Is Telling the Story?
Whereas it is entirely true that people have always been able to "cheat" and plagiarize, AI seems to open a whole new can of worms, in terms of the question "Who is telling this story?"
The significance of authorship undoubtedly varies, depending on what it is we are considering. AI — as we know it today — is quite capable of creating fairly run-of-the-mill filler that might be mildly informative but lacks a bit of... something.
Regardless — particularly in a community like Hive where part of the gig is "rewarding" the creativity of people — I would like to know who the author/creator of writing/art/music etc. is... because I'm not particularly enamored with the idea of rewarding a machine for... being a machine.
Which bring us back to the tricky proposition of "proving brain."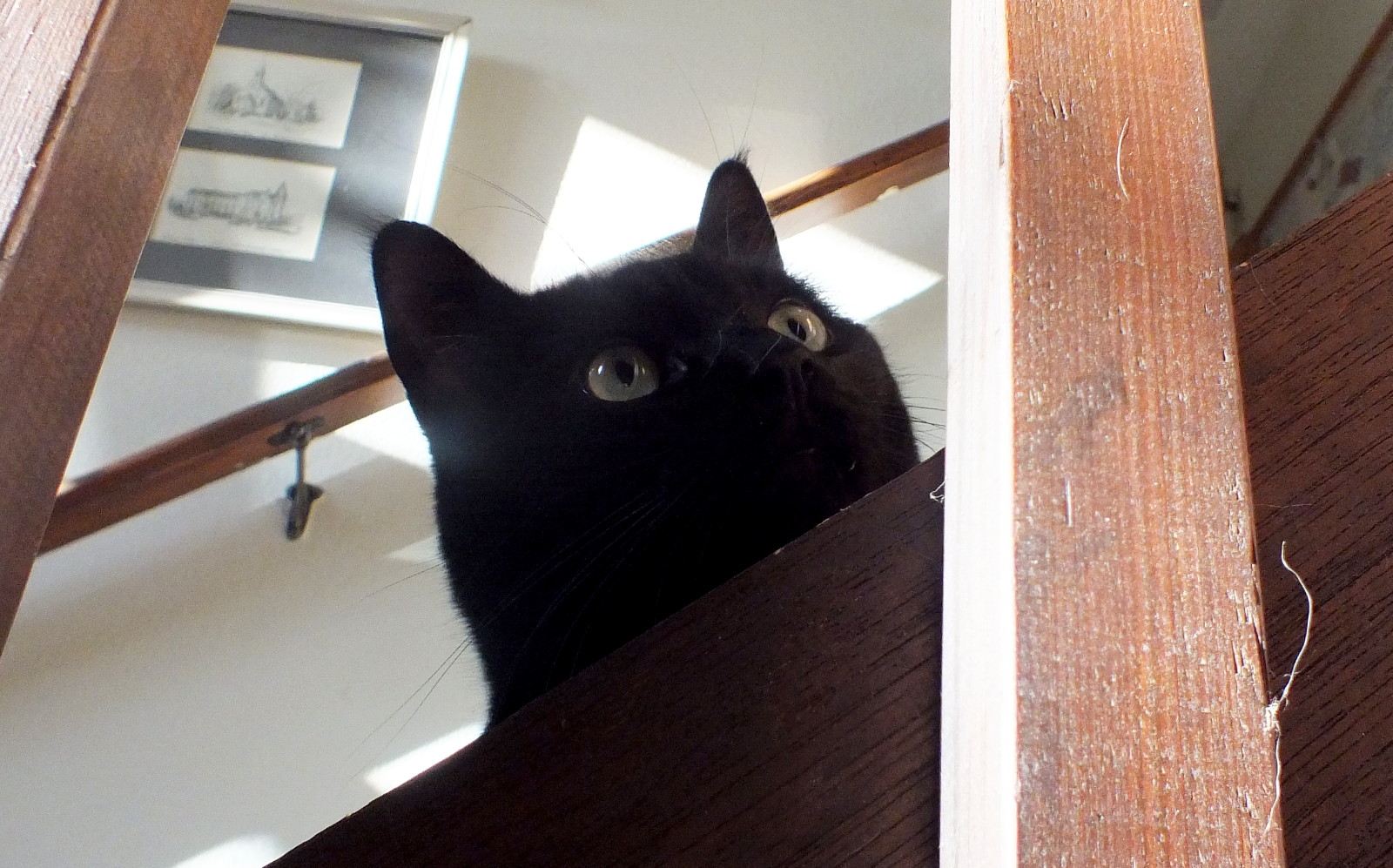 The questions I am asking here are not really about whether or not AI can/will replace human creativity... but rather about how we "watermark" (for lack of a better term) human creativity to identify it as such.
Personally, I don't think AI creativity will replace human creativity, but AI — or more sophisticated future generations of AI — likely will be able to perform many basic and reptitive creativity functions with greater accuracy and 1000x faster than humans.
At the same time, I'd also submit that the age of AI might actually make human creativity — hereunder writing in a unique individual "voice" — more valuable, rather than less important. After all, most of us are not looking for "generic soup" for entertainment, but something unique and different.
Whether such creations will simply speak for themselves or need to be somehow "certified," remains to be seen!
What do you think?
=^..^=
Posted using Proof of Brain
---
---