There Is Something Fishy at the Intersection of Web 2 and Web 3!
I might not be the smartest cat in the barn, but every now and then I find myself contemplating something I just can't get to make sense.
Today, I found myself getting caught up in one of those "loops."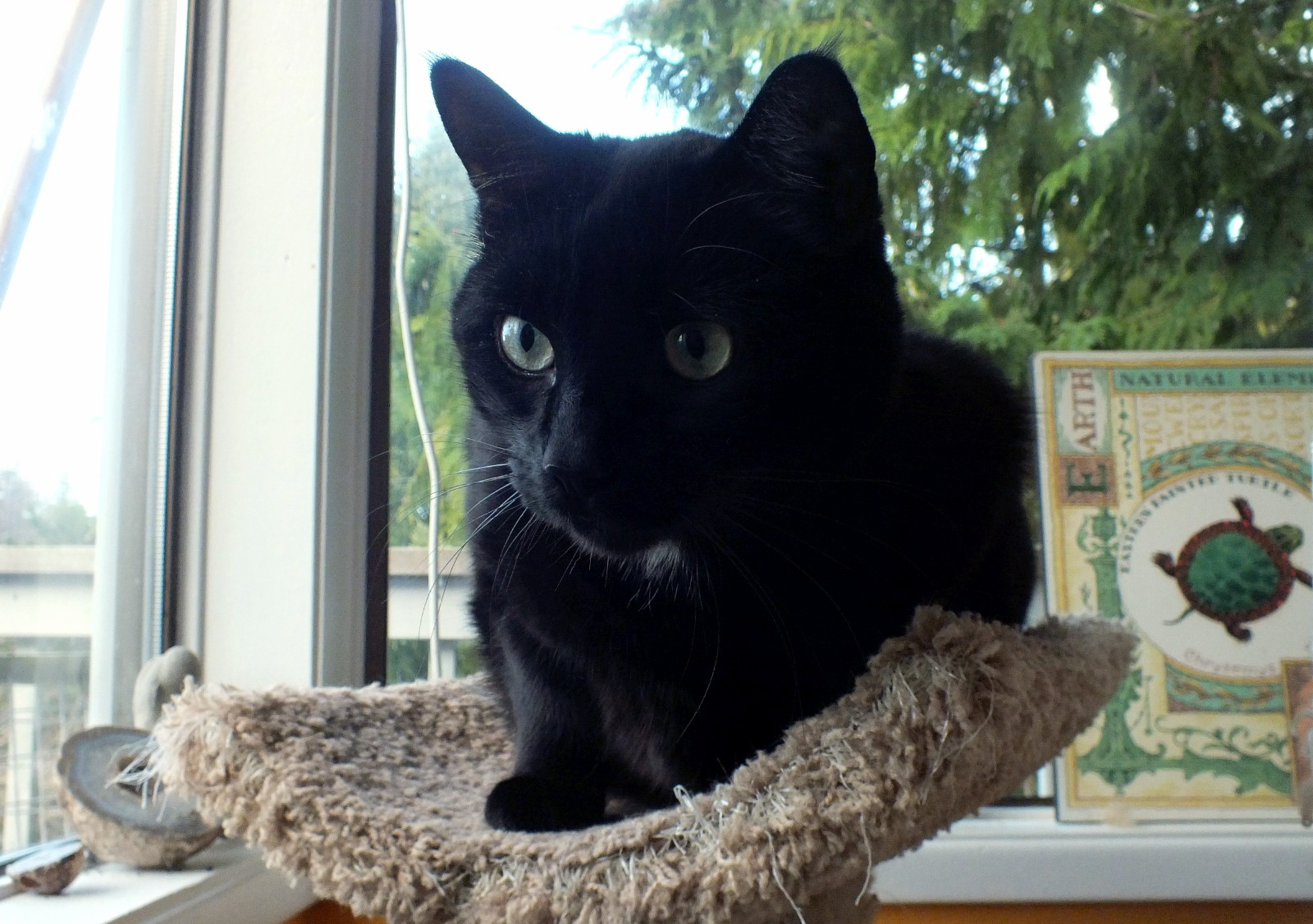 Web 2.0; Web 3.0
So, one of the premises of web 3.0 is allegedly this notion that we are each our own businesses; our own contractors; our own employers and employees, and the potential exists for us to be rewarded for creating content in social media settings.
Communities like Hive and Leo Finance are leading the way and this new paradigm of "social media that Rewards."
However, it seems like there's something a little strange that often happens; something fishy.
Hundreds of millions of people are evidently perfectly content to put a lot of time and effort into social media on platforms like Facebook, YouTube, twitter and others where they get absolutely nothing for their efforts. You could say that the balance in their Facebook wallet is perpetually stuck on zero!
So along comes Hive, and offers people the potential to earn rewards for their content, through this decentralized system we have, where there's no evil overlord to pull the plug on you.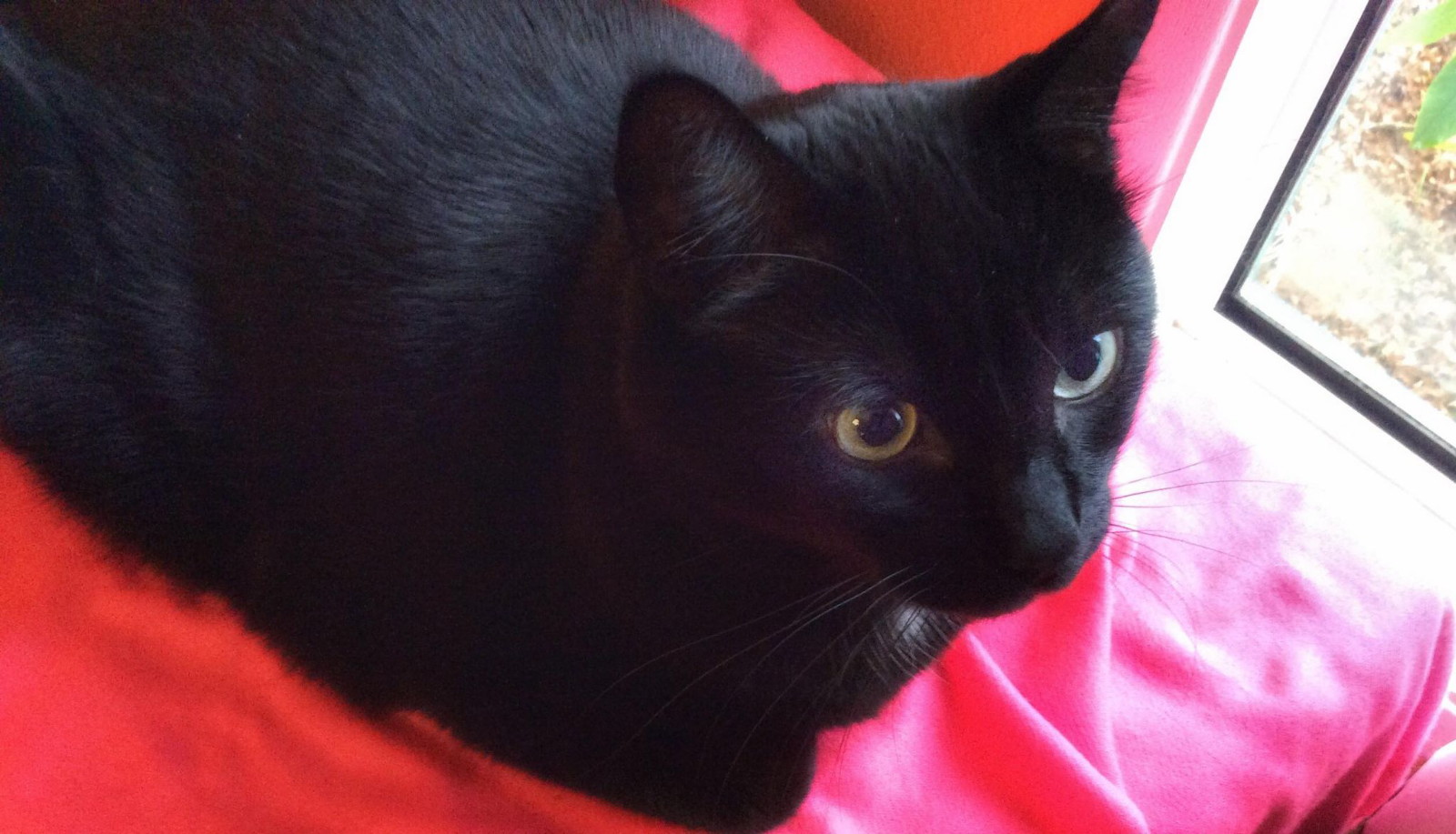 Wait... WHAT???
But here's where it gets weird! People might come over from Facebook where they get absolutely nothing for their content, then they start posting on Hive and immediately start complaining that the one or two dollars a post they are being rewarded is not worthwhile!
Let that sink in, for a moment. What the hell? We just got through establishing that you're earning absolutely nothing on Facebook but you gladly deal with it, but now earning a dollar or two a post on Hive is "not worthwhile?"
Am I the only one in the room for whom that doesn't make any sense at all? Last time I checked $1 is more than no dollars.
But evidently a lot of people don't see it that way. There's a hidden implication that the moment you start being "rewarded" for your efforts that reward is assumed to suddenly be a living wage rather than a small tip or something like that.
I must confess that I just don't get it. Either that, or there's something in this picture that I'm completely missing. I'm certainly open to that possibility!
Well, just had to put that out there... now I must return to my nap!
=^..^=
Posted using Proof of Brain
---
---