Winning? Thoughts on Being a Successful PARTICIPANT
People put a lot of emphasis in their lives on the idea of "winning."
Winning is a measure of success.
Winning boosts your self-esteem.
Nobody remembers who finished second.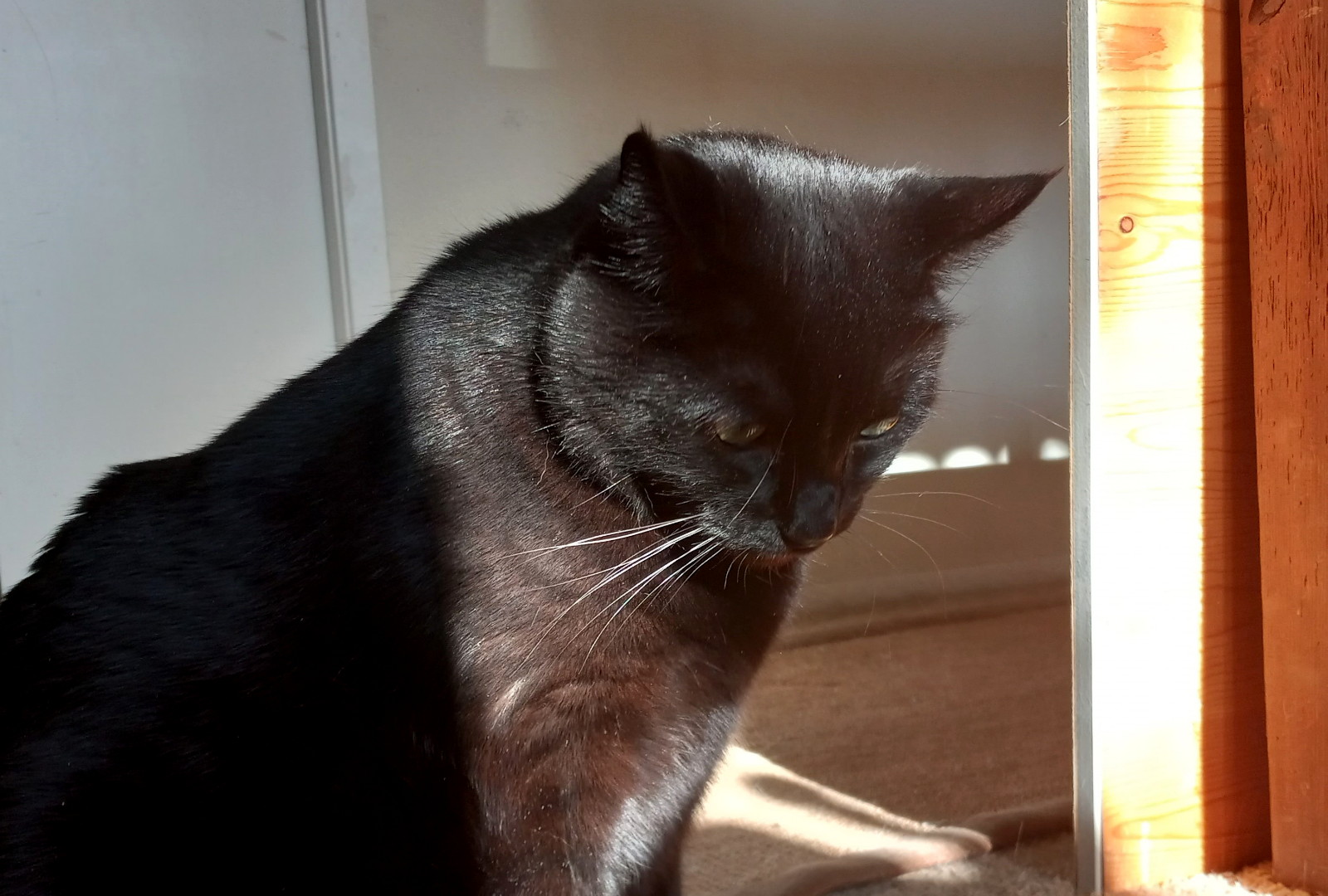 Perhaps there is something to these various pieces of wisdom/truth, but sometimes I pause and remind myself that there typically is only one winner... and in many scenarios there are hundreds or even thousands of participants.
Let's even just consider or Hive ecosystem. We have thousands of users, but only one could be described as "the most successful" person in the community.
I tend to believe that we sometimes get a little too wrapped up in winning, and forget (overlook?) that we can become successful participants even without being winners.
I suppose some of this is dependent on your belief system and values in life. But consider a simple question like this: Has the Olympic silver medalists "wasted their lives" because they didn't win gold? Have their efforts no value because they didn't WIN?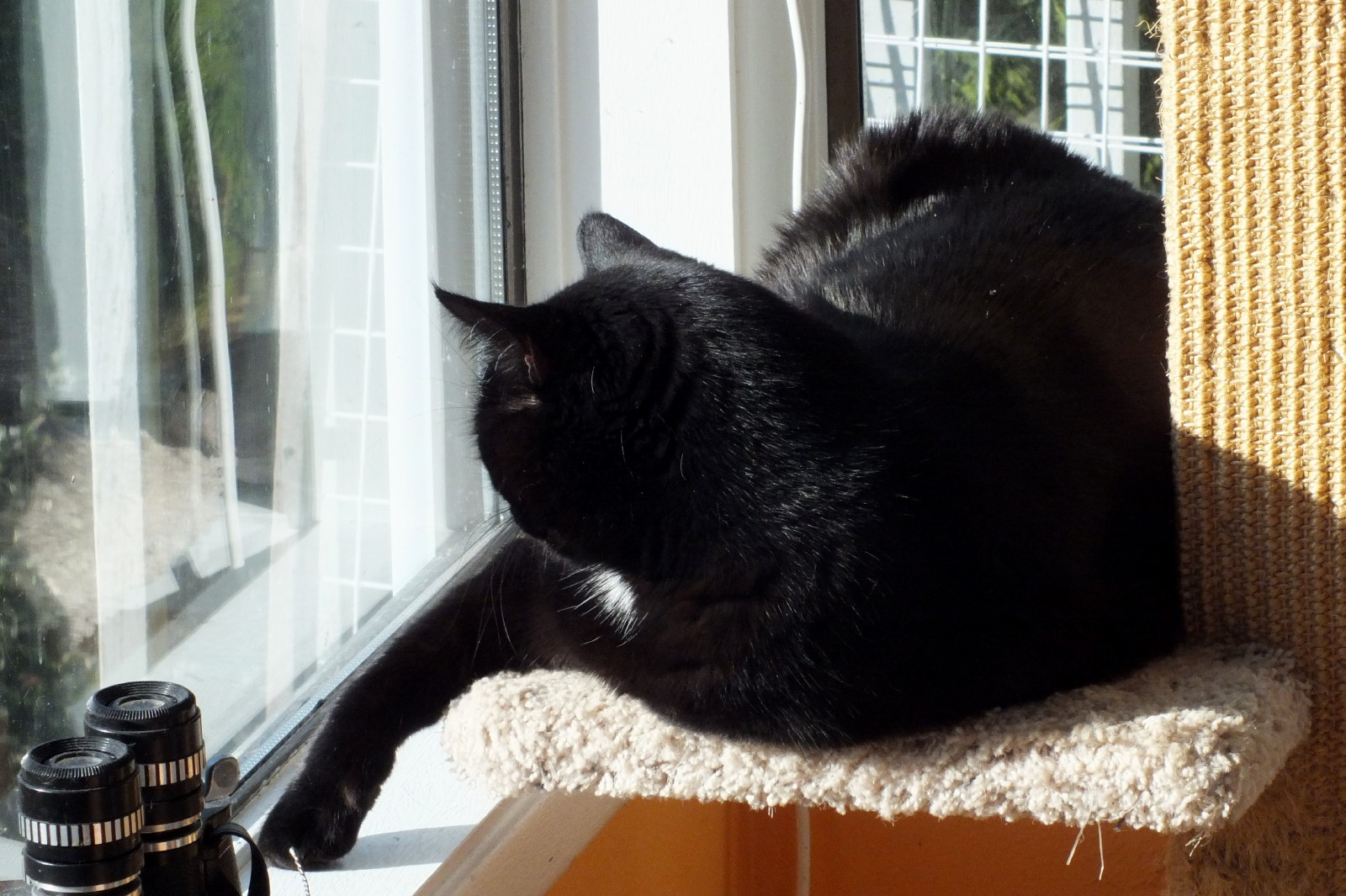 I write these words as a very small fish in the larger ocean that is Hive.
All other things being equal, I am well aware that I am very unlikely to ever become a whale or a top contributor here. This is a hobby, and I simply don't have the time — for starters — to even attempt to reach any top echelon of this community's contributors!
But that doesn't mean that I am (A) going to give up and stop and (B) not consider that I may be able to create my own version of what we might call "successful PARTICIPATION."
Whereas winning might be a nice inspiration — and possibly a necessary "carrot" for some people — I believe it is a somewhat overrated term that gets thrown around too loosely and perhaps forgets about the important thing it is to have a grip on reality.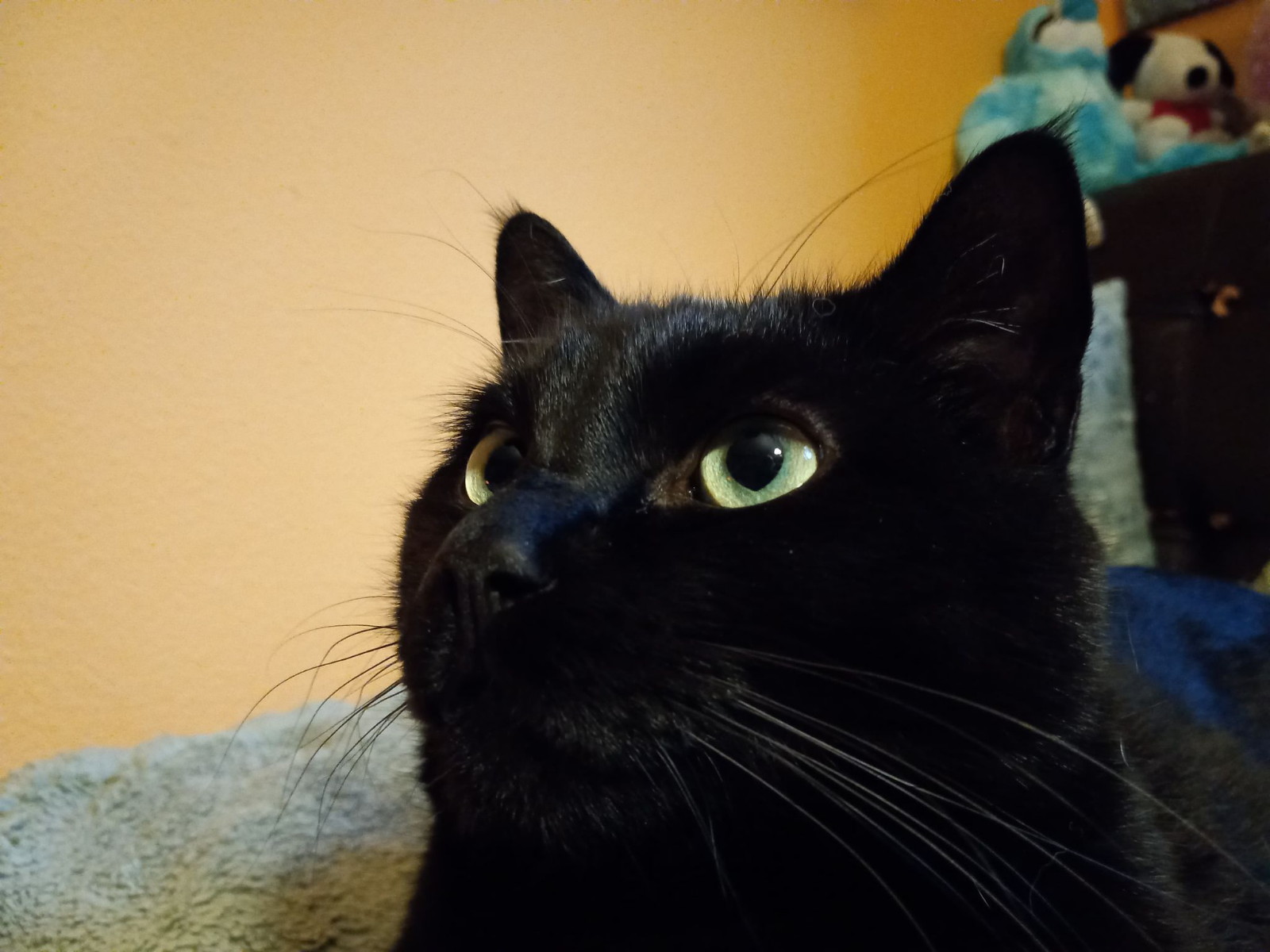 For me, one of the best and easiest ways to give my activities meaning is to primarily compete against myself, and against the goals I set for myself, both of which exist independently of what anyone else is doing.
For example, one of my personal measures of success for this year is to get my little account to the point where I am formally a "Minnow" by Hive community standards. I don't care whether there are 5,000 or 100,000 other people who are at a similar point... the goal is purely mine, and if I make it, I would consider it "winning."
Maybe this sounds extremely basic to most who read these words... but it's rather remarkable how oftend we forget — or overlook — that there is such a thing as "Being a Successful Participant!"
=^..^=
Curator Cat, May 5th, 2023
Posted using Proof of Brain
---
---