MY INTRODUCTORY POST
Hello Hive Family,
A beautiful day to all. I would like to use this good platform to introduce myself though I have already done a first post after falling in love with a community, forgive my lateness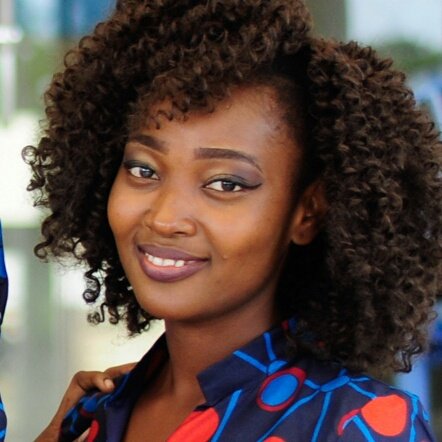 WHO AM I
I am Patricia Adeniji, a native of Ogun state, Abeokuta. I was born on the 20th of July which makes my zodiac sign Cancer ♋🦀 and was raised in Lagos. I am the First of 4 children from my parents, I have 2 brothers and a kid sister. I am a wife, a mother of 2 wonderful kids and also a Banker. I am an introvert who loves her space more than social gathering but I am self-determined, passionate and loves learning new things as long as it intrigues me.😉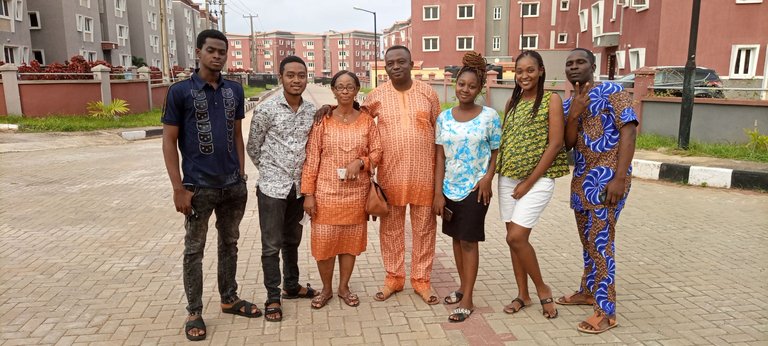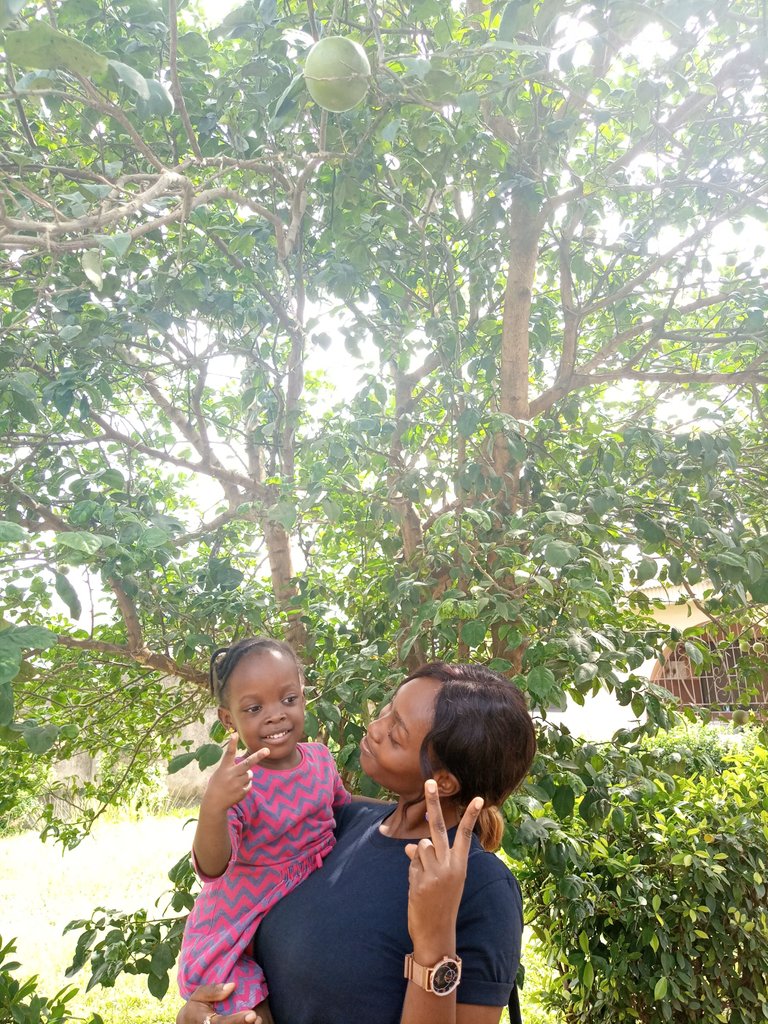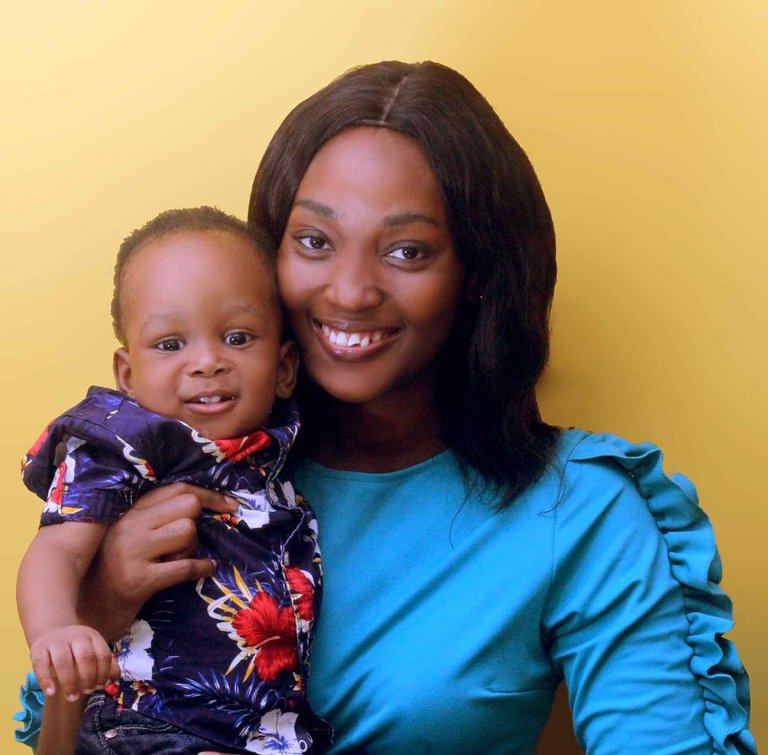 EDUCATIONAL BACKGROUND AND WORKING EXPERIENCE
I had my primary education in Surulere side of Lagos and my Secondary Education in Ikorodu, Ibeshe. I then proceeded in having my first degree in Babcock University, Ogun state and graduated June 2017 as a Bachelor of Science (Bsc) holder in Accounting. I also finished my professional Accounting Certification exams that same period. I got married shortly after to my heartrob and we started a family. I had a beautiful daughter and then I started working in one of the leading financial institutions in Nigeria as a Correspondent banker who deals with foreign exchange deals, but I was reassigned to join a new team in bank reconciliation of foreign transactions earlier this year. Currently, I am a mother of two lovely kids and I love my job as I do love my family .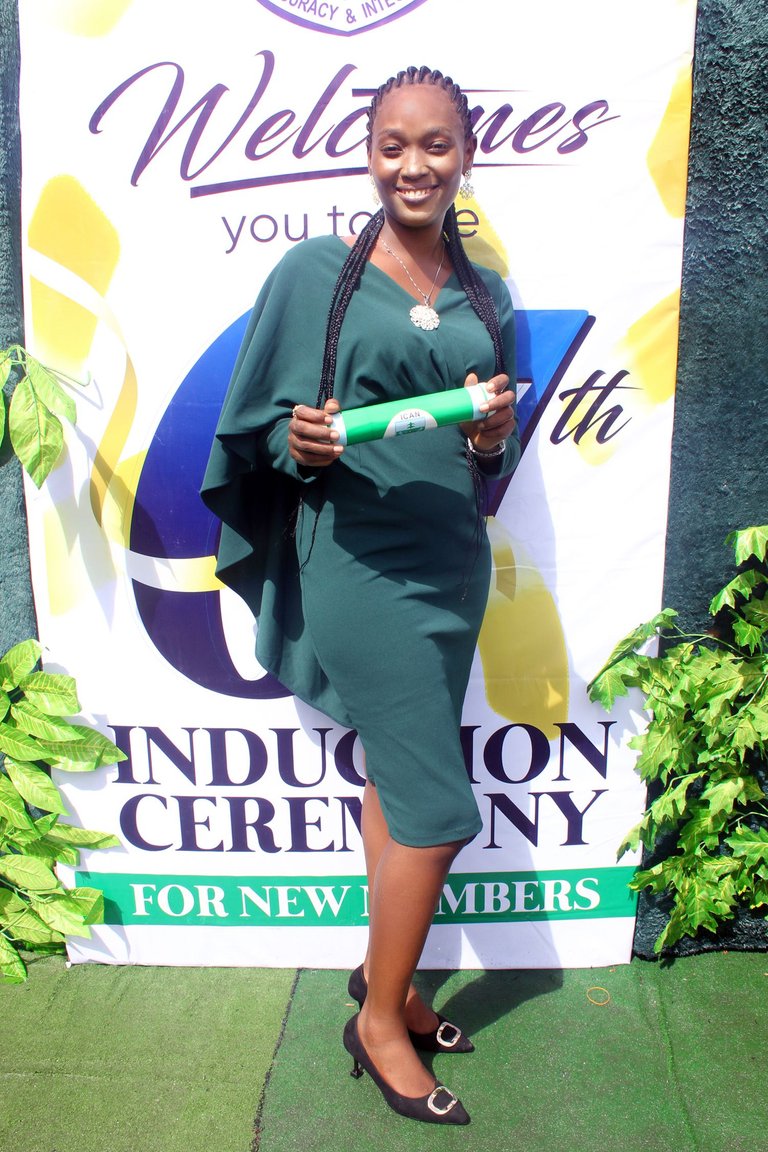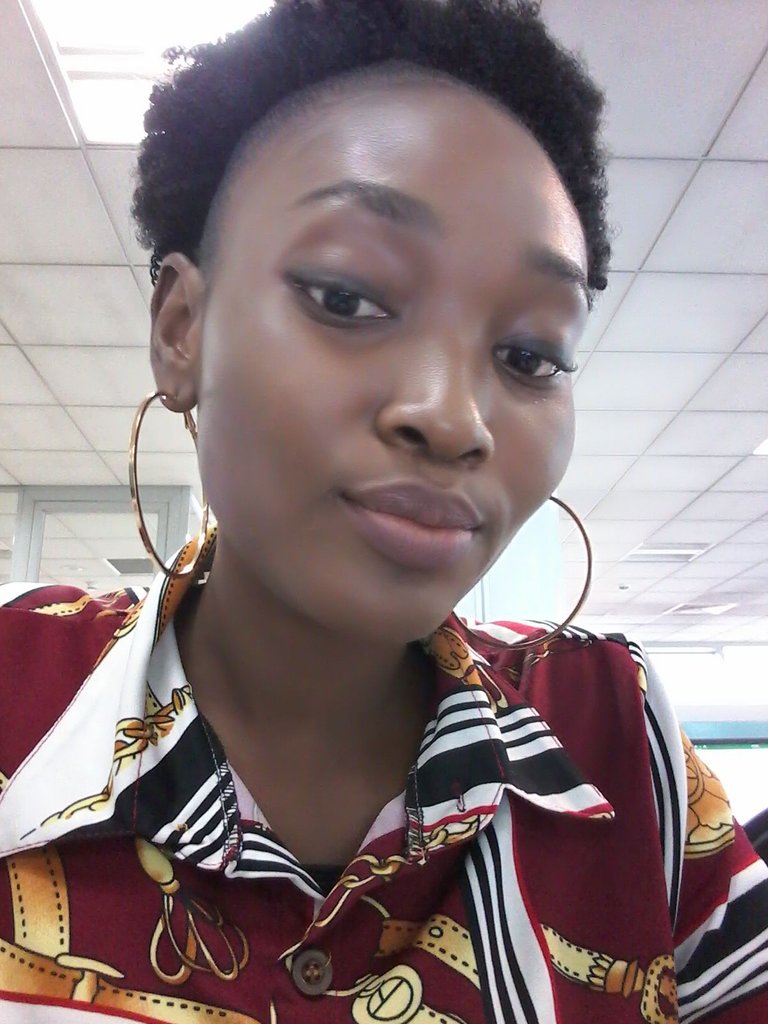 JOINING HIVE
I heard of Hive Blockchain last year from my brother @starstrings01 but I got motivated this year seeing the progress he made in just a short period of time. So, even if I am not a writer,i am here to unlearn, learn and relearn from the people of the great communities of Hive, build confidence, develop writing skills, have self-improvement, and become more creative. kudos to you @hive @ocd. Since I am a newbie, I know I am already welcomed well @fionafavourites and @lovesniper and with my little experience in blogging,I take on this journey as I become better.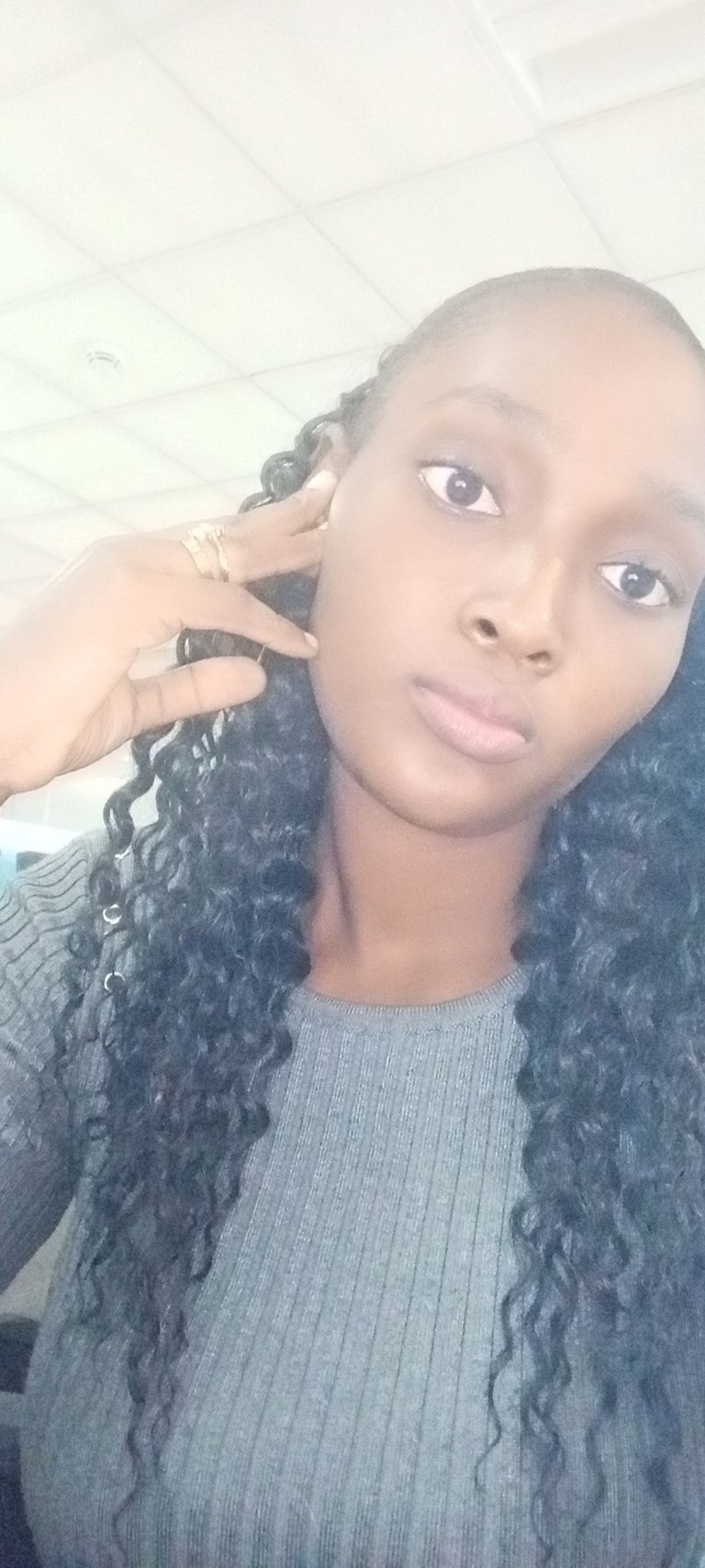 WHAT I DO AND MY HOBBIES
Besides work, I love to watch movies:Nollywood, Bollywood, Hollywood, Chinese, kdrama, romance, action, fiction sci-fi except horrors, they all go with my introvert nature. I love reading romance novels in my free time,playing with my kids.
I will be sharing contents concerning life experiences, motherhood, self-improvement and any other thing I am interested in.
CONCLUSION
I will like to appreciate my brother @starstrings01 for introducing me to this great, humble platform of loving communities. Bye for now
Love ♥️ and light 💡
introduceyourself introduction leofinance neoxian palnet creativecoin
---
---