Canada Community Spotlight 280422

This week's Spotlight on users who posted in the Canada Community
https://peakd.com/hive-154369/@flaglesscanuck/from-v4vapid-canada-and-the-wef-part-ii-chrystia-freeland-the-billionaire-whisperer
https://peakd.com/hive-154369/@photonium/bikers-banned-from-ottawa
---
Pending rewards claimed 0.934 HBD & 1.036 HP. This brings @cvault up to 15.026 HP and transferring 1.577 HBD to savings, bringing total savings balance to 7.678 HBD .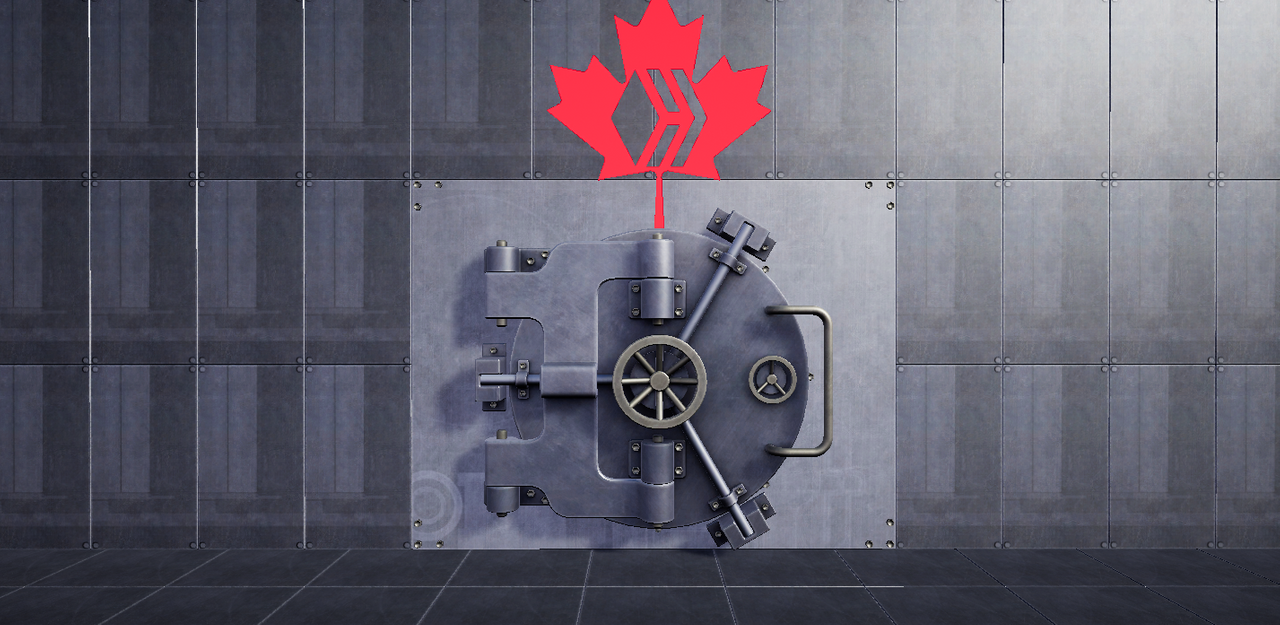 This is a vault for our Canada community token. After recieving encouragement from group members @cvault is providing more frequent updates on the progress towards a Canada tribe.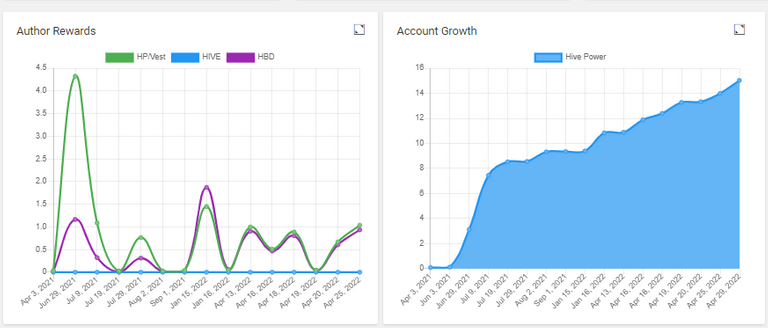 We have 57 Subscribers in our Canada Community, forgive me for tagging everyone but this is a community project. Please make a new post in #hive-154369 this week and vote on this update 100% to help raise collateral for our Canada tokens.
@parmengo @erickcote98 @us3incanada @flaglesscanuck @bitcoinman @evan.volovich @dhanushkath @kerrislravenhill @makerhacks @photonium @harlowjourney @davidbolstridge @myrv @ryzeonline @marshmellowman @carolynstahl @cynshineonline @smartalectees @absolutfreedom @howweroll @coupland @thatcryptodave @cconn @litkitdiginews @ranchtonbouk1912 @inavan @hivebeliever @francisstill @gekoguy @synrg @focus.folks @davidkingns @prairiemtnman13 @ailindigo @edthecanadian @nathanthewise @livegaming @k4r1nn @shockandawe @eastmael @zahidsun @d00k13 @wil.metcalfe @drutter @an-man @muntaharaceh @stephen.king989 @unschool @cvault @saboin @alapok @phusionphil @mytechtrail @shadflyfilms @annephilbrick @darkflame @hivecoffee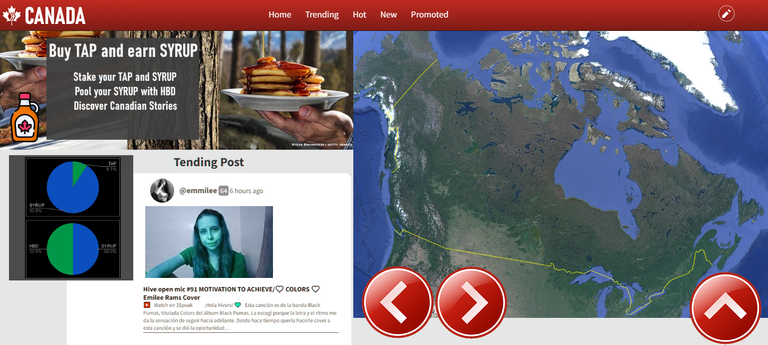 This is a VERY generic concept example of a front end for the Canada Community. If anyone wants to offer any other examples or build us a Hive-rigged front end that would save us a lot of time.
Why do we need a Canada Token?
Just for fun to reward users for posting in the Canada Community. I offered a multi-token strategy so we can gamify the group, with resource-style tokens that can trade with one another. At this phase I mainly would like input from Community Members so that this year we can decide how we can make Canada a fun place to post. This community was created for onboarding new Canadians to Hive.

We are between step 2 and 3 right now. Before we create our token we need to discuss its function and prepare to raise some liquidity, for the BEE required to upgrade the token functions, for a liquidity pool, and for a Hive-Tribe Outpost enabled front end.


You can send Hive-Engine tokens like INDEX to help, or just upvote this post 100%.
---
---