Celebrating Life at El Beijing Restaurant 🍤 Celebrando la Vida en El Beijing Restaurante ENG | ESP

Hello food lovers one of the best ways to celebrate life is eating and so we did to celebrate the 74 years of life of my mother she wanted to eat Chinese and we decided to go to Beijing Restaurant which is Asian food to please her on her birthday when we arrived the attention was immediate.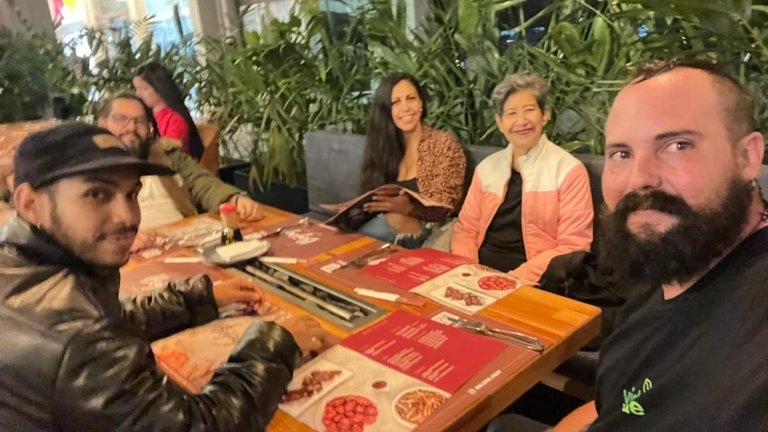 We went as a family my son @zamir-naja, @arrozymangophoto and my brother-in-law who came to the city of Caracas to participate this weekend in the Expo Tattoo La Musa.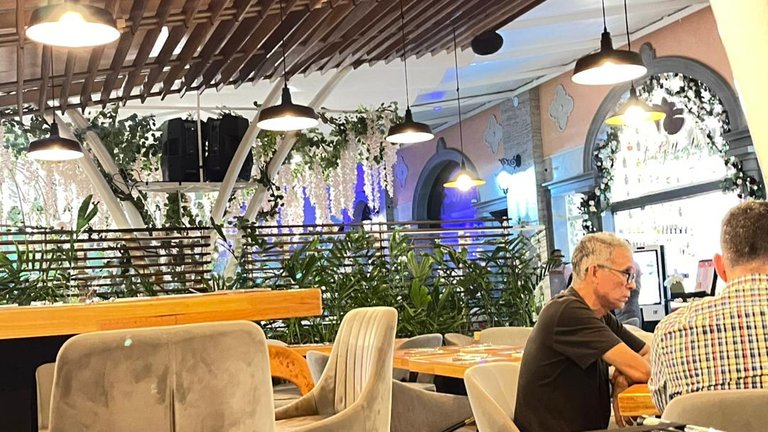 Our choice was several assorted Chinese dishes to share as oddly Beijing Restaurant doesn't have tasting plates to buy, so we put together our own.
We started by choosing two types of rice, one special with pork and the second with chicken and shrimp, we added a portion of sweet and sour chicken and a portion of pork ribs with pepper and garlic along with a chouse and lumpias.
The taste was a delight, but the quantities were inferior to what is normally served as a ration in other venues of this same Beijing Restaurant, the portions are larger, these are things that are not understood, we have visited the Los Naranjos venue before and this time we decided to go to Altamira because it is closer to my mother's house and in this venue we were not happy in 100% reality. The drinks were at the expected level, both the juices and the cold tea.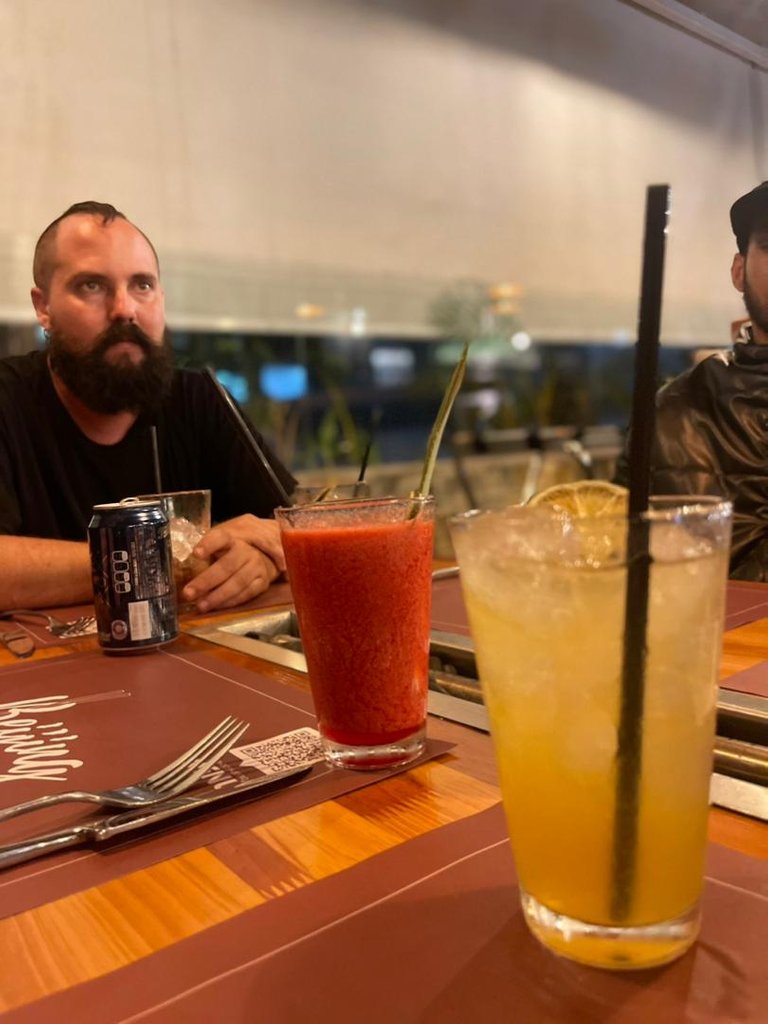 But for me the most important thing is that my mother felt at ease at her birthday dinner and enjoyed her evening celebrating her 74th birthday.
---
Celebrando la Vida en El Beijing Restaurante 🍤 ESP
Hola amantes de la gastronomía una de las mejores maneras de celebrar la vida es comiendo y así lo hicimos para celebrar los 74 años de vida de mi madre ella quería comer chino y decidimos ir al Beijing Restaurant que es de comida asiatica para complacerla el día de su cumpleaños al llegar la atención fue inmediata.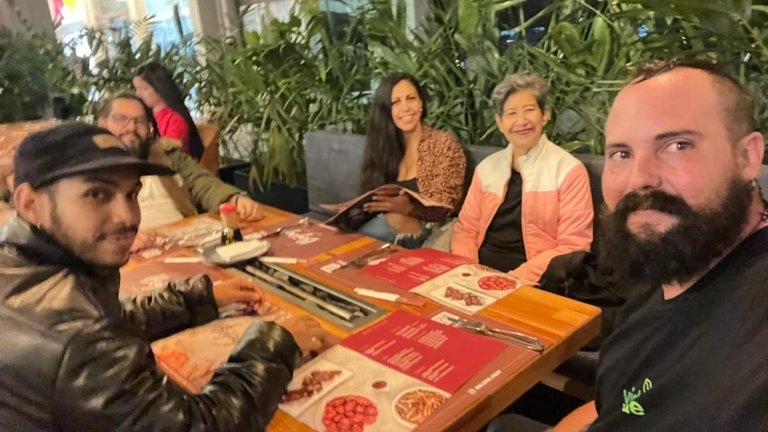 Fuimos en familia mi hijo @zamir-naja, @arrozymangophoto y nos acompaño mi cuñado que vino a la cuidad de Caracas a participar este fin de semana en la Expo Tattoo La Musa.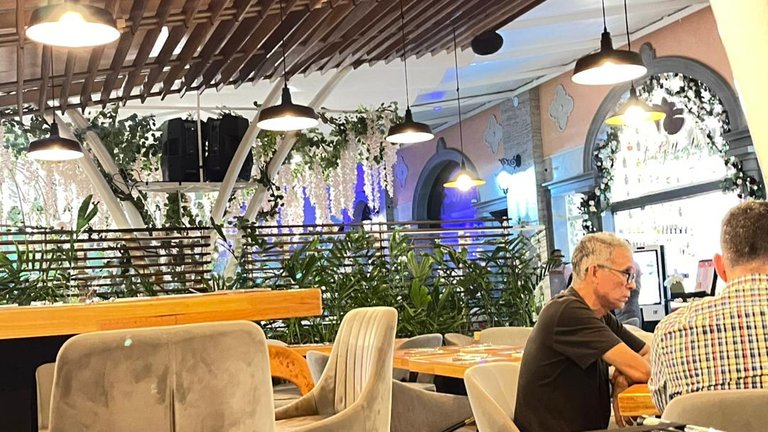 Nuestra elección fue de varios platos chinos variados para compartir ya que extrañamente el Beijing Restaurante no tienes platos de degustación para comprar, así que armamos el nuestro.
Empezamos por elegir dos tipos de arroz, uno especial con cerdo y el segundo de pollo y camarones, sumamos una ración pollo agridulce y una de costilla de cerdo con pimienta y ajo junto a un chouse y las lumpias.
El sabor una delicia, mas las cantidades fueron inferiores a lo que normalmente se sirve como ración en otras sedes de este mismo Beijing Restaurante varias las raciones son mas grandes estas son cosas que no se entienden hemos visitado antes la sede de los Naranjos y está vez decidimos ir a la de Altamira porque esta mas cerca de la Casa de mi Madré y en esta sede no quedamos felices en al 100% realidad.Las bebidas si estuvieron al nivel esperado tanto los jugos como el té frio.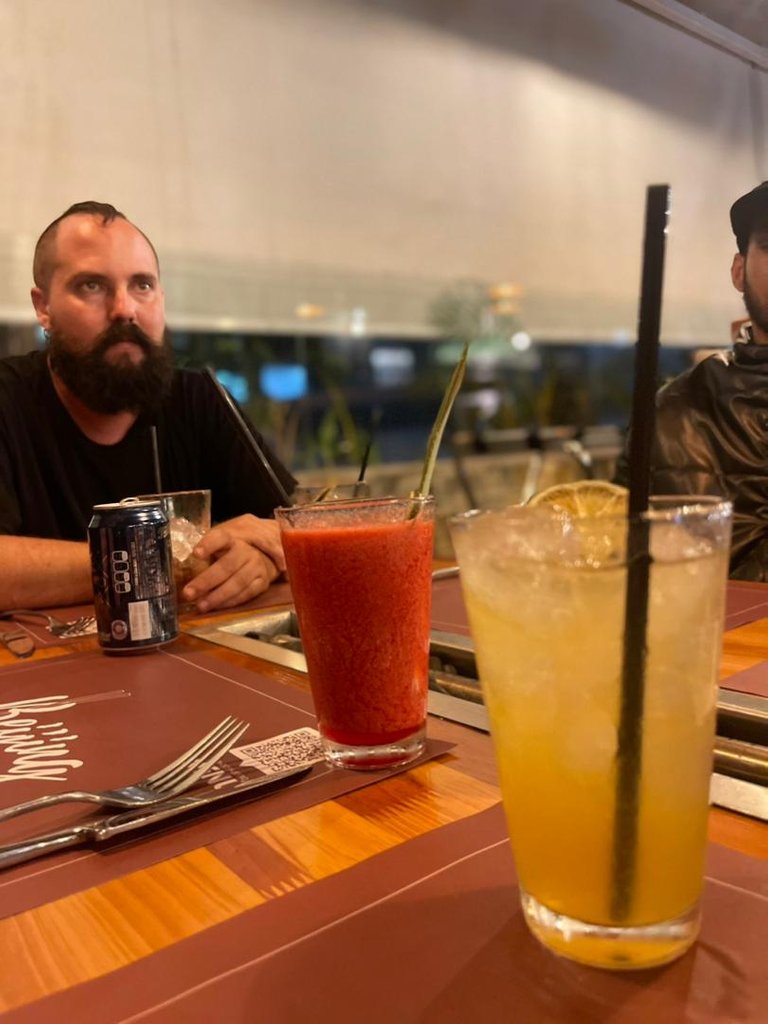 Mas para mi lo mas importa es que mi madre se siento a gusto en su cena de cumpleaños y disfruto su noche celebrando sus 74 años.
---
Carmen Victoria Turmero
| I am a passionate, audiovisual producer and nature lover, creator of the Ecovillage and Community Vida Verde , passionate about travel and architecture. | |
| --- | --- |
Until next 🍤 Hasta la proxima
---
---