Hive Games are kinda boring
Hive Games are kinda boring.
What are we doing wrong??
As someone who used to game 8 hours a day for several days in a row, I think I have a better good idea about what games are.
So Hive games are games no doubt, but they are more like mini games or idle games or like facebook (farmville) games where you just go in do something and then wait for X amount of hours x)
In theory there is nothing wrong with those kind of games. But we do also always talk about getting the masses involve and I don't think games we have here will do it.
It would have to be more competitive games and games not being behind a waiting-wall for more of the masses to join, if you ask me.
To answer the question "What are we doing wrong" well, not really anything :D Just different prespective I guess.
(I will make a disclaimer for Spliterlands since its massive in this space and have a lot of users, but Splinterlands is also just kinda a copy of Heartstone which already have had succes (I PERSONALLY find games like these boring))
---
I am currently playing Knightlands which is a Crypto RPG where you also have to wait a bit for things such as you life, energy and stamina, but its not bad at all and there is a lot to do! Its on Wax
Go to www.Knightlands.com to learn more. No Ref-link :c
Another game I am looking at on a daily basic is Mines of Dalarina! This is on BSC, but its in Alpha / On the Testnet, so its very unstable and it can be hard to login and play at the moment, but it looks soooo promising!
The coin is going to be the DAR coin.
Go to www.minesofdalarnia.com and see if you are lucky to play :p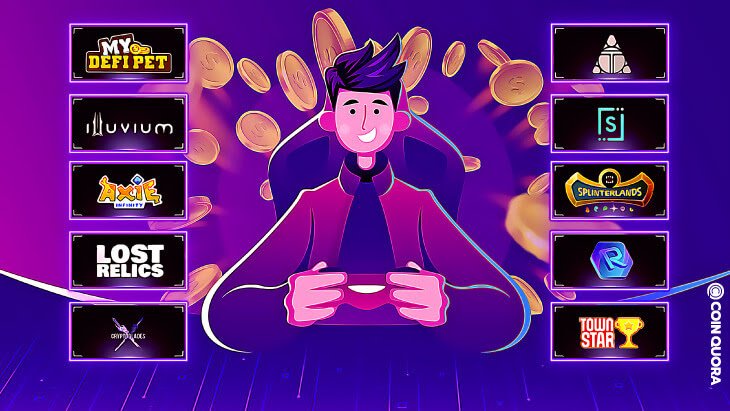 ---
---