Roadtrip day 2
Sunday.
We woke up around 11 am since we went to bed at 2-3 am after the long trip.
Out and about again! Going to see something called "Skovtårnet" aka The Forest Tower, newly build tower where you can see a shit ton even though the sky isn't clear.
It was insane beautiful and so much worth the money! Beautiful walk within the forest.
Photo Dump
The Forest Tower and Forest with the Zipline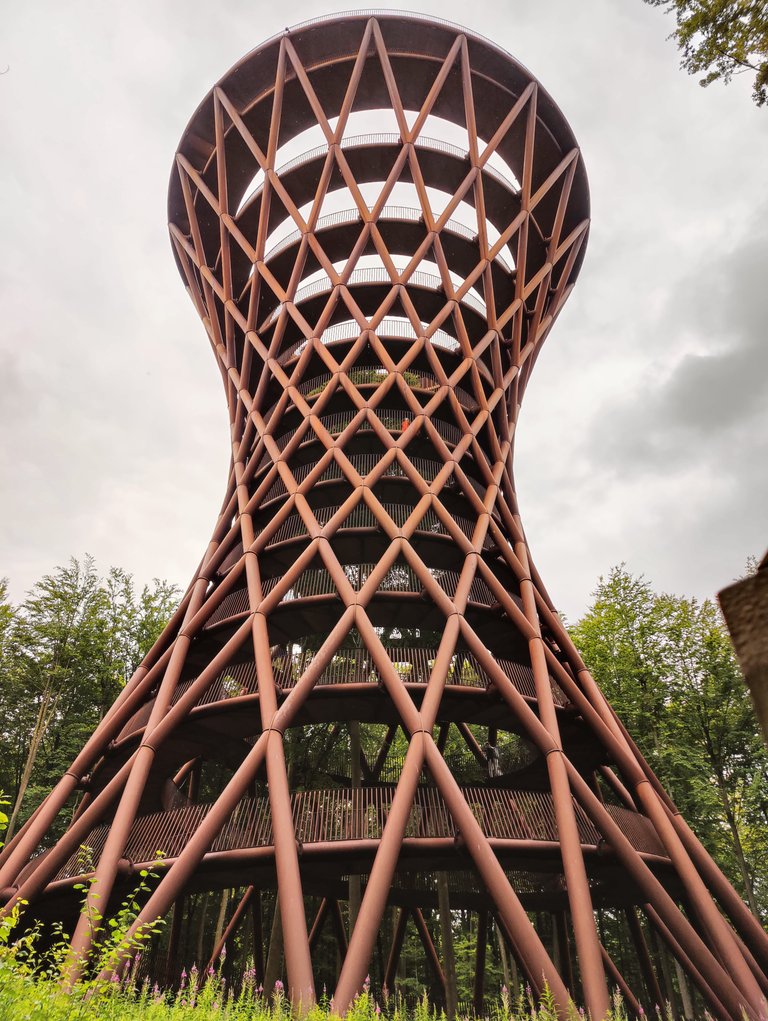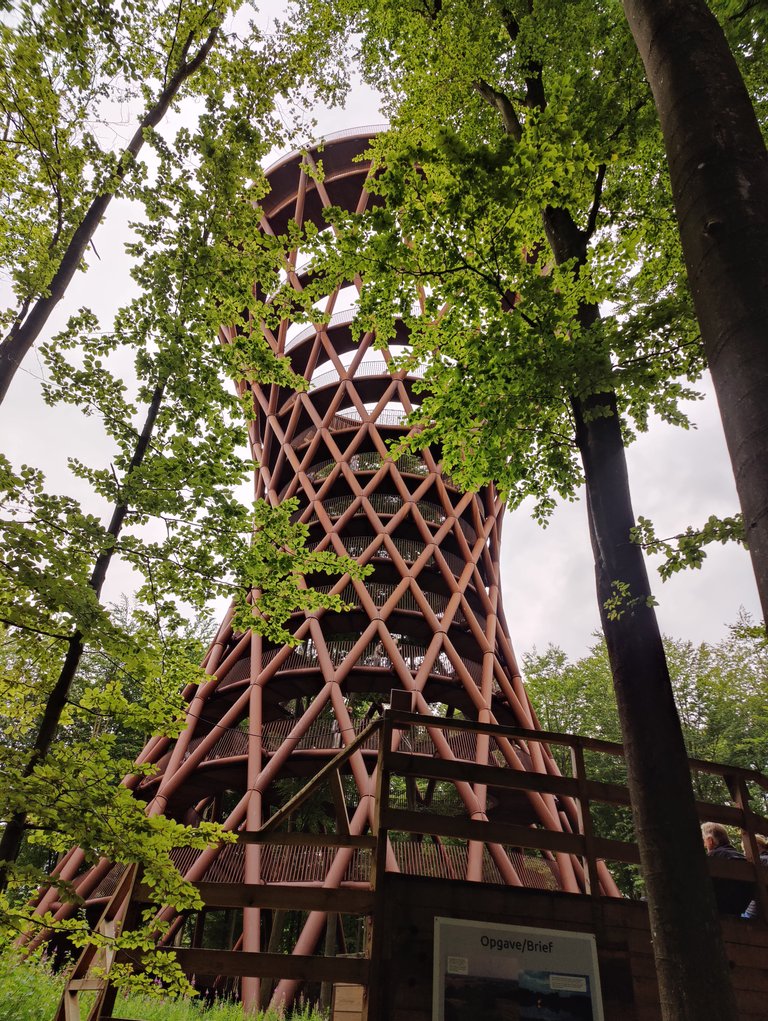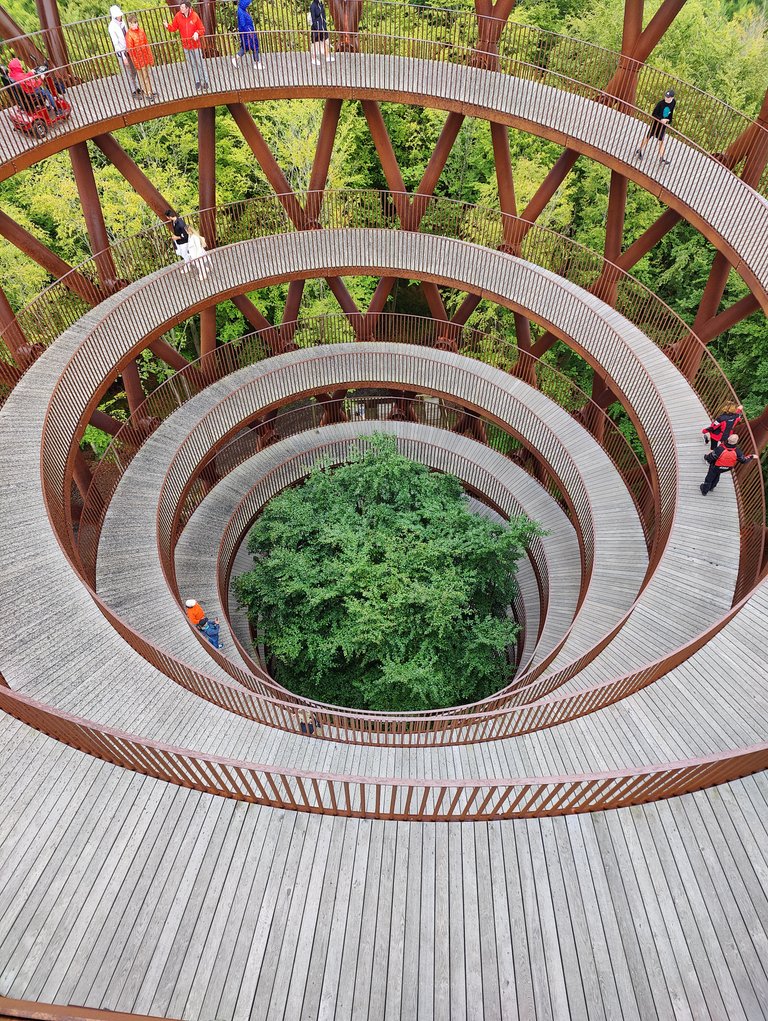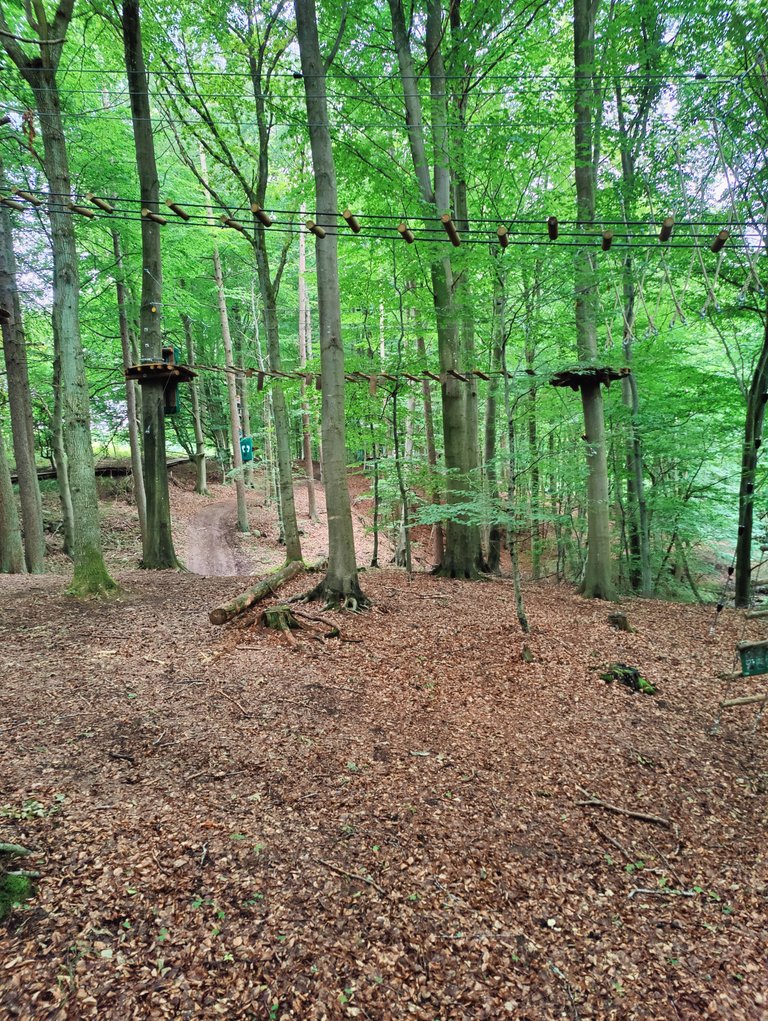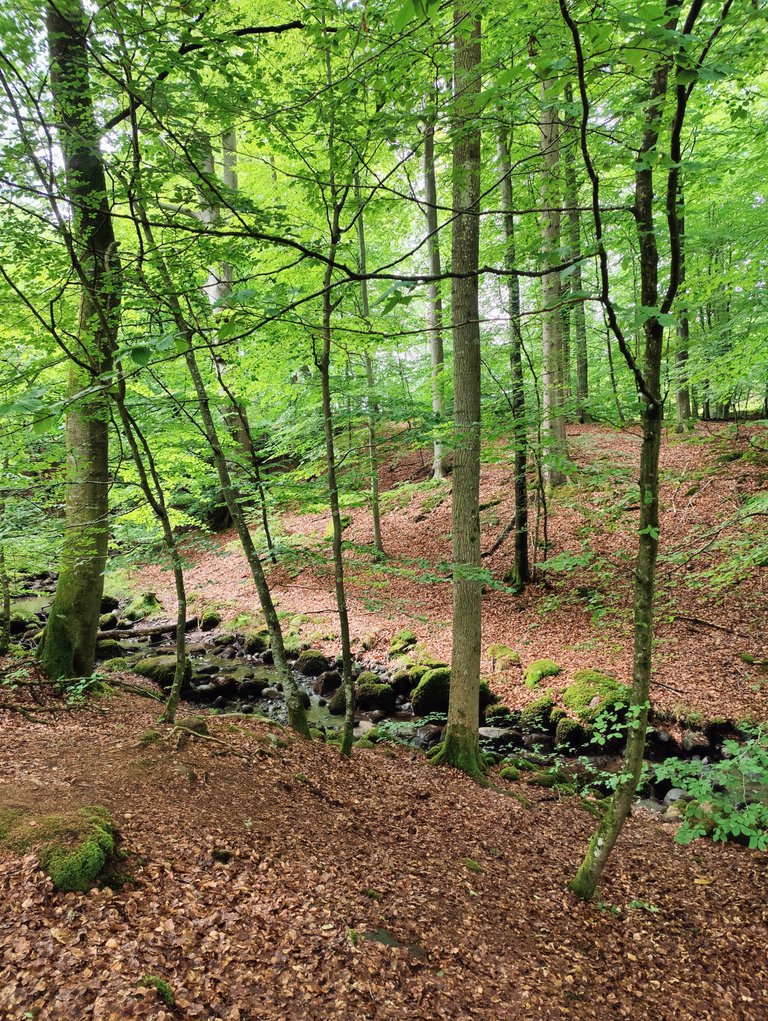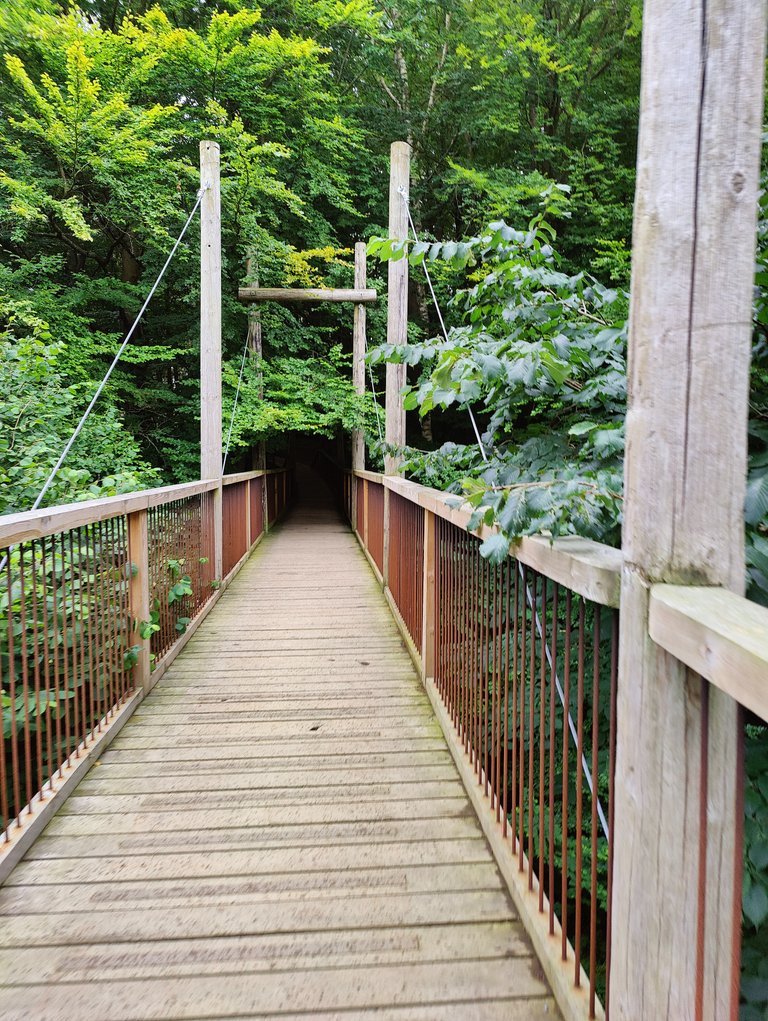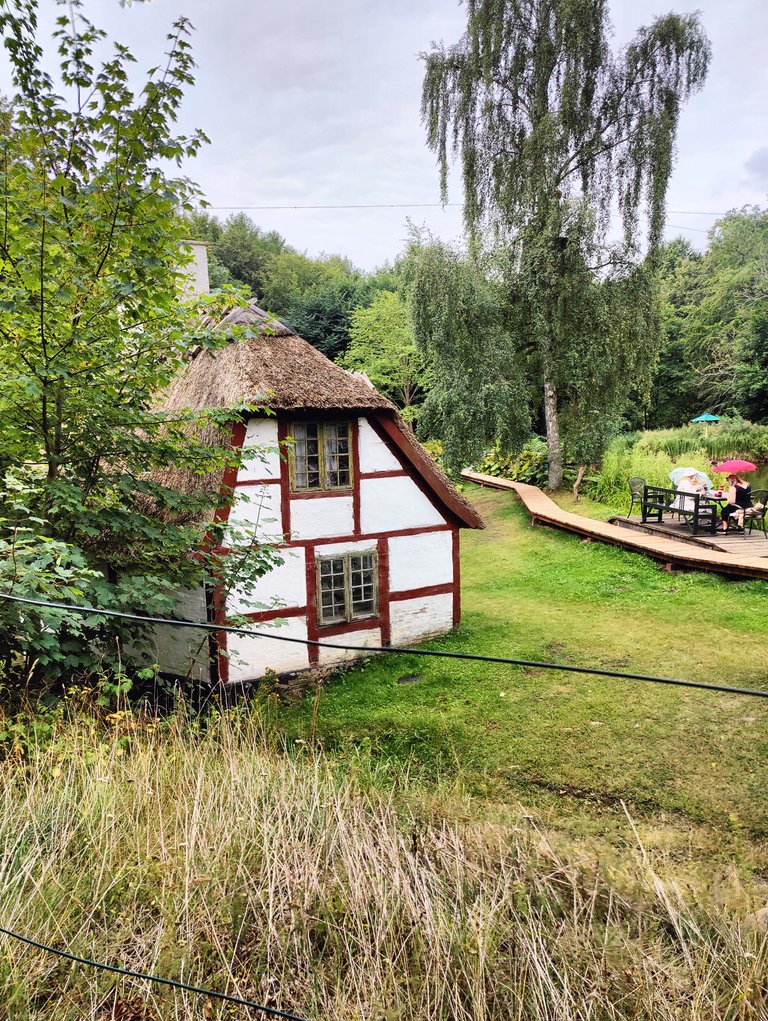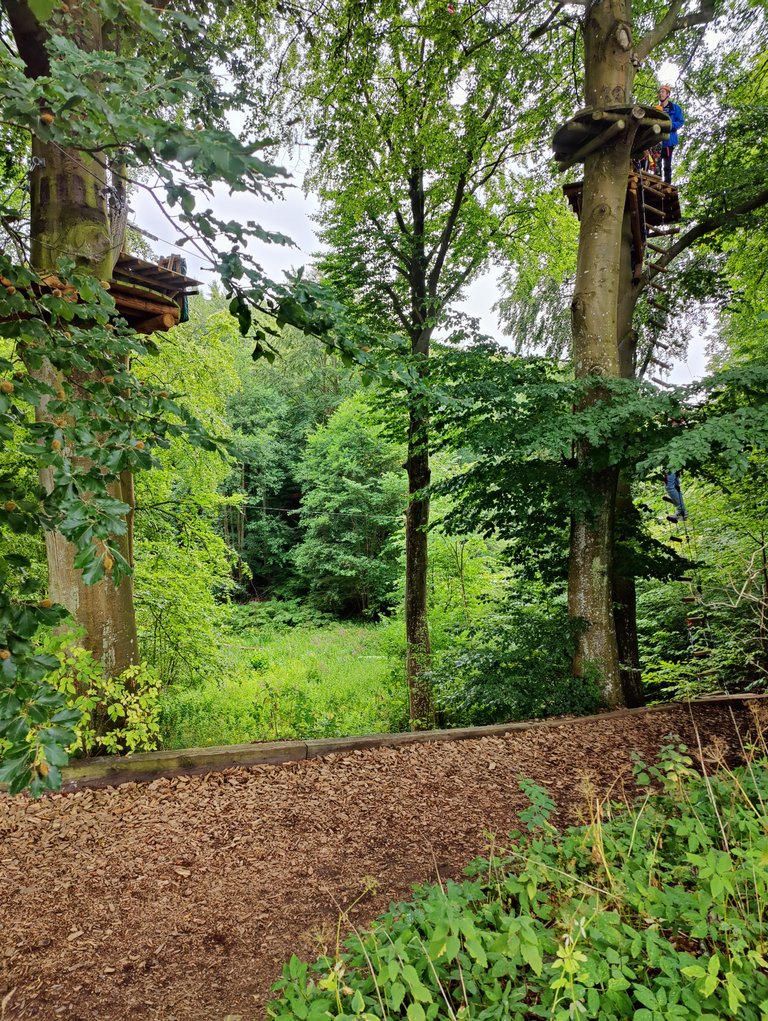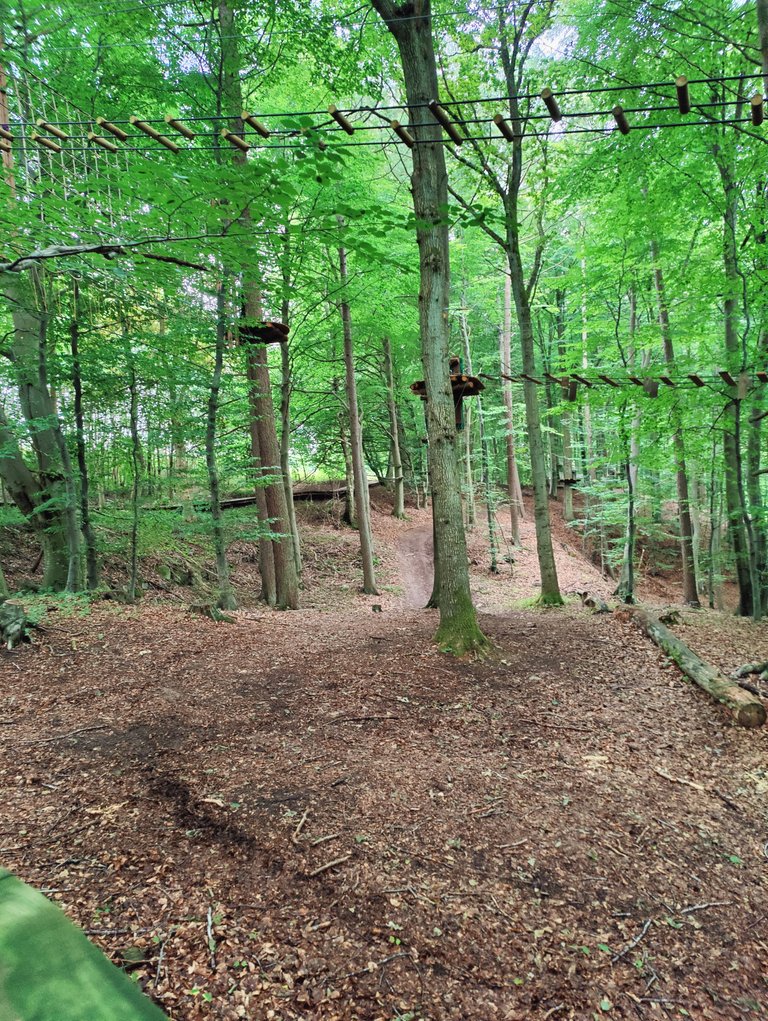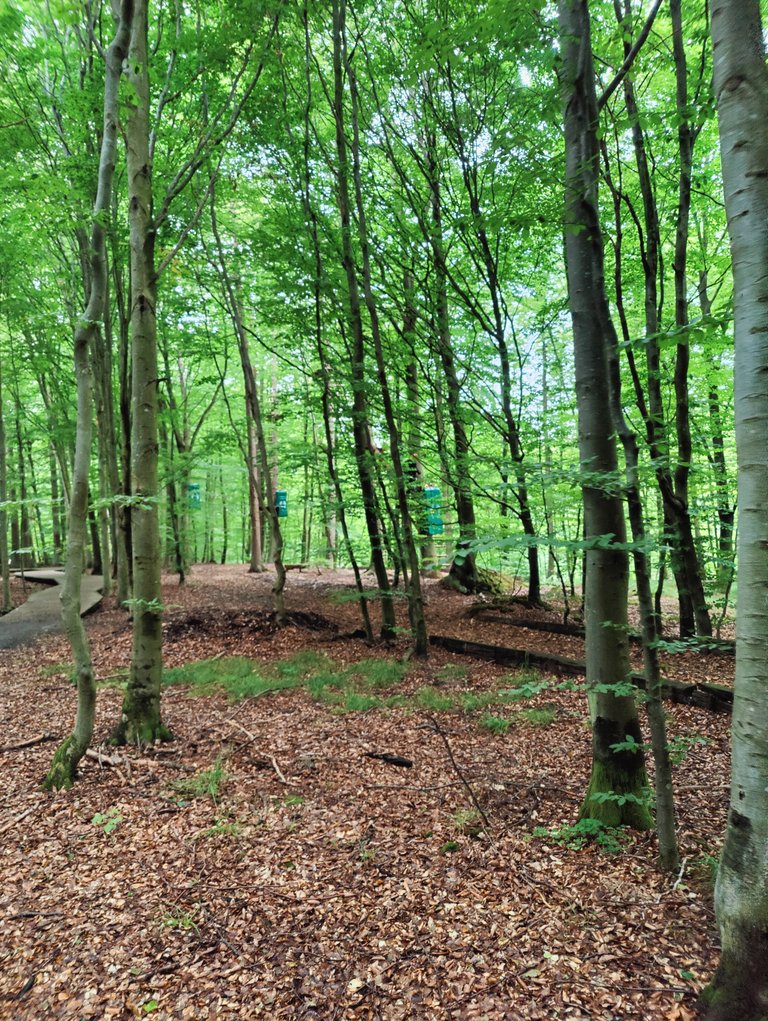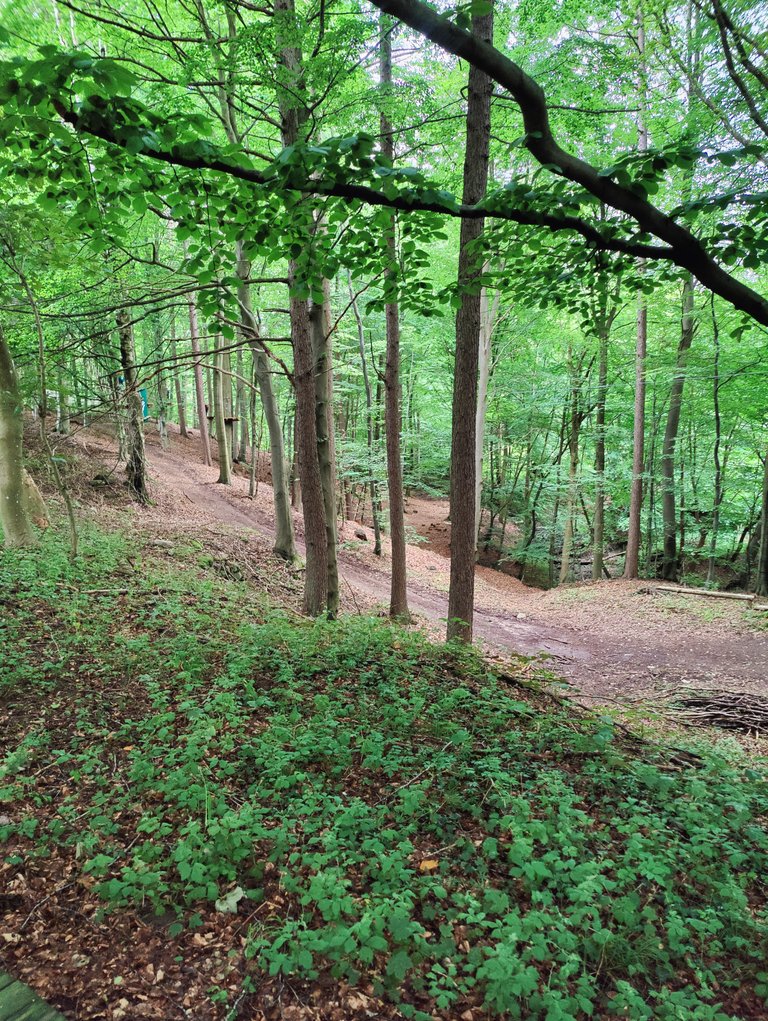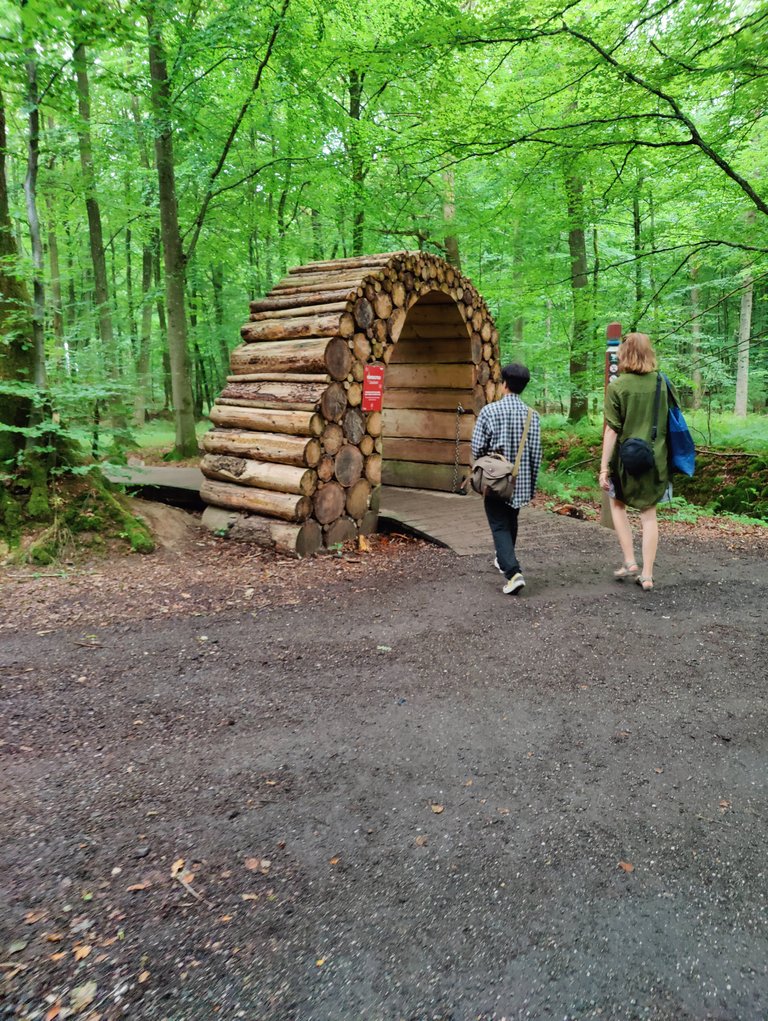 ---
The Toilets
I just thought it was very aesthetically pleasing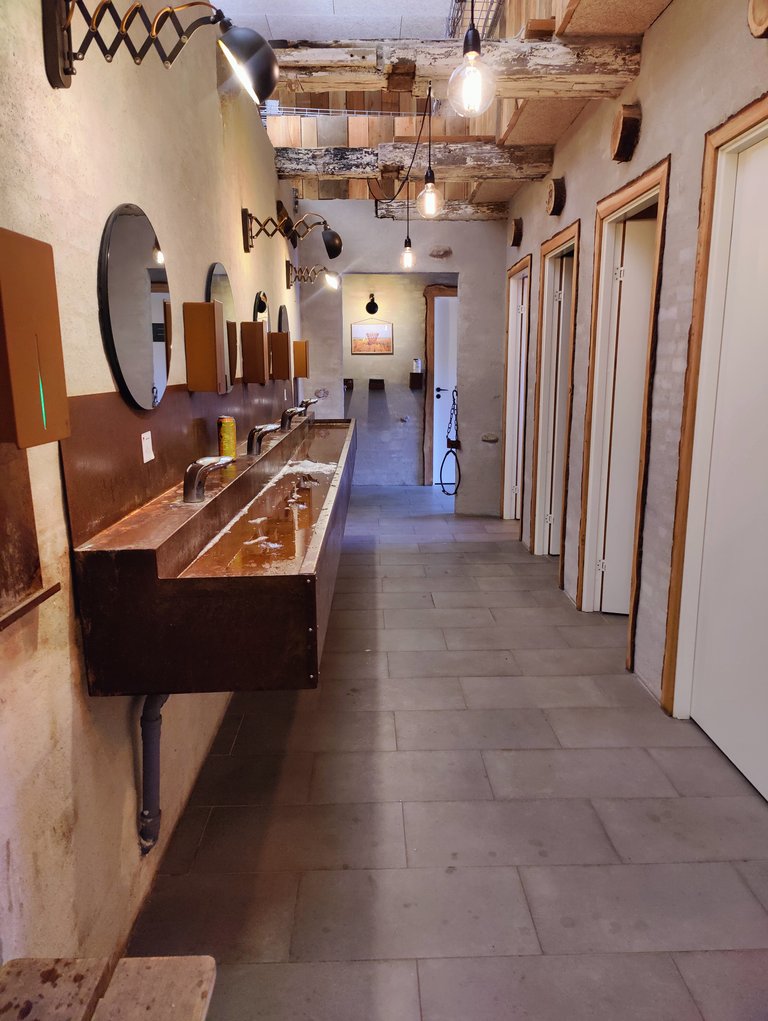 ---
Glamping aka Glamorous Camping
It should have been very beautiful inside of them and they have a view out over some water.
It cost like $600 usd pr night though xD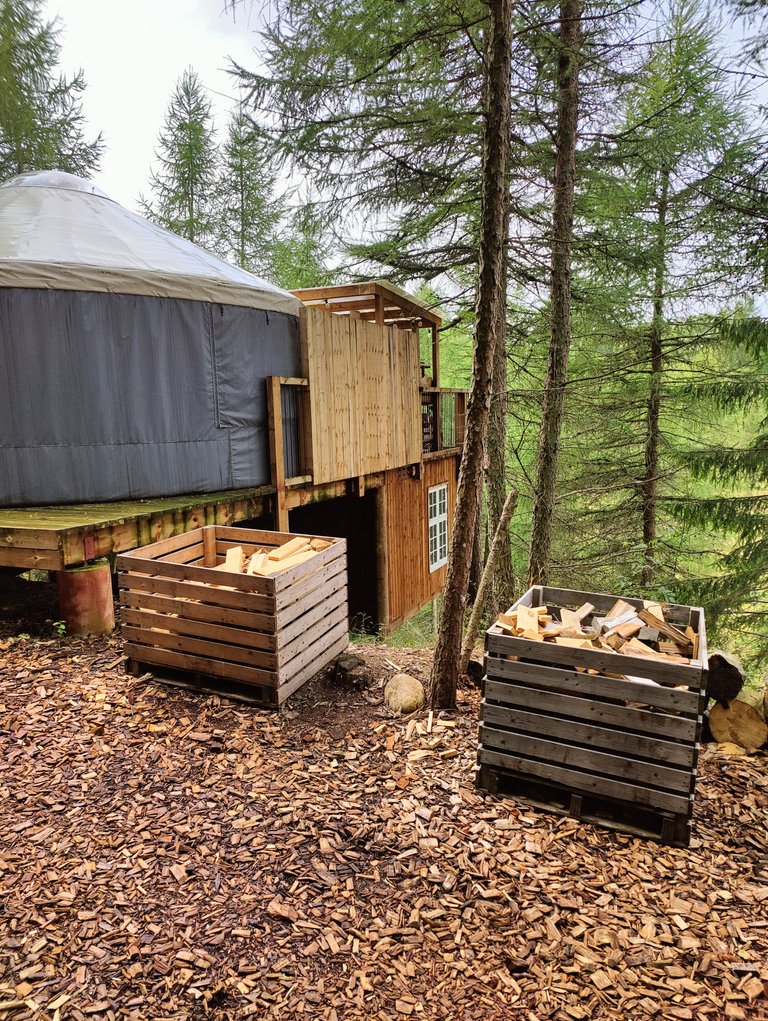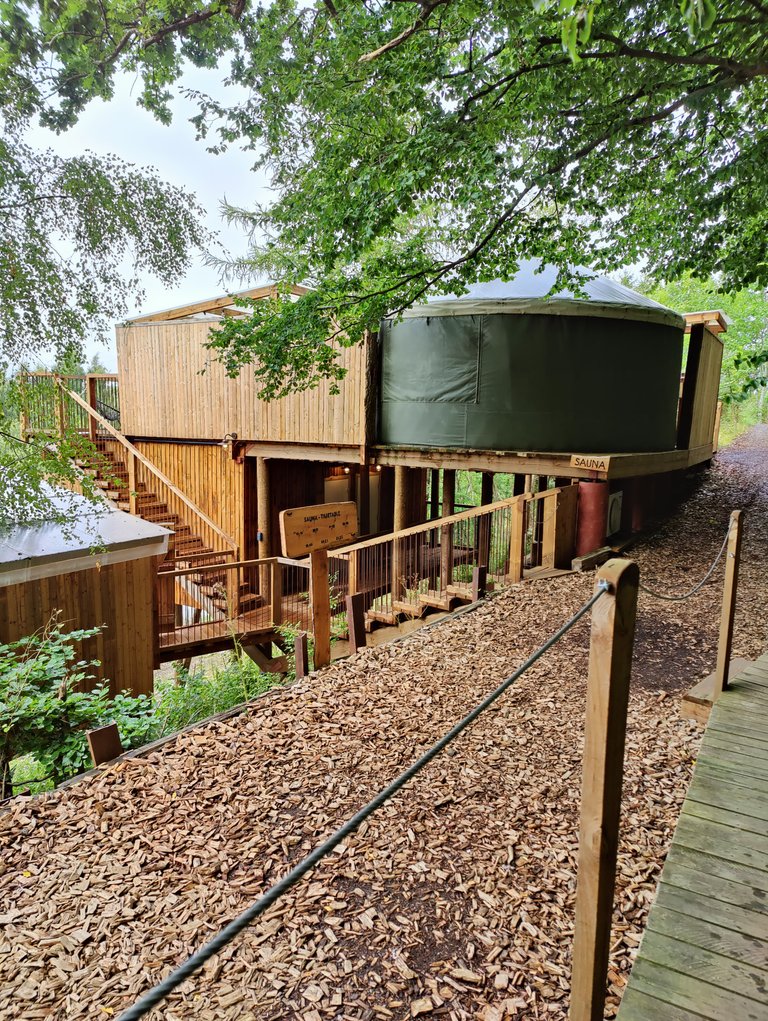 ---
The Airbnb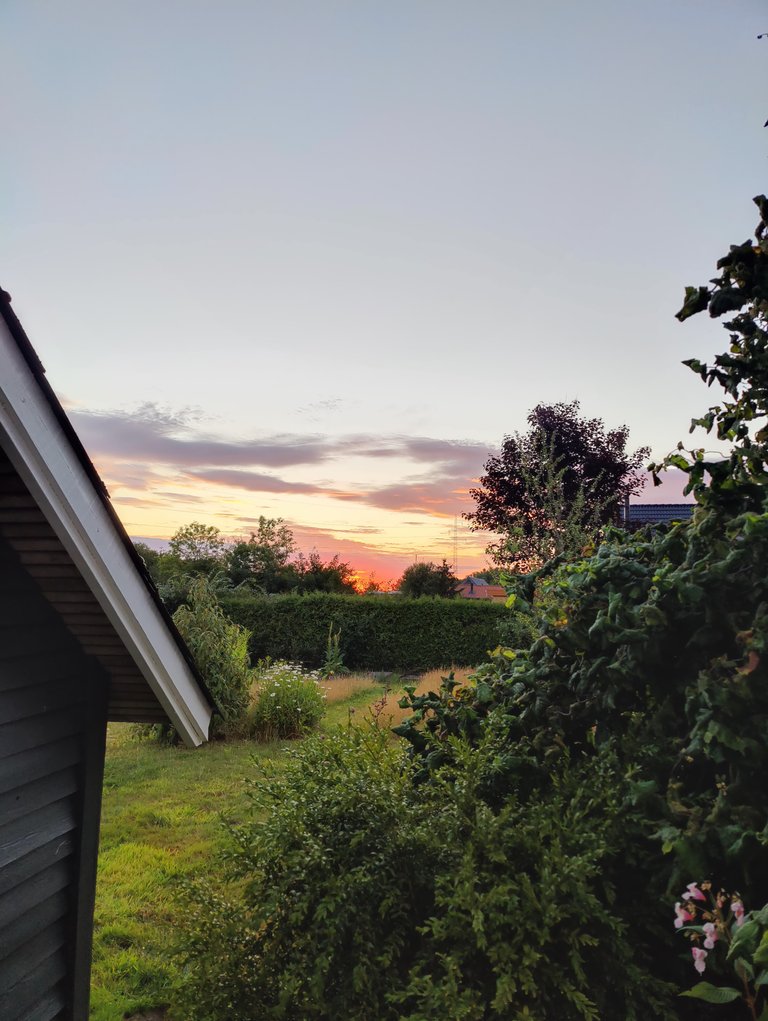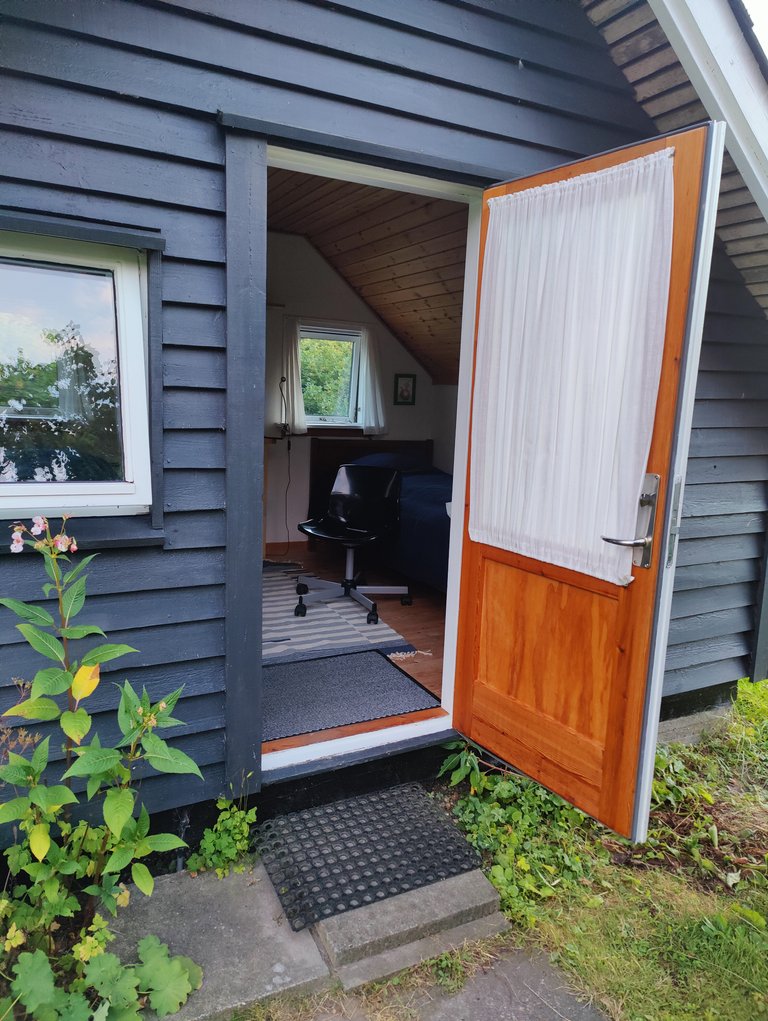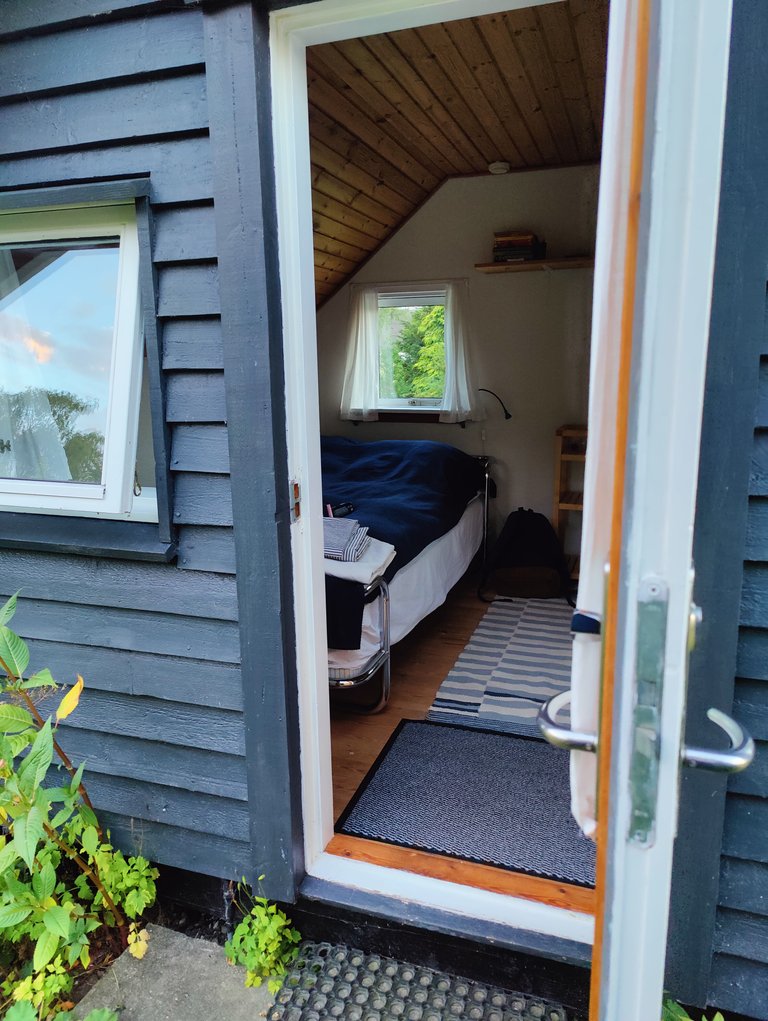 You could also do ziplining around within the forest! We will be doing this another time since we have to drive 120km now from Næstved to Odense to see H.C. Andersen Museum before it closes in 4 hours :D
We wanted to see the H.C. Andersen Museum but we needed to pick up our friends girlfriend and get some dinner, so didn't manage to get to it before it closed.
So we just drove to your airbnb which is 2 small huts/cabins with 2 beds in each cabin, its so cosy ans the host is amazing. Such a sweet "elderly" lady (50 - 60) or so.
We have a busy schedule these first days ^
---
---