MY ENTRY TO THE SHADOW HUNTERS #94

Hello world!😇👋
I am Zander and I am a 13-year-old newbie too! This is my first participation here in the reflection challenge po😁. I find the challenge a lot of fun and saw the creativities po of other participants.👏👏
Here is my entry po on the first picture.
🏦🏛️BUILDING STRUCTURES IN MAMA SUNGLASSES😎-my entry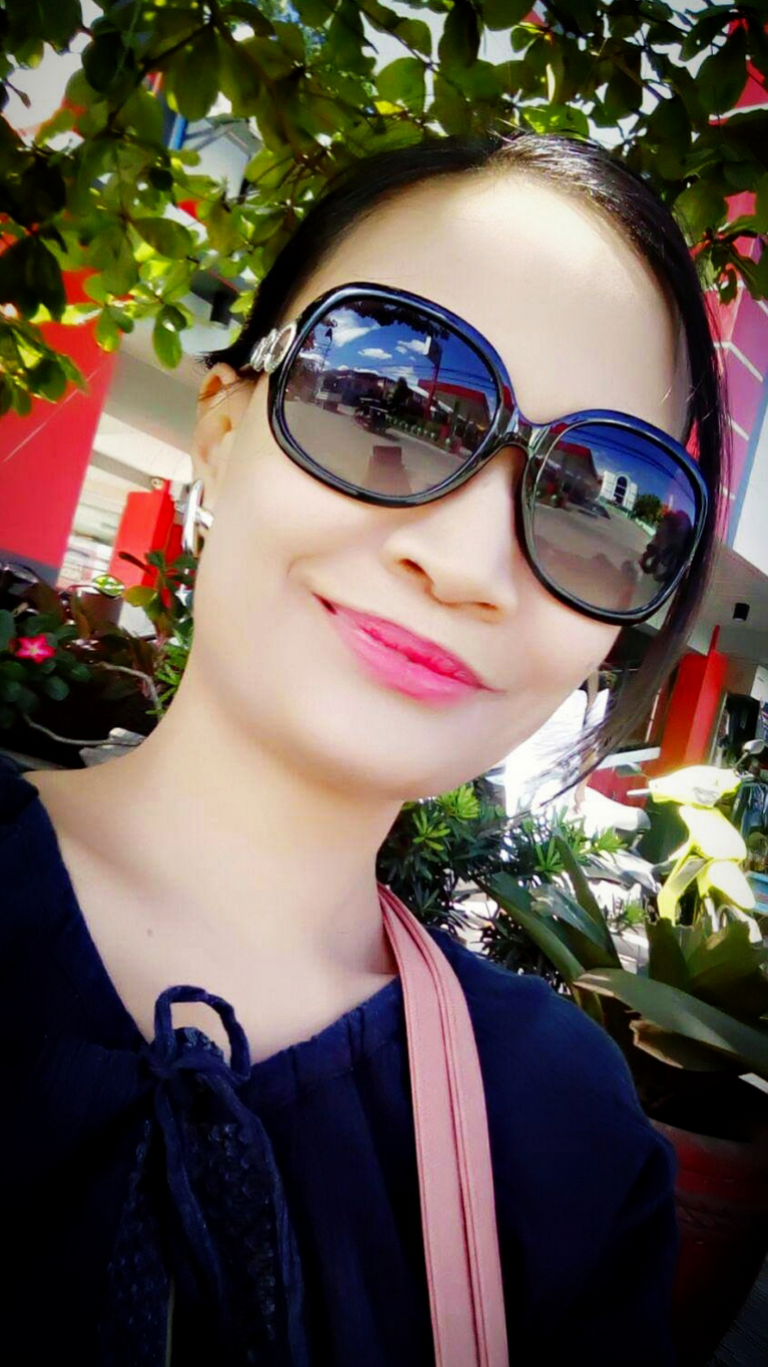 This is the picture of my Mama😍🤩. When she was waiting for a passenger jeepney., In this picture po you will see the reflection of the gasoline station on the left part of the sunglasses, and on the right part is the gasoline station and the school building beside it. You will also see the blue skies and tree leaves there👏🏛️💗
In this second picture po, you will see the building's reflection in a glass wall of the meat shop. I took it po near our school, when Mama and me went for my card viewing po. How amazing life is. The reflections of things combined even if it is different things.
It created beauty and harmony between things po! Beautiful!😍
God bless po! Bye!👋
The first photo po is my Mama's picture po she permitted me to use it po from her gallery.
The second picture is mine po I take it po while we were walking going to school po, using Mama's camera po
.
---
---