Will You Invest In Microsoft Xbox x Gucci Series? Early Buyers Made So Much $$$ - What About Splinterlands?
It's a treat for the collectors out there!
For gamers..... it's just overpriced.
Think of it like buying random NFT.
It's basically just an Xbox with a different skin. If you wanna invest in this - be careful but there might be some sweet value in future.
Already Over 2X Investment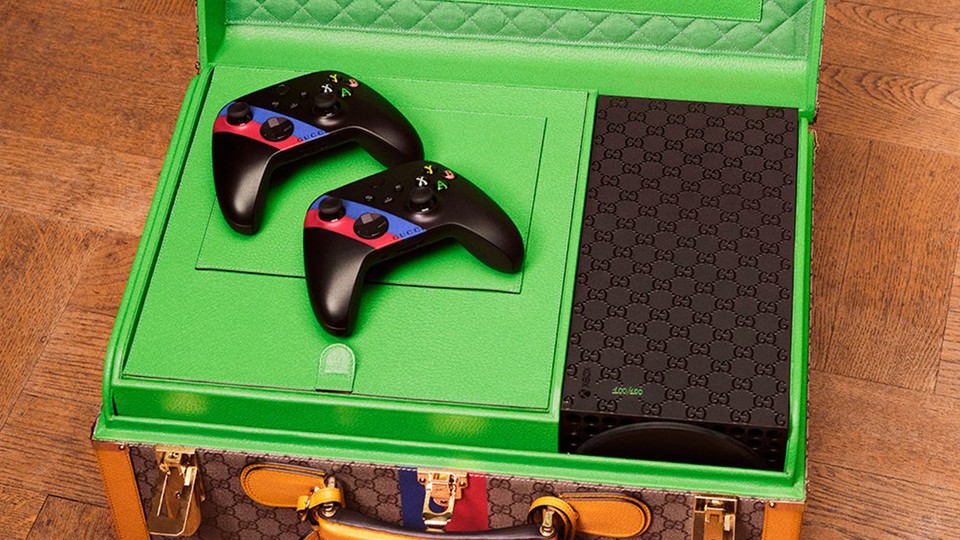 Microsoft is celebrating the 20th anniversary of Xbox with one of the most luxurious consoles ever created. The Gucci Xbox Series X features an Xbox Series X console laser engraved with the Gucci monogram throughout the entire shell of the console. The Xbox controllers feature Gucci's signature blue and red stripe on the left side, with the "Gucci" logo below the sticks. To complete the extravagant collaboration, the Xbox comes perfectly placed inside a Gucci trunk case. The case is big enough to hold the console and the accessories, and features the Gucci tan monogram print throughout the entire silhouette. Yellow trim and handle gives the bag luxurious accents, while a red and blue stripe runs across vertically on the bag. "Xbox" is written in green on the center of the bag to complete the look.
The Gucci Xbox Series X will only be available at select retail stores across the globe and online, and only 100 units will be available. The Gucci Xbox Series X was released on November 17th, 2021 for a retail price of $10,000.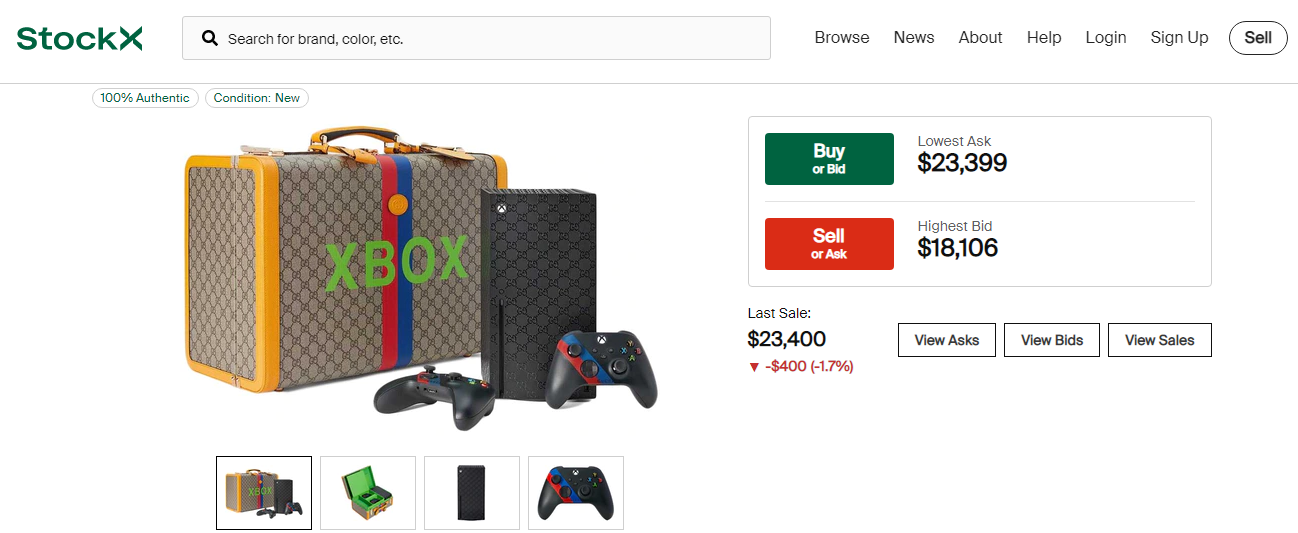 This is basically returns from 2 weeks. Nothing too huge compared to stuff I've seen in crypto. I've seen my NFTs go up 70X in few months. But for something outside of crypto & something you can still use to game on..... these are solid numbers IMHO.
What I'd Do With $23,399
This is NOT financial advise. It's what I'd do instead of buying Gucci Xbox. I'd say SPS is at a bottom now. I;d say getting more of those Vouchers for next phase of Chaos Legion sale is an awesome investment.
![SPS Price.png](

I'm not saying SPS can't go down any longer
I do think value of Vouchers will be lower than $20 we saw
APR is falling - It's better to stake more & stake early
#Play2Earn is still new - More will join soon
Splinterlands Twitter is growing fast too :)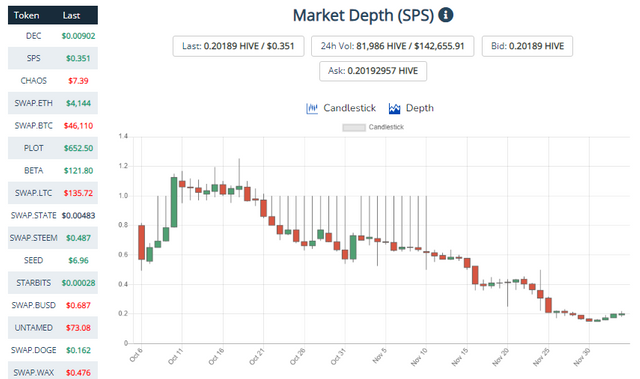 Posted Using LeoFinance Beta
---
---