Discovering art around you
Hi Guys
So I'll just briefly tell you about my experience and how I noticed art around me. Let's back it up to the Lockdown period, which I must say was a quite frustrating period and I'm sure a lot of people can testify to that😅.
Boredom they say, always precedes a period of great creativity. So this particular day, bored out of my mind, I step into my compound just trying to stretch around then it struck me, I had these really nice flowers that were appealing to my eyes and I thought 💭 "why don't I make wallpapers out of these!"
Behold I took my camera and came up with these images that could double as wallpapers.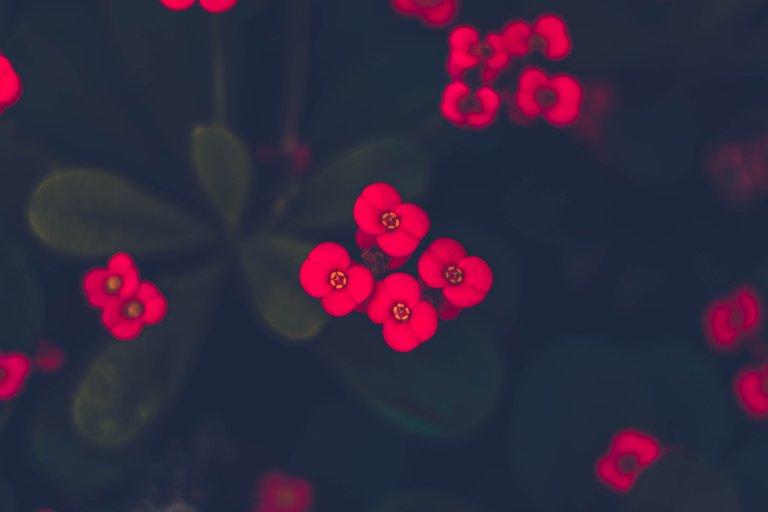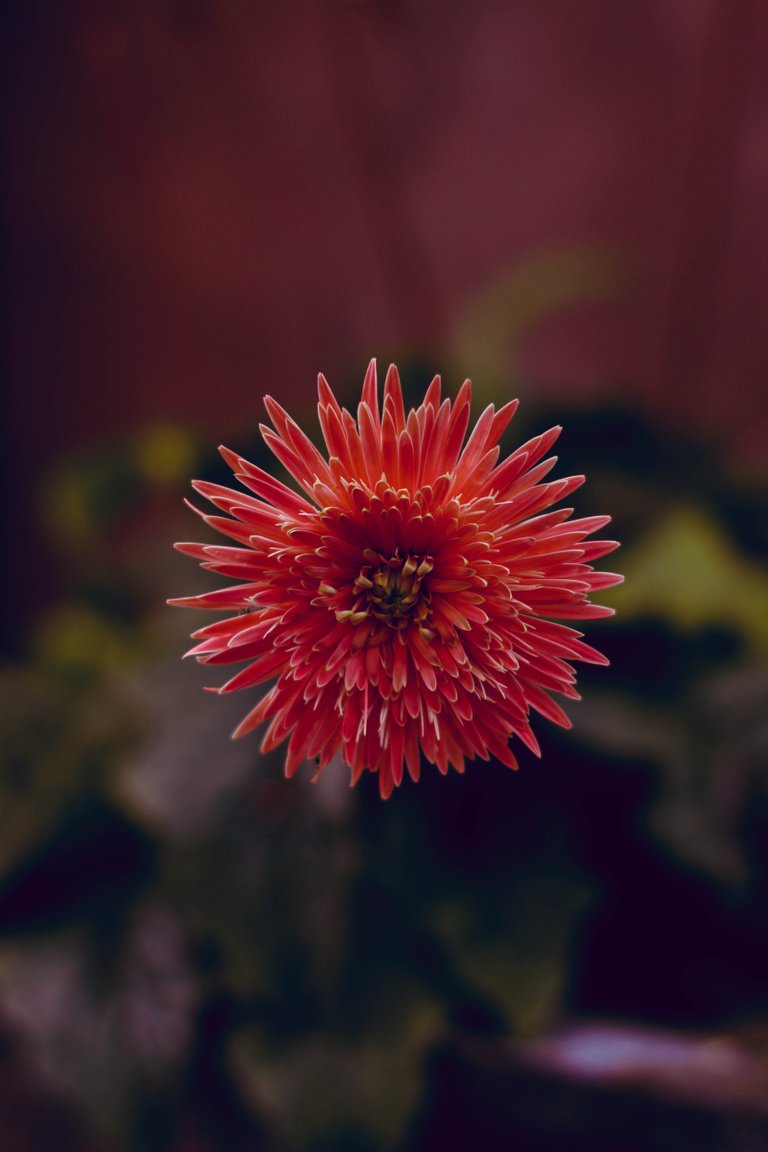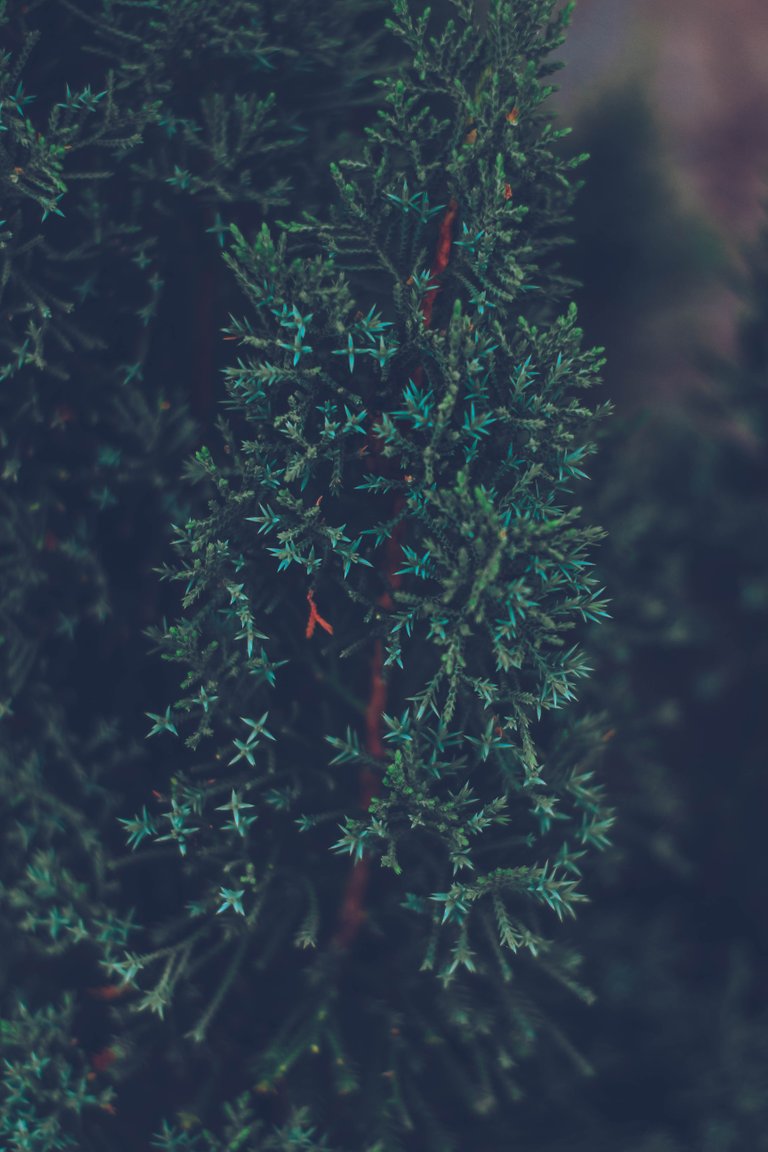 These are just few of the numerous images I've created in this manner and the truth is, as a creative, there's always art around you no matter how small it may seem, all you have to do is go for it and create.
---
---