Introductory post
Hi everyone,
I'm Demilade Omidiran. I'm Nigerian and from the Yoruba tribe. I'm also from Osun state in Nigeria however, I stay in Ibadan.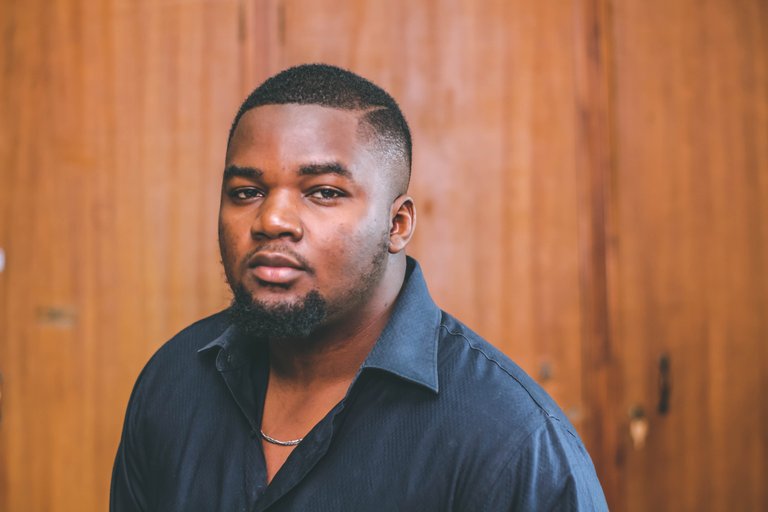 I'm a medical doctor currently running my housemanship program in a teaching hospital but I haven't decided where I want to specialize yet😬.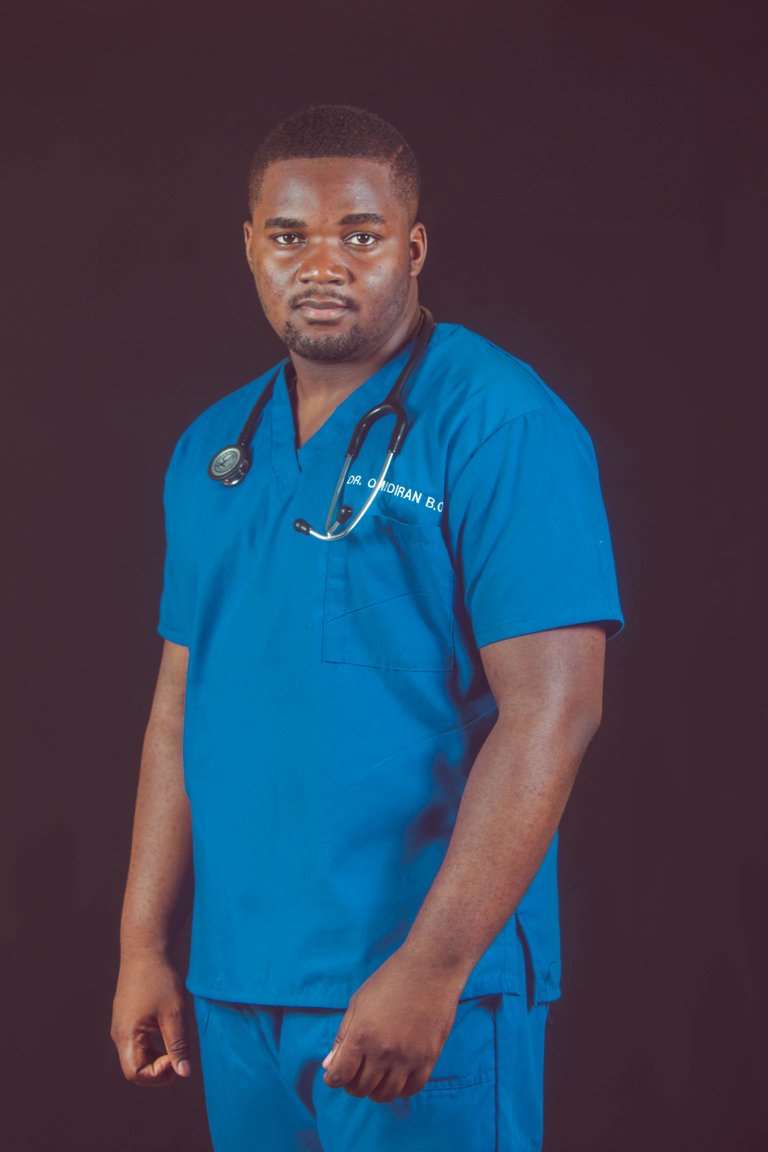 I like to see great art, I draw once in a while myself, I like really good music too.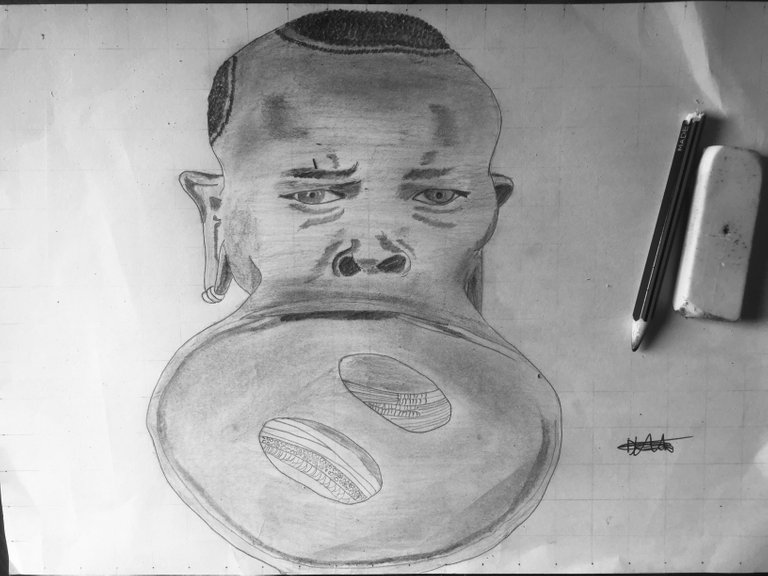 .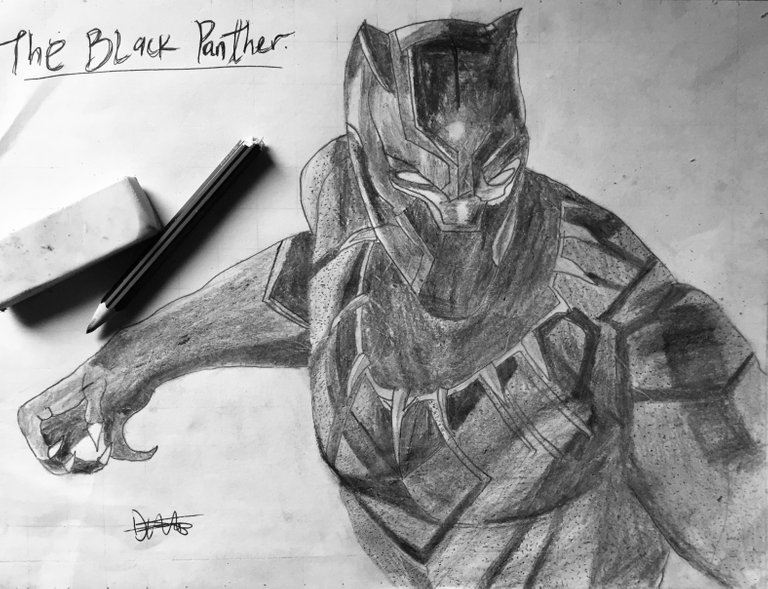 I listen to any type of music as long as it's good (crazy right ?) I once learnt to play the guitar and I know one or two things about playing it . I caught an eye for photography while I was in med school and although the stress
of med school was overwhelming, I somehow found a way to fit it into my schedule, so you can say I'm a photographer too.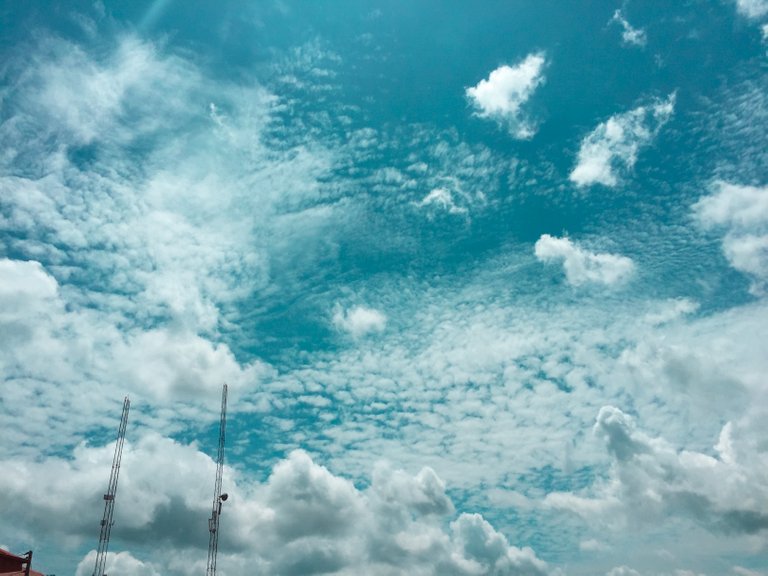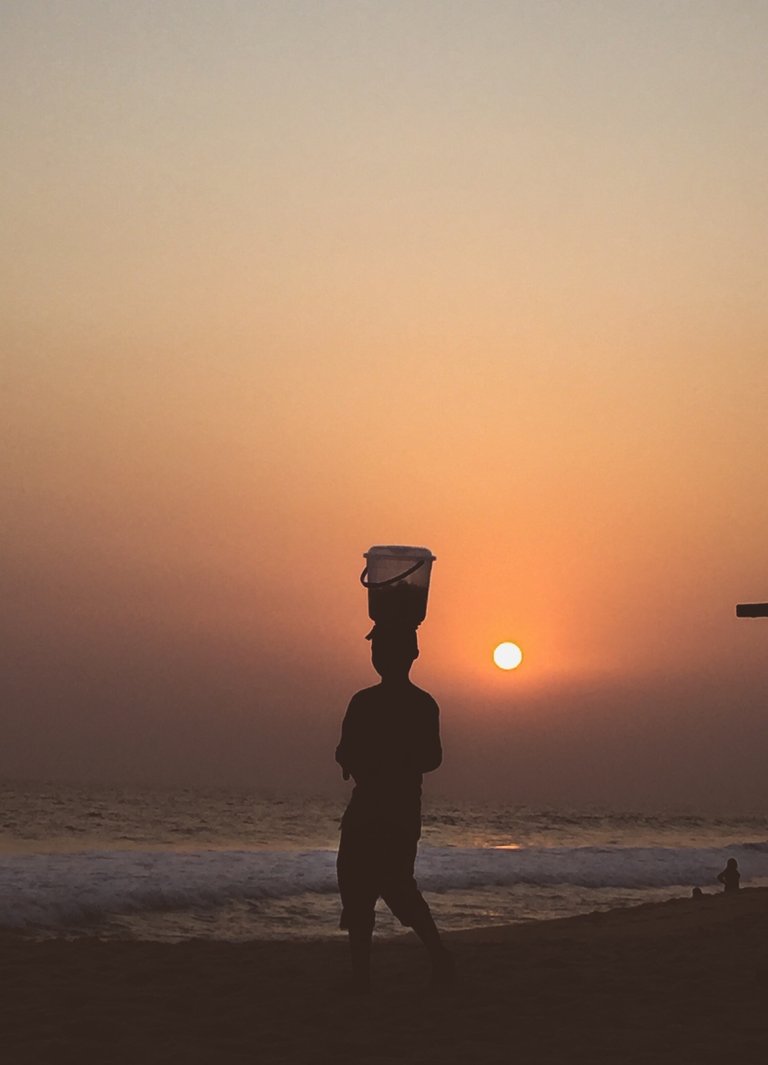 I like sports a lot and my main focus is football( I support Manchester United, the greatest club 🤪). I also play football in my free time.
I'm mostly reserved and I Decided to join hive upon referral from my friend @bhoa so the world can see things from my view. I hope my time here would be really fulfilling and I hope I get to meet the numerous great minds on this platform.
---
---