MY KANYE NFT 😱 🔥💫
 On this day I minted my first Non-fungible token (NFT) on Rarible. Yes, am a huge fan of Kanye West and his latest album Donda keeps popping in my head.

 So I mused and came up with something why not mint something for can Kanye, that's a good idea. But the problem was I didn't know the required application to make this dream a reality.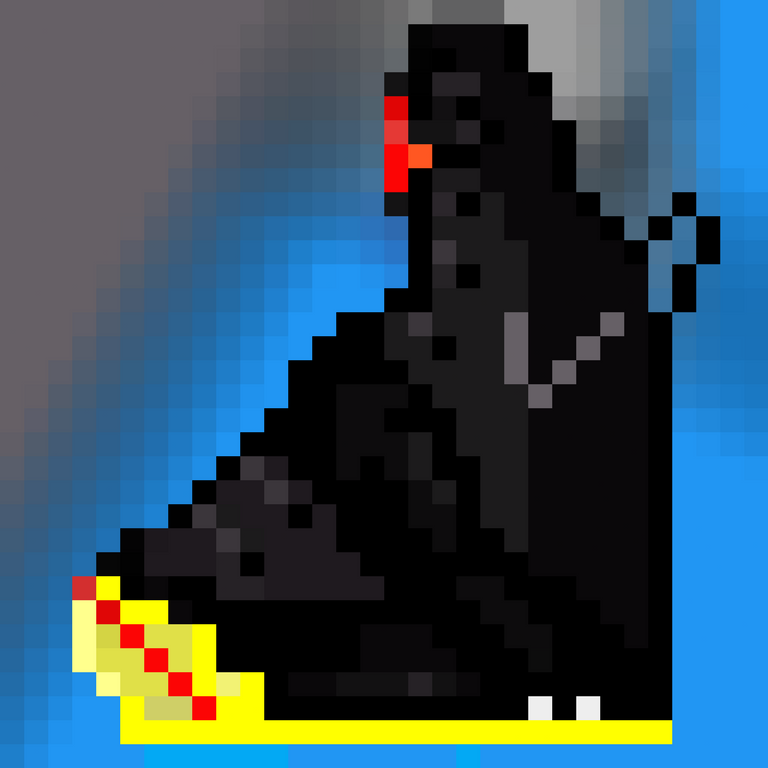 It took about two weeks until today I finally accomplished what I thought was so difficult for me. 

This was the shoe Kanye wore during the 2008 Grammys, the first Yeezy shoes ever. 


Look what I found! Yeezy 1.0 collectible.
    https://t.co/4neBz7qSKr #rarible #ethereum #flow #nonfungible #digitalasset #nft via @rarible
 
  Check it out from rarible, and if you're a Fun hit the bid button 😉 Thanks.


-Support naive content creators by hitting that 100% upvoting. It encourages us to do better, thanks again ❤️.
---
---