9/19/23
Had a fairly productive day, I need to do it again and again! Delivered some Indian food, Latin food, some Wawa, and some Burger King. Pretty nice variety. Smelling that food can drive me crazy sometimes! I didn't get any breakfast orders. Seems like lunch and dinner is really where it's at. I actually managed to get some decent food for myself. Some cheese too. I love cheese. Gives me some fat and protein. Makes my meals like real meals.
Tomorrow I gotta step it up again! Finally get a blog out I've been wanting to do also.
Took some decent pictures over the past few days thanks to my delivery adventures. I think I'm really getting the hang of delivering. I'm becoming a lot more confident in where I'm going pretty much in general. Saves a lot of time, knowing where I'm going pretty much instantly.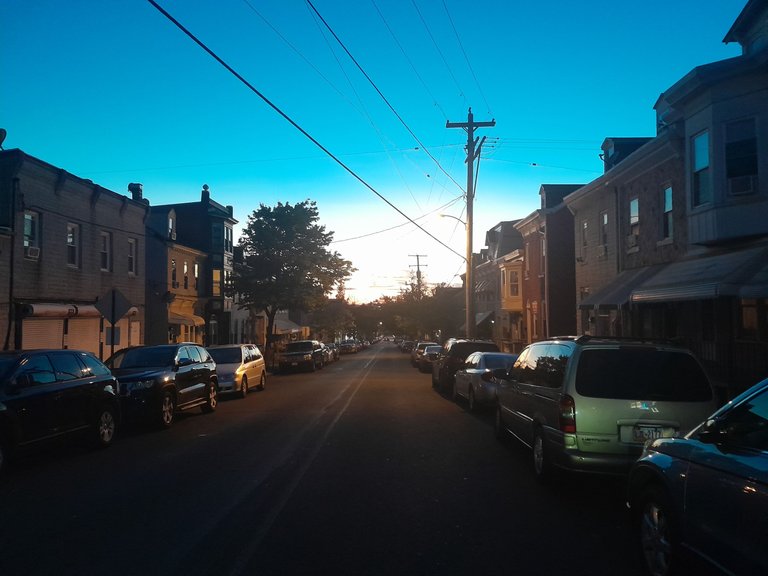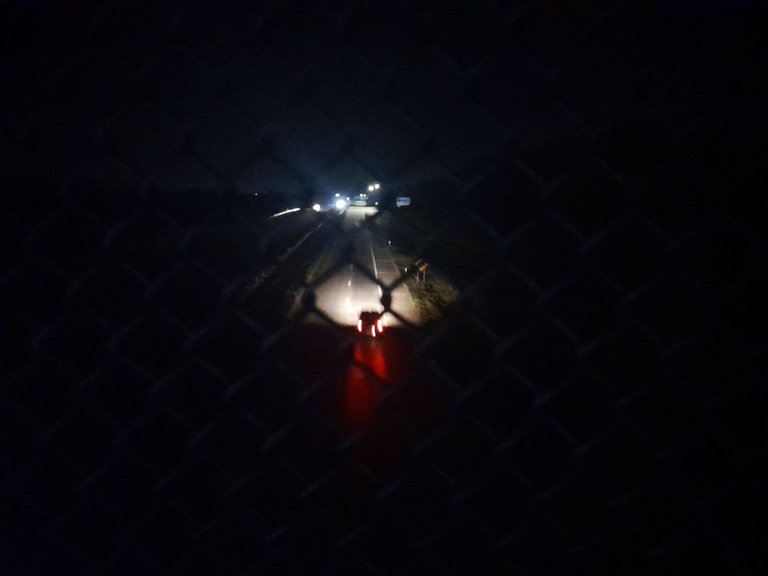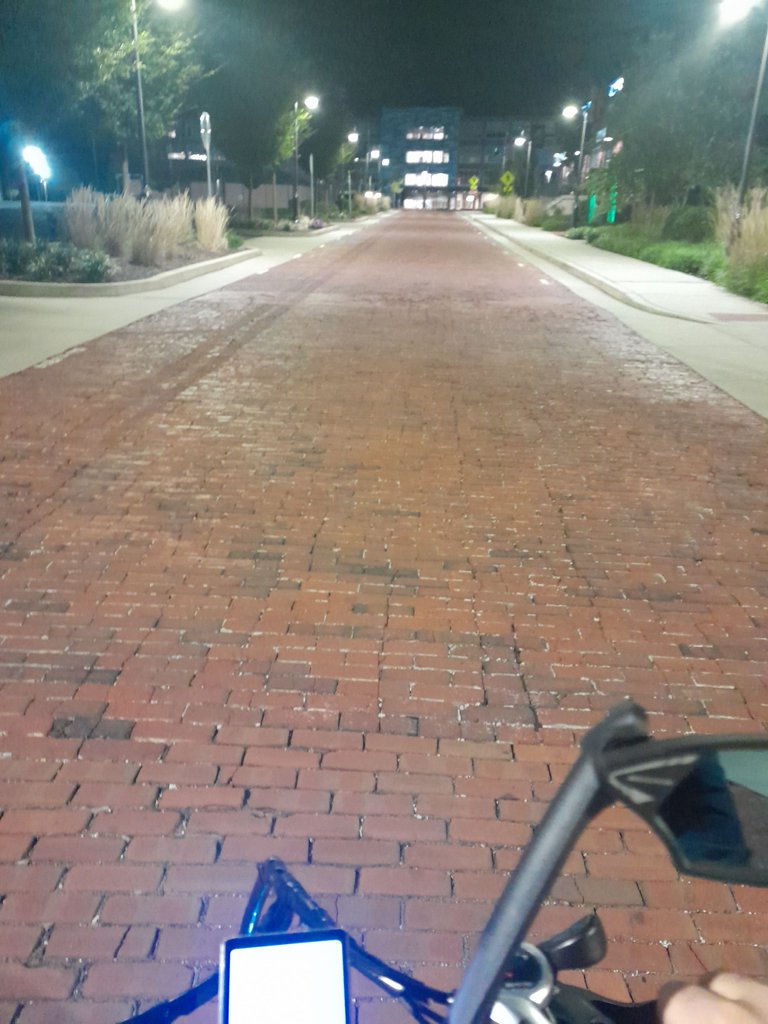 I'm really grateful for this bike. Back on the grind tomorrow. One last round of gaming, and sleep time. I have ZERO room for laziness. Hive on folks.
---
---