Meet the Bakers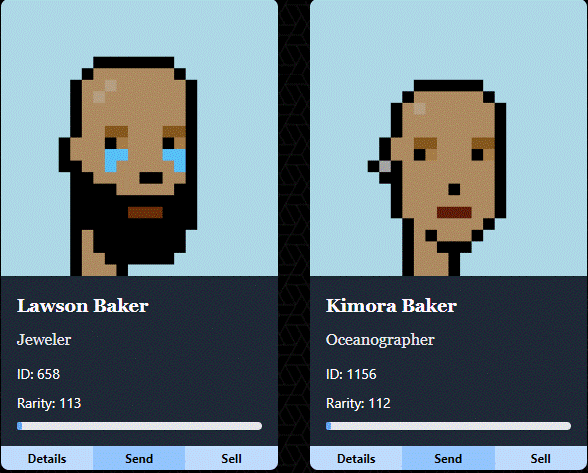 Meet the Bakers. Lawson and Kimora. As far as I can discern, they are the only married couple to both be featured in HivePunks. Talk about rarity. The reason for Lawson's perpetual tears will become readily apparent after reading their story.
Lawson and Kimora have a love for the ages. In fact, they love each other so much that they decided to forego wearing any of their many accessories simply so they could be listed as closely together as possible on HivePunks. Note the scores of 112 & 113. Doesn't get much closer than that. Kimora does have a pirate earring won in a game of strip poker from a tribe of South American pygmies. Considering they all had only one article of clothing to begin with, it wasn't the fairest of fights, but when a bald 20 yr old white chick starts dictating orders in the middle of the rainforest, you don't argue.
Lawson is a jeweler so he obviously has many nice accessories including earrings with every stone you could imagine, a diamond studded choker for those kinky nights out, and a ruby encrusted pipe. But, if they would have blinged up, they would have risked being separated on the market; a risk they were not willing to take.
Kimora is an oceanographer who loves watching whales mate. She finds it adds spice to the bedroom and the police have been called more than once for the strange noises emanating from their 5th floor condo in the wee hours of the morning. The fact that Lawson usually has to answer the door in his diamond choker only adds to the mystery of what goes on behind those closed doors. Thankfully, they have no kids. Just a pet duck named Quack.
Lawson and Kimora met in their early twenties on a beach in Tonga. Lawson, then a budding jewelry designer, was searching the sands for the perfect shell to be the centerpiece of a pearl necklace he was creating. Kimora came flopping out of the ocean in flippers and snorkel having spent the past couple hours watching the humpbacks mating rituals. Needless to say, she was a bit flush. Lawson never stood a chance. By the time she was done with him, he was already designing chokers in his head and he had many more pearl necklace ideas. He also never knew a snorkel could be so dangerous.
They've now been together for over 20 years and other than the occasional visit from the police, live a very cultured (pearls again) life. Once a year, you can find them on that beach in Tonga. But if you happen upon them after Kimora's been peeping on the whales, you may want to turn the other way. There are some things you just can't unsee.
Anyway, if someone would like to purchase this lovely couple, they must be sold as a pair. Being the only married couple, I can't part with them for less than 2500 HIVE. That's probably a bargain, to be honest. But I hate to keep these two all to myself. Others deserve a chance to know them as well.
And, in honor of @bearbear613, @whatsup, @edicted, and others, here are their real-life dopplegangers. Which, come to think of it, might explain a few things about Lawson....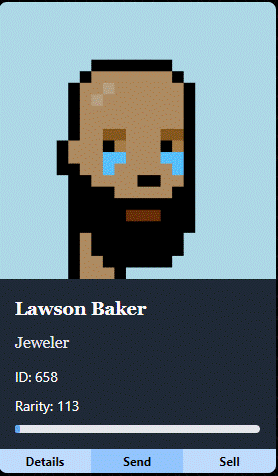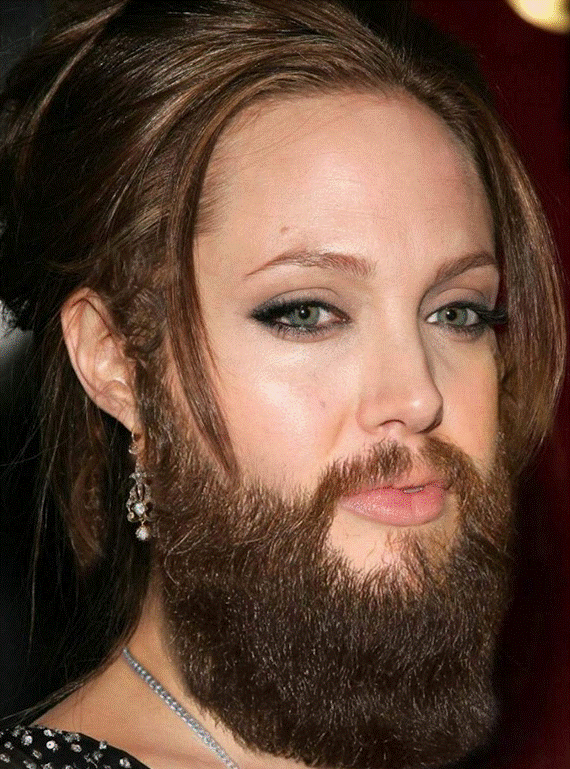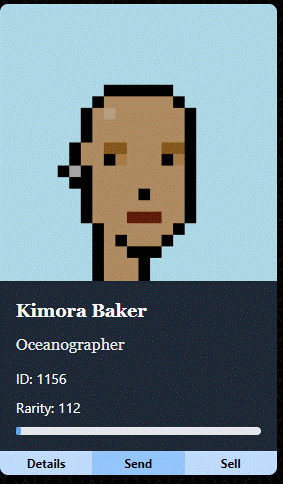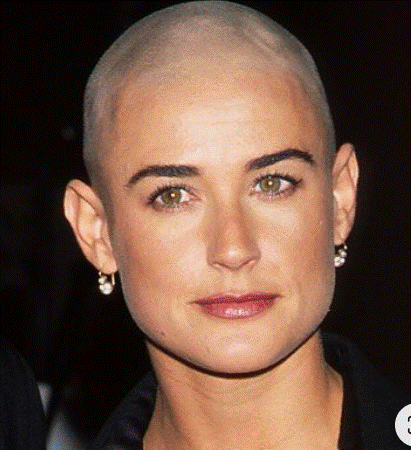 Posted Using LeoFinance Beta
---
---