PsyberX is Coming....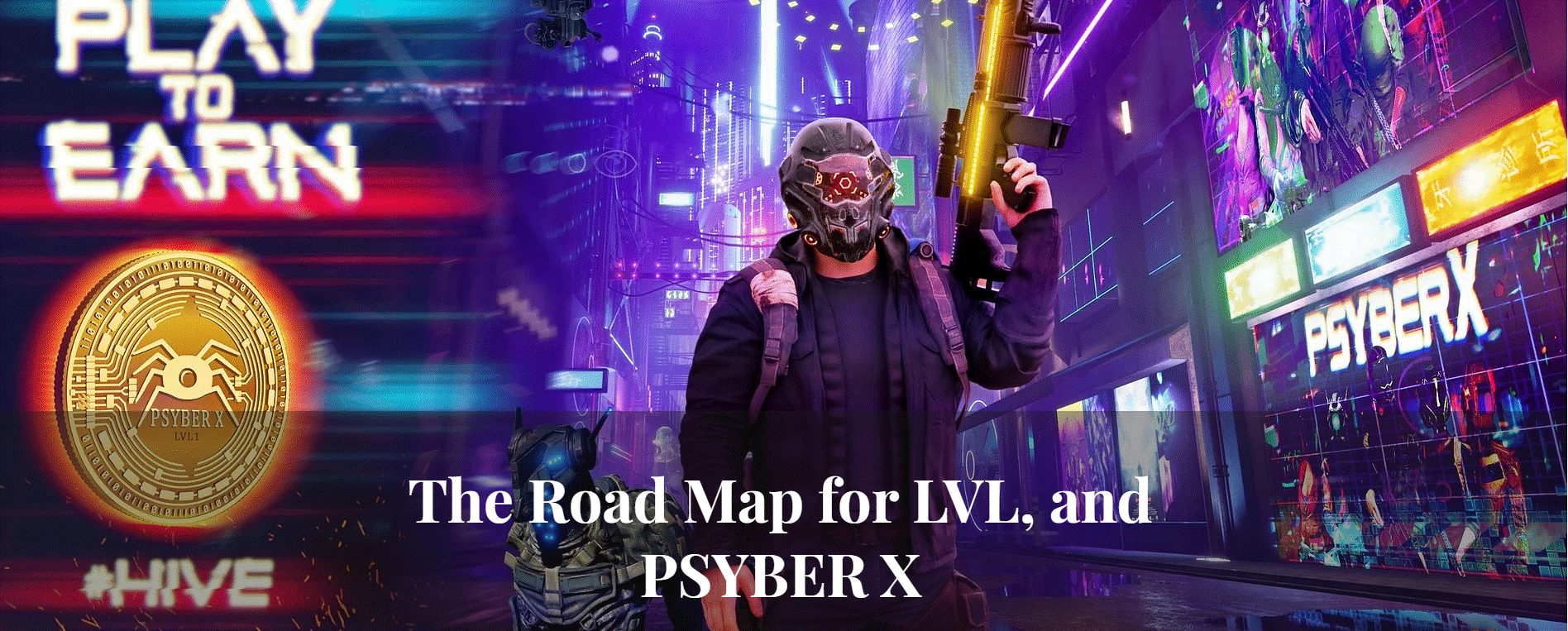 There is another new game in development that seems to be creating quite the buzz behind the scenes. It is called #PsyberX and it's being developed by Royal Reptile Studios. They just completed the Founders edition raise of monies by offering exclusive Founders NFTs to anyone buying over 300,000 of the games native token: LVL. It is currently trading on Hive-Engine under the aforementioned symbol and is available for very cheap right now.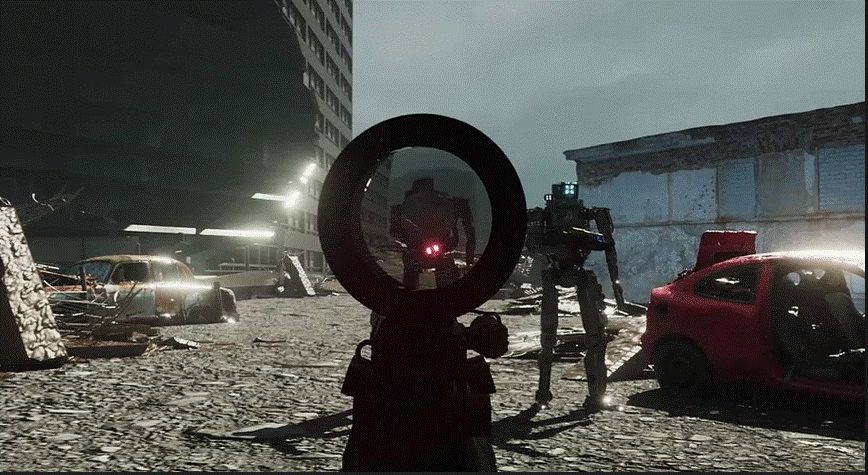 The game itself is a FPS (first-person shooter) obviously based on a future devastated world where cybernetics have been implemented into society and machines/pseudo-machines have intelligence. The devs describe it themselves as a "cyber punk themed battle royale" where teams of up to 50 players will get to battle it out against opposing teams. Or, it could just be one big free-for-all, survival of the fittest. It will be extremely cheap to enter (as little as 1 LVL token) and you will be able to earn as you go and/or buy your way back in if you die.
One thing the devs have talked about on their Discord channel is the fact that too many of the blockchain games being put out there right now are just focused on the Play2Earn aspect. The games themselves are not any fun. They're just a grind to earn money. PsyberX is approaching it from the other side. They aim to make the game one of the best gaming experiences you can find, while also allowing you to earn tokens for playing, and though you'll be able to earn a lot as you go, it won't cost you an arm and a leg to participate.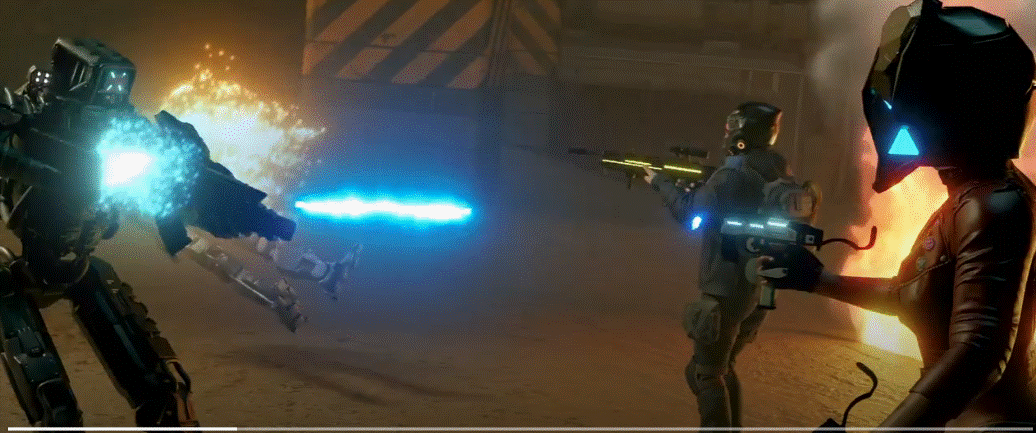 Right now the team is in Phase 1 of development and moving into Phase 2. They are in the process of creating on open marketplace for PsyberX which will host all of the in-game NFTs. You will be able to buy/sell/trade/rent any and all NFTs from this platform and it will also be the landing page for PsyberX's load out screen, which is where you will decide what gear you are going to carry with you into the game.
They expect to be releasing major gameplay videos within the next few weeks and then Alpha/Beta testing should begin sometime after the 1st of the year. The goal is to have this game fully released by next summer with community-driven enhancements being added as they go. At which point, they will look at making the game into a full-blown MMO cyber punk FPS.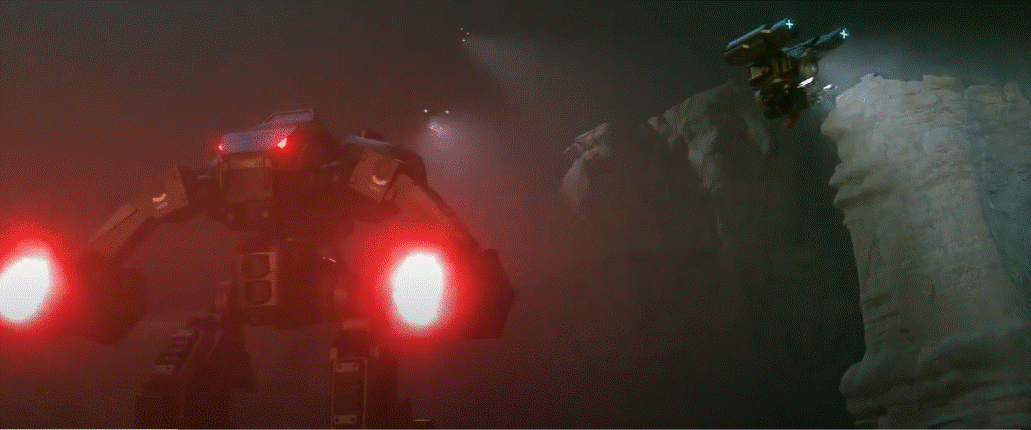 As I said, it's still very early and the price of the LVL token reflects that. Lots of work to be done. But if the game gets anywhere close to the videos they have created, it could be very well worth the wait!
You can check out their trailer video here.
As I said, it's still early but the potential seems off the charts. There's nothing else like it in the blockchain gaming world. I've continued to add to my LVL holdings while the prices are so low. Do your own research, obviously, but it's in the risk/reward I like. High risk, high potential rewards.
If this interests you, I highly recommend following @psyberX here on HIVE and definitely get on the Discord channel at the link I posted above.
---
---