my description in 5 words... [Week 128]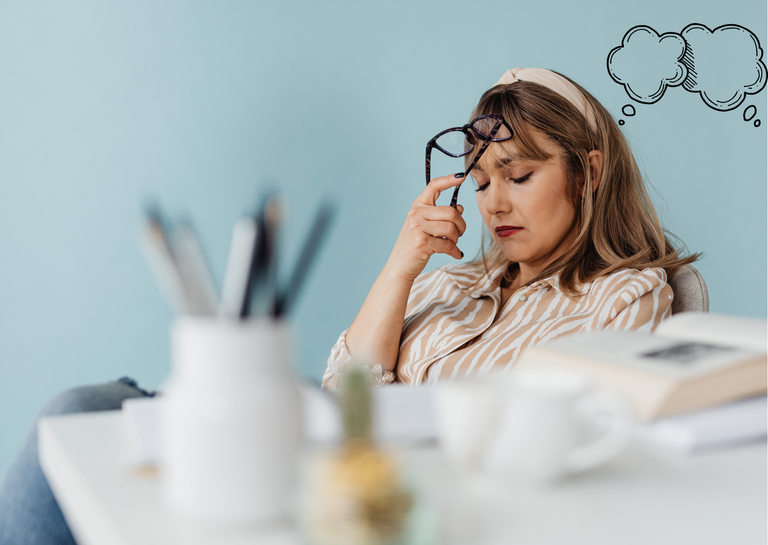 These types of assignments are a bit complex because obviously you don't want to say characteristics that sound vain, self-centered or too self-important. Because I really do have very positive descriptions. Hahaha
No negative ones because I can work on them at the right time and change it to positive.
But according to a healthy discussion I had with some friends they simply confirmed my 5 words that describe me for as long as I can remember are the following:
Distracted
Unconditional
Persistent
hard-working
Sleepy
Now if I have to describe each of them it would be as follows:
Distracted:
Because I am very proactive to do things, but I must write them down, follow instructions to the letter. With me it doesn't work: "please remind me to do such and such" because I will simply forget.
I am one of those people who use reminders on my cell phone even to drink water. When I'm going out I have to leave everything ready the night before, the bag ready, the take-out food complete and packed and everything in the same place in the fridge, because if I move something from its place I forget it hahaha. So I think this word defines me in every sense of the word.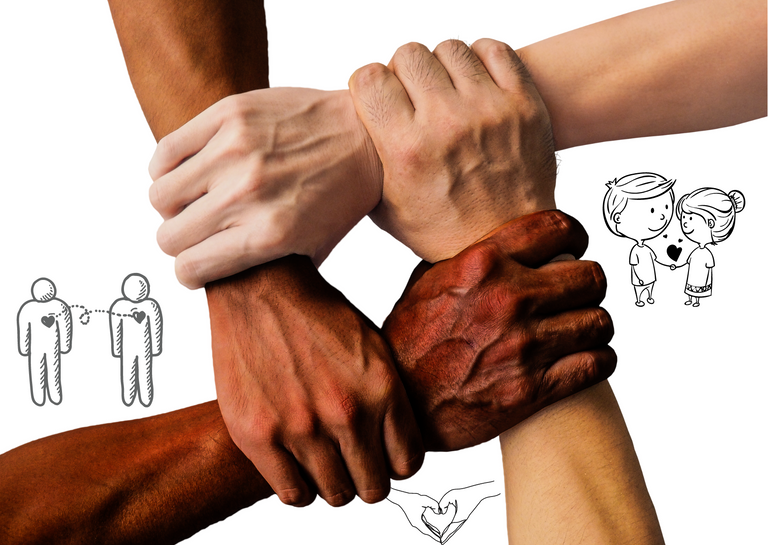 Unconditional:
Always for my family, friends, partner. No matter what has happened before, no matter what happens in my circle with other people I am always ready to support, to be present. If I have to decorate a party and I have to help I do it, if I have to teach someone to learn something that is not in their possibilities I am always simply willing to help. Bonds are not only made of blood, there are bonds with people who do not carry a drop of your blood and are more special and primordial than other people ...
That's why you will always find me and count on me in good times and bad @tibilopez.
Unconditional is the love for the elderly, to respect race, religion and beliefs of people, to lend a hand whenever the other needs it.
This is also part of being HUMANIST.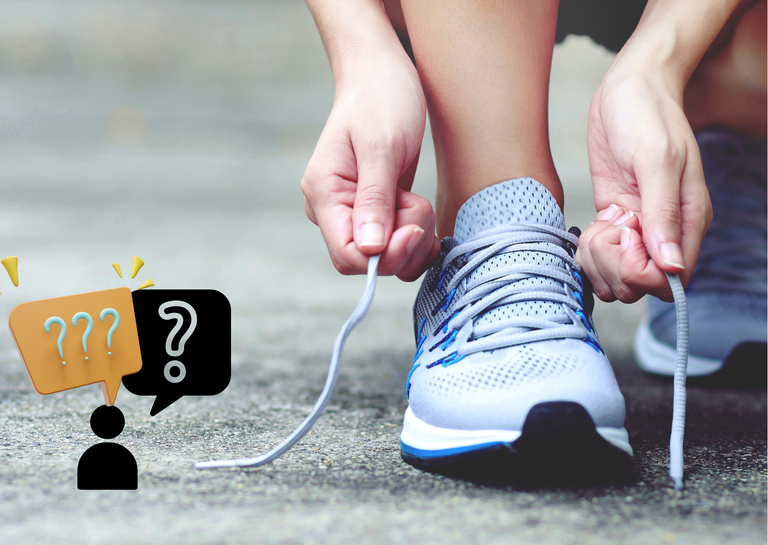 Persistent:
This would be my favorite word, I would even be able to get it tattooed hehehehe.....
The best example of persistent: studying two careers, respectful parenting, learning about motherhood, being firm in my decisions and learning more and more about web 3.0 every day.
The only thing I need to be persistent in is the exercises, something that I used to do as a routine like brushing my teeth. Now it makes me incredibly lazy. I start hard for a few weeks and take two weeks off. So I think I need to work on that. As I was saying before to turn the negative into a positive.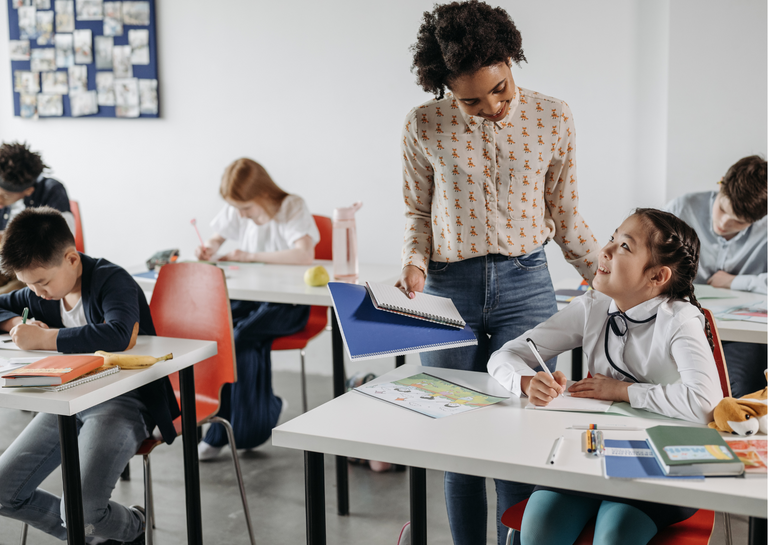 Hardworking:
Since I was 17 years old I have been working, fighting for the things I wanted to achieve. I worked as a promoter for some stores, then I took care of children, and after studying at the university I began to substitute for teachers and since then I have not stopped working in the classroom with children and their different abilities.
It is a beautiful job, but really exhausting.
Today I work as a computer teacher, then I work with pedagogical reinforcement and complementary activities and then I dedicate myself to the 3.0 network to work and study.
thanks to @danielvehe for entering this opportunity. One of the few teachers who dares without stopping.

link
Sleepyhead
If I could sleep at least 12 hours I would. But because of everything I mentioned above it's IMPOSSIBLE. Sometimes I use many of those hours of sleep to write and create content.
Here yes, I do have negative things to say and I must confess that I am one of those who postpone the alarm about 3 times before getting out of bed for good.
I must stop procrastinating NOW!
Sorry that's a big flaw.....
Hope you had fun with my entry this weekend.....
Greetings Mr. @galenkp
---
---