Deep Rock Galactic (PS5) first impressions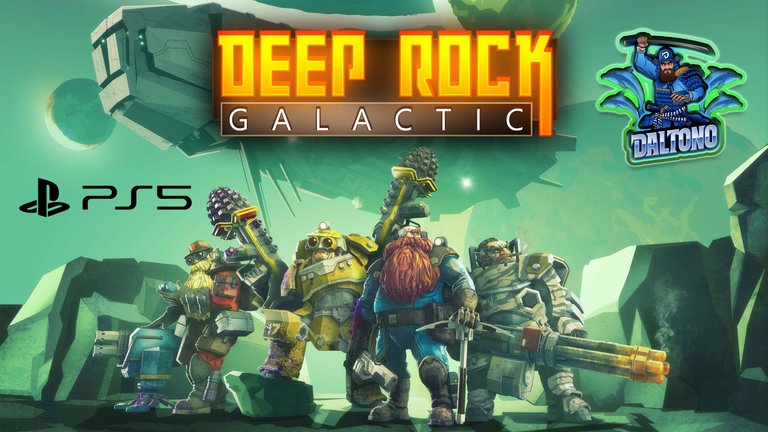 I was not born to be a miner 💎⛏🕷
Here I am trying out another one of January 2022's Free PS Plus games. I mentioned in my post yesterday that Persona 5 Strikers was not the free game that had me excited. Deep Rock Galactic wasn't either, that only leaves DIRT 5 (I'm in love with it). Deep Rock Galactic may not have been something I was eager to play, but I had at least watched a video or two about it before knowing that it would soon be in my library. I was curious, but not expecting a whole lot.
I can't say that I am particularly fond of swinging a pix ax and going deep within a mine to find gems. Sure the end result is shiny and worth a lot of money, but no way in hell would I consider myself a miner at heart. Sure I have family who mined their entire life, but to me, that sounds absolutely dreadful.
I imagined Deep Rock Galactic is a game that could be more fun in co-op, kind of like Left 4 Dead or Borderlands are made more enjoyable when including friends. Sadly I just didn't have any desire at all to play this game more after I finished the first mission, which had to be completed solo.
When the game doesn't have you in the darkness, the graphics are lovely. I am a big fan of all the colors. I was also playing the PS5 version of this game, which means I was able to enjoy some cool DualSense haptics and adaptive triggers. The PS5 version also has a 120 Hz option. The game is smooth as butter. It is also as uninteresting as a dirty sock.
I know there is a decent fanbase for Deep Rock Galactic, but I am not one of the members. You may enjoy playing this, but I really just cannot fathom another second of breaking down rocks and waiting for my flares to recharge. It's a no thank you from me.
---
---
---

My NFTs: https://inji.com/@daltono/nfts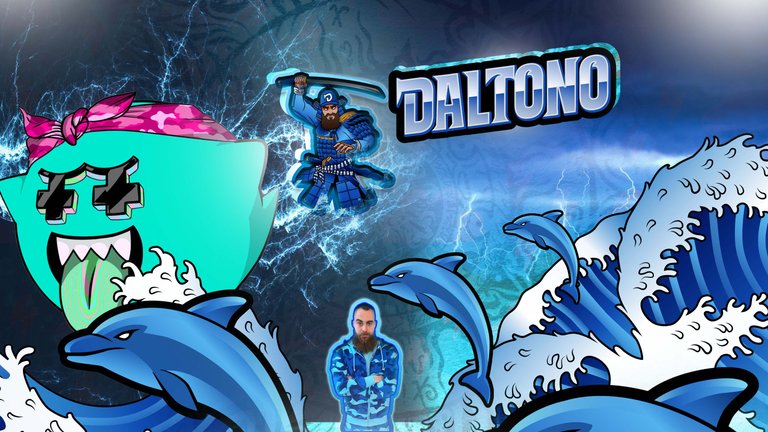 ---
---