Gymkhanas in DIRT 5 are not what I expected them to be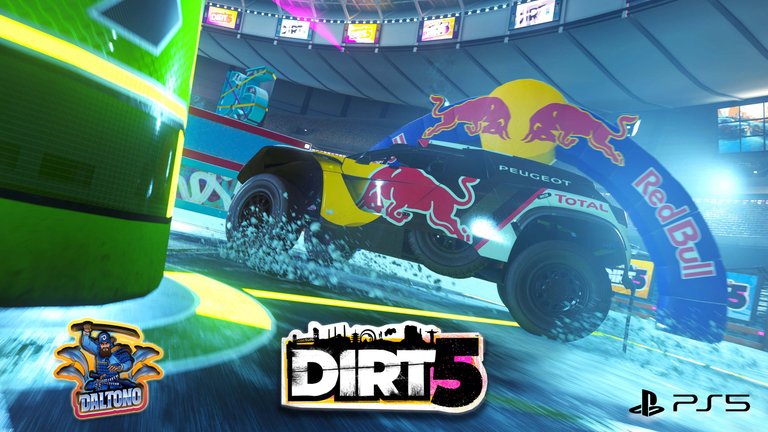 Time to HOON 🦄
I would like to assume that most of you know what a Gymkhana is, but I'm sure that 100% are not enlightened. If you are unfamiliar with the word, this post will explain it all perfectly. I'll briefly explain again now. Gymkhana is an equestrian term that translates to racing as a type of speed pattern racing and timed games to display extreme precision and control between the driver and the ride.
I've watched all of Ken Block's Gymkhana videos, but even that experience wasn't enough to prepare me for DIRT 5's version of the gymkhana. You are placed on a course that features various sections of obstacles that you must avoid while burning rubber and drifting your way around until the timer expires. It is a ton of fun, but it is also very far from easy.
I think that this mode has a lot of potential to be very fun, but I did not perform very well during my first experience. I have since figured out a better strategy to hopefully get higher scores in the future. I thought that I would share my first experience with DIRT 5's Gymkhana offering.
---
---
---

My NFTs: https://inji.com/@daltono/nfts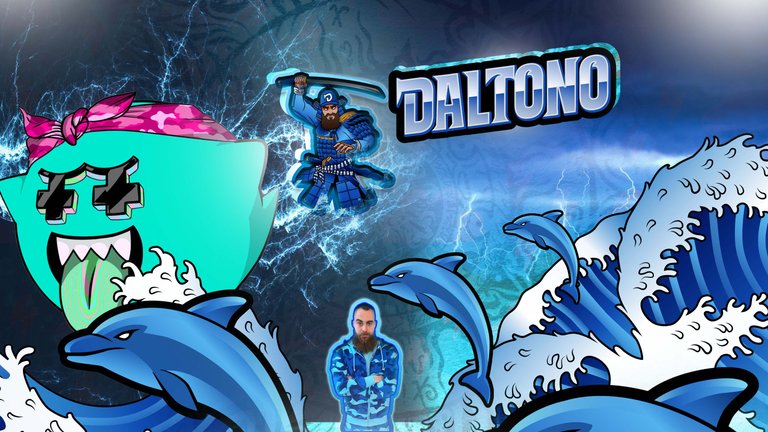 ---
---