Metro Exodus (PS5) first impressions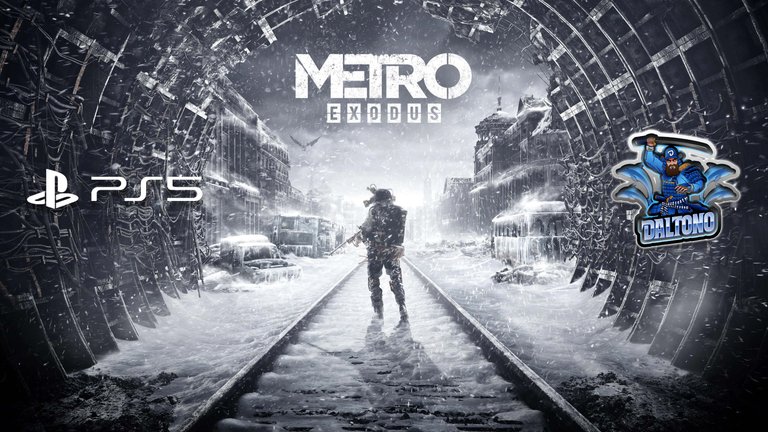 The coldest world you can imagine 🥶☢️🚊
I ended up with the PS5 version of Metro Exodus in my library a few months back. My brother was convinced by a friend to pick this one up for around $10 during a sale. This meant that I would be able to claim the game as well since we game share with each other. I have had this downloaded for a few weeks now, but am just now finally getting around to playing it.
I have zero experience with Metro games outside of reading some posts and watching videos from friends on Hive. I somehow was never drawn to the game, but am aware that many people love it a lot. I was genuinely excited about Metro Exodus, nobody had ever told me anything bad about the game. Maybe this would be something I'd get hooked on?
Let me just say this game is on another level of beauty in regards to the atmosphere. The snowy and radiation poisoned world is a total joy to look at. The same can be said for the cool use of the PS5's DualSense controller capabilities. The developers did not half-ass this next-gen upgrade.
This is a single-player experience on the edge of the survival horror genre. I won't say that it is straight-up horror, but it is definitely creepy and will make you jump. The vibes reminded me a lot of early Bioshock games which made you feel vulnerable quite often. Tense situations in games aren't usually my thing, I prefer to relax when playing.
These are my first impressions of Metro Exodus. Now let's see if I can continue forth through the game to actually finish the story. Hopefully, I don't give up on this one too soon.
---
---
---

My NFTs: https://inji.com/@daltono/nfts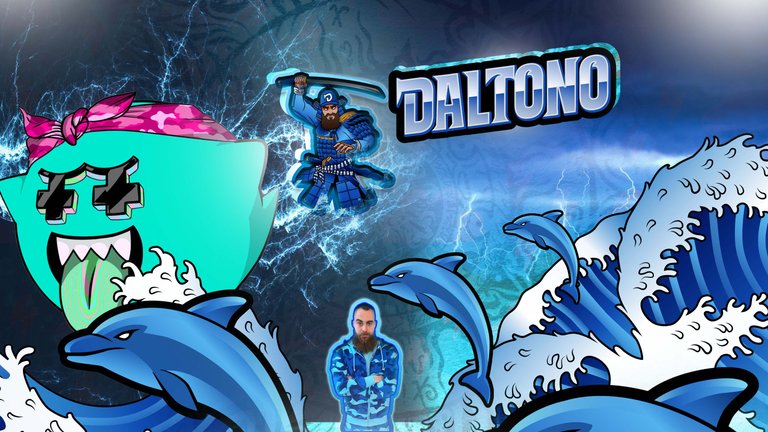 ---
---