Persona 5 Strikers first impressions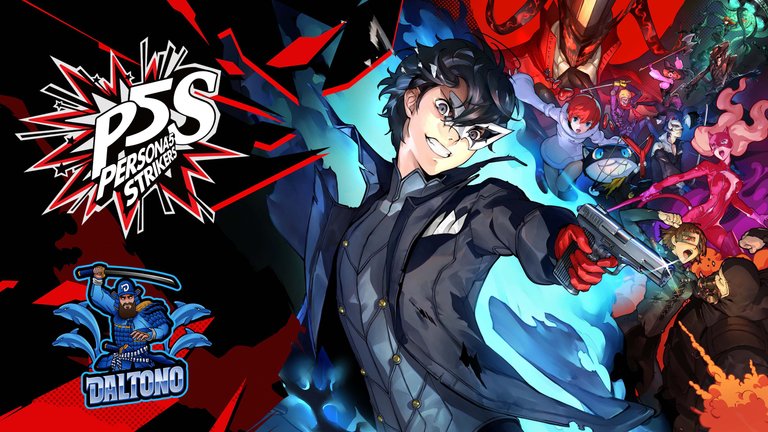 I don't have time to button mash 🃏🔫
When I wrote about the free PS Plus games for January 2022 a few weeks back, there really was only one of the games that had me excited. Persona 5 Strikers was not the one that had my attention. I knew that I was at least going to take the time to try the game though.
I have never been big into Persona. In my eyes, it is just another JRPG, which is a genre that I simply do not enjoy very often. I have Persona 5 sitting in my library thanks to the PS5's PS Plus Collection, but I have never and probably will never play it.
I thought maybe P5 Strikers would be able to hold me with gameplay that reminded me of one of the first PS4 games I played called Dynasty Warriors 7. That one got old too, but Strikers was boring from the get-go. It just isn't my type of game and today's video will make that abundantly obvious.
The only good thing I can say about this game is the music and art style are both superb. However, that's not enough to keep me playing. The endless dialogue is so boring to me. I don't have any desire to learn about Persona lore. The gameplay seemed to be pretty repetitive, this is very much a hack and slash with lots of pressing square over and over until all the enemies are gone.
I'm not saying that Persona 5 Strikers is a bad game, but it definitely is not something that I wish to play ever again.
---
---
---

My NFTs: https://inji.com/@daltono/nfts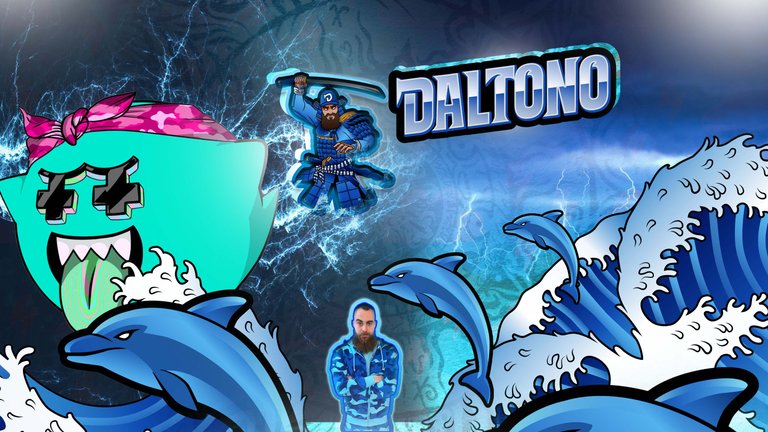 ---
---