Noviembre, Mes de Cambios en la Naturaleza//November, Month of Changes in Nature//Thematic Challenge - #2/11/21 [ESP-ING]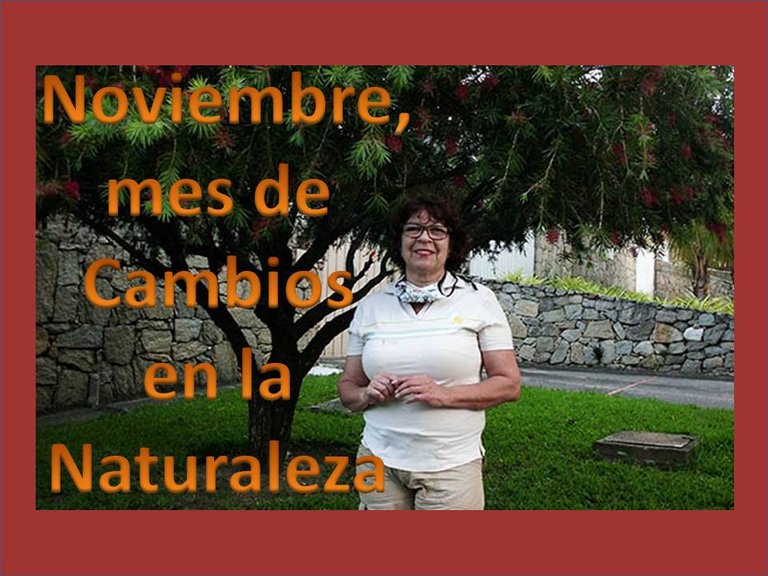 Venezuela se encuentra ubicada en la zona intertropical, su clima tiene poca variación a lo largo del año y se definen dos largos periodos: uno de lluvia que comprende los meses abril-octubre y otro período de sequía que va de noviembre a abril.

Estamos iniciando nuestro período de sequía y su primera manifestación es que deja de llover, en la zona donde vivo que es alta y cercana a la montaña la temperatura, la mayor parte del día se mantiene fresca e incluso hasta mediados de enero en horas del amanecer, los lugareños la consideramos "frías" porque puede ubicarse en los 24 grados, a medida que avanza, lo que nosotros llamamos el verano, la temperatura se eleva hasta los 33 grados como normalidad.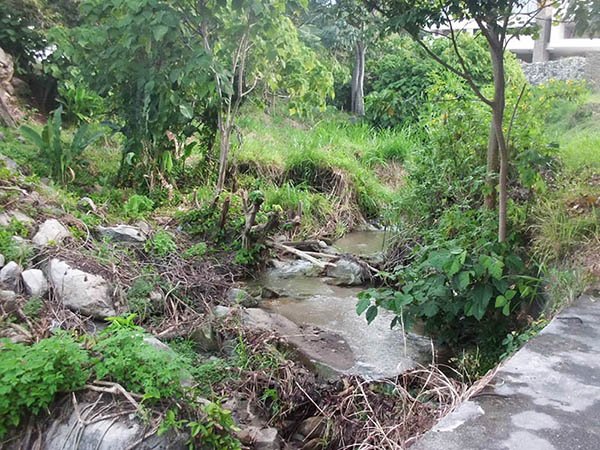 En mi diario caminar observo los sutiles cambios que se van dando, entre ellos los riachuelos de la zona bajan su nivel hasta que llega el momento que se secan.

Aunque la floración no es abundante esta es una época en que ciertas plantan muestran sus belleza así podemos encontrar este arbusto florecido y las trinitarias que van regalando su colorido al caminante.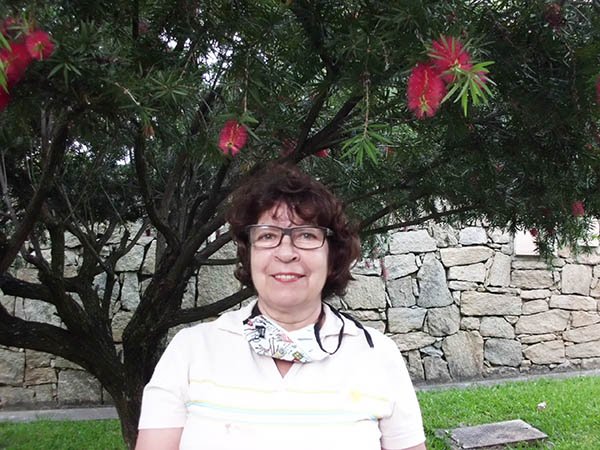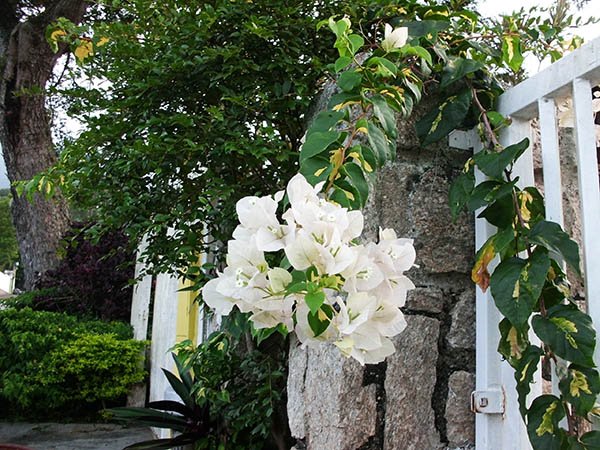 Mi árbol de azahar esta semana me regaló sus ramilletes blancos y aromáticos en completa abundancia y con ellas, a las seis de la mañana, llegan las abejas a realizar su hermoso trabajo de polinización.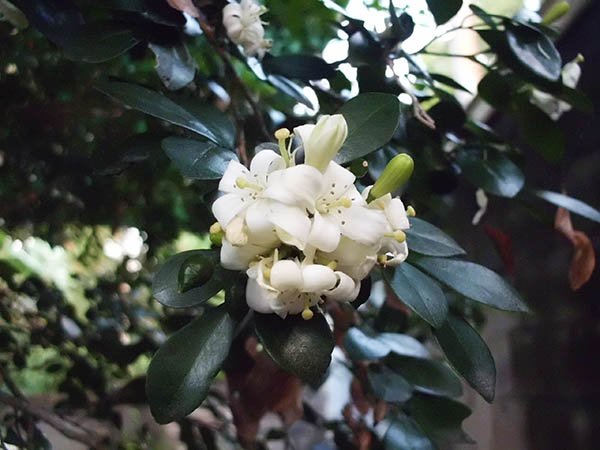 Ahora, si algo llena de asombro a los maracayeros en esta época del año son el verdor perenne que domina en la ciudad y el cielo que nos ofrece.

Maracay es una ciudad llena de árboles inmensos que durante la época de sequía mantienen su follaje, cuestión que agradecemos enormemente porque aún, con las altas temperatura que caracterizan a la zona, se encuentran grandes espacios donde podemos disfrutar de las sombras y el frescor que proporcionan. Tal es el caso de la plaza Bolívar que con su variada flora, entre las que se encuentran: samán, roble, cedro y flamboyán hacen del lugar un espacio para el descanso y disfrute.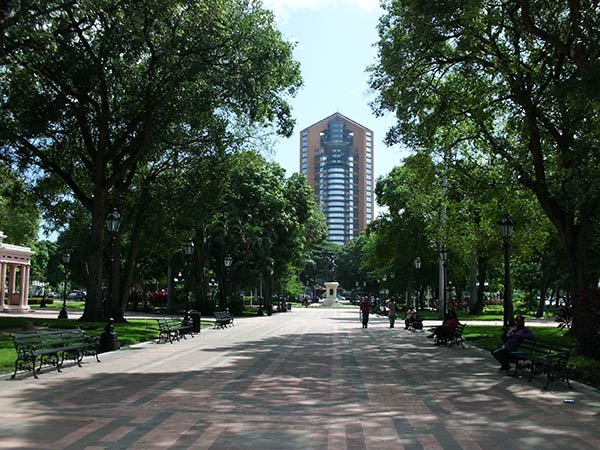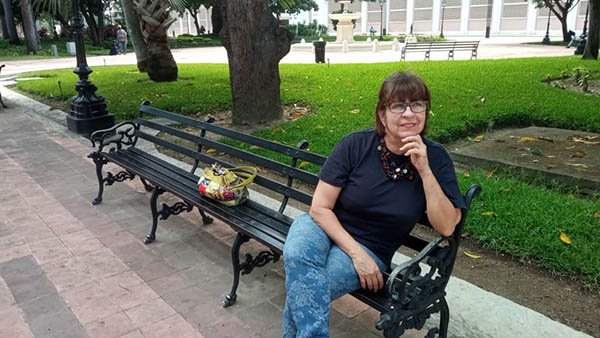 El cielo cambia por completo, después de tanta lluvia se siente limpio y despejado, la luz se hace como más suave o menos directa siendo ideal para la fotografía. Por lo general, durante el día muestra su "azul cielo" moteado de blancos que invitan a días de playa y, al atardecer, puede ofrecernos bellezas como la que capturé con mi cámara el 2 de noviembre de 2021.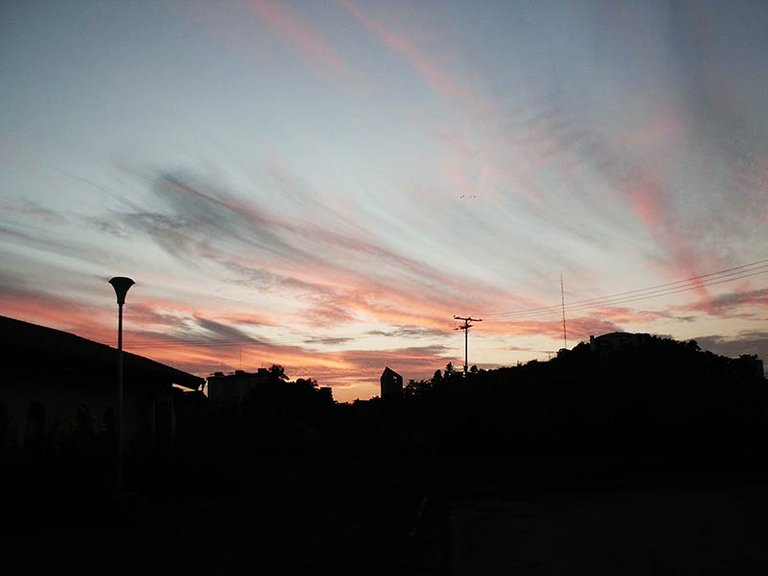 Esta es mi participación al concurso semanal de #amazingnature: Amazing Nature Contest: Thematic Challenge - #2/11/21. Aquí la convocatoria, una iniciativa que nos permite apreciar y valorar lo magnánimo que nos ofrece día a día la naturaleza. Aprovecho la oportunidad para invitar a la amiga @devania a compartir su naturaleza asombrosa.


In English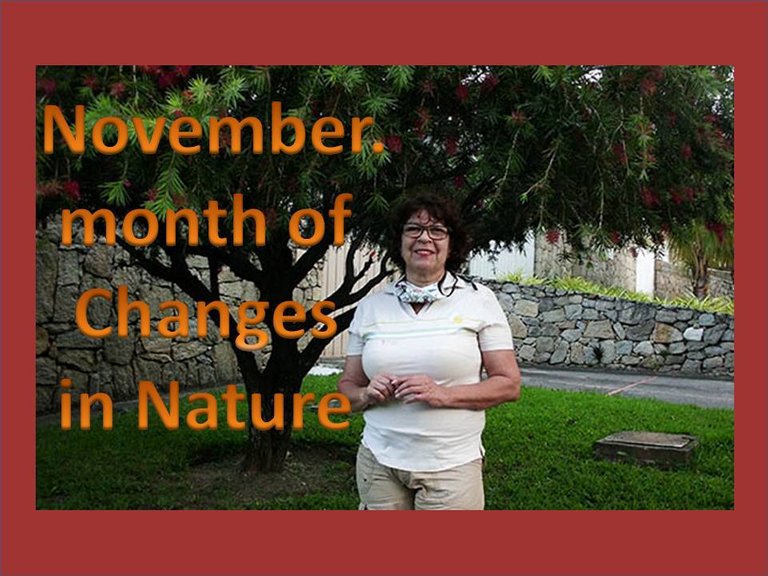 Venezuela is located in the intertropical zone, its climate has little variation throughout the year and two long periods are defined: one of rain that includes the months April-October and another period of drought that goes from November to April.

We are beginning our drought period and its first manifestation is that it stops raining, in the area where I live which is high and close to the mountain temperature, most of the day remains cool and even until mid-January at dawn, the locals consider it "cold" because it can be located in the 24 degrees, as it progresses, what we call the summer, the temperature rises to 33 degrees as normal.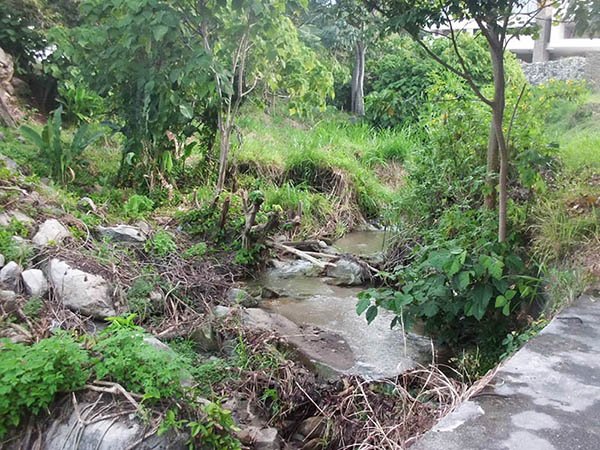 In my daily walk I observe the subtle changes that are taking place, among them the streams in the area lower their level until the time comes when they dry up.

Although the flowering is not abundant this is a time when certain plants show their beauty so we can find this flowering shrub and the trinitarias that are giving away their colorful to the walker.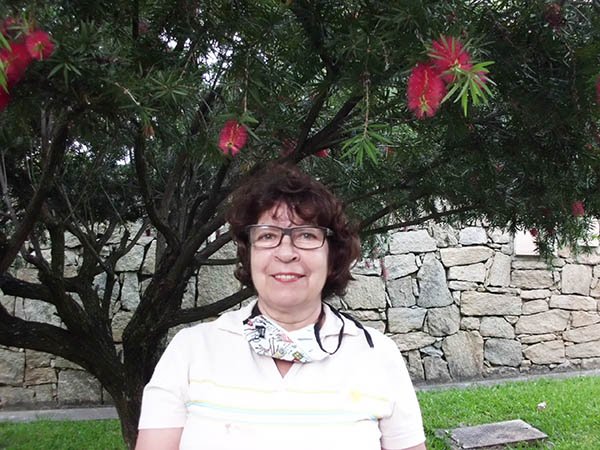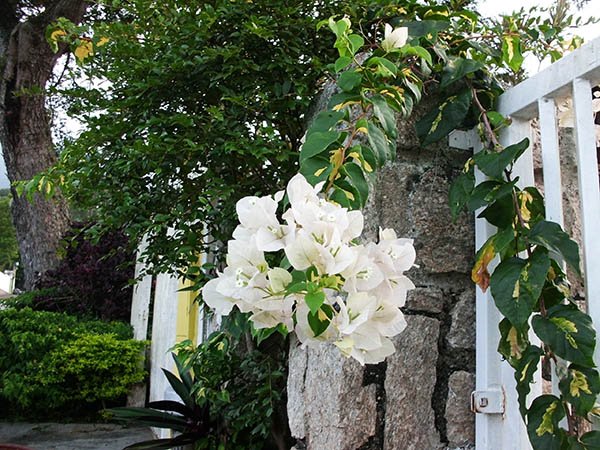 My orange blossom tree this week gave me its white and aromatic bouquets in complete abundance and with them, at six in the morning, the bees arrive to do their beautiful work of pollination.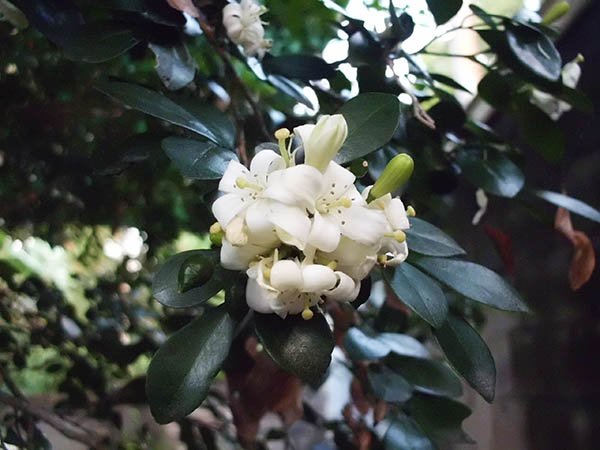 Now, if something fills the Maracayeros with amazement at this time of the year, it is the perennial greenery that dominates the city and the sky that it offers us.

Maracay is a city full of immense trees that maintain their foliage during the dry season, something we are very grateful for because even with the high temperatures that characterize the area, there are large spaces where we can enjoy the shadows and the coolness they provide. Such is the case of the Bolivar square with its varied flora, among which are: saman, oak, cedar and flamboyant make the place a space for rest and enjoyment.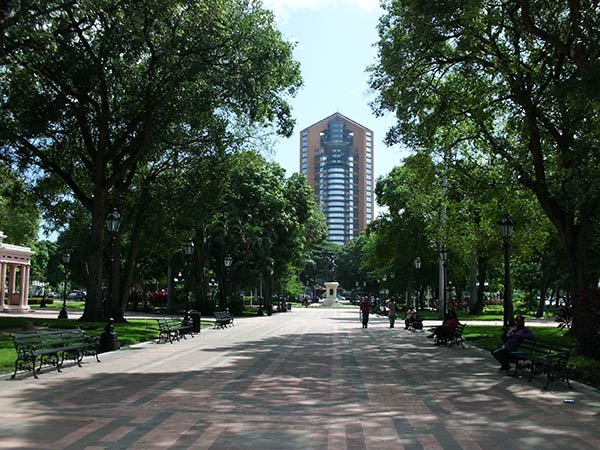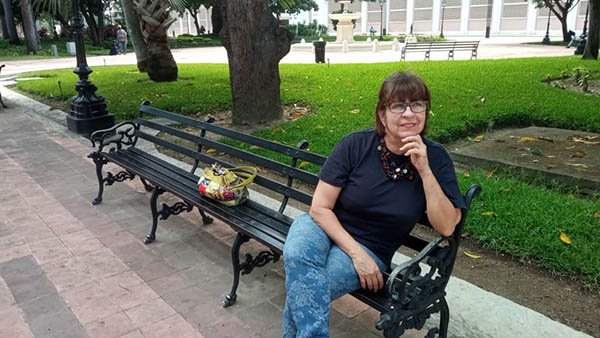 The sky changes completely, after so much rain it feels clean and clear, the light becomes softer or less direct, ideal for photography. Usually, during the day it shows its "blue sky" speckled with whites that invite to days at the beach and, at sunset, it can offer us beauties like the one I captured with my camera on November 2, 2021.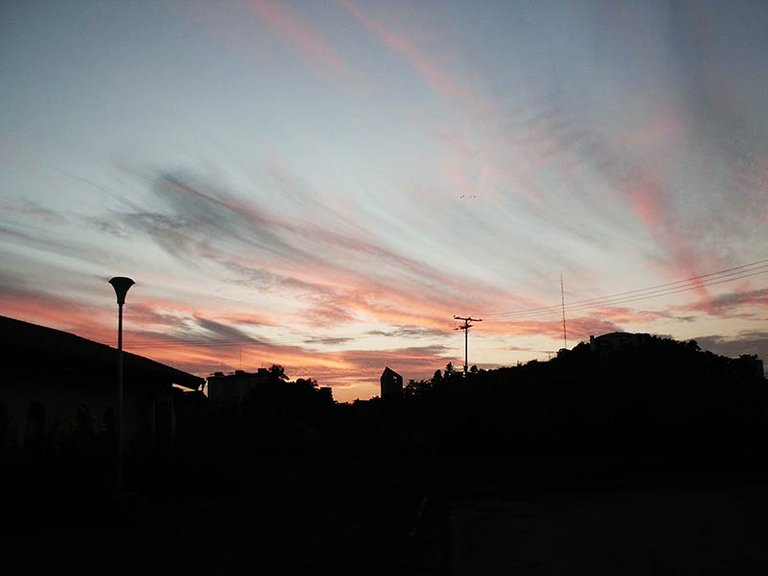 This is my entry to the weekly #amazingnature: Amazing Nature Contest: Thematic Challenge - #2/11/21. Here the call for entries, an initiative that allows us to appreciate and value the magnanimous that nature offers us day by day. I take this opportunity to invite my friend @devania to share her amazing nature.

Translated with www.DeepL.com/Translator (free version)
Fuente de imágenes: Archivo personal






MIS REDES SOCIALES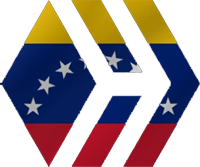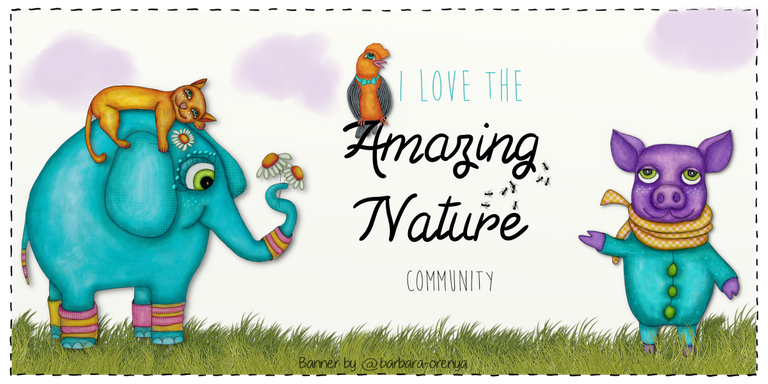 No te olvides de votar @cervantes como witness en esta página:
https:/wallet.hive.blog/~witnesses

Te invito a apoyar este proyecto como witnes y a formar parte de esta gran comunidad uniéndote a su Discord en el siguiente enlace:

---
---