¿Qué es lo que más te apasiona?- Iniciativa | Initiative - What are you most passionate about? [ESP/ENG]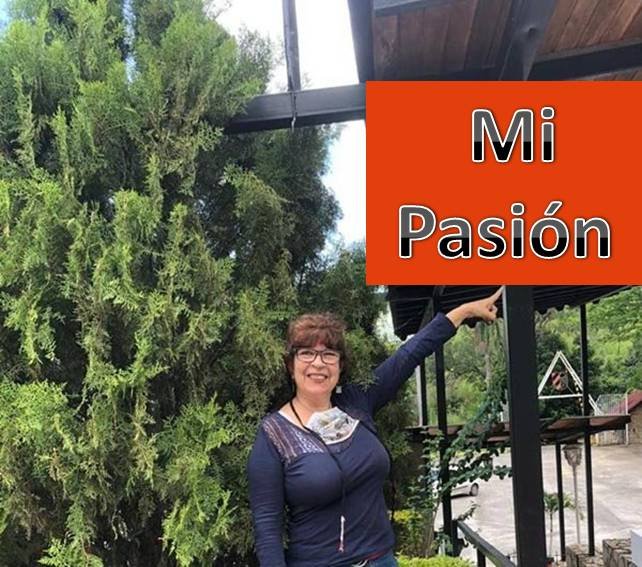 A lo largo de mi vida he cultivado diversas pasiones. Proyectos en los que me he abocado prácticamente sin límites y dando en ellos lo mejor que puedo dar en ese momento y que me lleva a la constante búsqueda para hacerlo cada día mejor. Sin embargo, detrás de cada una de estas pasiones digamos que hay una macro que abarca y engloba todo mi hacer. Esta pasión es ¡Enseñar! y de ella brotan como hijos de una planta mi pasión por la lectura, la escritura y el aprender como fuente que la alimenta.

Desde muy temprano mis "dotes salieron a flote", era la niña que organizaba la escuelita en el hogar y era la maestra que enseñaba a las hermanas y amiguitos, en la adolescencia renegué de mi vocación porque deseaba algo más sofisticado por lo que estudié relaciones industriales pero, —adivina—, el área que más me gustaba dentro de la carrera era adiestramiento y desarrollo de personal, así que, posteriormente, estudié docencia en el pedagógico.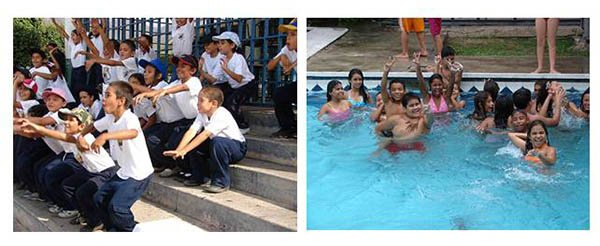 Como profesora trabajé en el nivel básico y universitario. Siendo mi pasión y vocación mi desarrollo profesional me llenó de grandes satisfacciones. Casada con las teorías constructivistas del aprendizaje siempre consideré que el aprendizaje es más provechoso cuando viene de la experiencia, de "vivenciar" y reconstruir el conocimiento por lo que mi mente estaba abierta a todas aquellas estrategias que pudieran ser significativas para mis pequeños y grandes alumnos.

¿Puede apagarse tu pasión, aquello que te mueve y te hace sentir como pez en el agua?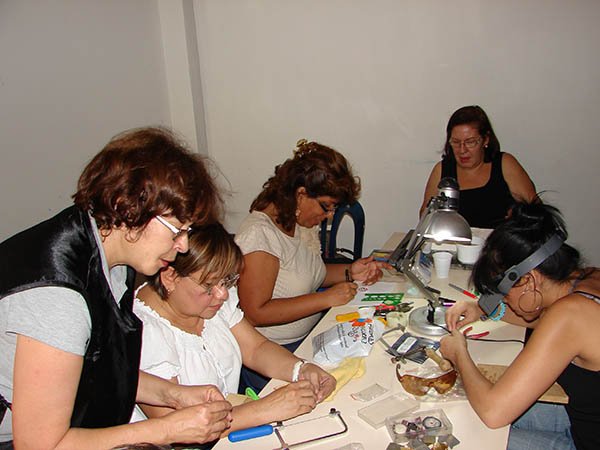 Creo que no. Tengo bastante tiempo jubilada y he explorado otras pasiones que satisfacen mis deseos de aprender cosas nuevas, entre ellas: la orfebrería, la locución y el desarrollo personal y profesional. En cada una de estas ramas la "necesidad" de compartir lo que sé ha estado presente. De allí que he tenido grupos de aprendizajes de orfebrería, dictado conferencias y talleres de crecimiento personal, así como, crear y dictar talleres de locución y de estrategias metodológicas para crear talleres de formación.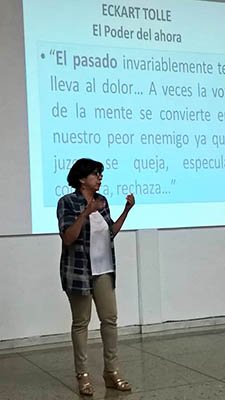 Aunado a ello está presente mi formación como coach, lo que me mantiene en constante aprendizaje y es una vía perfecta para orientar el crecimiento tanto personal como profesional de los demás, que curiosamente y a veces me da gracia, mis principales "clientes" son esos alumnos que siendo niños o adultos jóvenes vivieron un experiencia de aprendizaje a mi lado.

Como señalaba al inicio esta pasión por enseñar va unida a mi pasión por la lectura inculcada como hábito desde muy temprana edad y que, normalmente, la canalizo en sus dos vertientes fundamentales: a mi lado siempre tengo un libro-texto con el cual busco la actualización del conocimiento y otro de literatura que me da esos momentos de disfrute y placer que produce el perderse entre las letras de una historia bien contada.

Expresarme de manera escrita también forma parte de mis pasiones, estar en Hive es una oportunidad constante para desarrollarla. Ese levantarme cada mañana con un tema en mente para desplegarlo y luego enviarlo al infinito es realmente gratificante, es vivir haciendo lo que amo explorando nuevos caminos.

Estas son mis grandes pasiones las que nutren mi razón de ser, mi ikigai que es el enseñar, sus diferentes hilos van formando una trama que me hacen sentir viva y constantemente motivada para seguir dando y recibiendo lo que la vida me ofrece.

Esta mi entrada al concurso "Lo que más te apasiona" convocado por la comunidad @aliento en el marco de la celebración del cumpleaños de uno de sus fundadores @eddiespino, mis felicitaciones, sé que la pasaste muy bien, para ti los mejores deseos y que tus éxitos cada día sean mayores.

Aprovecho la oportunidad para invitar a la amiga @devania, y al amigo @soydiegorojas a unirse a este tema tan apasionante.



In English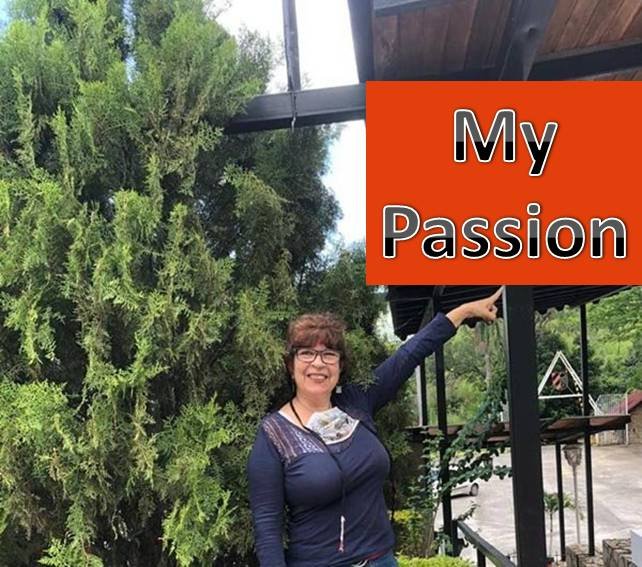 Throughout my life I have cultivated several passions. Projects in which I have dedicated myself practically without limits and giving them the best I can give at the time and that leads me to the constant search to do better every day. However, behind each of these passions let's say that there is a macro that encompasses and encompasses all my work. This passion is Teaching! and from it sprout as children of a plant my passion for reading, writing and learning as a source that feeds it.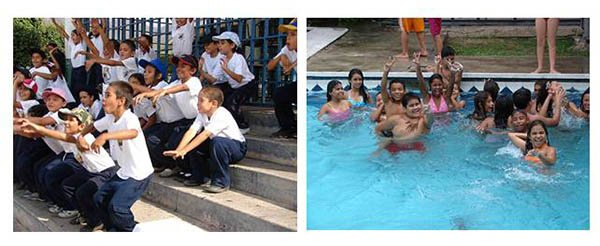 From very early on my "gifts came to the surface", I was the girl who organized the little school at home and I was the teacher who taught my sisters and friends, in adolescence I denied my vocation because I wanted something more sophisticated so I studied industrial relations but, guess what, the area I liked the most in my career was training and personnel development, so later I studied teaching at the pedagogical school.

As a teacher I worked at the elementary and university level. Being my passion and vocation, my professional development filled me with great satisfaction. Married to the constructivist theories of learning, I always considered that learning is more profitable when it comes from experience, from "living" and reconstructing knowledge, so my mind was open to all those strategies that could be meaningful for my young and old students.

Can your passion, that which moves you and makes you feel like a fish in the water, be extinguished?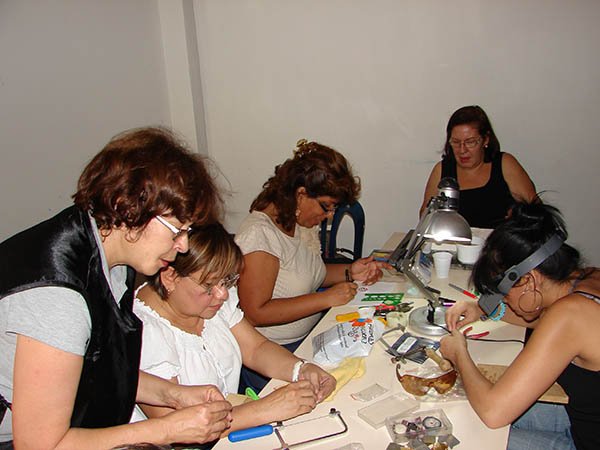 I don't think so. I have been retired for quite some time and have explored other passions that satisfy my desire to learn new things, among them: goldsmithing, speech, and personal and professional development. In each of these branches the "need" to share what I know has been present. That is why I have had goldsmithing learning groups, dictated conferences and personal growth workshops, as well as created and dictated speech workshops and methodological strategies to create training workshops.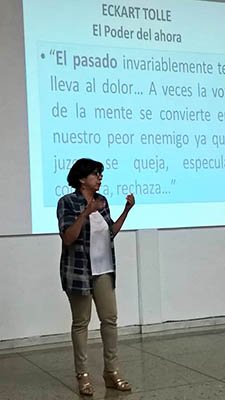 In addition to this is my training as a coach, which keeps me in constant learning and is a perfect way to guide the personal and professional growth of others, which curiously and sometimes it amuses me, my main "clients" are those students who as children or young adults lived a learning experience with me.

As I pointed out at the beginning, this passion for teaching goes hand in hand with my passion for reading, instilled as a habit from a very early age and which, normally, I channel it in its two fundamental aspects: at my side I always have a text-book with which I seek to update my knowledge and another one of literature that gives me those moments of enjoyment and pleasure that comes from getting lost among the letters of a well-told story.

Expressing myself in writing is also part of my passions, being in Hive is a constant opportunity to develop it. Getting up every morning with a theme in mind to deploy it and then send it to infinity is really rewarding, it's living doing what I love exploring new paths.

These are my great passions that nourish my reason for being, my ikigai that is teaching, its different threads form a weave that makes me feel alive and constantly motivated to continue giving and receiving what life offers me.

This is my entry to the contest "What you are most passionate about" organized by the community @aliento as part of the celebration of the birthday of one of its founders @eddiespino, my congratulations, I know you had a great time, best wishes to you and may your successes be greater every day.

I take this opportunity to invite my friend @devania, and my friend @soydiegorojas to join this exciting topic.

Translated with www.DeepL.com/Translator (free version)
Fuentes de imágenes: Archivo personal




MIS REDES SOCIALES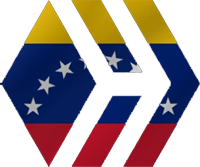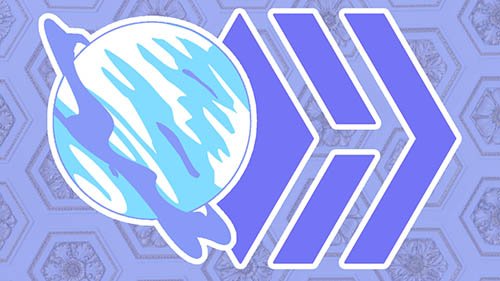 Cortesía da la Comunidad
---
---