Becoming the bread winner of my home has been a focus responsibility for me how do you see it ladies
Hello, my beautiful and lovely ladies on hive how are you doing today, I trust your day is going well and having lots of fun as well.
It's another wonderful and amazing week and so so super excited to be here once again to share with us briefly about an interesting topic of mine and I believe you all are going to love it and so I would like you to read patiently till the end.
Hmmmmmmmm talking about becoming the bread winner of my humble home has never been so easy as we could ever think, everyday I just have to keep on striving so hard just make sure our family gets to our main goal we have always planned on how it would be and it's not that my husband is not there but I have always wanted to become a bread winner of my home.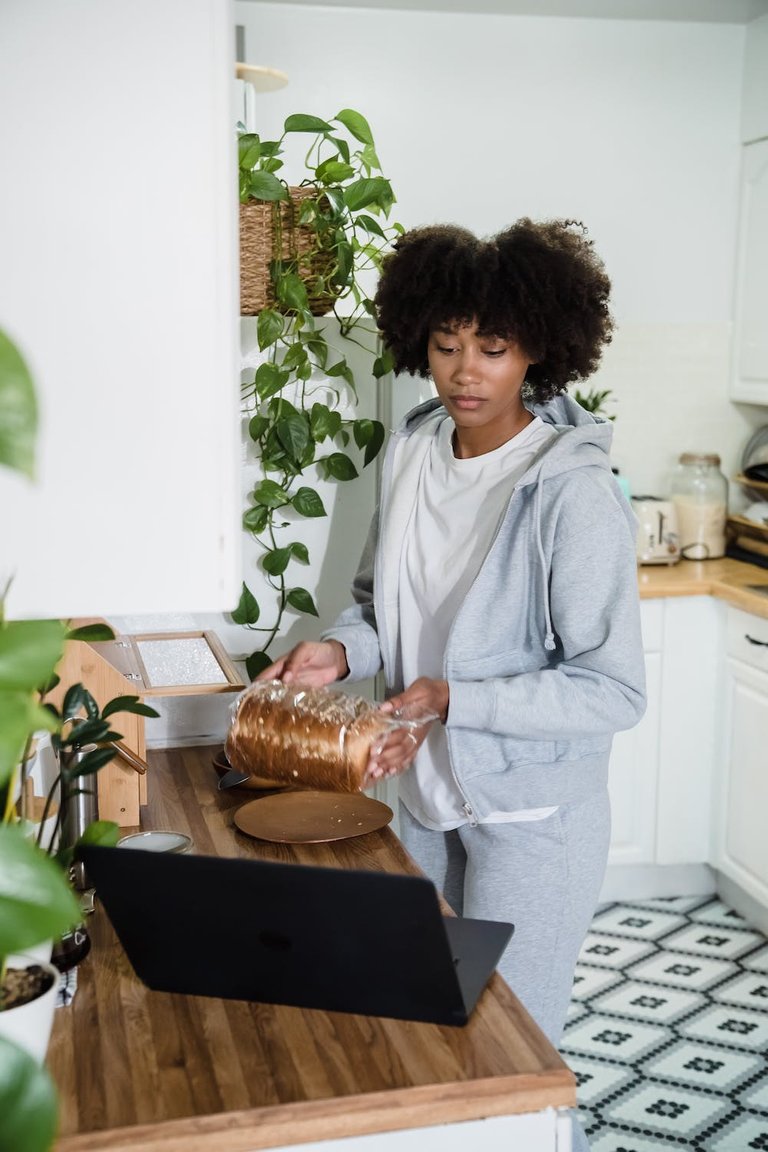 Source
Becoming a bread winner of your home takes a lot of sacrifices to pay for your home as to bring happiness to your home at large, a woman needs to be humble and supportive to her husband as well in other to get back his feet financially.
Most of the times having a husband who is irresponsible and having some misfortunes as well makes a woman to become the real bread winner of her home, actually most homes have been separated simply because the husband isn't comfortable with the wife's success.
These can actually be two sided because I don't see any reason why a man who probably says he loves his wife so much and wouldn't be happy of her pay at work as to build up her family to the standard she has always to be and that also bring about two heads coming together to set up a goals on your were earnings should be going.
Thanks for reading my post it's your friend @damsel001 do have a nice day and lovely week.
---
---